During the fall months, one of my favorite past times is being in the kitchen with my family. I love to make foods that warm up my home and celebrate the season. So, I thought I would share 7 pumpkin recipes for fall that are sure to bring you closer to friends and family. From PSLs to pumpkin chili and pastries, these recipes will be something you're thankful for this autumn.
Spiced Pumpkin Bread
This spiced pumpkin bread is the perfect fall snack! Enjoy with a cup of coffee or as an after dinner sweet treat.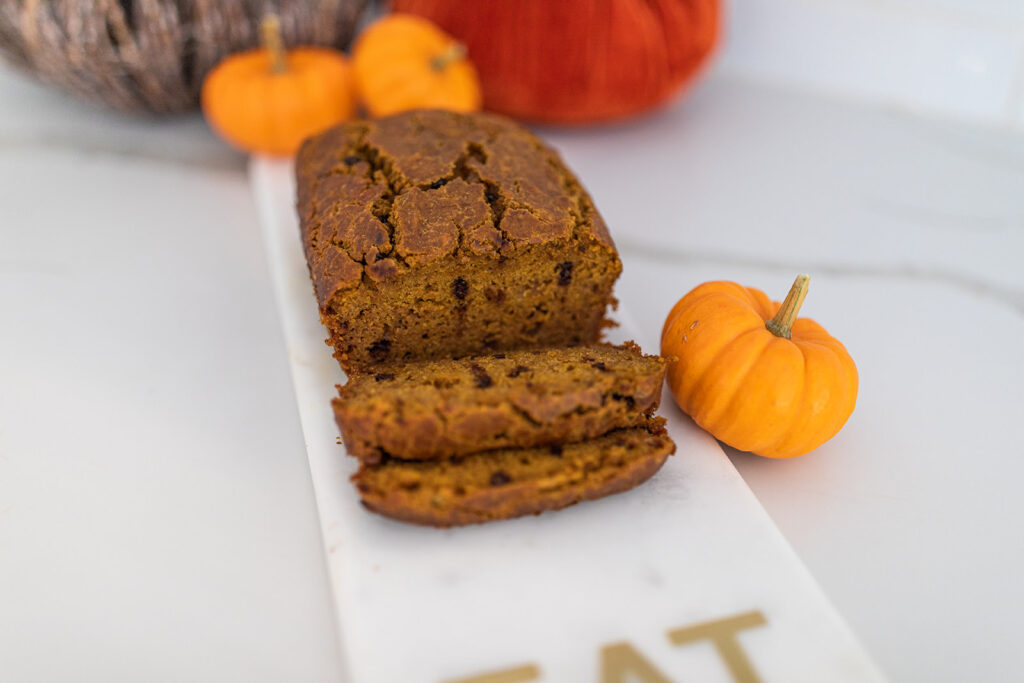 Pumpkin Chili
Bored of traditional chili recipes? Try this pumpkin chili for a smoother texture and slight sweetness that will become a family favorite in no time.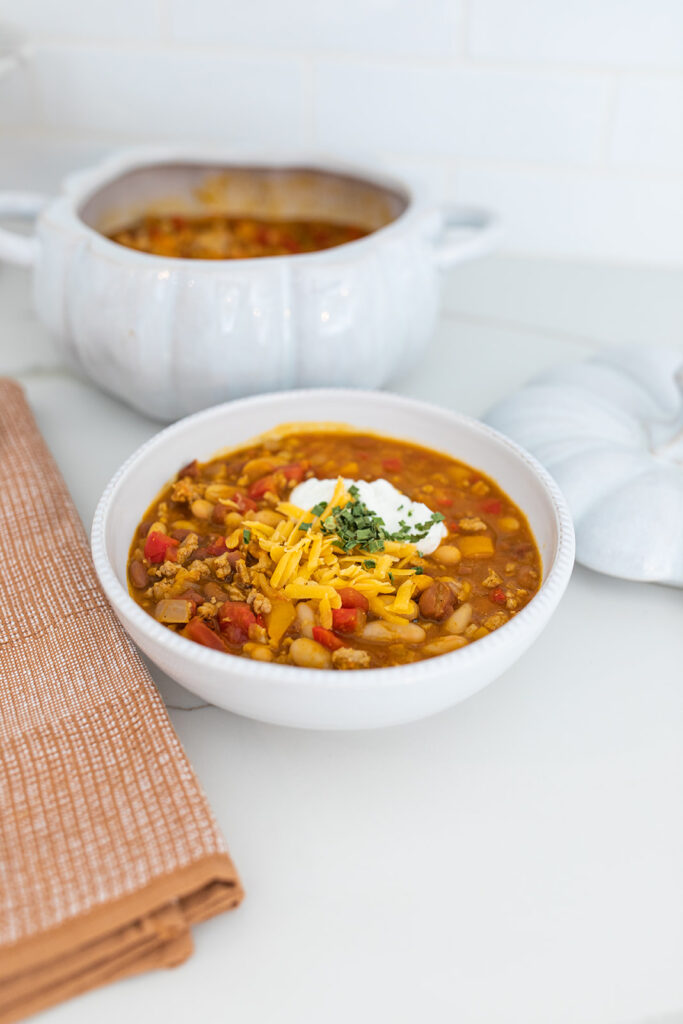 Pumpkin Spice Puree
This pumpkin spice puree has become a fall staple in my home. It works in cocktails, coffee, as a spread, or add to baked goods for a little more of a fall taste.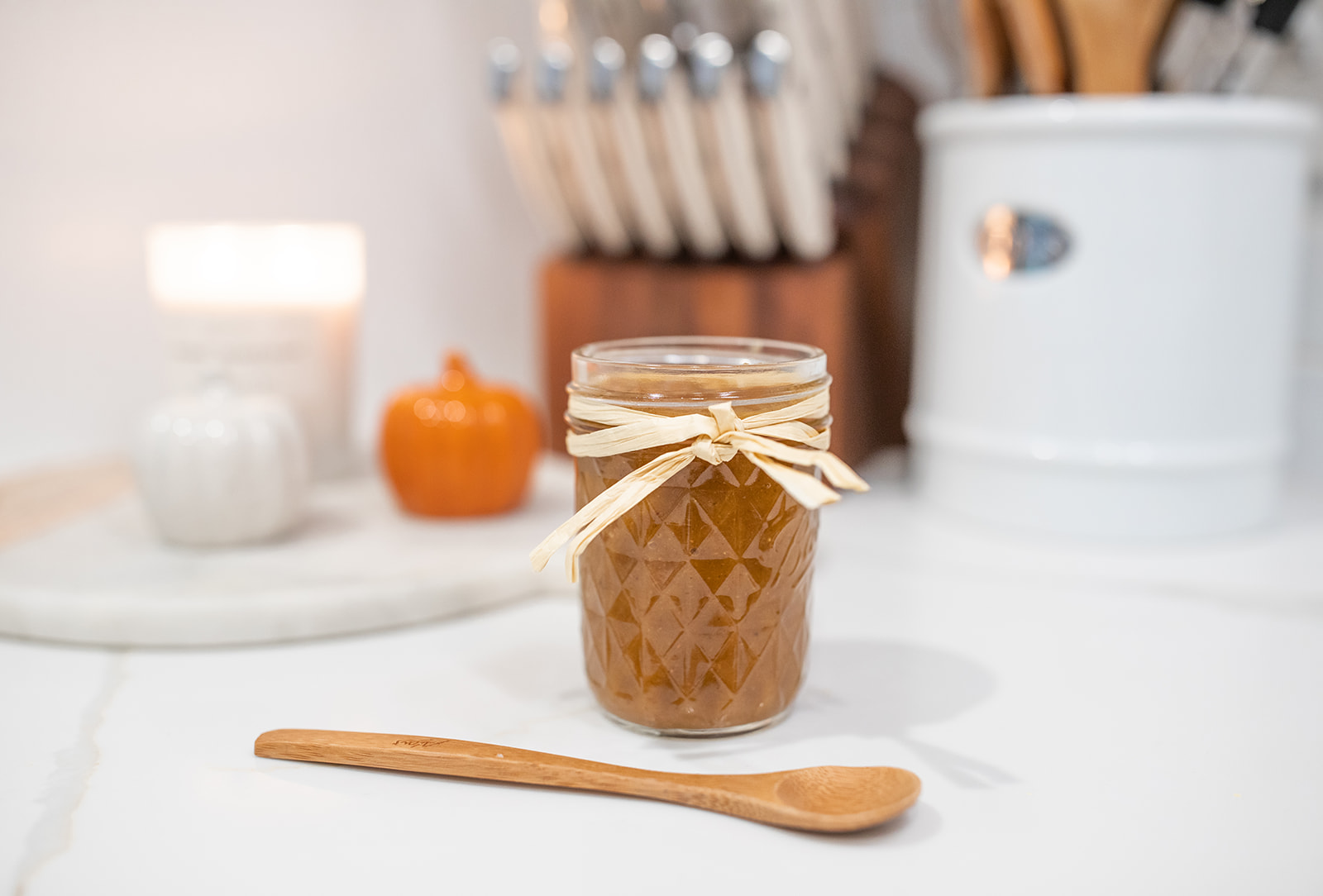 Cinnamon Rolls with Pumpkin Cream Cheese Icing
These cinnamon rolls with pumpkin icing are the perfect breakfast for a crisp fall morning! The pumpkin cream cheese icing plus the cinnamon make for the perfect balance of sweet and pumpkin. See the recipe start to finish here!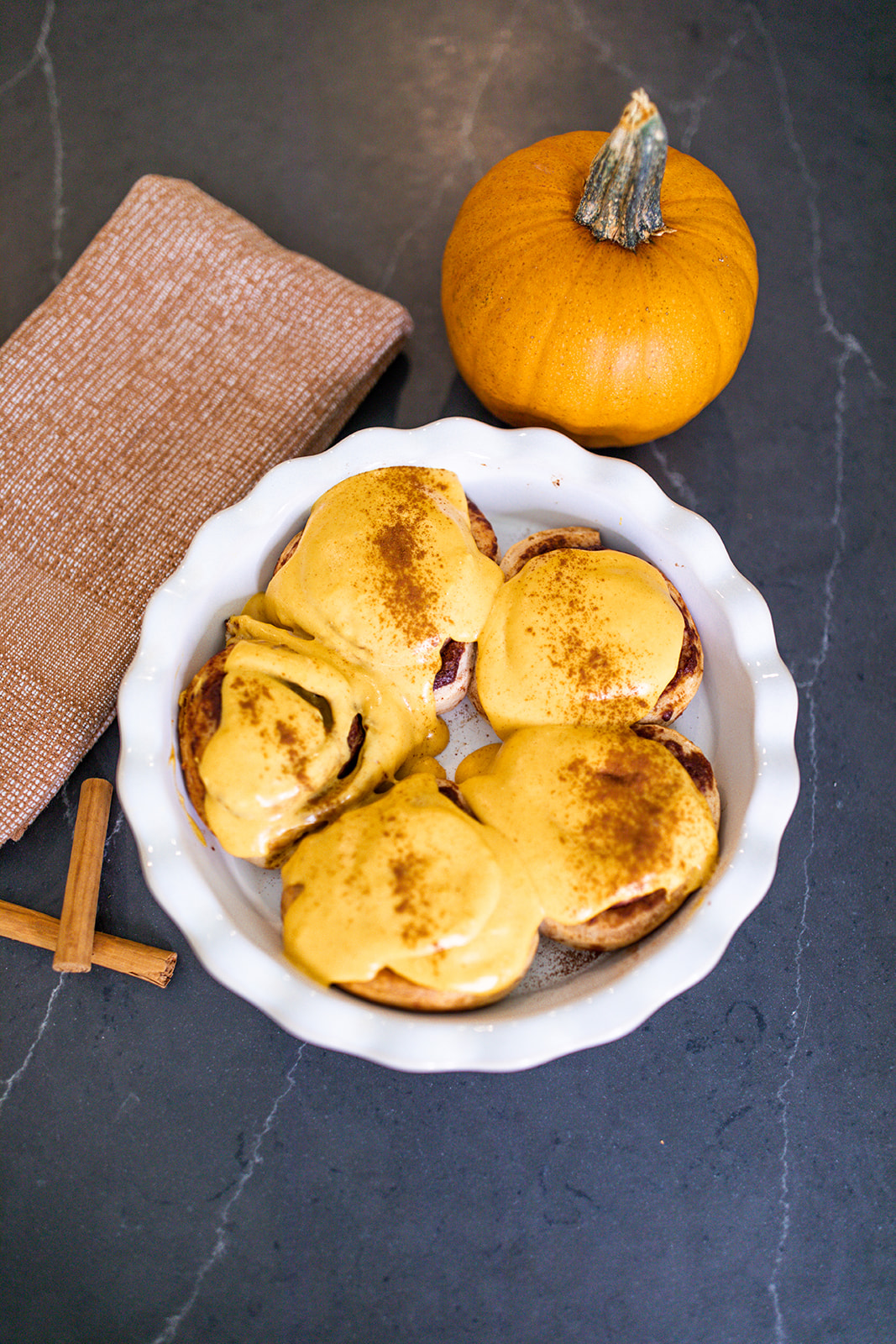 Apple Pumpkin Croissant Bites
Apple croissant bites are another great snack or breakfast option this fall. The buttery flavor of the croissant plus the warm apple pumpkin center is exactly what fall should taste like! Watch me make them here!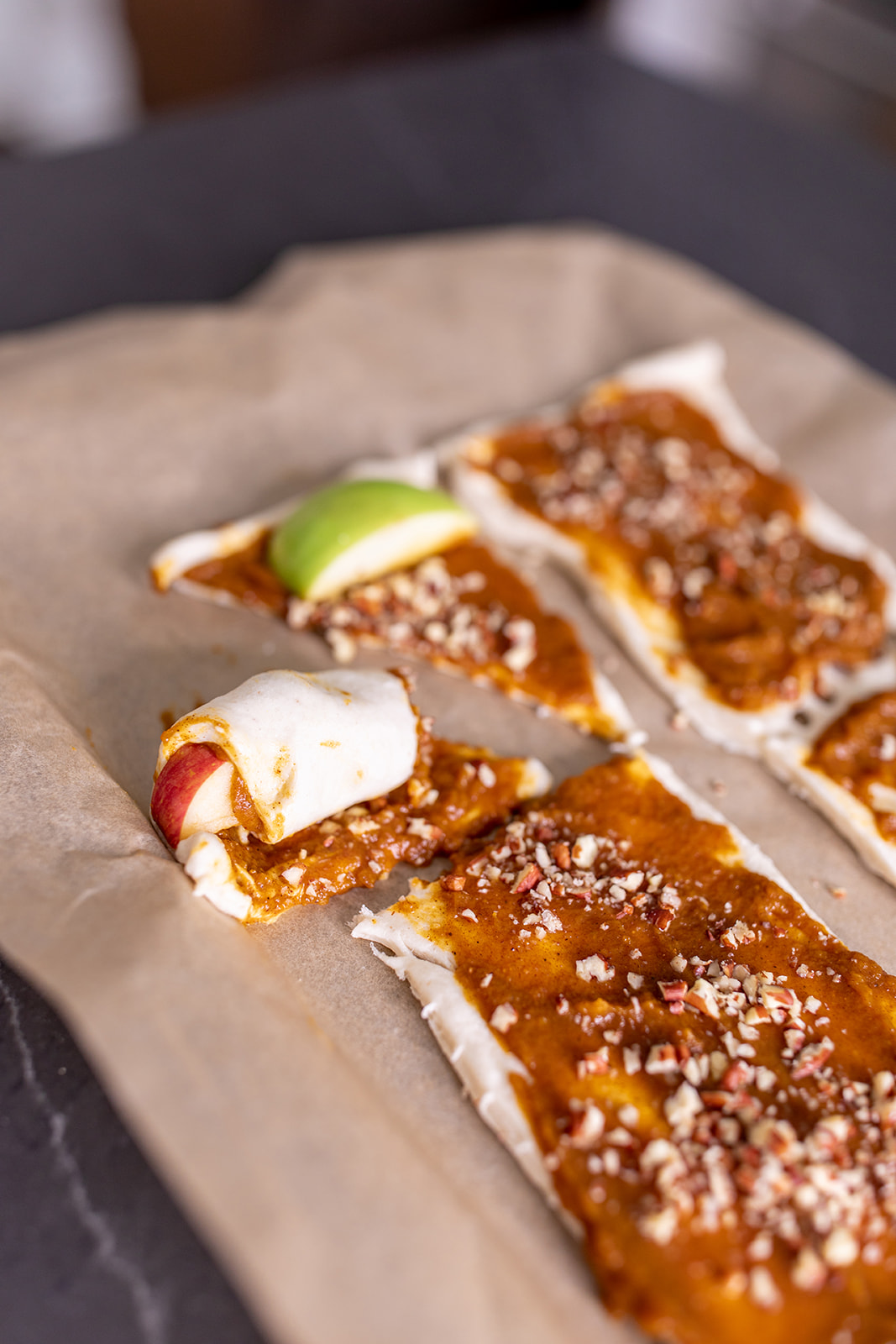 Dairy Free Pumpkin Spice Latte
It can be hard to find a dairy free PSL that's actually good. This pumpkin spice latte is so refreshing and tastes just like one you can get at big coffee shops.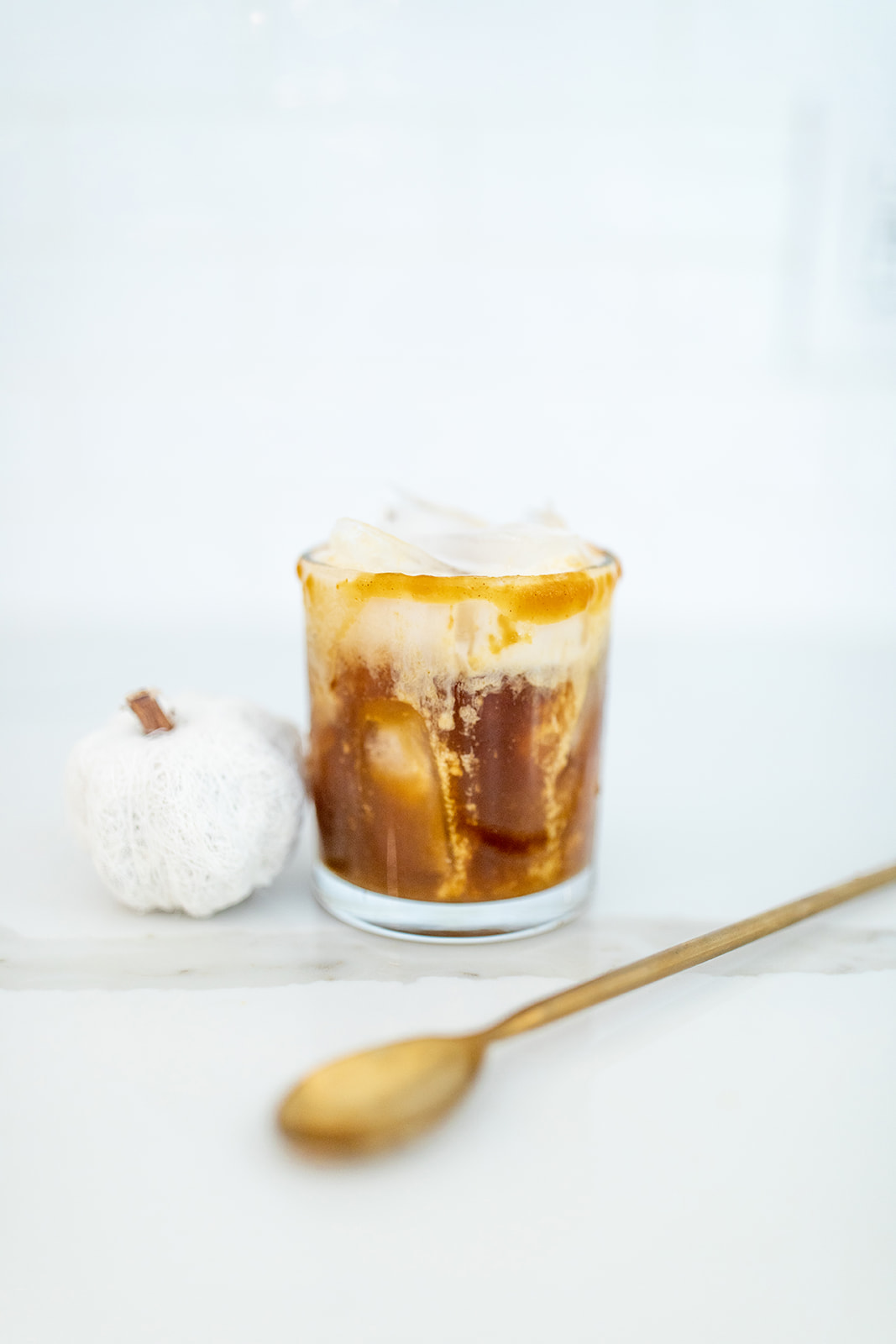 pumpkin Spice Cheese Ball
Looking for a new appetizer to serve at your next dinner party this fall? Try this easy pumpkin spice cheese ball for a light and sweet snack before dinner.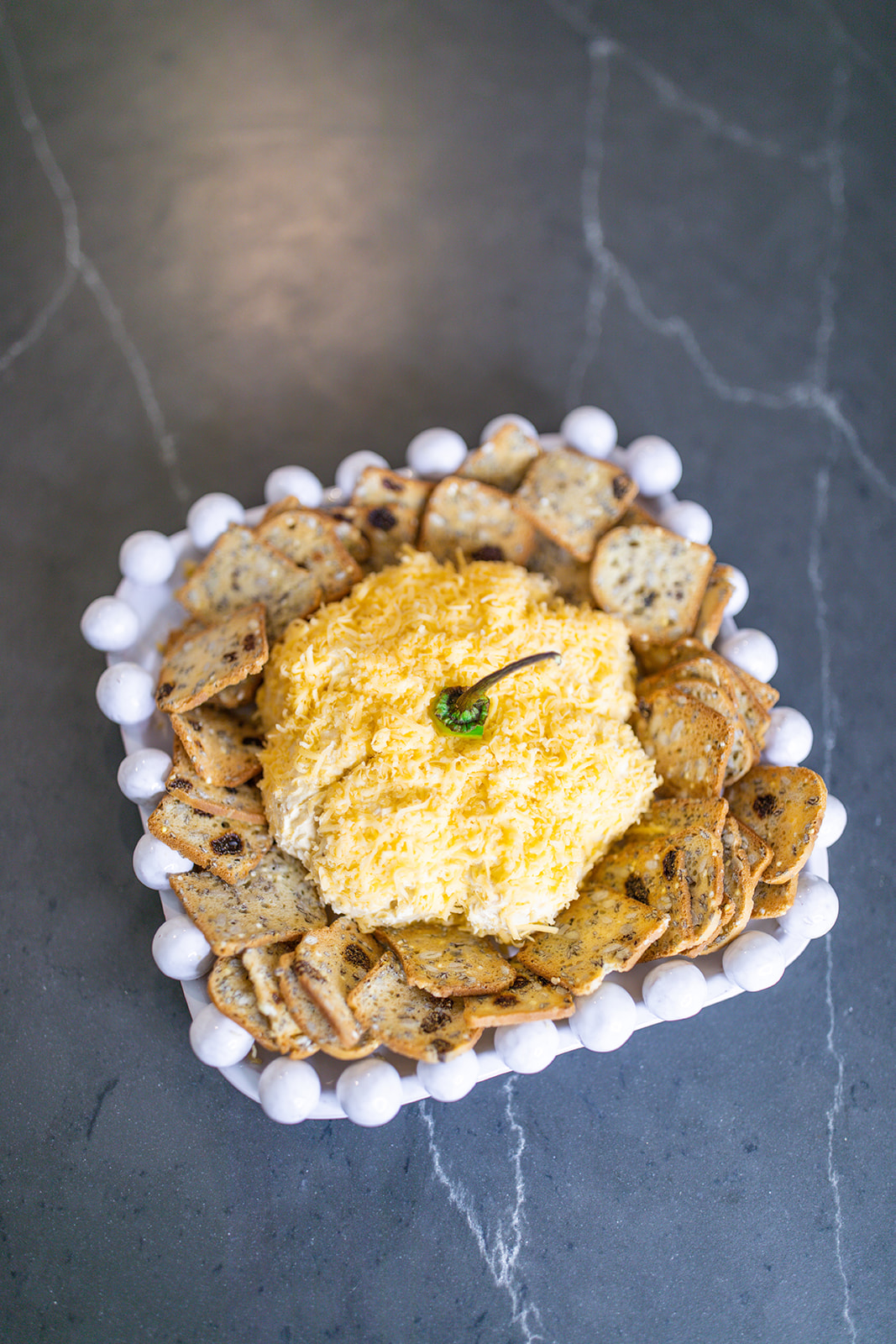 You can never have too much pumpkin during the fall and these 7 pumpkin recipes for fall will be your go to recipes for years to come. Comment which one is your favorite below and go to my Instagram @lo_chandler for more seasonal recipes and tips.
Thanks for reading!
Xo -Lo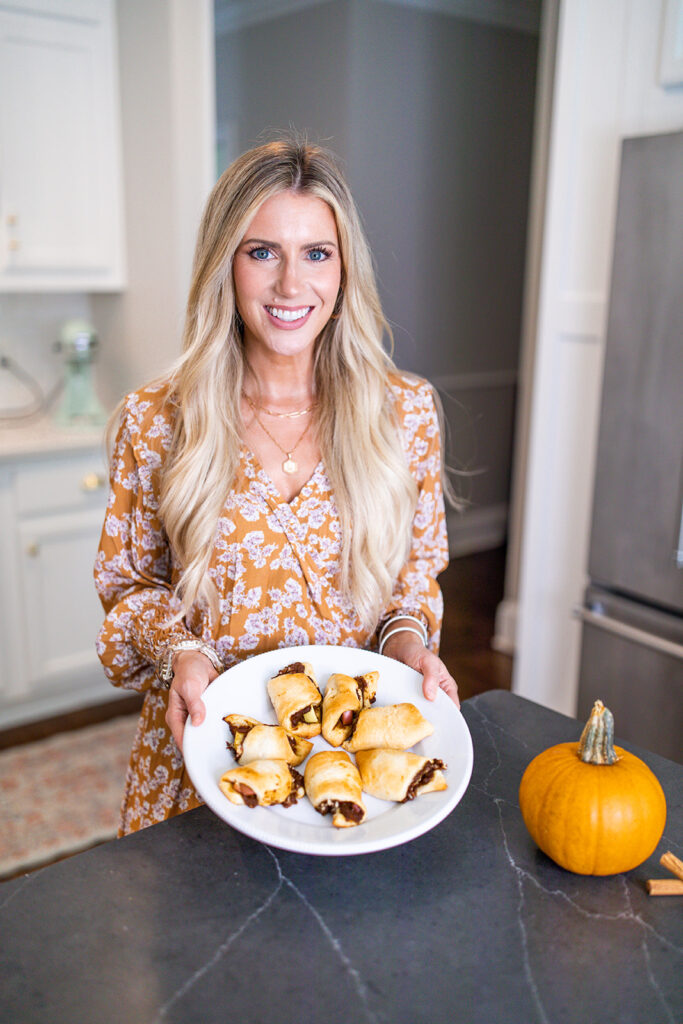 photos by Repurposed Photography