Sharing clean and nutritious meals is something I am deeply passionate about and almost every January, I complete the Whole30 to start the new year strong. So far this year, I have seen too many benefits of eating a mostly Whole30/Paleo diet not to share some of my favorite meals! Below you will find 10 easy Whole30 and Paleo recipes that are great for the family, quick lunches, and snacking! Enjoy!
1. BUFFALO CHICKEN COBB SALAD
This buffalo chicken Cobb salad is one of my favorite lunches! Made with the freshest ingredients and topped with Primal Kitchen's buffalo and ranch dressings, there's no reason to not pack this quick salad for lunch.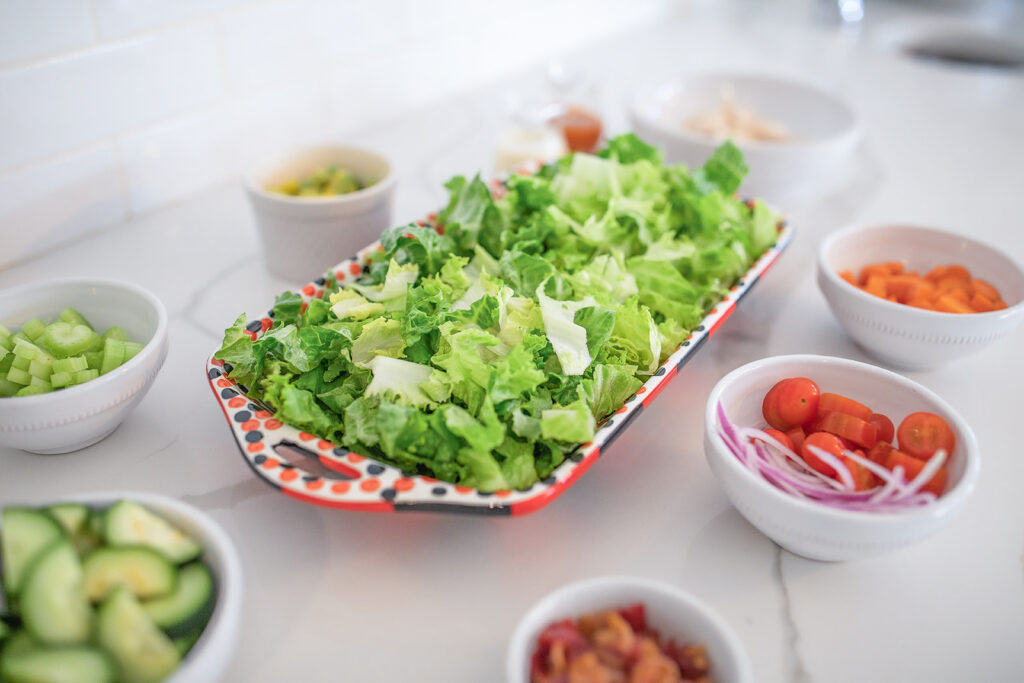 2. SHEPHERD'S PIE
A Whole30 shepherd's pie recipe is a lovely dinner option when feeding the family! Another plus is there's usually leftovers that heat up nicely for lunch the next day.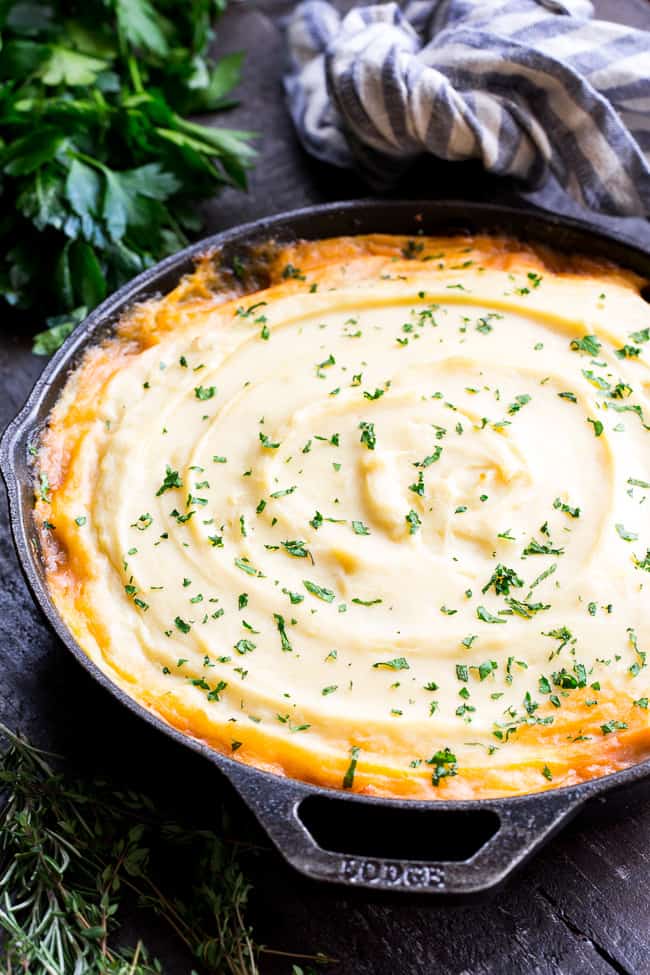 Photos via The Paleo Running Momma
3. PALEO BEEF & BROCCOLI STIR FRY
Stir fry is a dish that can easily be made Paleo! Try this beef & broccoli stir fry the next time you need a quick and easy dinner!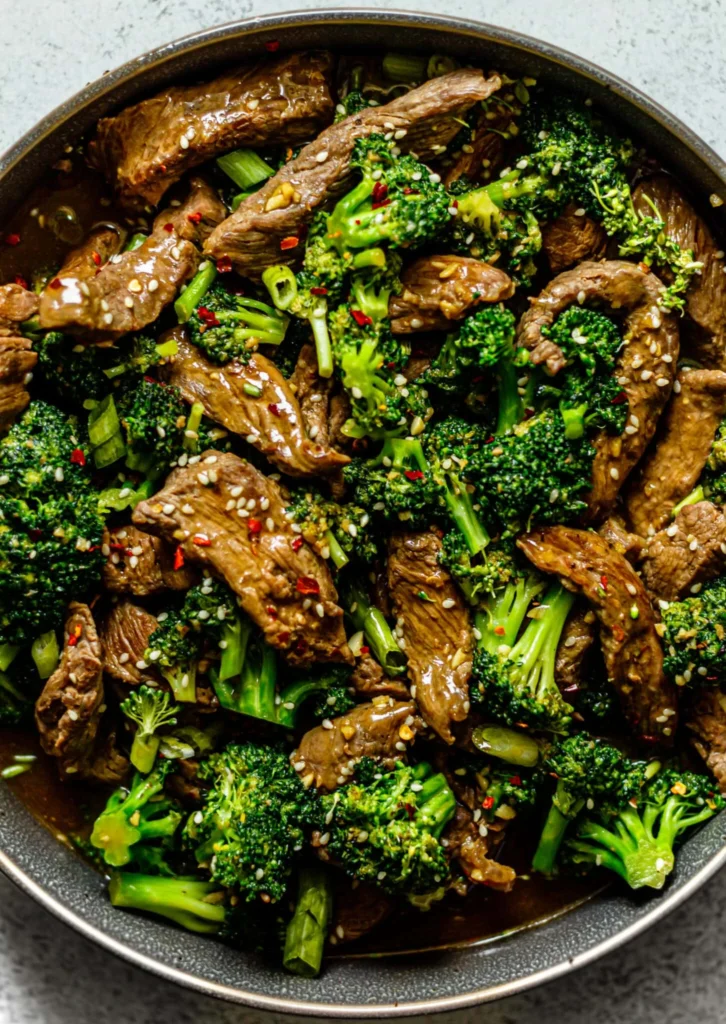 Photo via All the Healthy Things
4. CLASSIC WHOLE30 CHILI
This Whole30 chili is a staple in the winter! Not only does it make enough for a few meals, but it's ingredients are so good for you and don't leave you feeling sluggish like traditional chili filled with beans, cheese, and sour cream.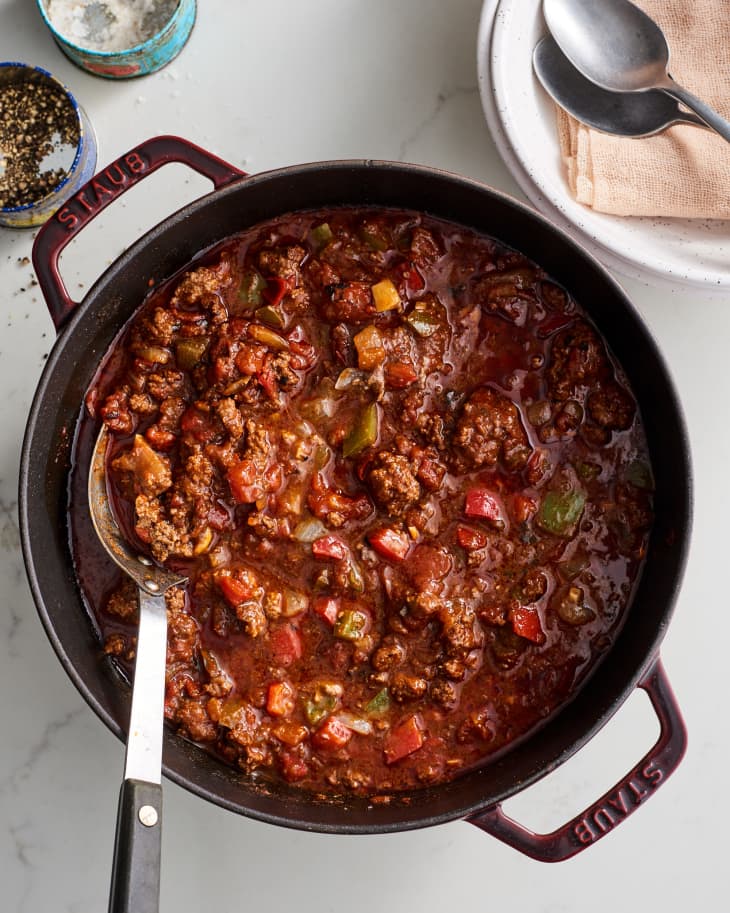 Photos via Kitchn
5. WHOLE30 SPAGHETTI SAUCE
Skip the jarred pasta sauce filled with sugar and preservatives and try this Whole30 spaghetti sauce! Serve over baked and shredded spaghetti squash for even more nutrients.
If you're in a time crunch, Primal Kitchen has delicious and clean marinara sauce!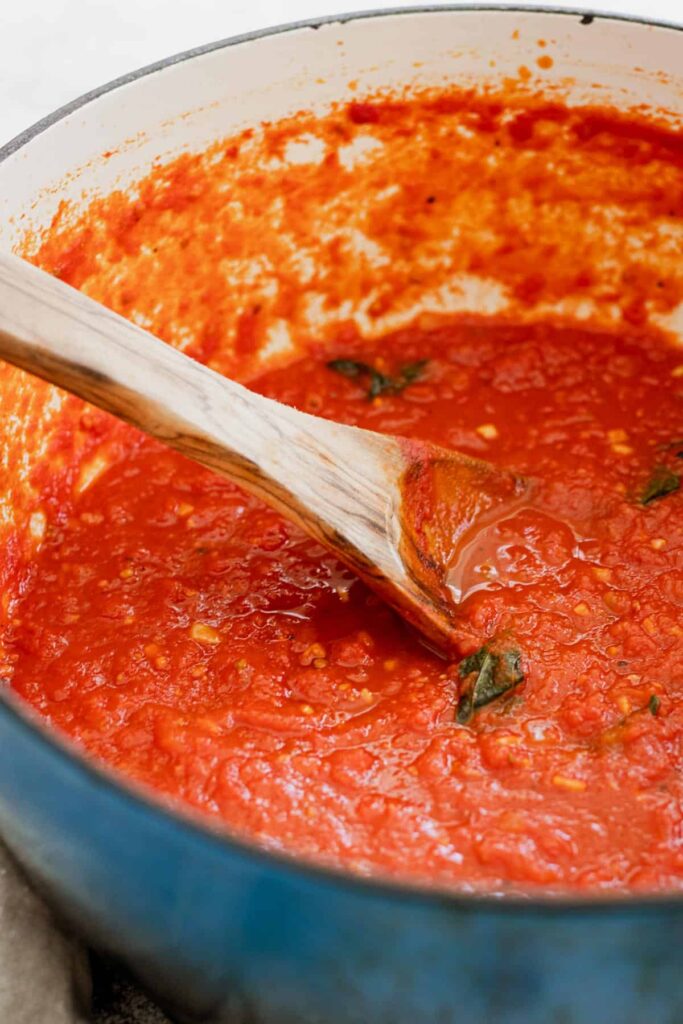 Photos via The Frizzled Leek
6. SALMON BLT SALAD
This salmon BLT salad is another great lunch option! Even though this recipe is not Whole30, you could easily make it so by switching the homemade dressing with Primal Kitchen ranch!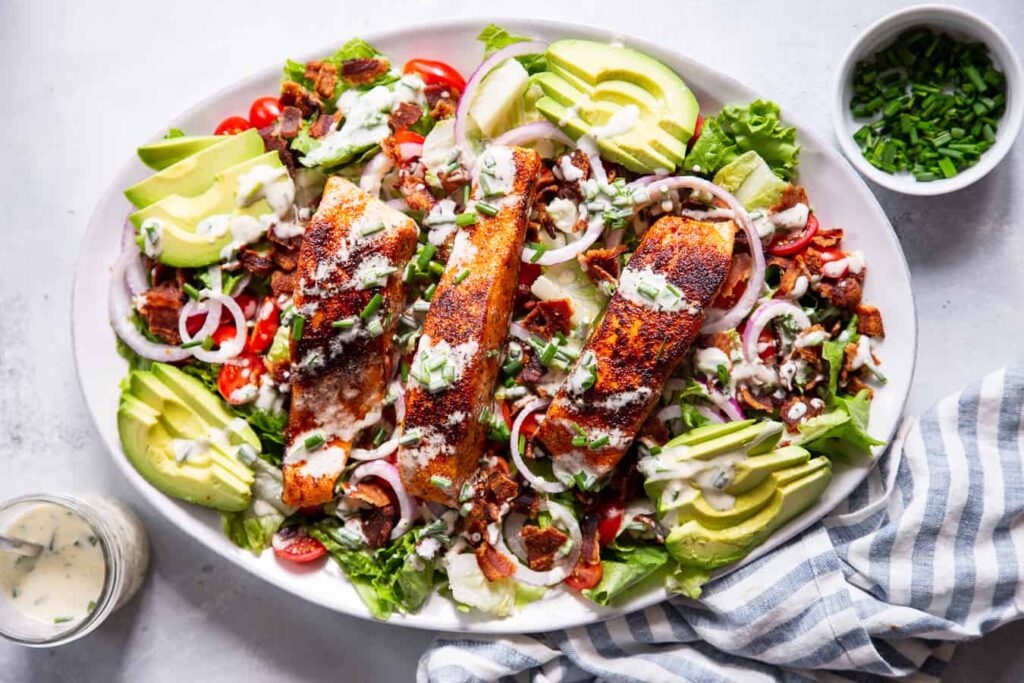 Photo via The Paleo Running Momma
7. VEGGIE FRITTATA
Follow this frittata recipe for a healthy breakfast or lunch dish! These are so easy to make and I usually already have all the ingredients at home.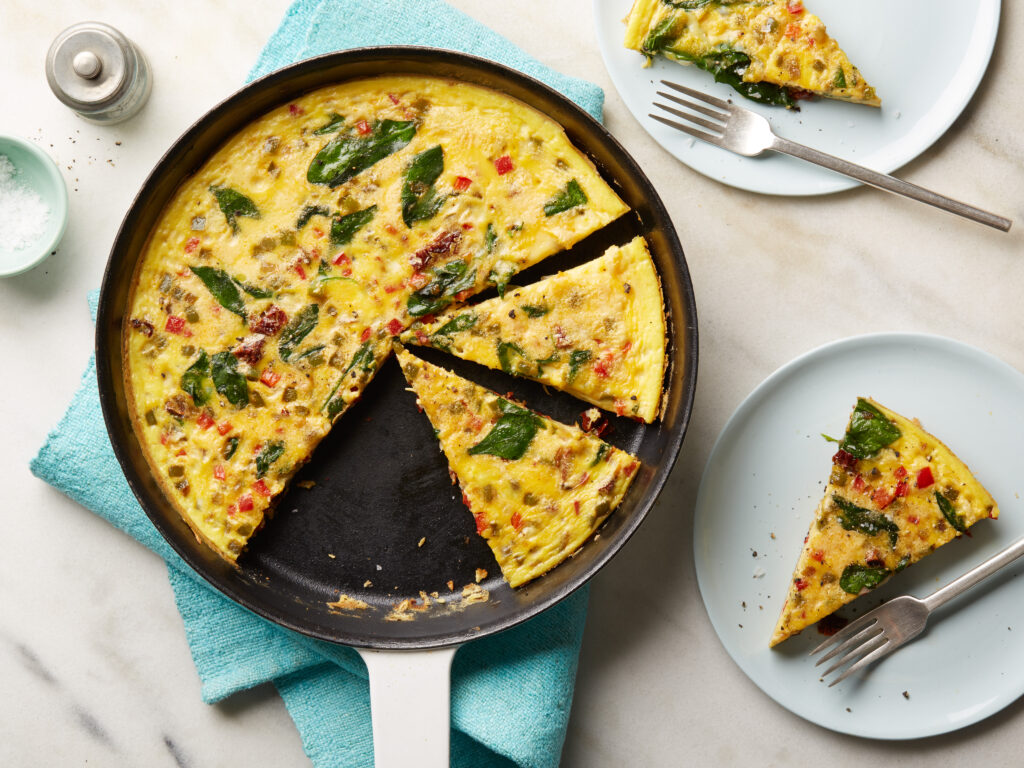 Photo via The Food Network
8. SHEET PAN FAJITAS
With homemade taco seasoning, these sheet pan fajitas are full of flavor and so easy to make! Cook for dinner and enjoy delicious leftovers.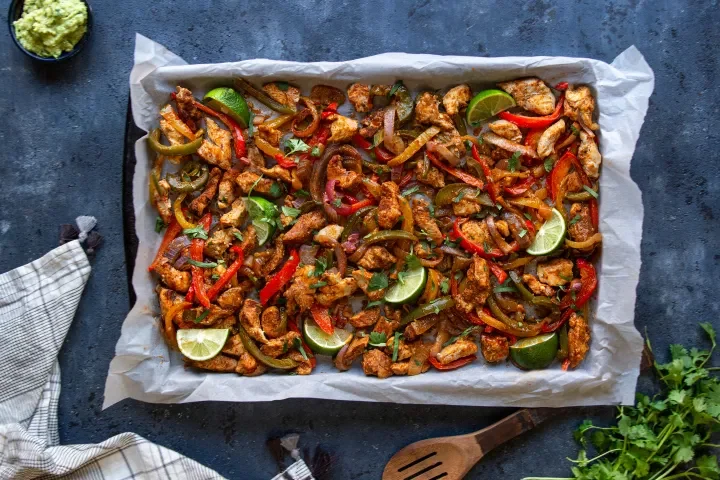 Photo via Whole Food for 7
9. WHOLE30 CHICKEN SALAD
Whole30 chicken salad is an easy dish if you meal prep! This recipe is light and works for lunch or a snack.
I also will suggest using a Whole30 compliant mayo if you still want a mayonnaise taste!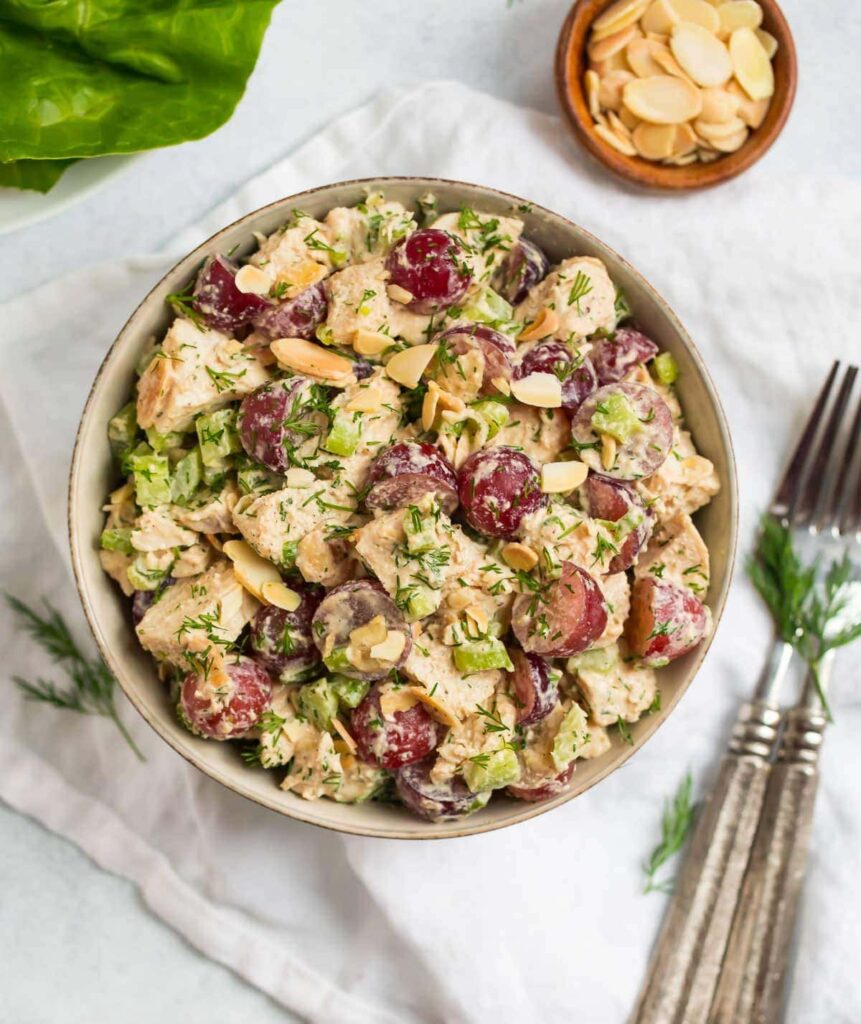 Photos via Well Plated by Erin
10. BACON WRAPPED DATES
One of my favorite appetizers to serve! With two easy ingredients, these bacon wrapped dates are Whole30, Paleo, and gluten-free!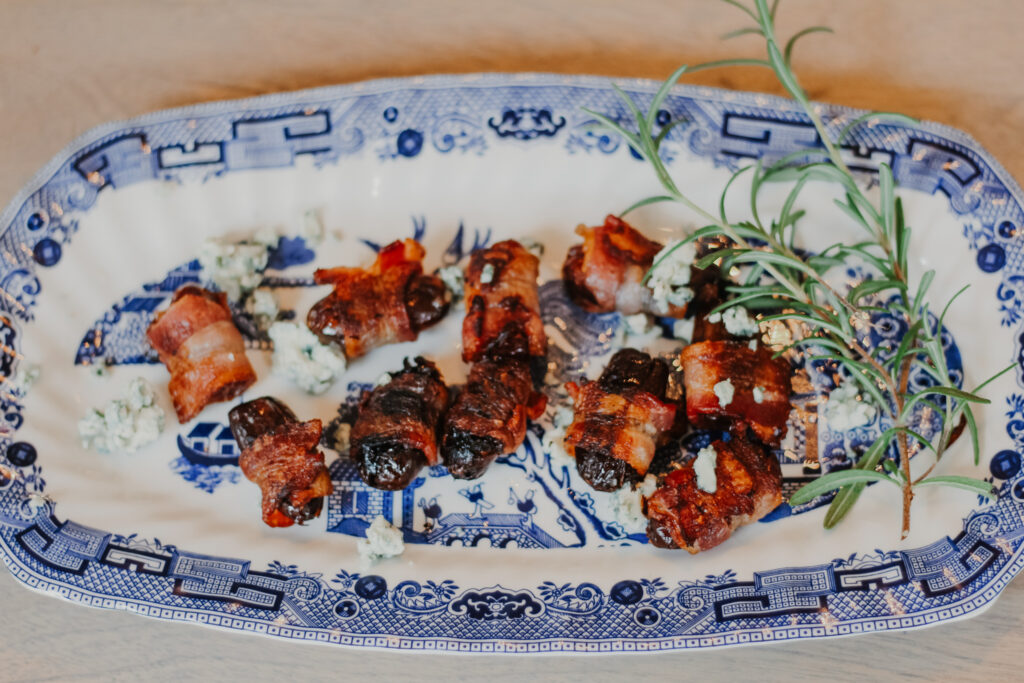 These 10 easy Whole30 and Paleo recipes are fresh, delicious, and so worth trying! Comment below which recipe you're most excited to try and follow @lo_chandler on Instagram where I share more seasonal content and recipes!
Thanks for reading!
Xo -Lo