Christmas is the perfect time to curl up on the couch with a cup of hot cocoa and put on your favorite holiday movie. It's chilly outside, everything is starting to feel festive, and Christmas is only a few weeks away. I've made a list of the Top 25 Must Watch Christmas Movies of All Time , you can find the list below!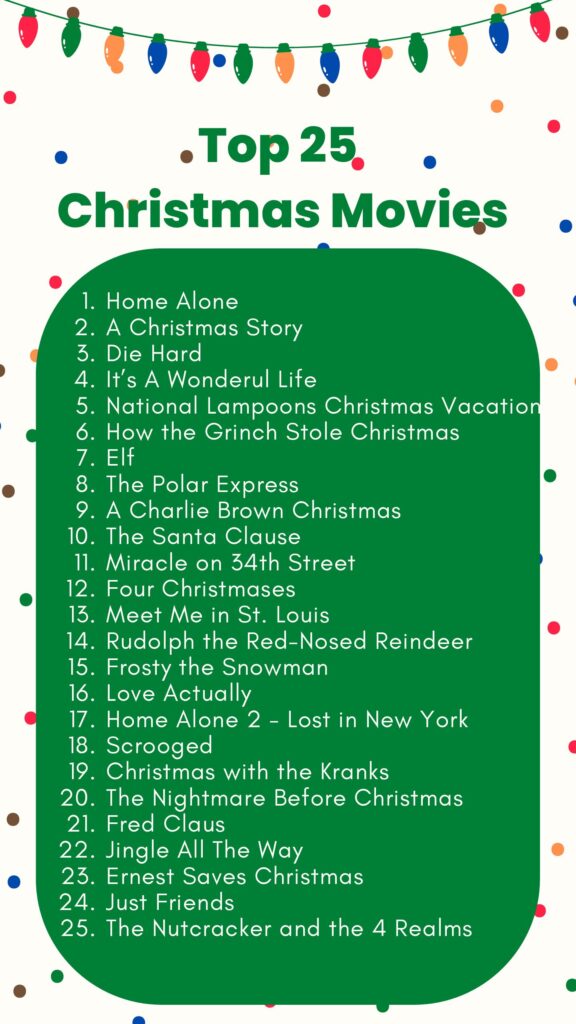 Even though this list covers all the movies you need to watch this Christmas, I've picked five of my personal favorite below!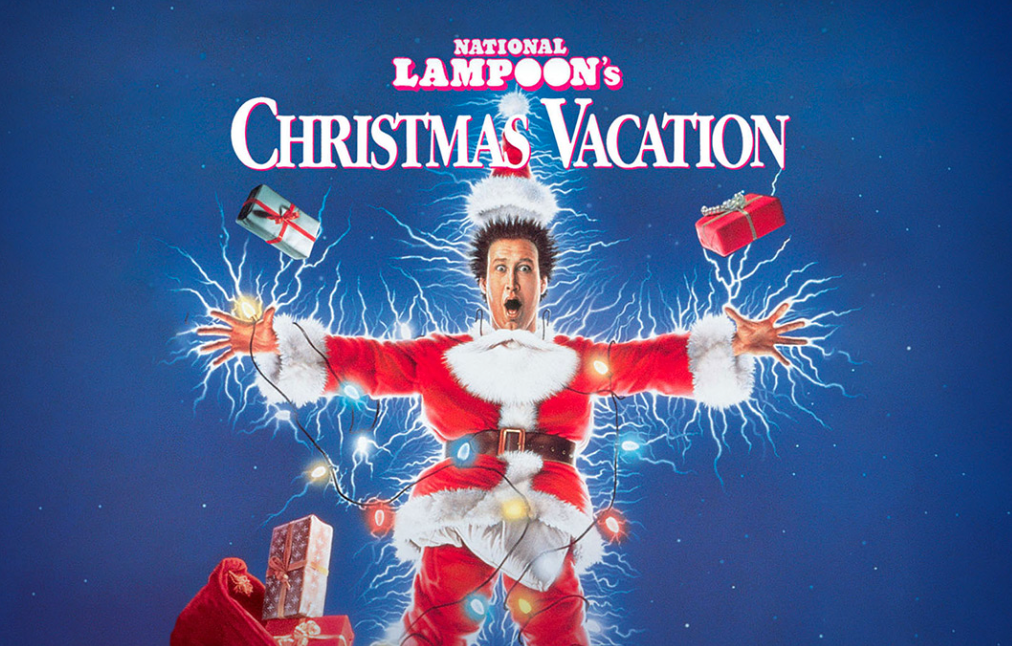 National Lampoon's Christmas Vacation
This is my personal favorite! Poor Clark Griswold wants a good old fashioned family Christmas, but everything that can go wrong does go wrong! If you love this movie too, you'll love these moose mugs like they use in the movie!
Home alone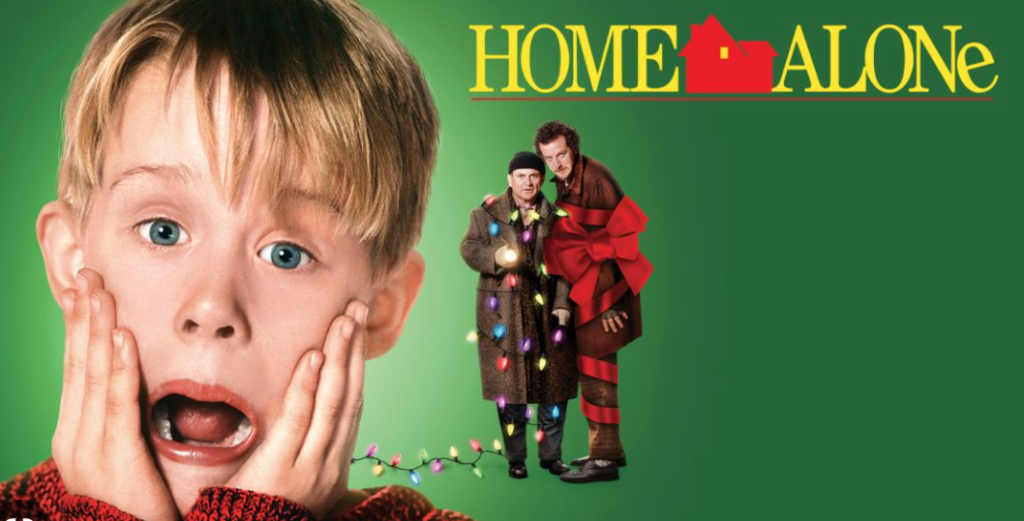 A classic thats full of 90's nostalgia! Kevin is accidentally left home alone on Christmas, and must protect his house from burglars until his family returns.
elf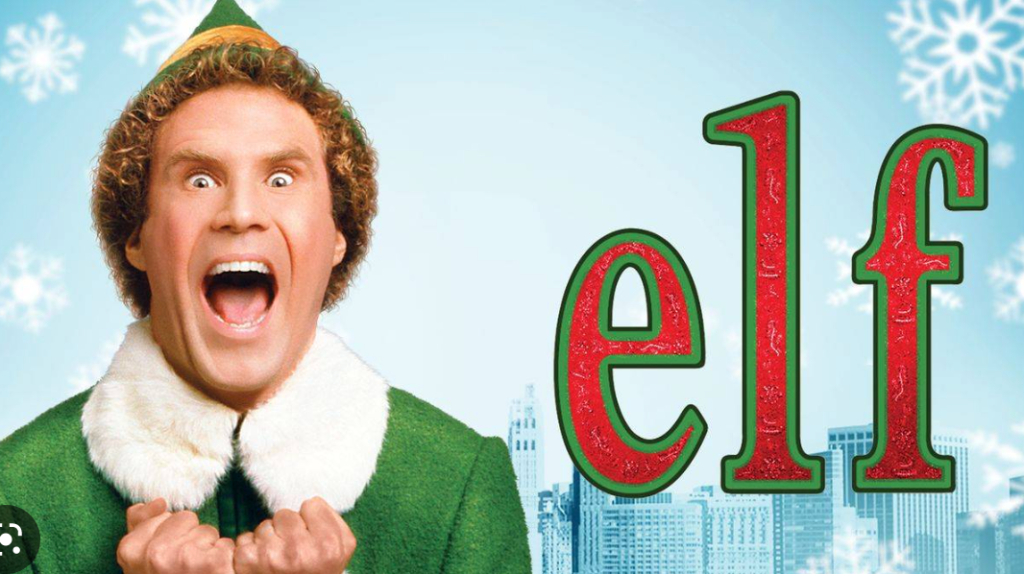 Raised in the North Pole, Buddy eventually discovers that he is human (not an elf) and makes his way to NYC to connect with his birth father. This hilarious story is full of laugh out loud and cringe-worthy moments!
The santa clause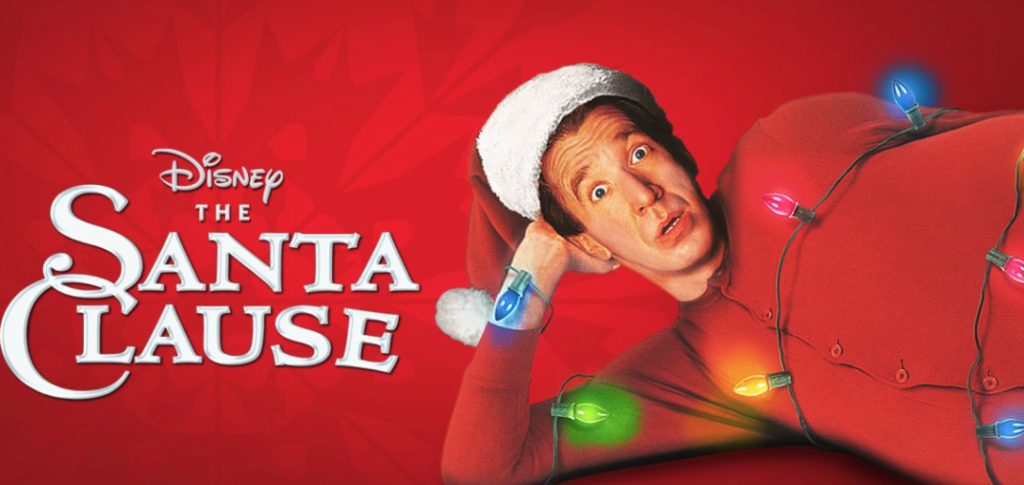 Scott Calvin finds himself in the position of the new Santa! This is a funny and heartwarming tale thats great for the whole family.
a charlie brown christmas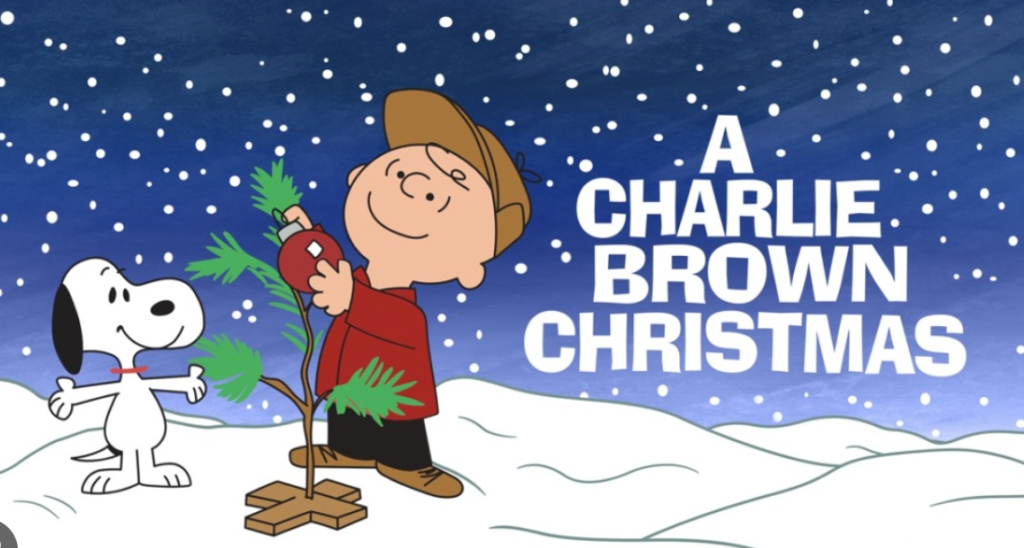 Charlie Brown focuses on the true meaning of Christmas, the birth of Jesus. This film is only 30 minutes long, so it's great to watch with the kids before bedtime.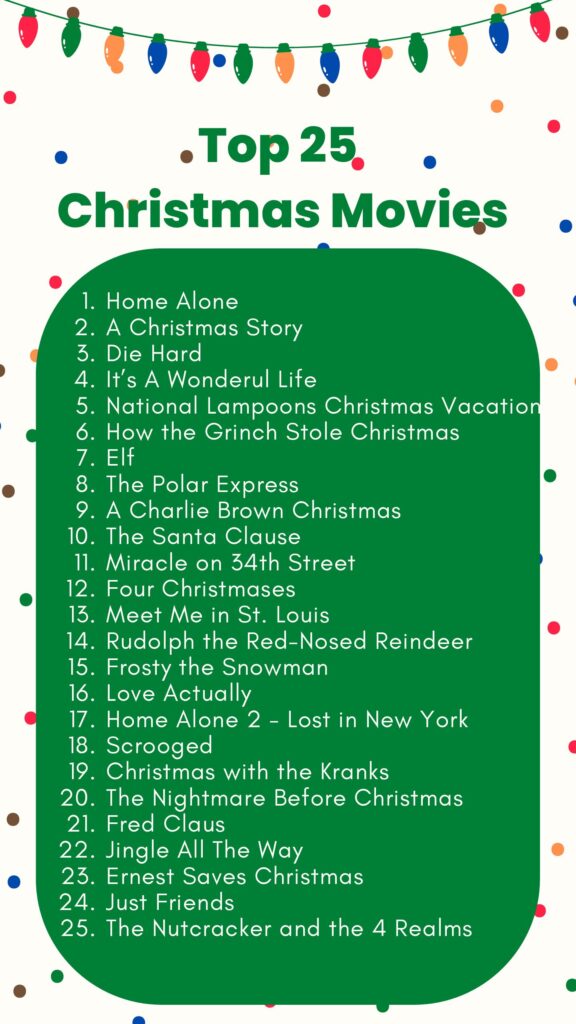 Make sure to comment below which one of these Top 25 Must Watch Christmas Movies of All Time you're most excited about! If you're looking for some movie snacks or drink ideas, check out these 7 pumpkin recipes. And for more seasonal content, follow me @lo_chandler on Instagram where I share ideas like this Seasonal Spritzer plus decorating tips and more.
Thanks for reading!
Xo -Lo