If you need help with your next birthday party menu, read through these kids' party food ideas! Each dish has a kid's palette and parents' time in mind so you're sure to find a recipe that works for you!
CHEESEBURGER SLIDERS
Keep your menu easy and delicious with cheeseburger sliders! Make half with cheese, half without and offer different toppings so everyone is full and happy.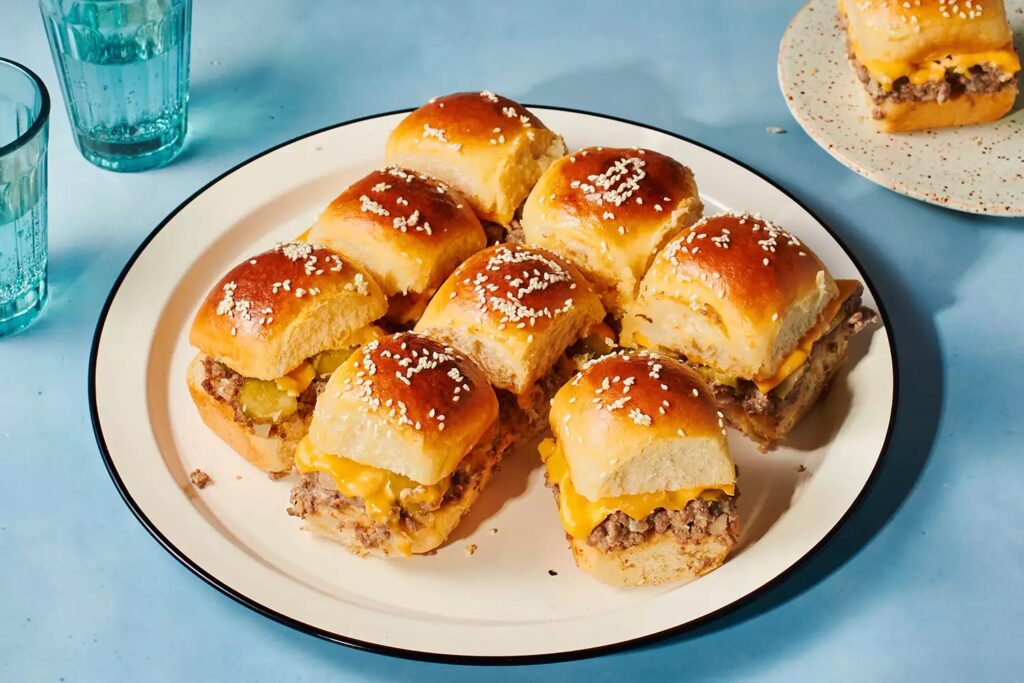 Photo via The Spruce Eats
FINGER SANDWICHES
For my daughter's birthday last year, she had a tea for two party! I served finger sandwiches with pimento cheese, peanut butter and jelly, and chicken salad. You can always make them even simpler with just pb&j and ham/turkey and cheese.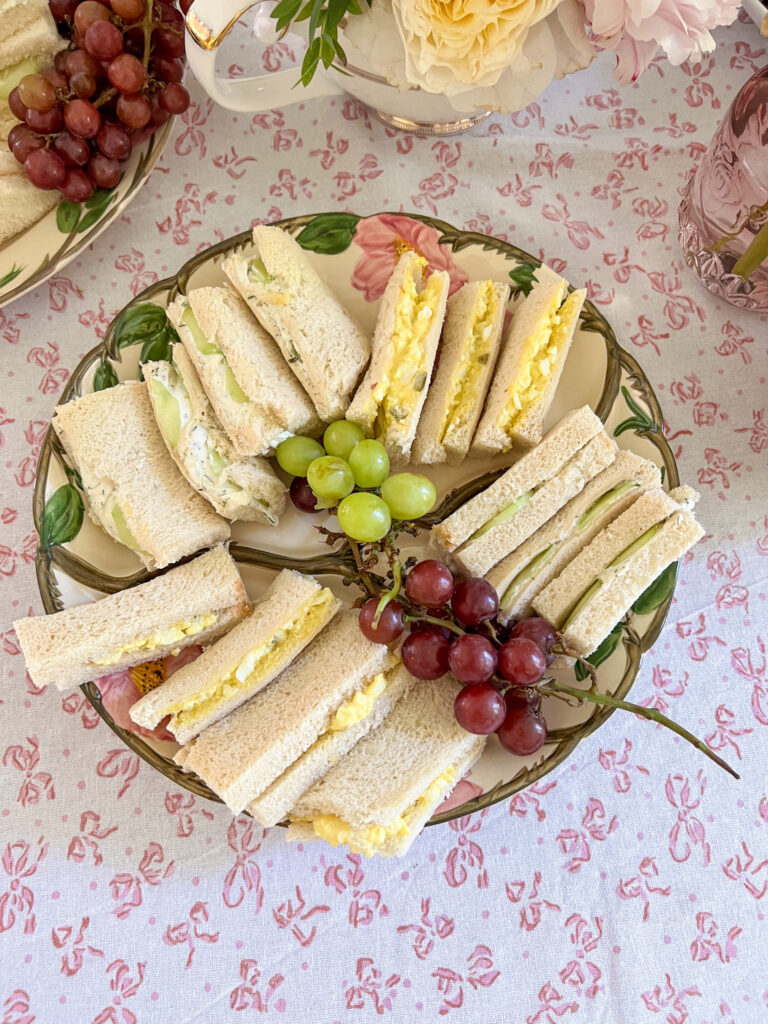 MACARONI BITES
Who doesn't love macaroni and cheese? Make it party style with this baked mac and cheese bites recipe. Plus these are low mess and easy to store!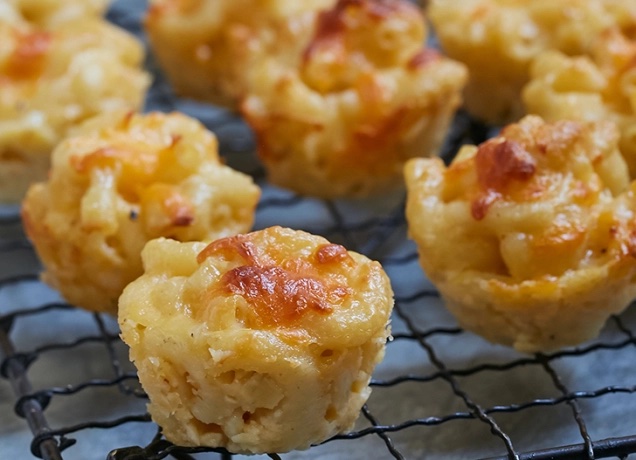 Photo via PureWow
PIGS IN A BLANKET
Another super easy and crowd favorite party food is pigs in a blanket! If you want to elevate this classic recipe to be extra smokey and sweet, try my favorite recipe on this post.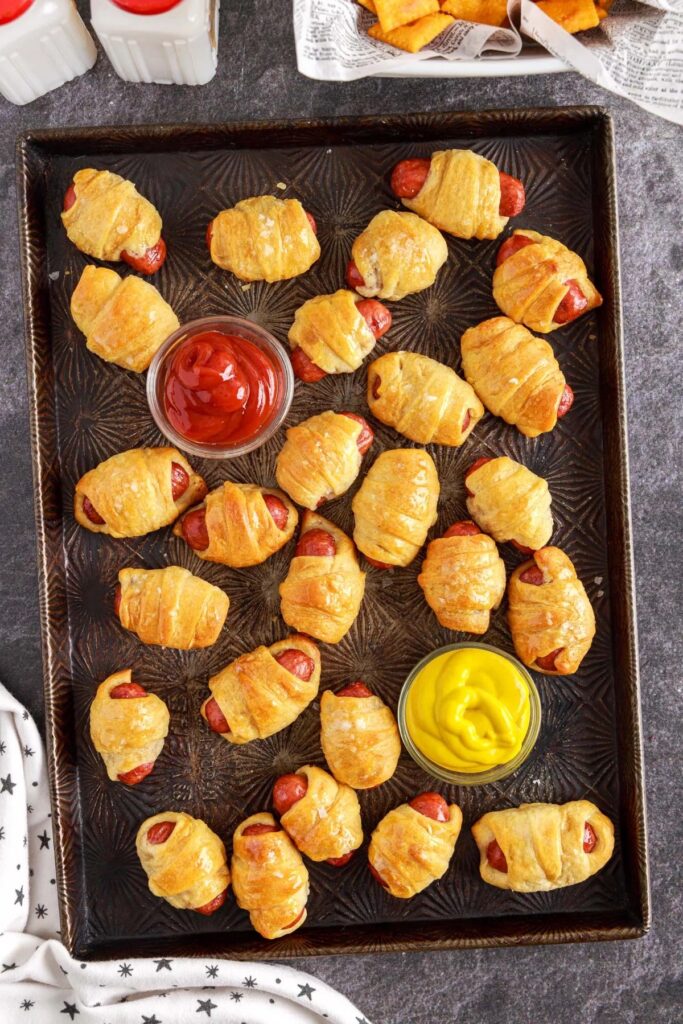 Photos via Girl. Inspired.
PB & J SNACKBOARD
If you don't want to serve hot dishes or your party isn't at a meal time, try serving this pb&j snack board. Everyone will find a snack they like and clean-up would be easy!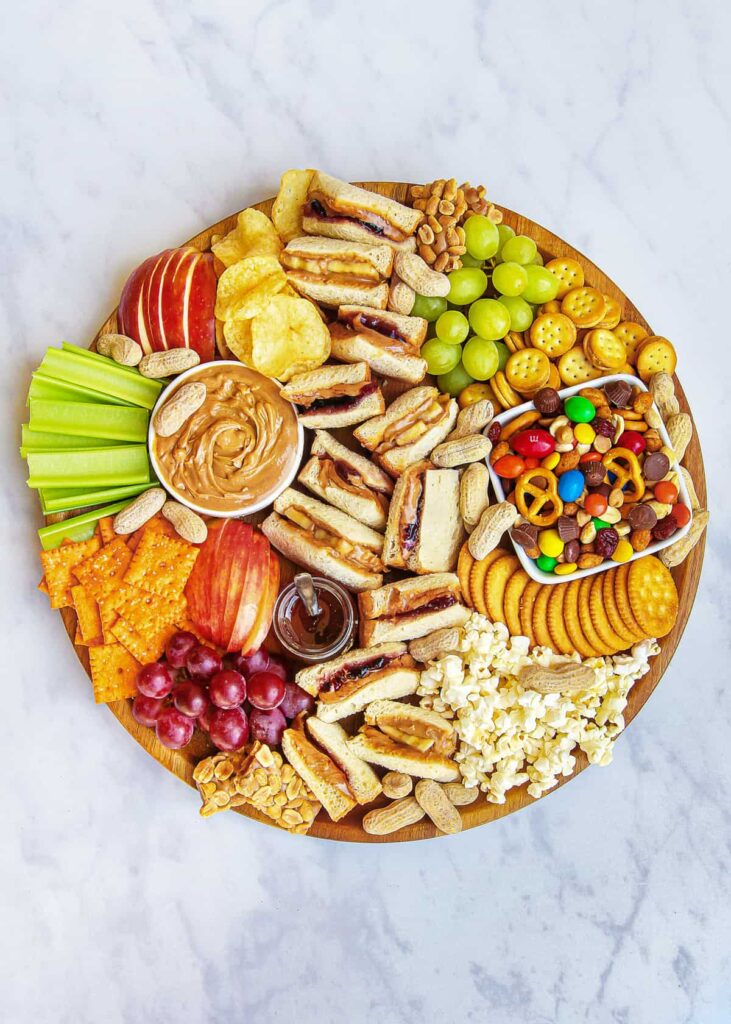 Photo via The BakerMama
MINI QUESADILLAS
A classic cheese quesadilla is kids' menu staple for a reason! These mini cheese quesadillas are the perfect size and an easy party food to serve.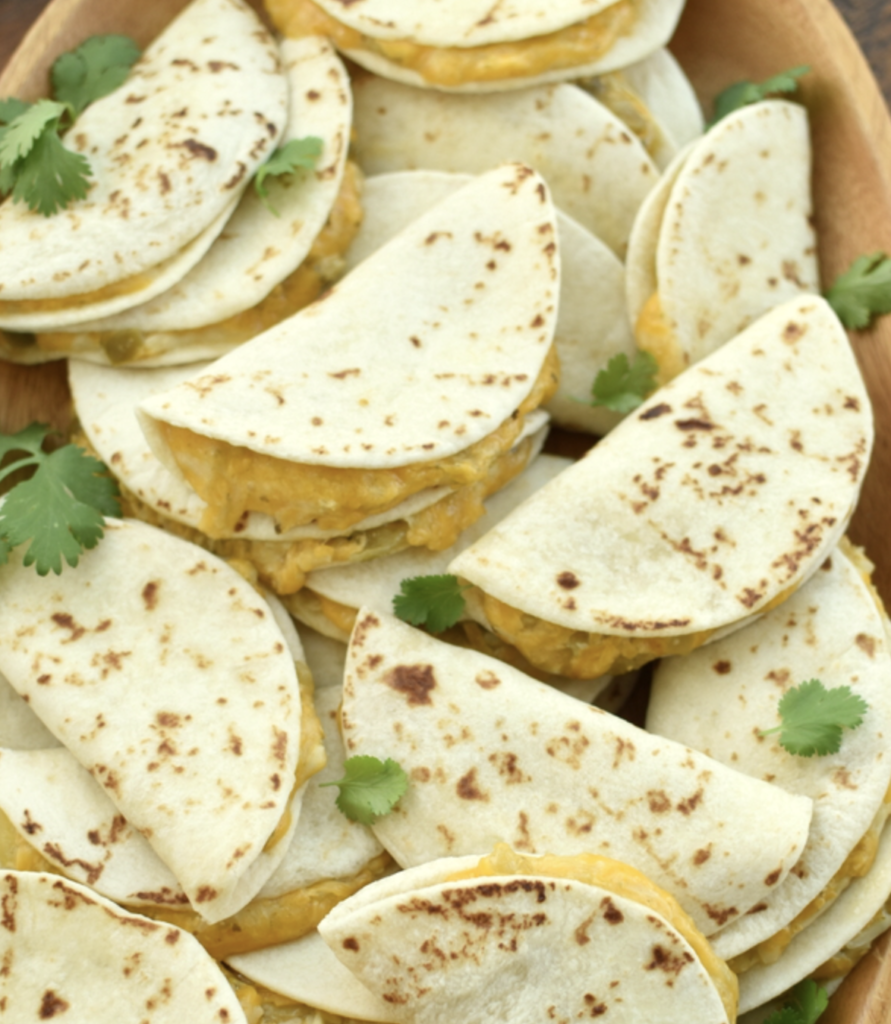 Photos via NoBiggie
TORTILLA ROLL-UPS
A little bigger than a pinwheel, these tortilla roll ups are made with ham, cream cheese, and topped with a pretzel. A roll-up is great if you're feeding lots of people and it's easy to switch up meats and cheeses.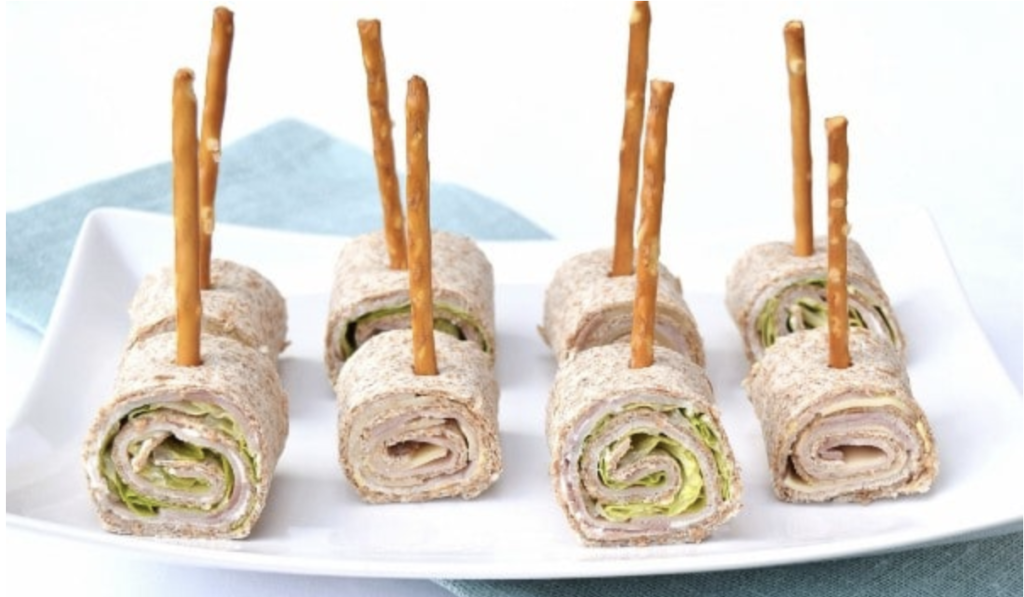 Photo via Eats Amazing
VEGGIE TRAIN
If you want to add some nutrition to your menu, try this adorable veggie train! Kids will think it's fun and it might be a nice sugar break!

Photo via Thrifty Northwest Mom
AIR FRYER CHICKEN NUGGETS
It might be easier to pick up a chicken nugget platter the morning of your party, but try making these air fryer chicken nuggets for a lighter alternative. They're crispy and taste just like everyone's favorite chicken nugget!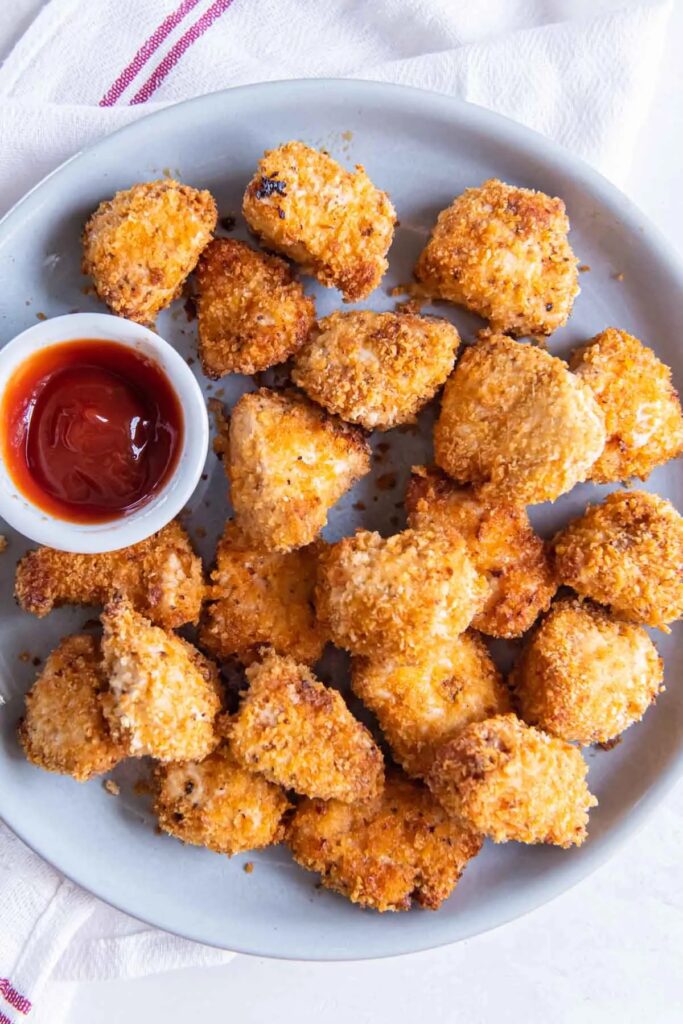 Photo via Kristine's Kitchen
I will definitely be trying some of these kids' party food ideas at our next birthday party! Don't forget to comment below and follow @lo_chandler on Instagram for more hosting ideas, like these birthday themes for girls and boys.
Thanks for reading!
Xo -Lo