Planning my daughter's birthday parties have been some of the most rewarding and fun experiences! Shopping for decor, planning the menu, and putting together party bags, however, can be overwhelming when considering time, money, and sticking to a theme. Today I have round up ten birthday party themes for girls with links to affordable decor and party inspo so that your next party will be a piece of cake!
Tea for Two
I chose this theme for my daughter's most recent birthday – she loves tea parties so it was an easy theme to pick. You can find more decor, food, and set up details below for your next tea for two party!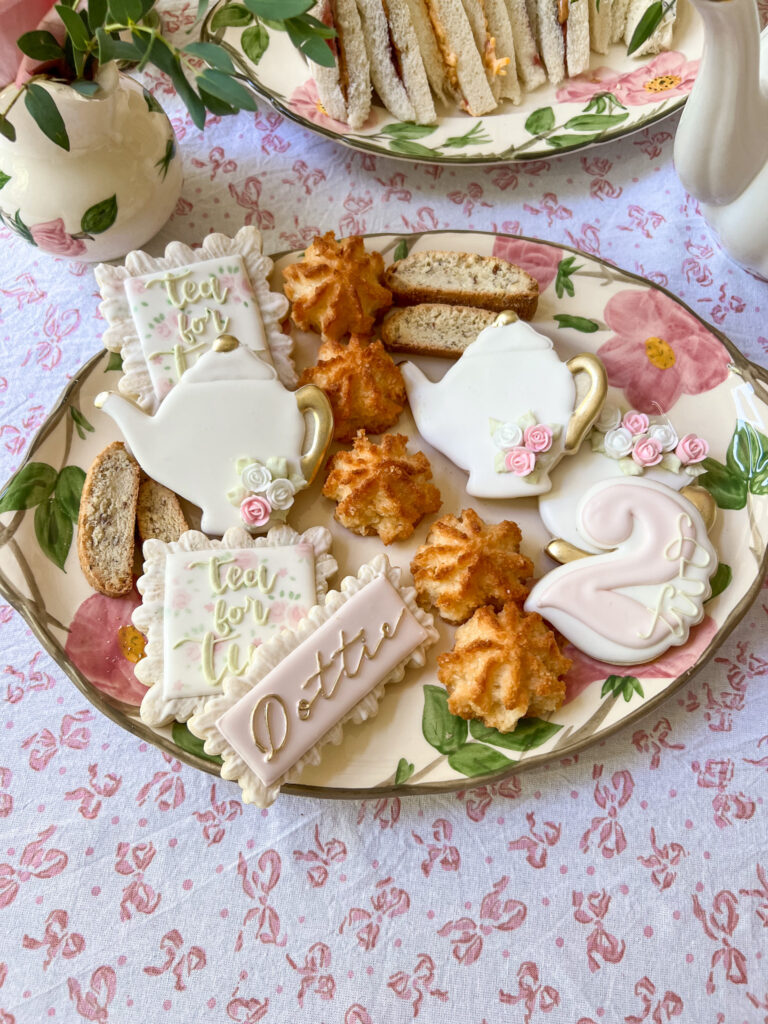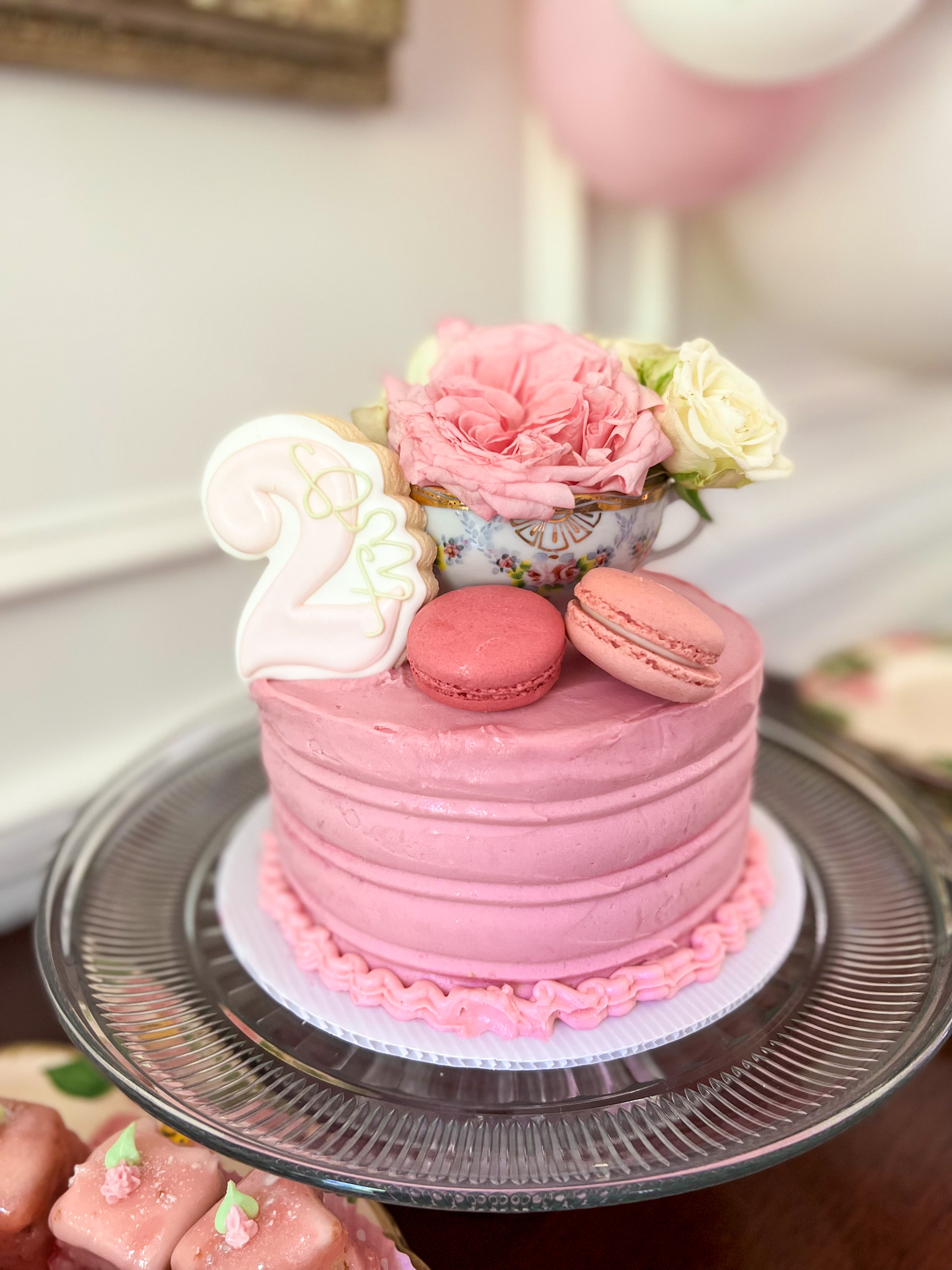 Mother Goose
I chose the theme of Mother Goose for my daughter's first birthday and it was the sweetest day!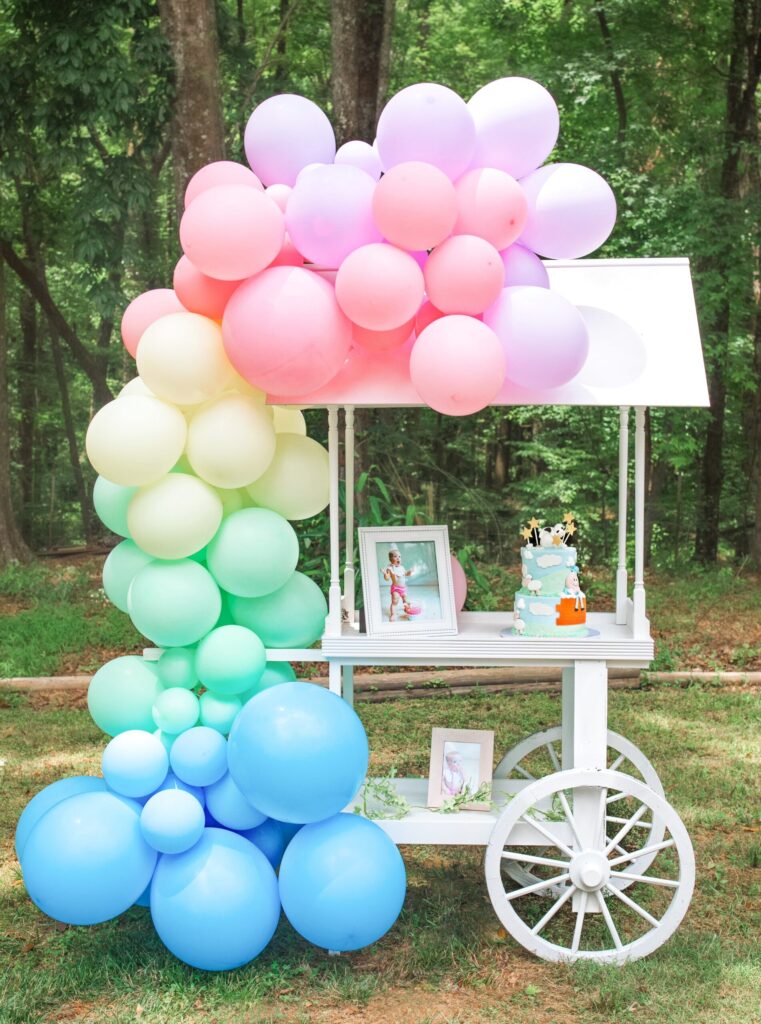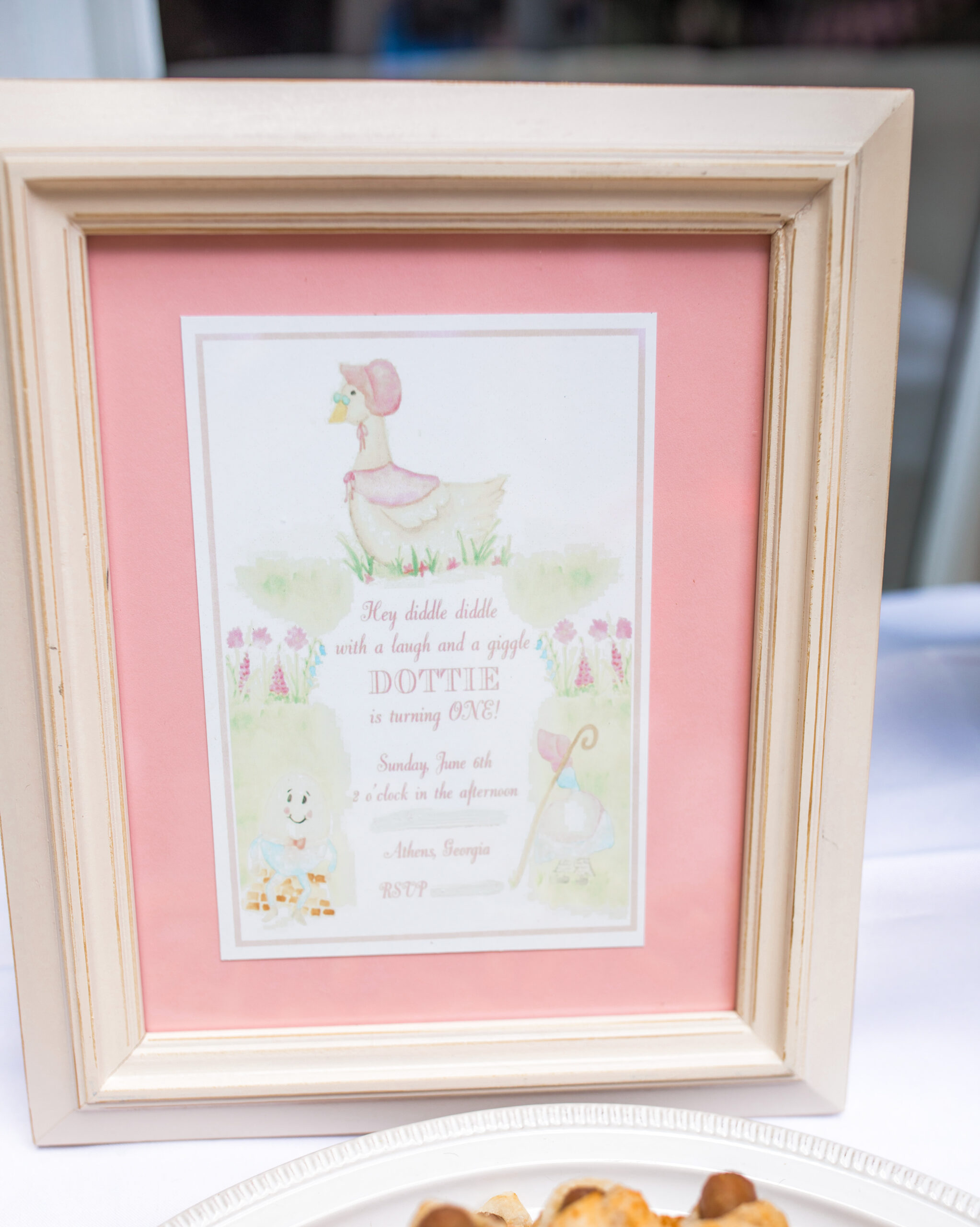 You can see more the decorations and set up here! I linked the invitations, napkins, food tags, and balloons.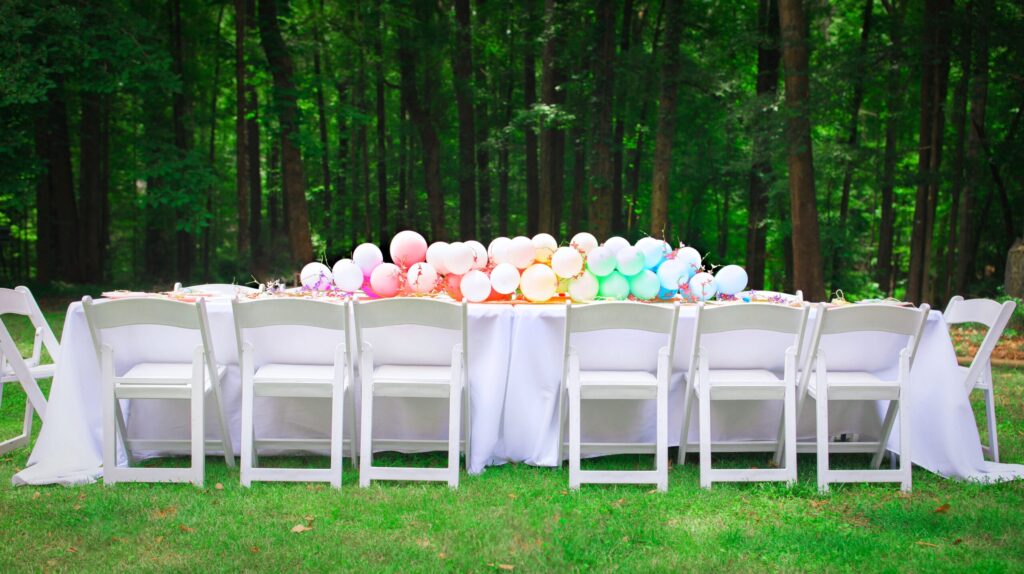 Young, Wild, and Free
A party centered around safari animals can be so fun and versatile. A neutral color base with pops of gold or another accent color will allow everything to really come together.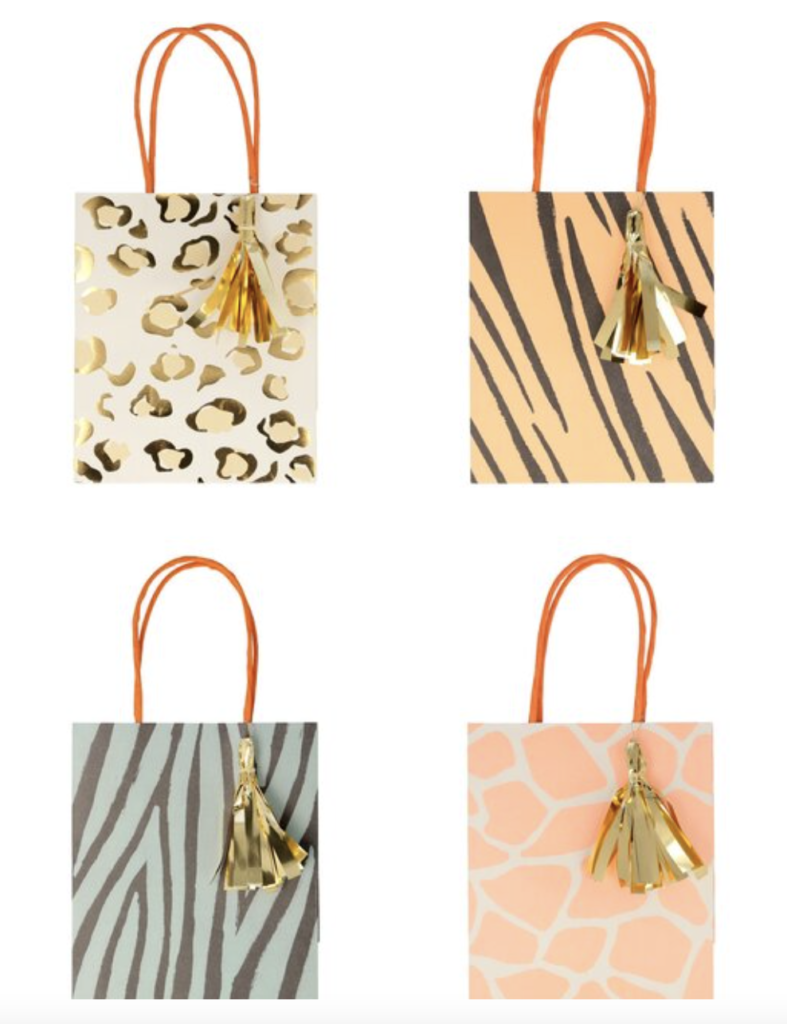 You could also make this theme a "Wild One" or "Wild & Three" party.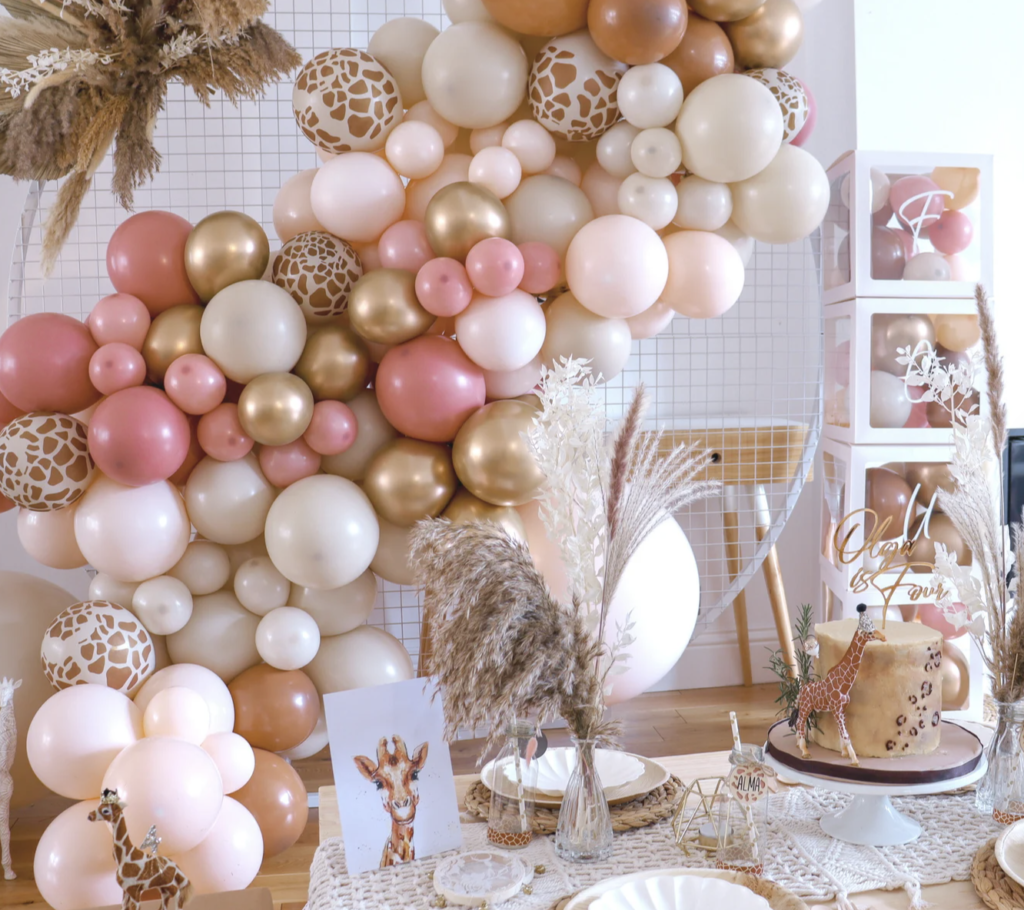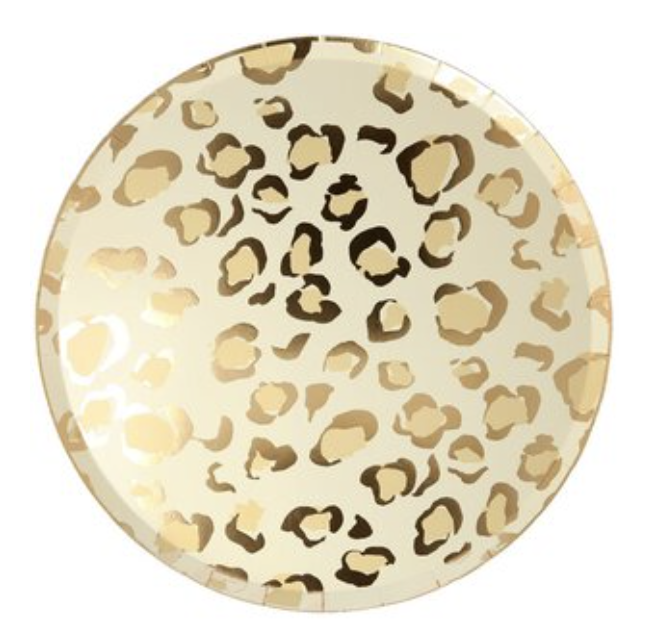 Butterfly Kisses & Birthday Wishes
The color palette of a butterfly kisses birthday party is feminine and simple with little bits of sparkles and pastels. This theme also works great for any age.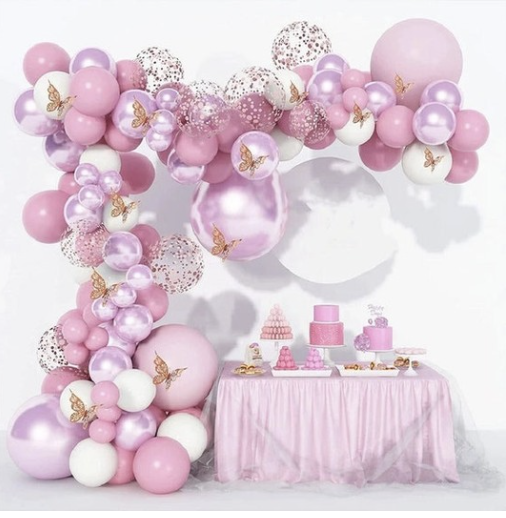 Party favor idea: have pairs of butterfly wings for the guests to wear during the party!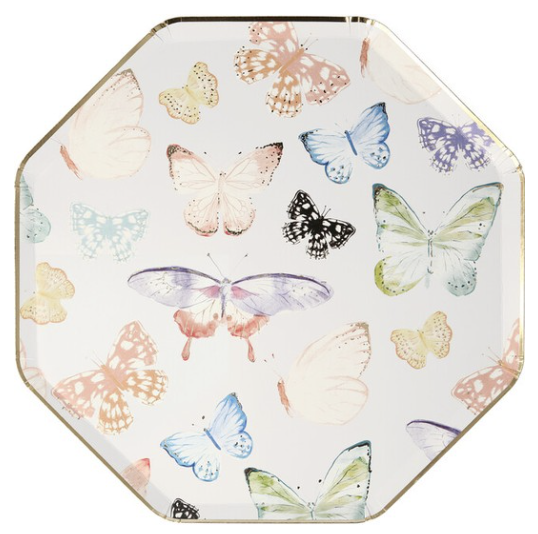 Under the Sea
A mermaids/under the sea theme is a classic theme for a reason! This theme is so easy to buy supplies for and so fun when everything comes to life.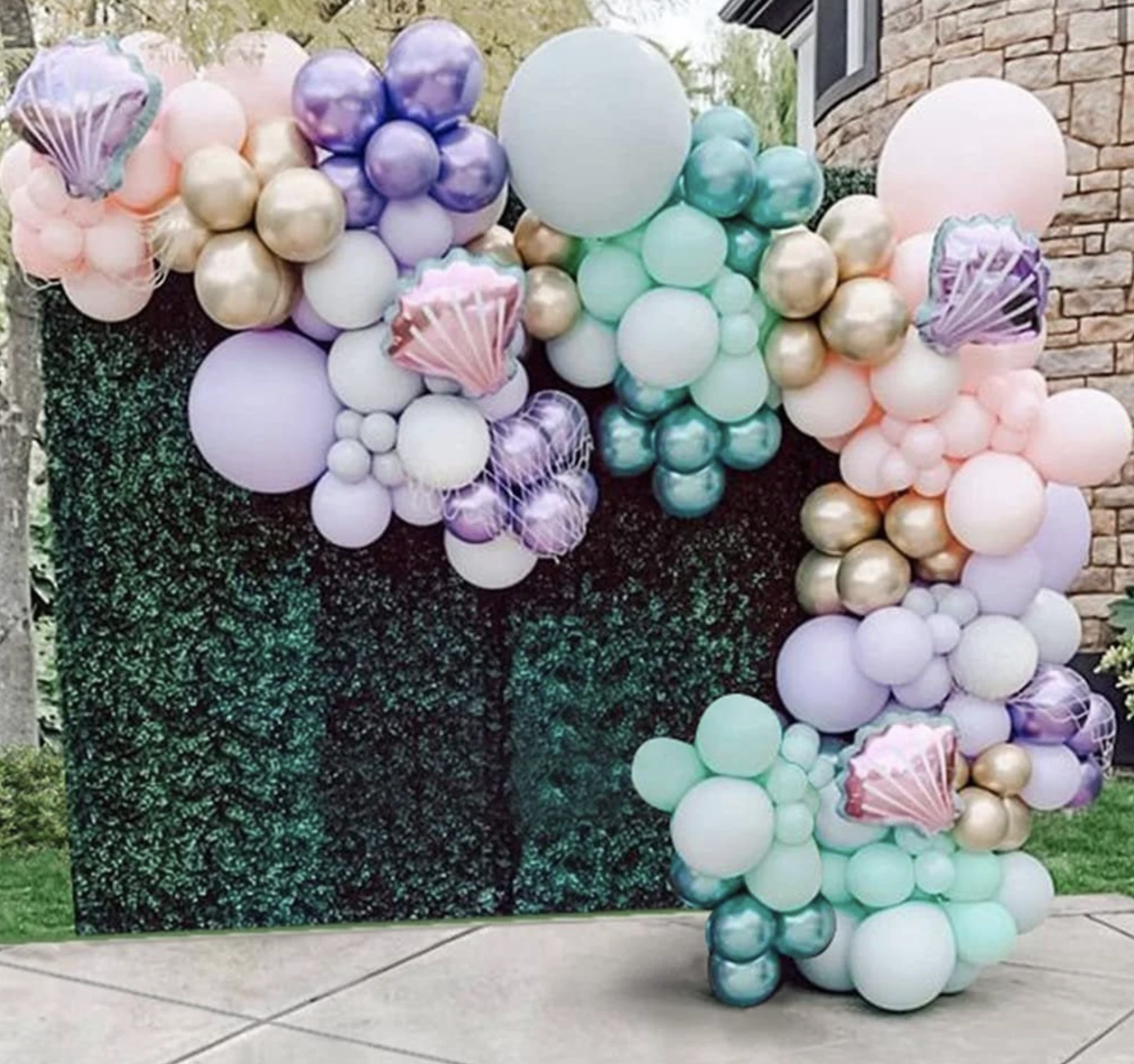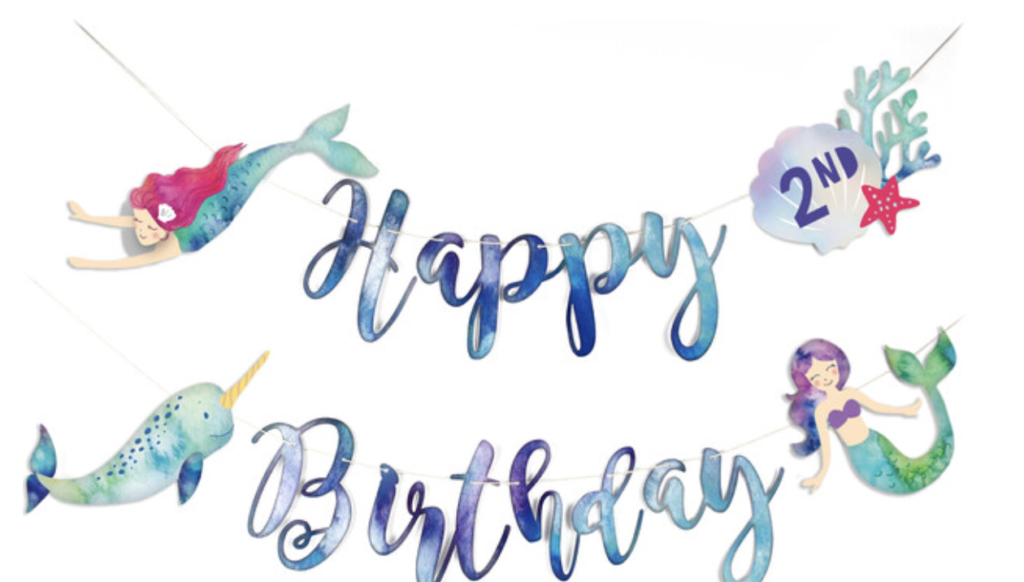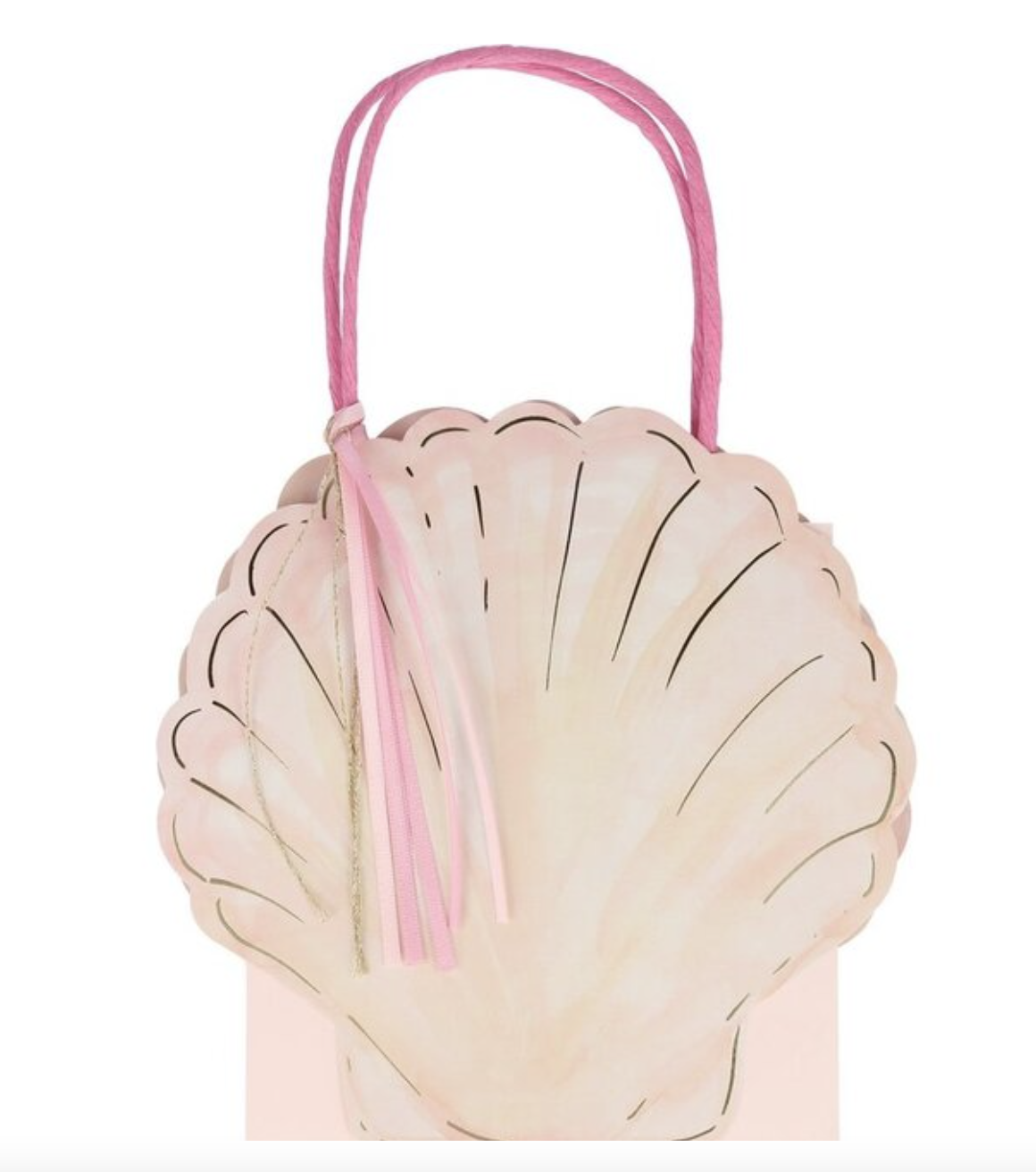 Once Upon a Time Princess Party
Another classic theme – a princess party! Pinks and purples compliment each other perfectly within this theme and make for one of the more girlier themes.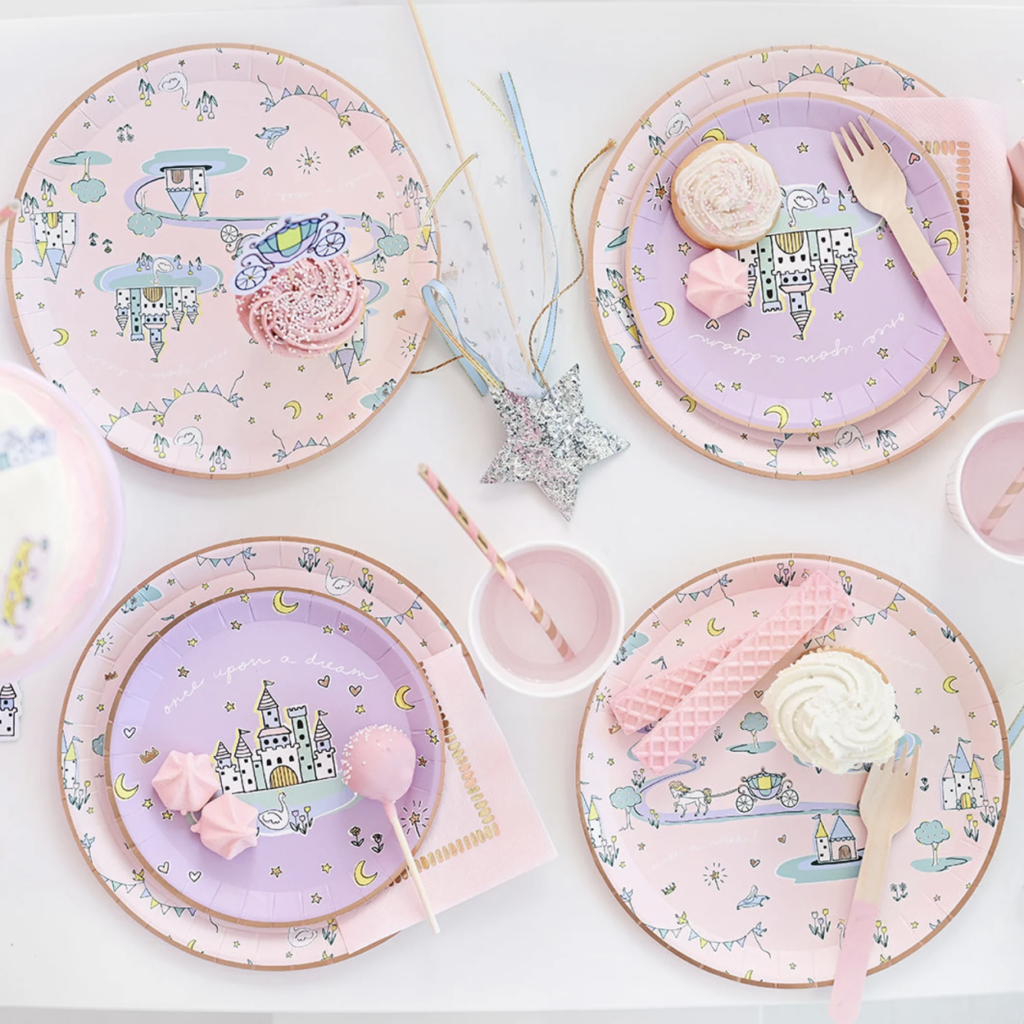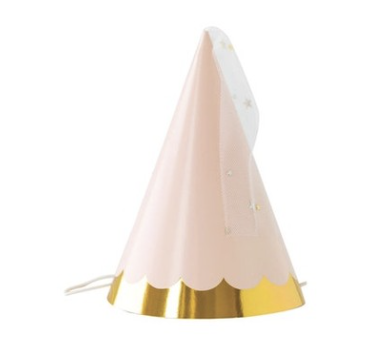 Another party favor tip: have princess party hats ready when guests arrive.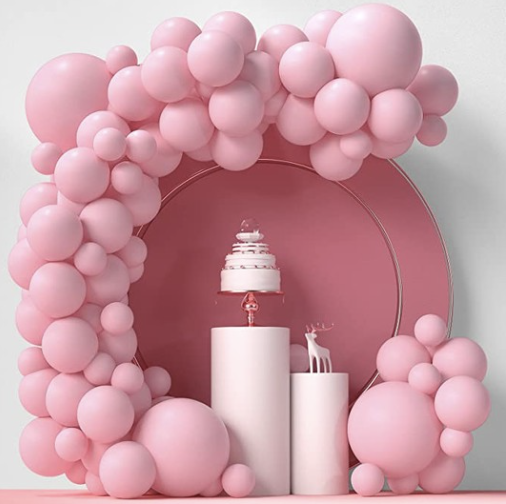 Ballerina Birthday
Dusty pinks and clean lines make for the most elegant birthday party. A ballerina birthday will never go out of style!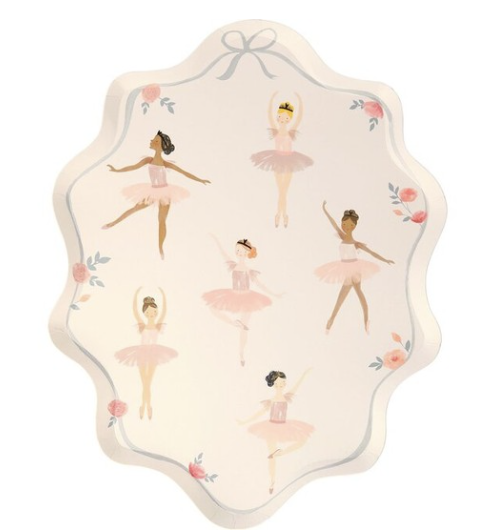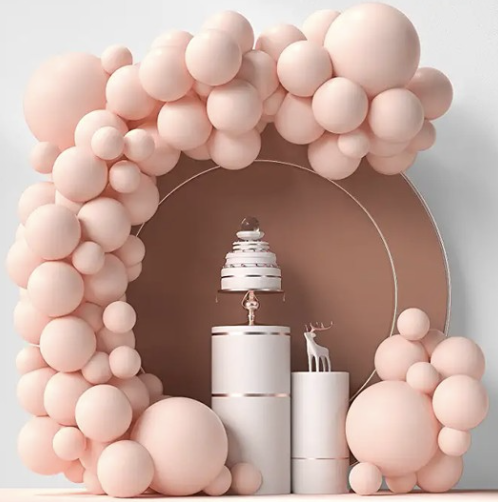 Honey Bee-Day Party
Happy bee-day! A honey bee themed birthday party is a great theme if your party is for girls and boys because of both its colors and possible activities.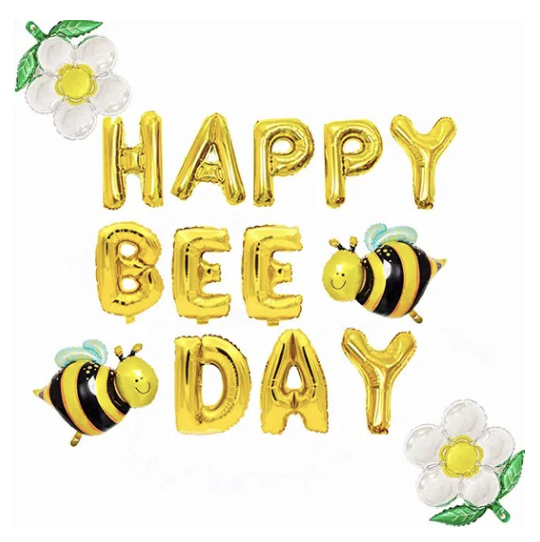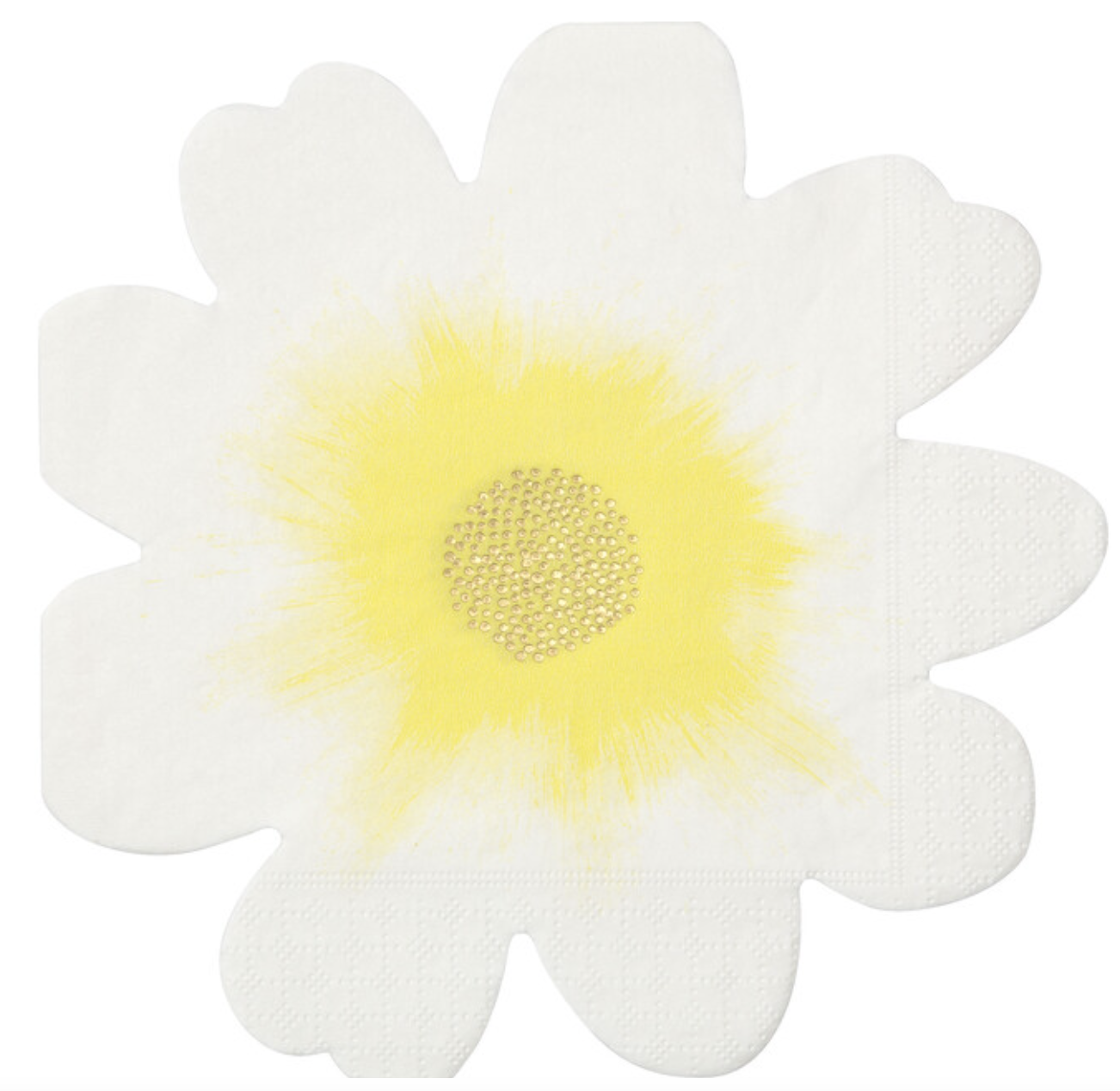 Day on the Farm
Another great theme if you will be hosting a coed birthday party. These decorations and colors will make it perfect for a girl's party.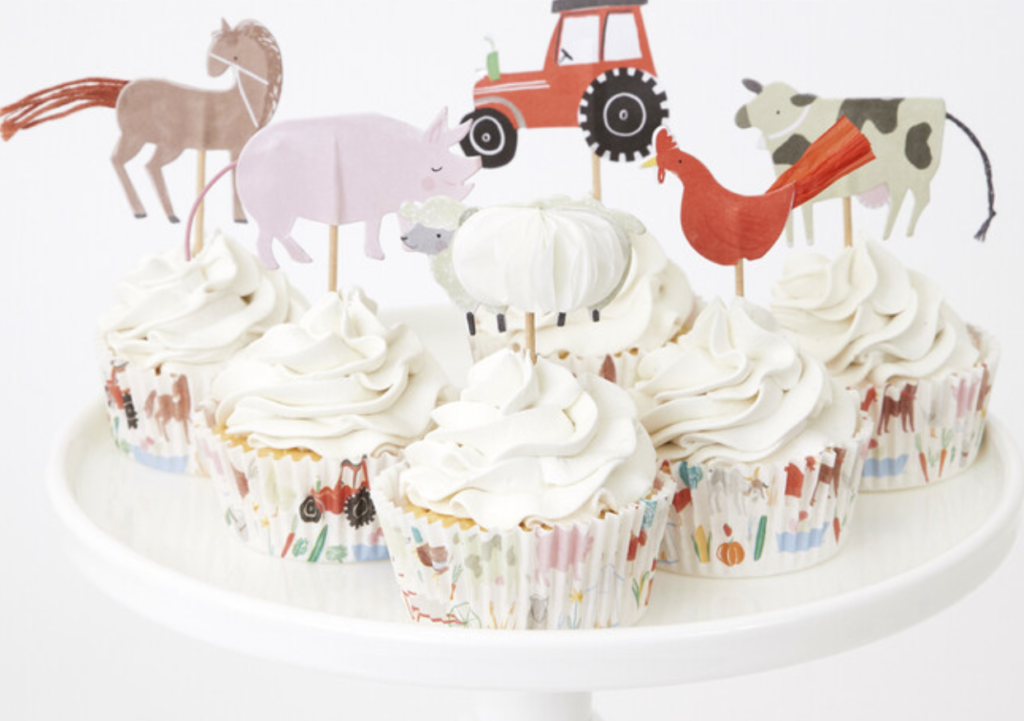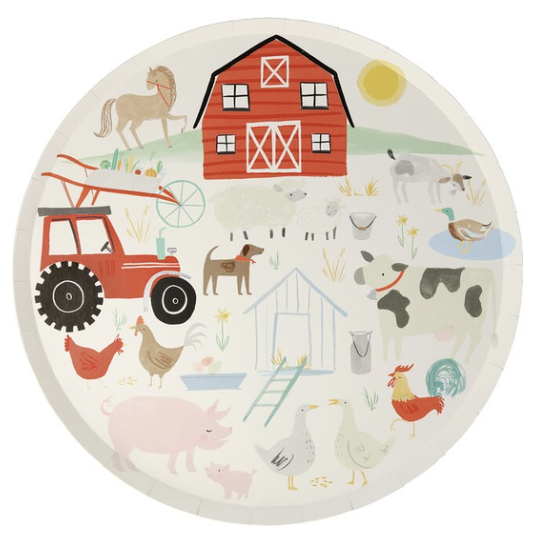 These on theme serving ware are some of the cutest there is and the animal ears are perfect for guests to wear during the party.

Birthday Paw-ty
It's paw-ty time! This theme is sassy and sweet with pinks and pastel accents, and is good with a wide range of ages.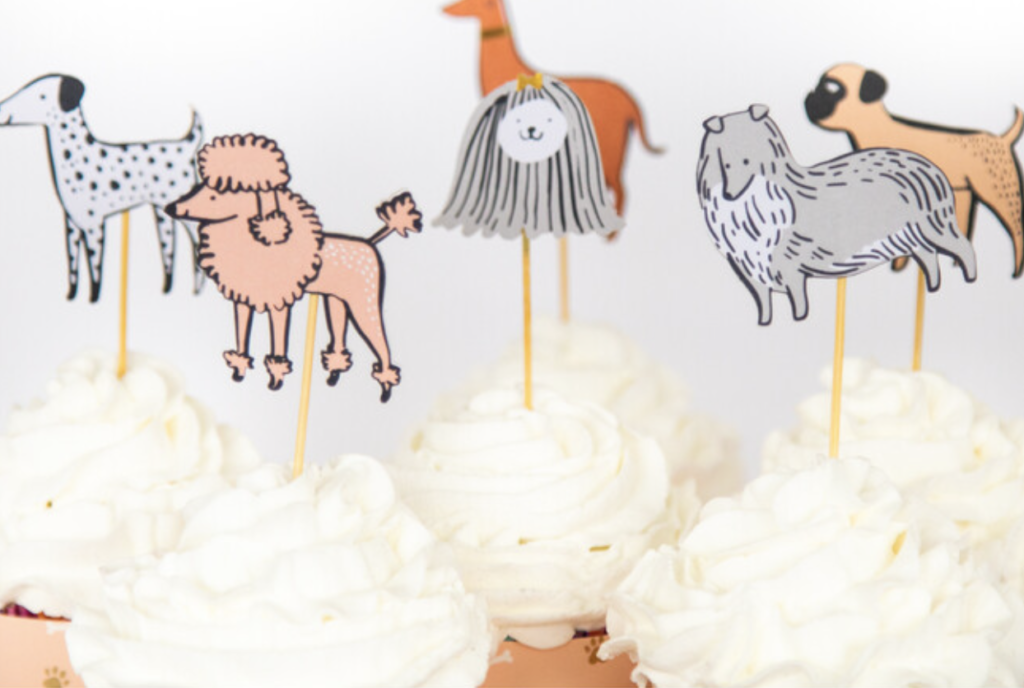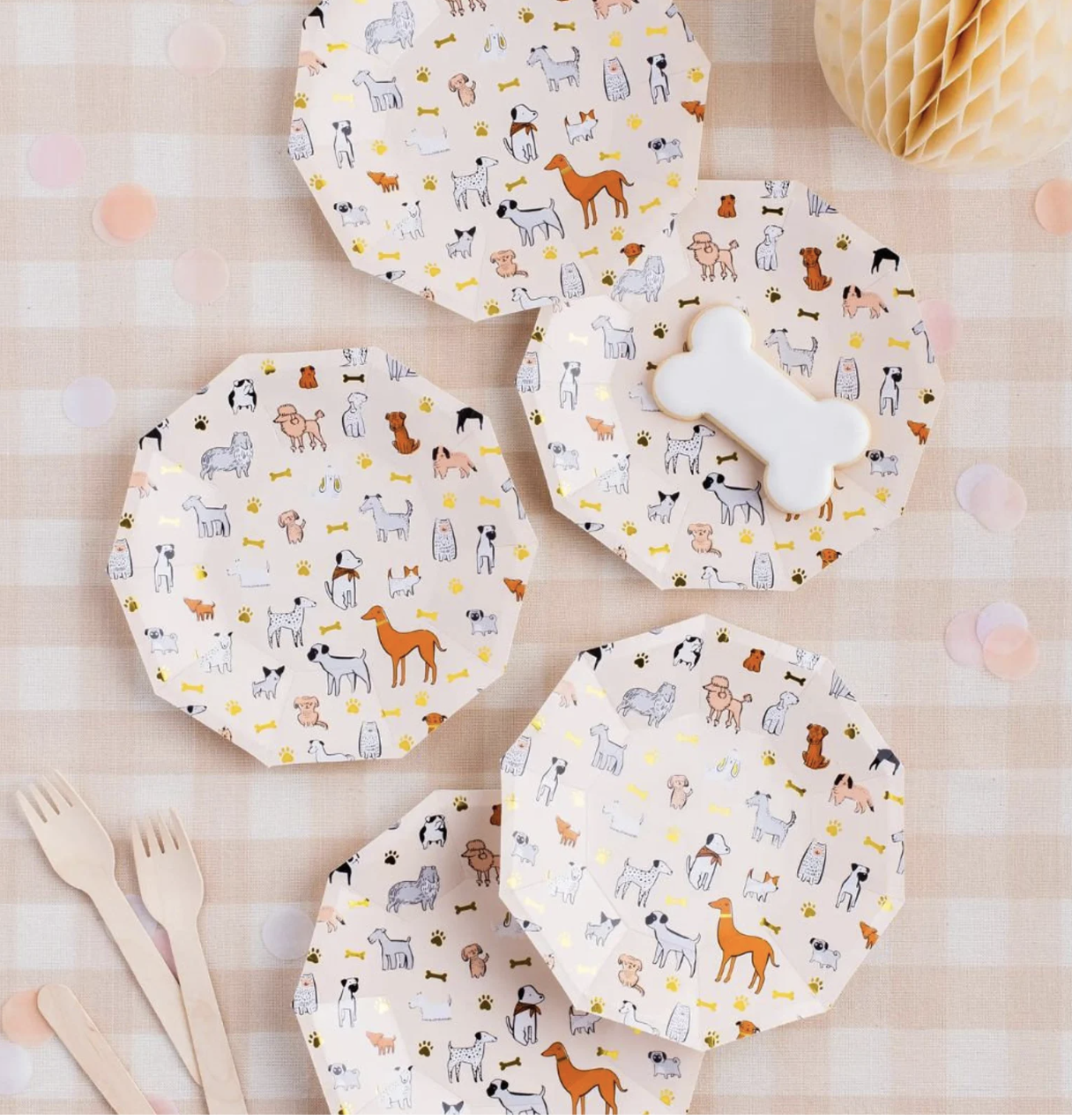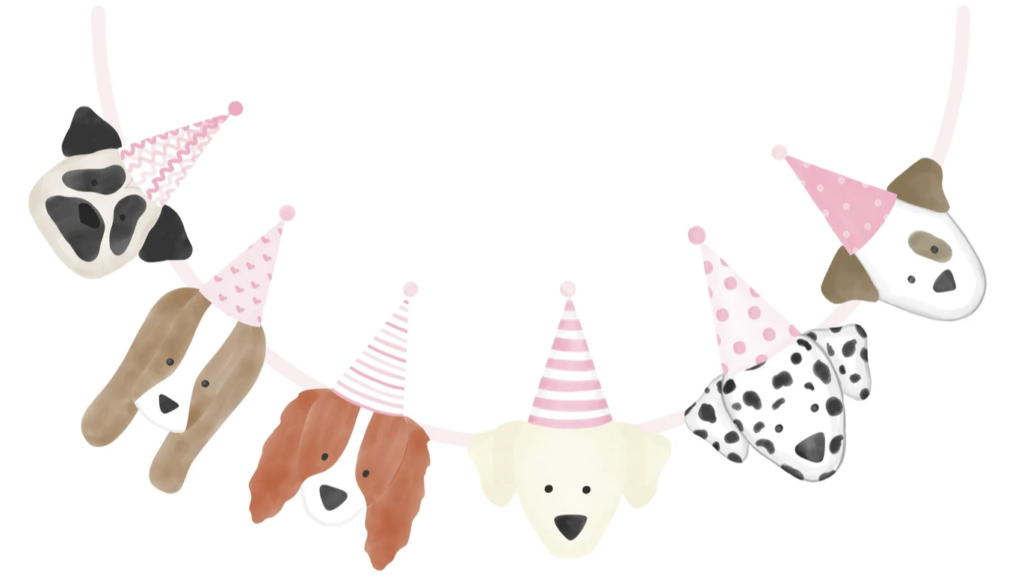 These ten birthday party themes for girls will be a great starting point the next time you're planning your daughter's birthday! I can't wait to try some of these party ideas for my daughter! Make sure to comment your favorite theme below. And if you want to see more party and home decor ideas, check out my Instagram @lo_chandler for all things home & seasonal.
Thanks for reading!
Xo -Lo