Mother's Day is a special occasion to show appreciation for all the hard work and love that mothers put into their families. Brunch is a classic way to celebrate this day, and here are some ideas for a perfect Mother's Day brunch: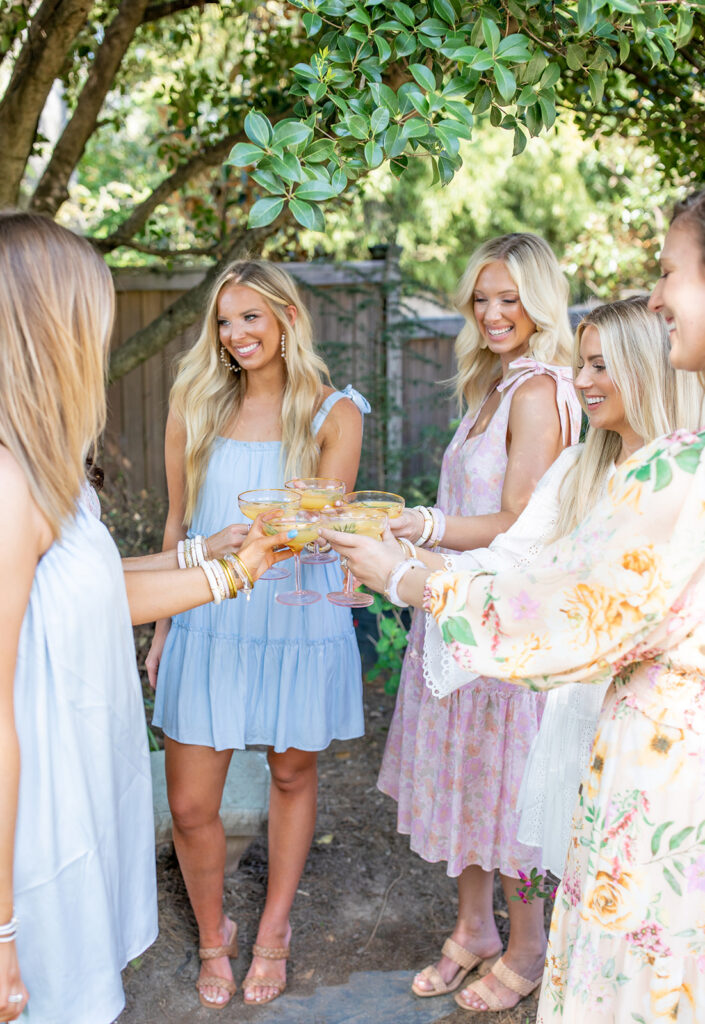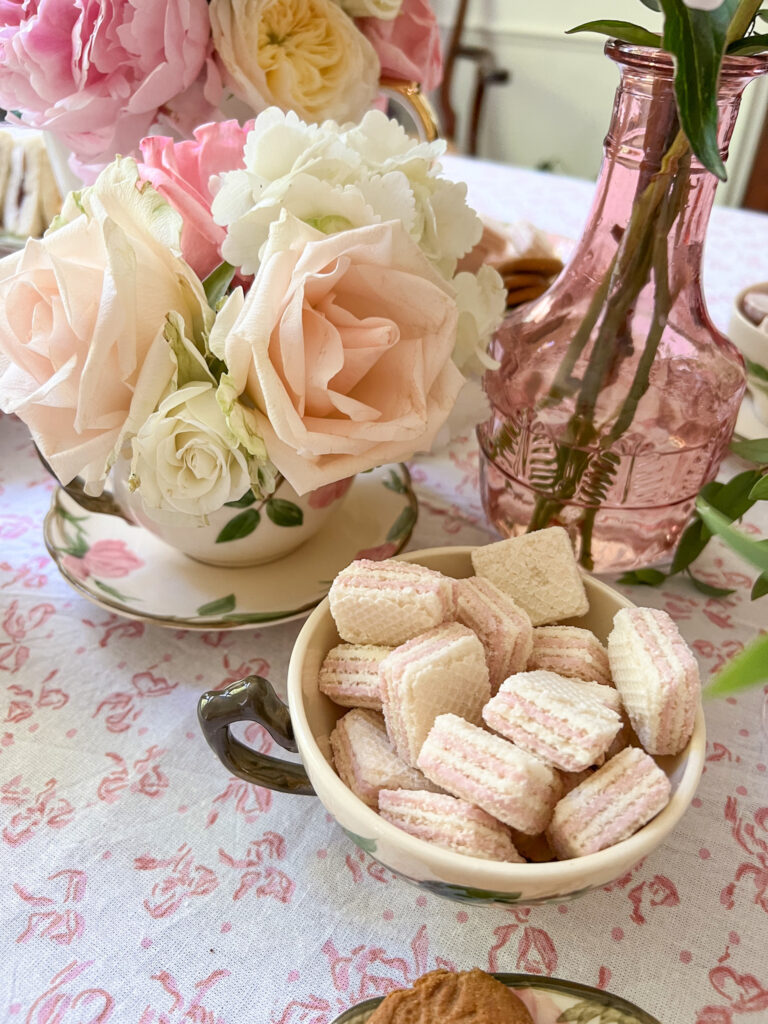 RECIPES
These yummy foods are perfect to make and a plus that it's easy and quick to make.
Fruit salad: A refreshing and healthy addition to any brunch, a fruit salad can be made with a variety of seasonal fruits, such as berries, melon, and citrus. See my favorite recipe here
Scones & Tea Cakes: a tea party themed brunch can be simple but fabulous, see a full tea party themed table here
Pancakes or waffles: Who doesn't love pancakes or waffles? Mix it up by adding toppings like fresh fruit, chocolate chips, or whipped cream. Try making a homeade waffle board like this one
Eggs Benedict: A classic brunch dish, Eggs Benedict features poached eggs, Canadian bacon, and hollandaise sauce on an English muffin. You can also add other ingredients, such as smoked salmon or avocado.
Breakfast burrito: For a heartier option, make a breakfast burrito with scrambled eggs, cheese, avocado, salsa, and your choice of protein, such as bacon or sausage.
DECOR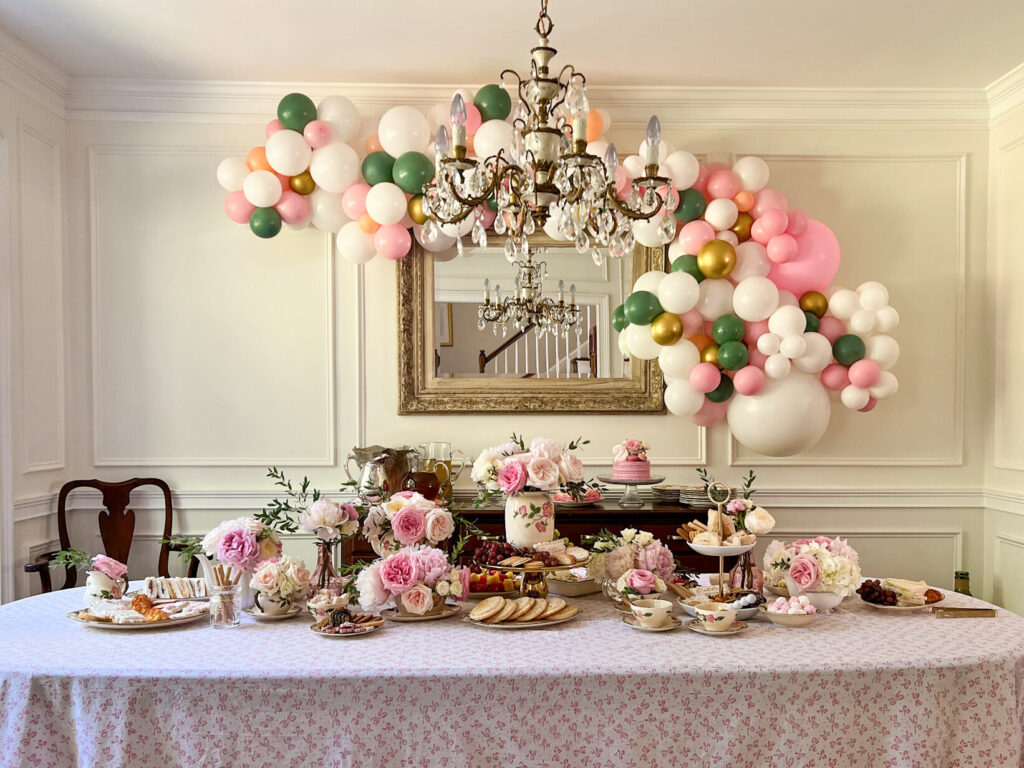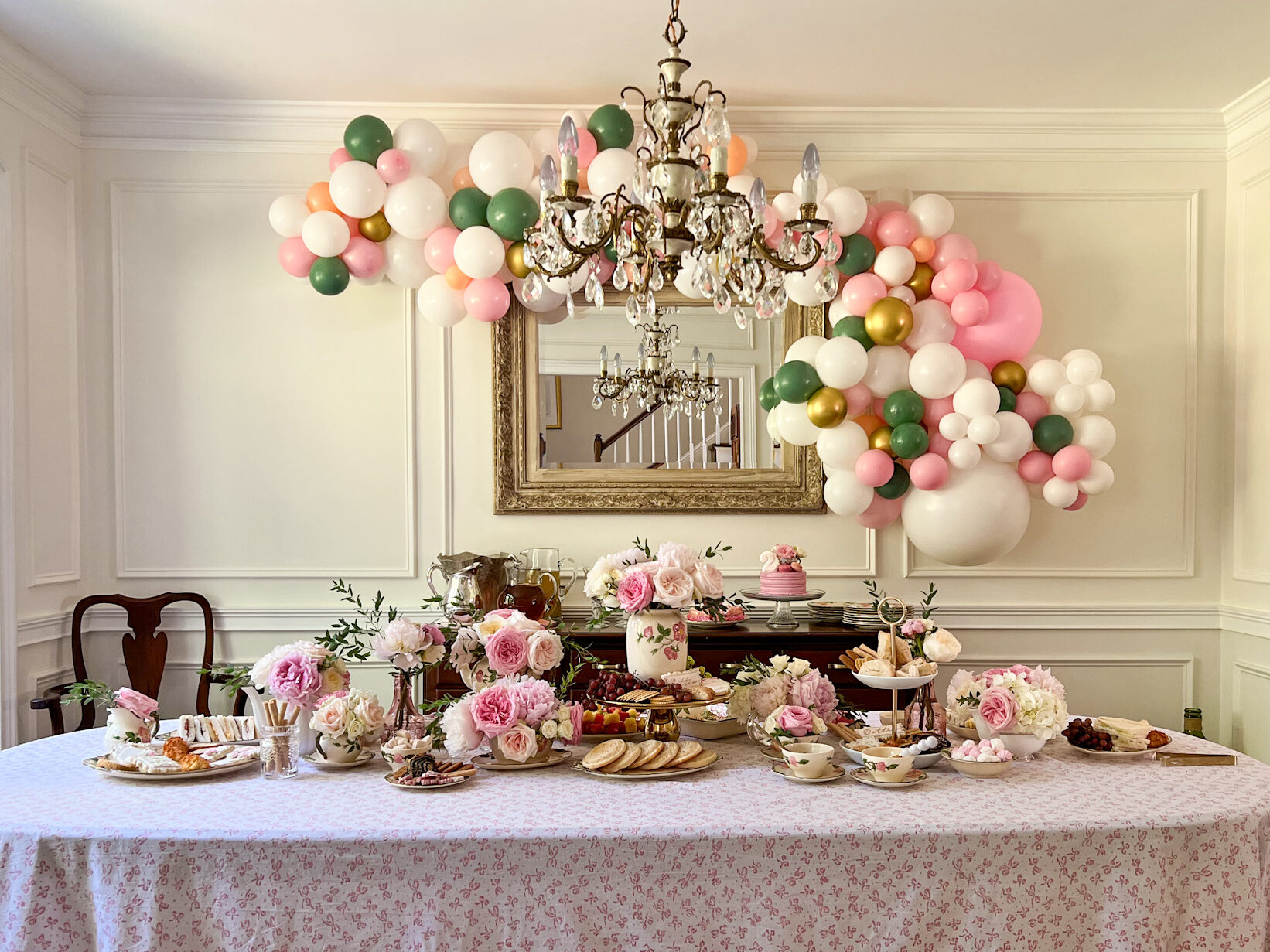 If you're hosting a Mother's Day brunch, you'll want to make the occasion special with some beautiful and festive decorations. Here are some Mother's Day brunch decor ideas to consider:
Floral centerpieces: Flowers are a classic way to decorate any table, and they're perfect for Mother's Day. Choose a variety of fresh flowers in your mother's favorite colors, and arrange them in a beautiful vase or container.
Personalized place settings: Create personalized place settings for each guest using printed or handwritten name cards. You can also add a small gift or note to each setting as a special touch.
Candles: Create a cozy ambiance with candles in decorative holders. You can also use scented candles with fragrances such as lavender or rose.
Photo displays: Create a photo display with some of your favorite memories with your mother. You can also include photos of her with her own mother or family members.
Balloons: Add some festive flair with balloons in different shapes and colors. You can also spell out "Happy Mother's Day" with letter balloons.
Shop decor
Click an image below to shop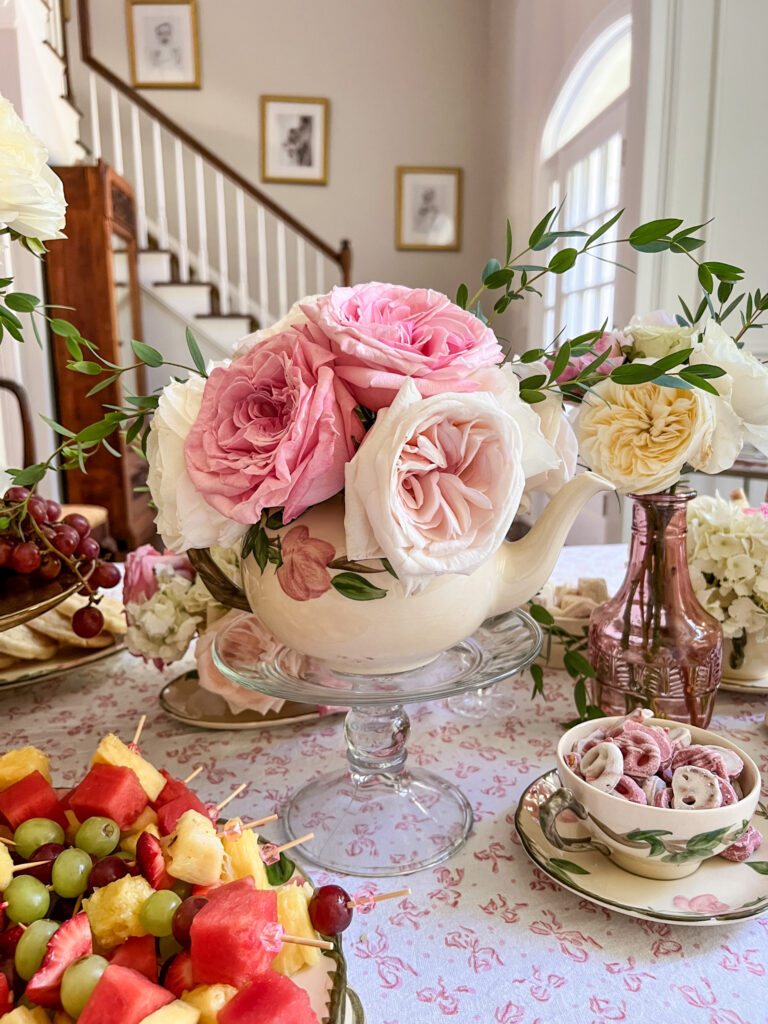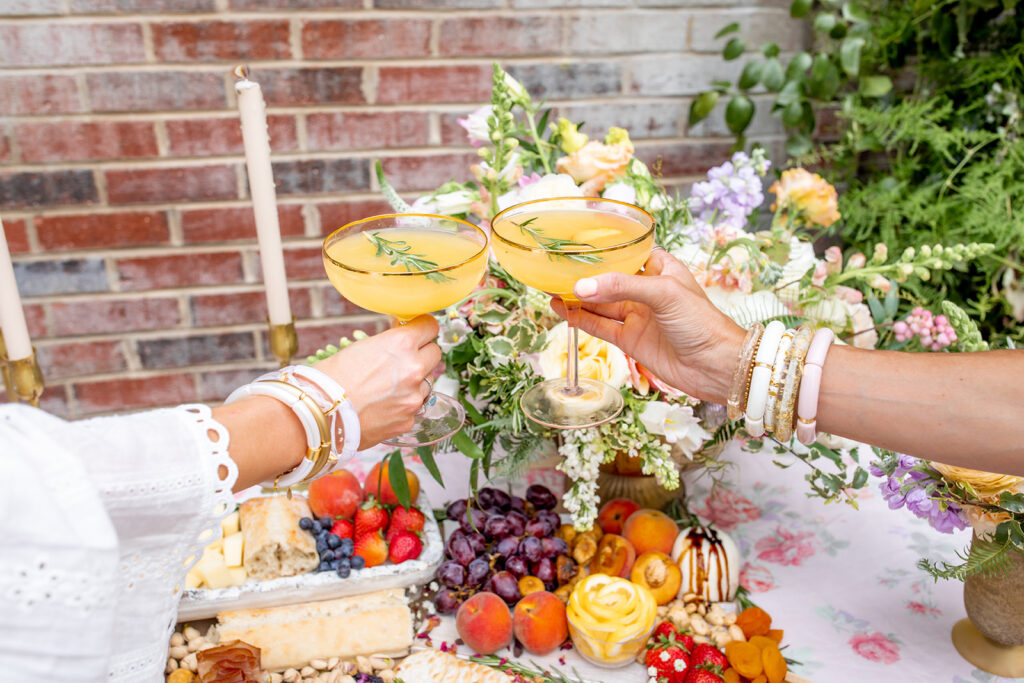 GIFTS FOR THE MOM IN YOUR LIFE
If you're looking for a gift idea, here are some options to consider in this Mother's Day Gift Guide. Whether your mom loves to host, travel, is a homebody or is always on the go – she will enjoy these gifts!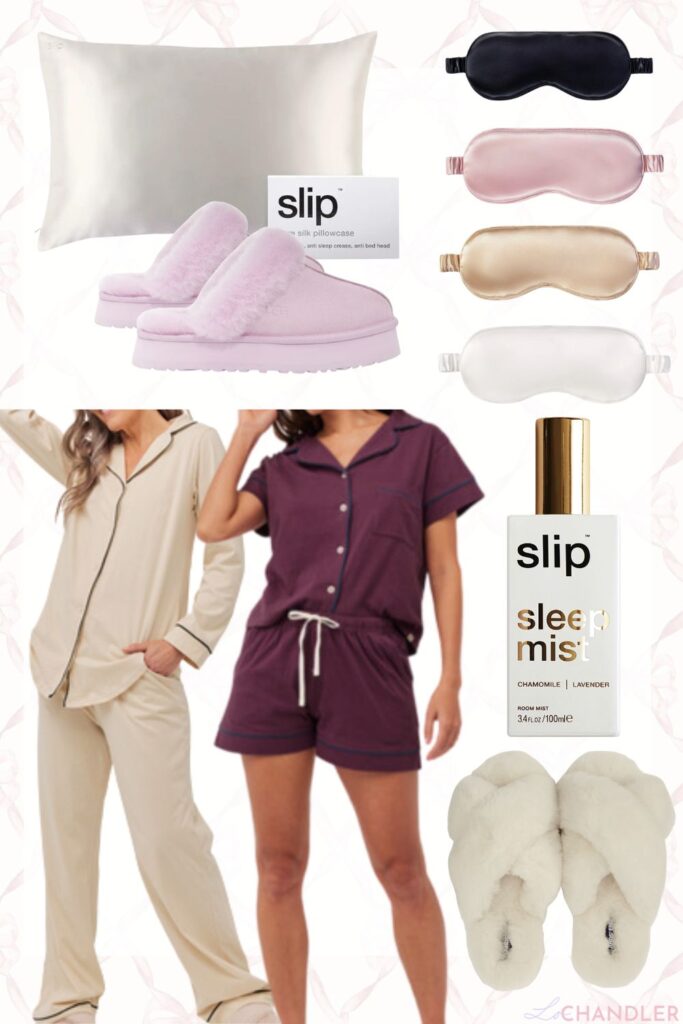 Shop GIFTS
Scroll through and click an image below to shop

FLORALS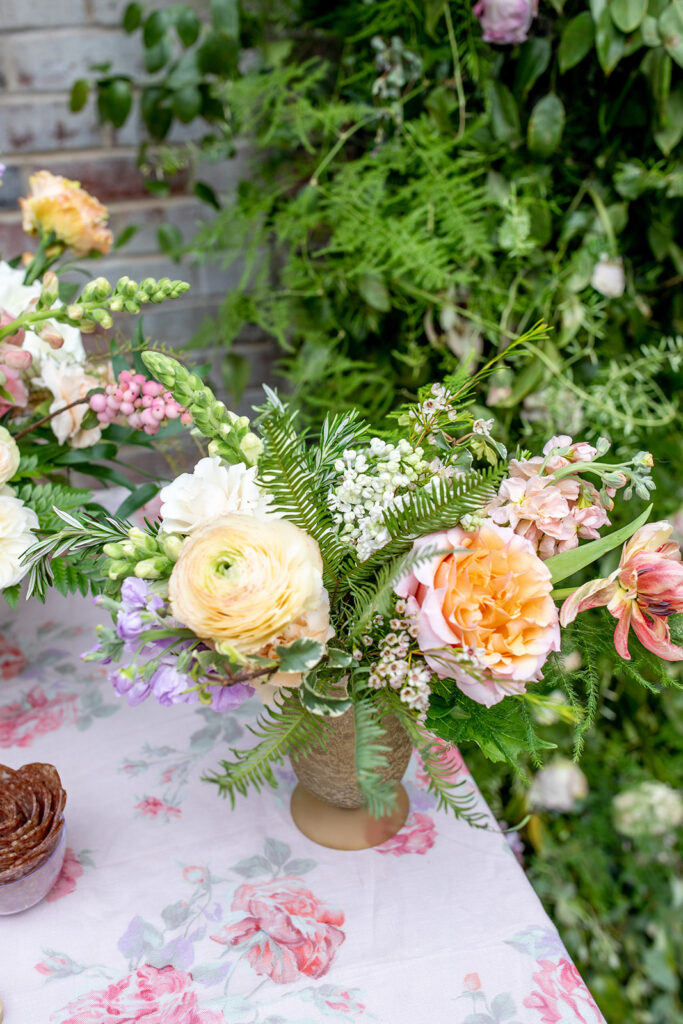 Flowers are a classic Mother's Day gift that can brighten up any room and make your mother feel appreciated and loved. My favorite
A classic bouquet of flowers is always a great gift idea. Choose your mother's favorite flowers or colors, or opt for a seasonal bouquet featuring spring blooms like tulips, daffodils, and hyacinths.
Create a beautiful flower arrangement for your mother by mixing different types and colors of flowers in a vase or container. You can also add greenery or other accents, such as branches or berries, to make it extra special.
Flower wreaths are a beautiful way to decorate your mother's front door or add a touch of spring to her home. You can make a DIY flower wreath using fresh or artificial flowers, or order one from a florist.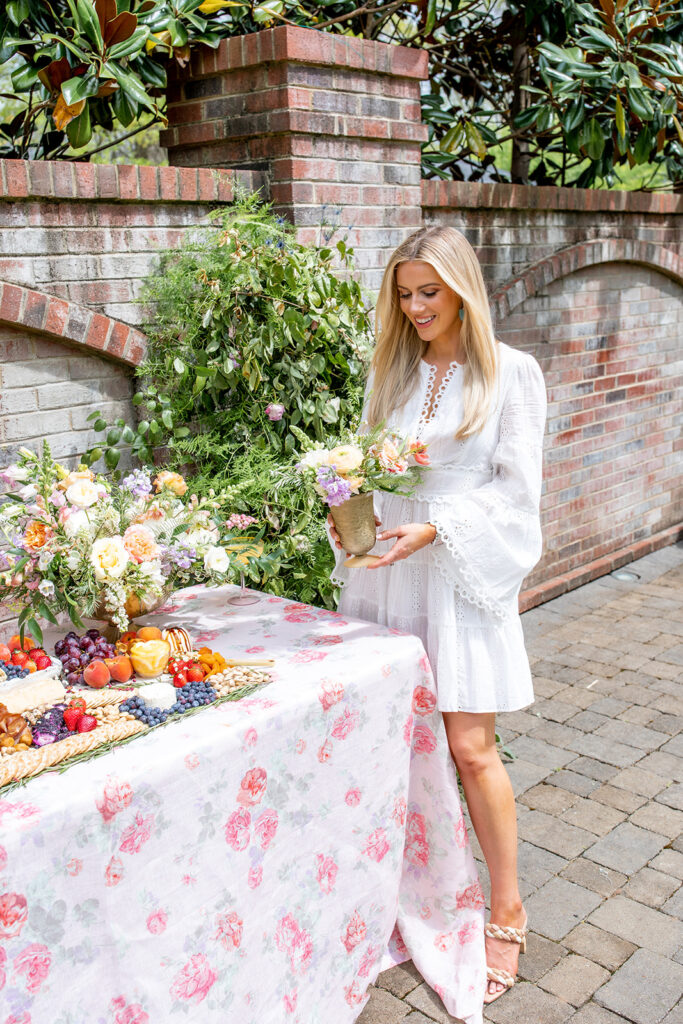 Shop florals
Click an image below to shop

Remember, the most important thing is to make your mother feel loved and appreciated on her special day! Check out my Mother's Day Gift Guide for more ideas!
Be sure to subscribe to my newsletters for more lifestyle inspo and follow me on IG @lo_chandler! I would love to connect with you over there.
Xo,
Lo