Easter is a beautiful holiday celebrating our Lord and the newness that comes along with spring. There are so many ways to spend your Easter Sunday so if you're looking to refresh how you celebrate, I have 12 Easter traditions for the family! Read for ideas, spring inspo, and more!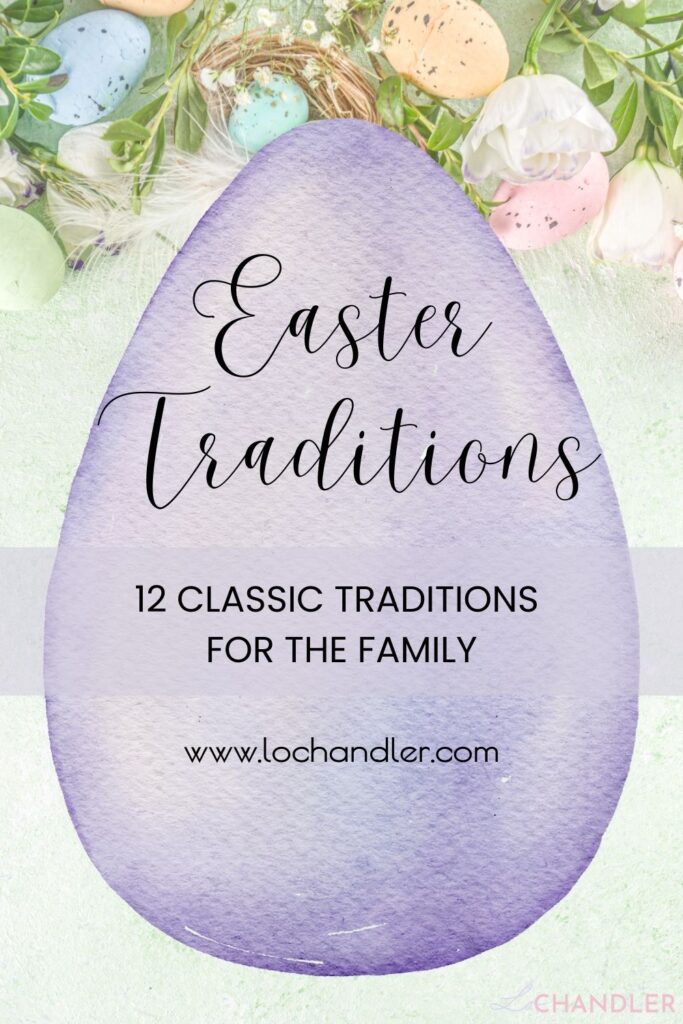 EASTER TRADITIONS
Obviously there are endless ways to celebrate this special holiday, and it will look slightly different for everyone depending on your family traditions and denomination. These are just a few ways to get the family together, celebrate the resurrection of Jesus, and keep traditions alive!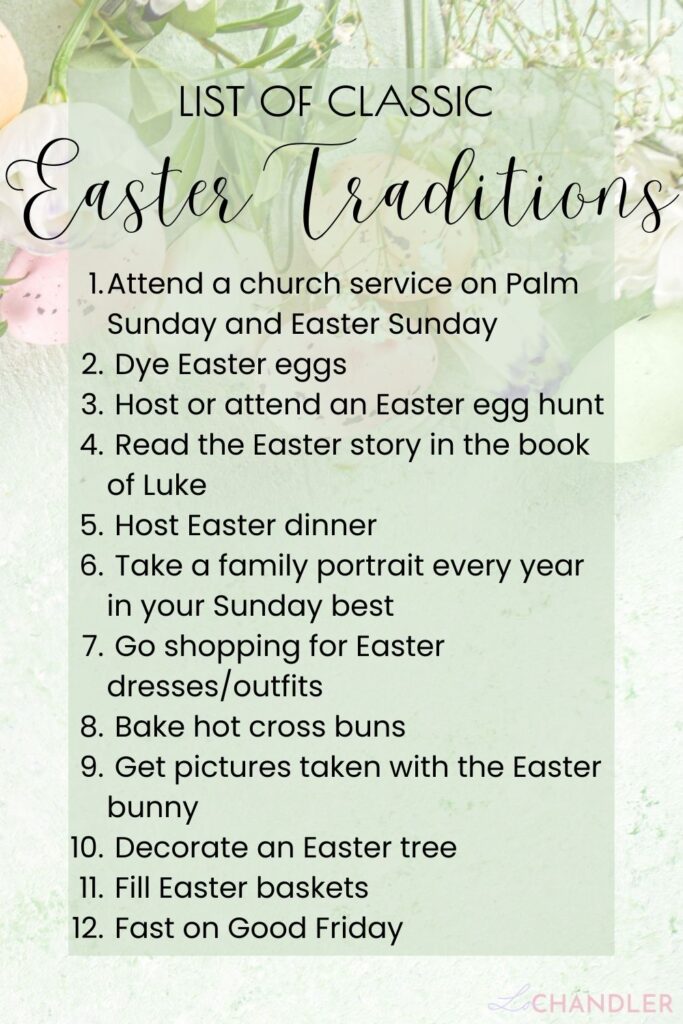 Below, I've pulled 6 of my favorite traditions that I think really make Easter feel like Easter!
ATTENDING A CHURCH SERVICE
Going to both a Palm Sunday and Easter Sunday service will put you in a good mindset for the holiday. We actually start 40 days earlier and attend Ash Wednesday service as well. These services are what I look forward to every year, and most churches will have them all so make sure to mark your calendars!
dye EASTER EGGs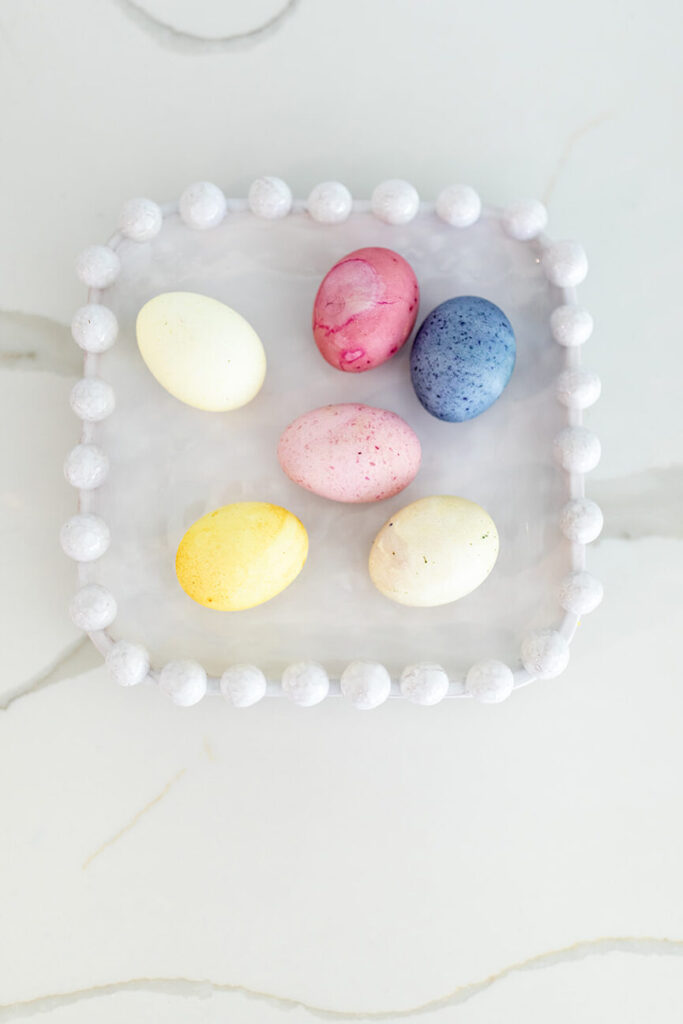 This is a classic! If you're looking for a non-toxic alternative to traditional dye, check out this post for Non-Toxic Easter egg dye. I use food ingredients like turmeric, beets, and blueberries to make beautiful and vibrant dye that keeps the eggs safe to eat afterwards.
HOSTING/ATTENDING AN EASTER EGG HUNT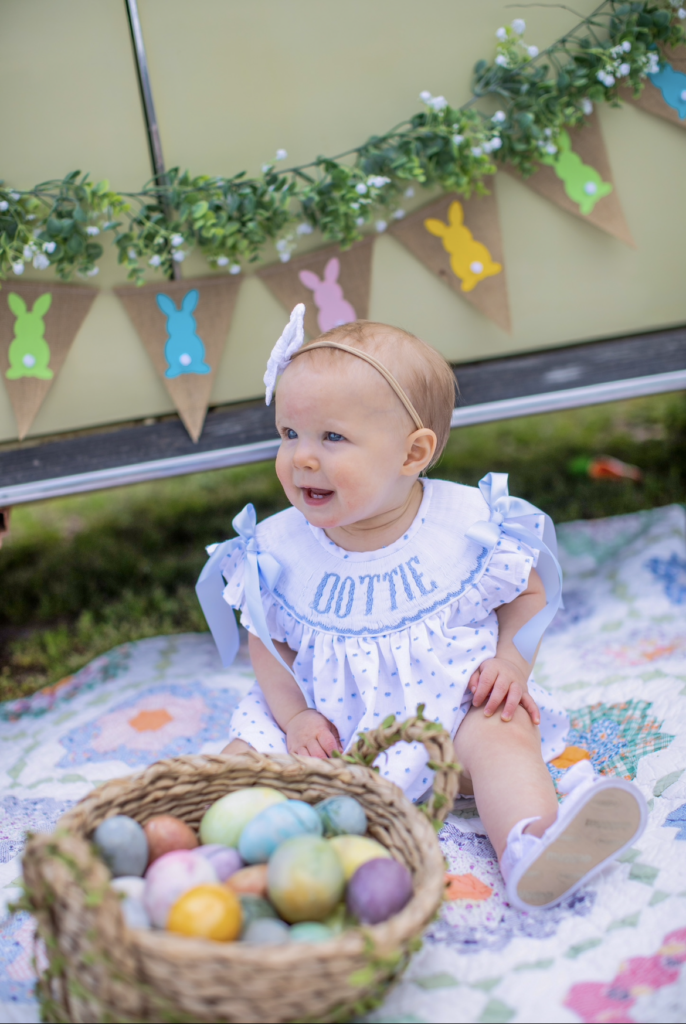 Obviously Easter egg hunts are a great way to get the family together in the fresh spring air! After church on Easter Sunday, an Easter egg hunt is a fun way to spend quality time with extended family and friends. You can see how to how an Easter egg hunt here!
READING THE EASTER STORY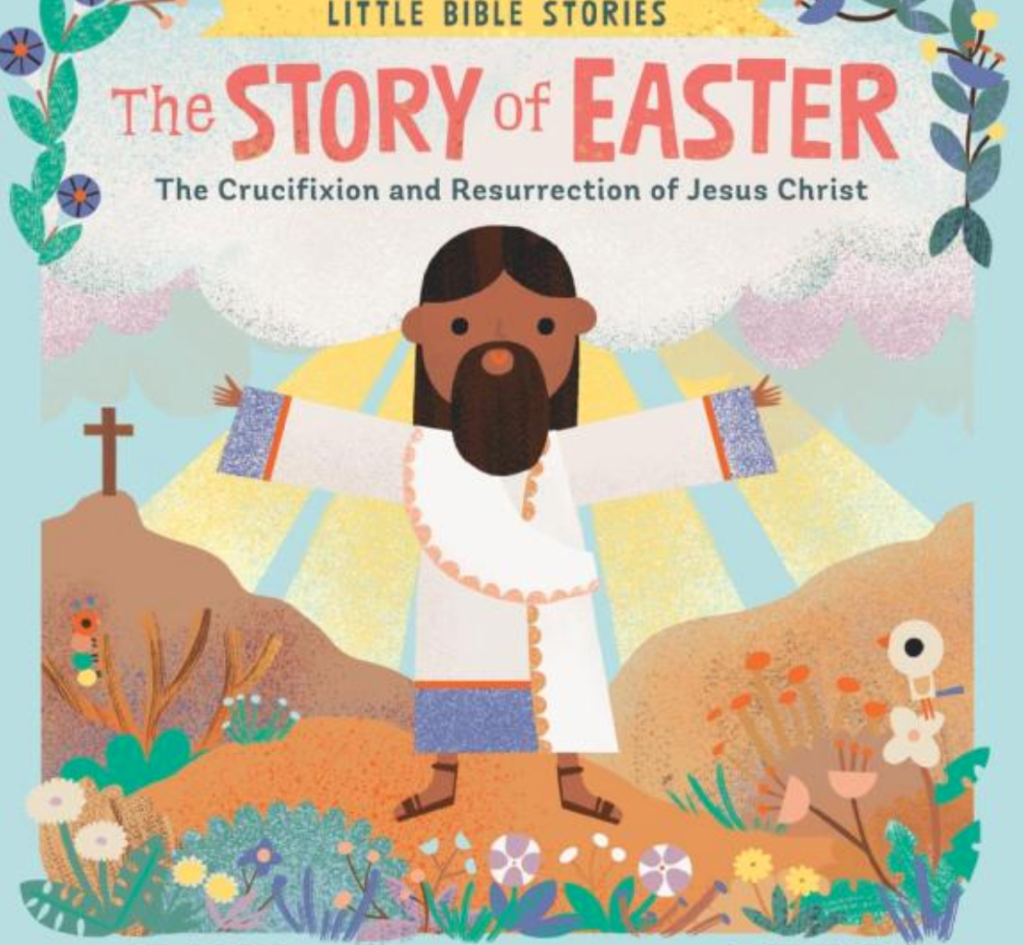 Just like reading the Christmas story on Christmas Eve, having everyone sit around on Sunday morning to read the Easter story is a tradition I will always love. Cook a special breakfast and read straight from the book of Luke or find a children's storybook depending on your kids' age. This board book is a great option if you have young children. We also own this one and love it.
DECORATING AN EASTER TREE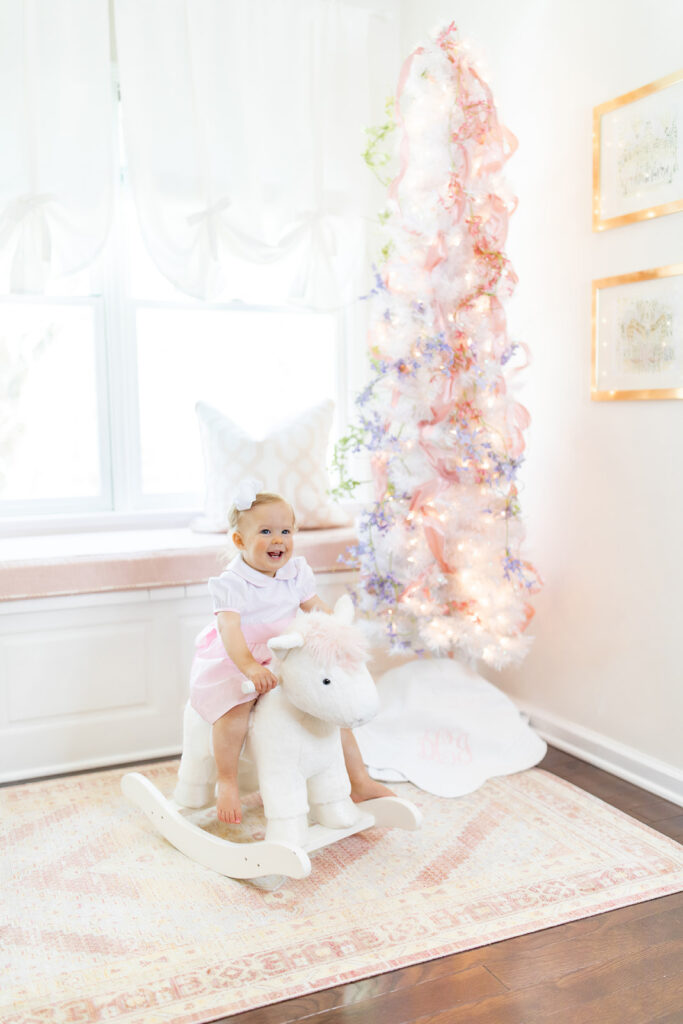 I love having at least one tree up all year in my daughter's room so we can decorate it for every holiday and season. This white tree is perfect for a child's room and you will decorate with seasonal colored ribbon and ornaments. Think of gingham, pastels, eggs, etc. I will link a few ideas!
SHOP EASTER TREE:
BUYING EASTER DRESSES/OUTFITS + FAMILY PORTRAIT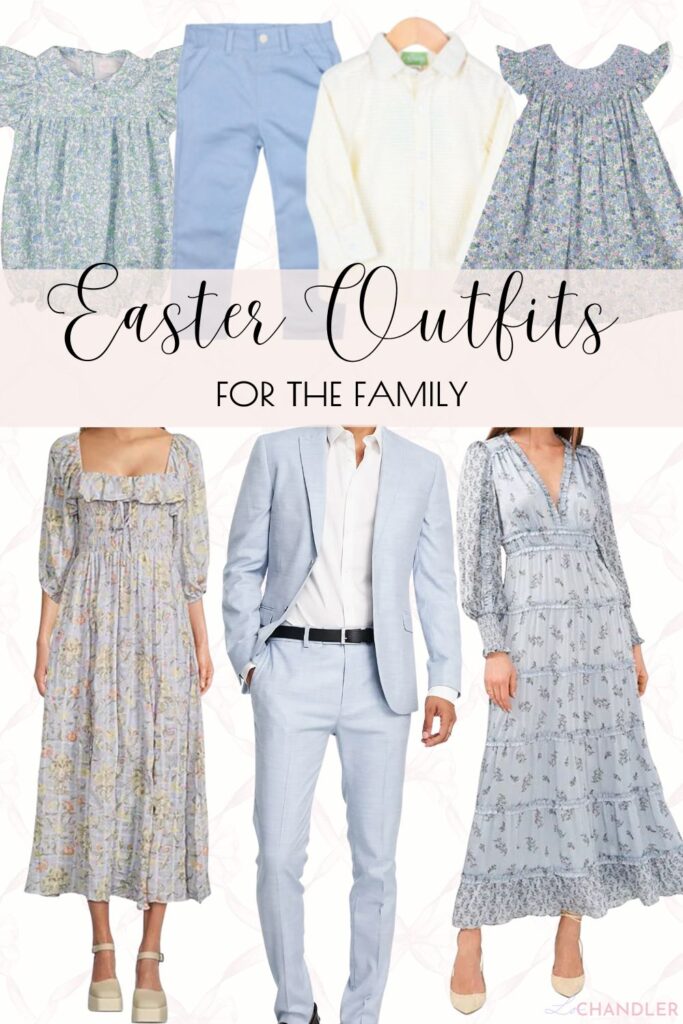 Picking out a new dress or outfit for Easter Sunday is such a special memory growing up. If you need some family coordinating outfits, you can shop family looks here! After everyone is dressed, find a blooming tree or flower bush and take a picture every year. This will be a tradition you won't regret when everyone has left the nest!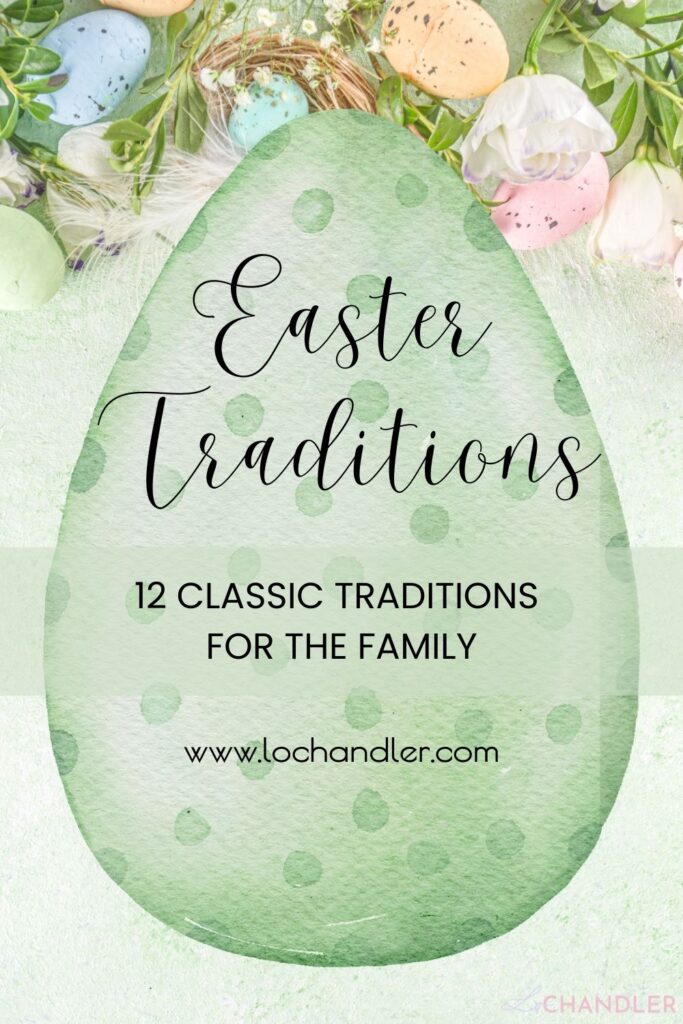 I hope these 12 Easter traditions for the family fill up your spring! Comment below and follow @lo_chandler on Instagram for even more seasonal content.
Thanks for reading!
Xo -Lo