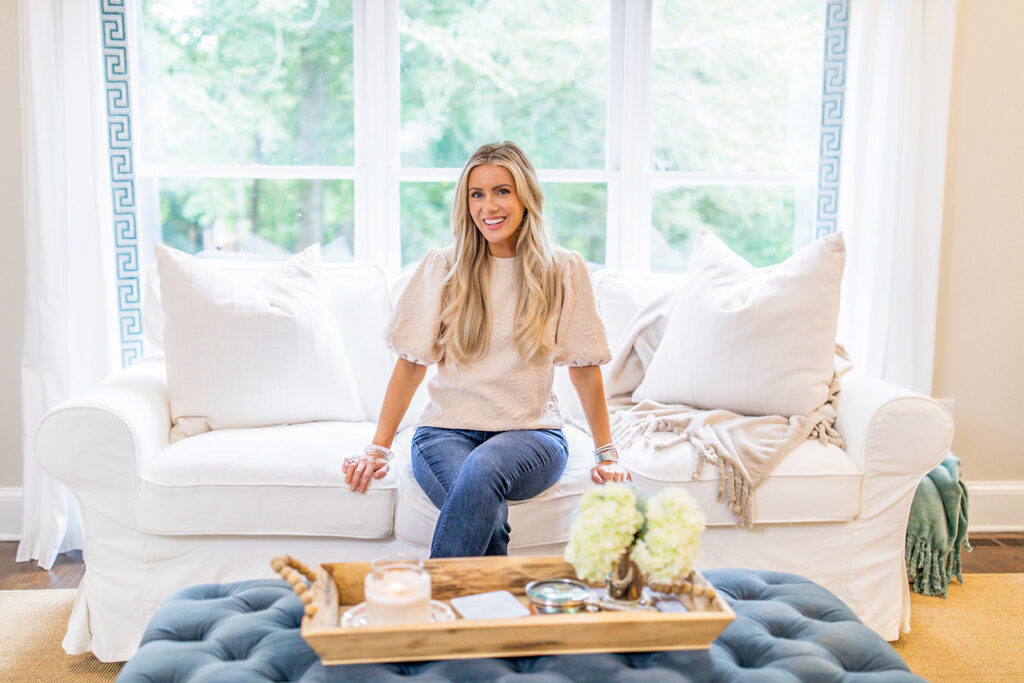 For the past two years, your home has probably become the place you spend the most time. So, it's important your family's space feels comfortable and fitting to your personal aesthetics. Recently, my husband and I have been remodeling and redecorating different rooms in our home to really make it our space. Our living room reveal is a great place to start if you're looking for decor inspo and DIY projects that are budget friendly! Keep reading to see the final product!
Couches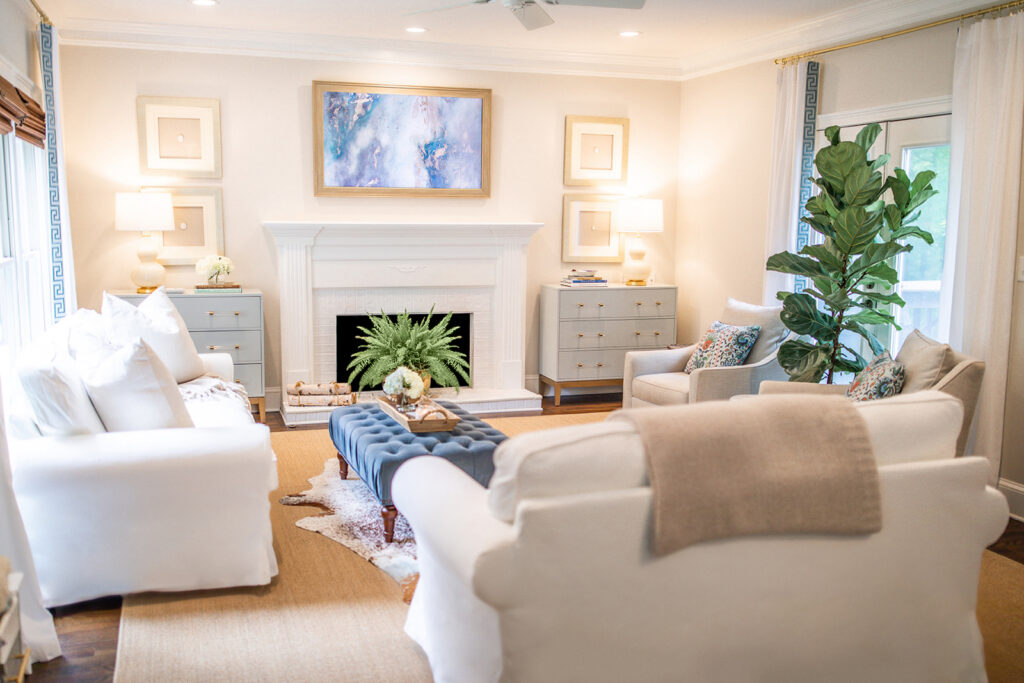 Our couch and loveseat are the Uppland style from Ikea. They sell out fast but restock often so be sure to check back in. I signed up for text notifications for when they came back in stock and that's how I scored ours. You can see a full review of the sofas here.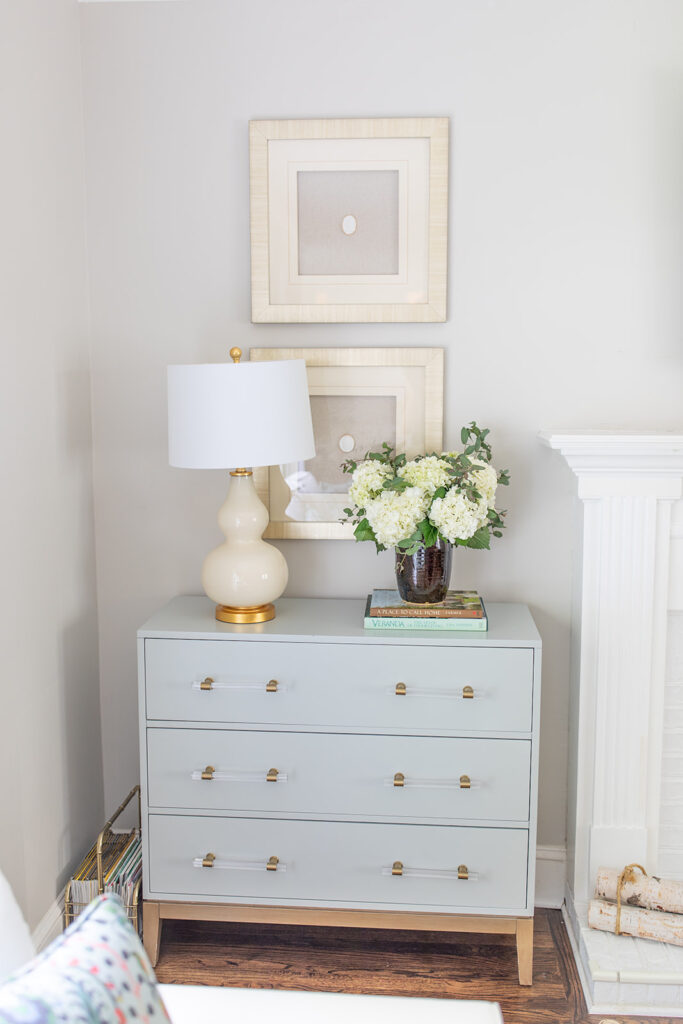 Dressers & Lamps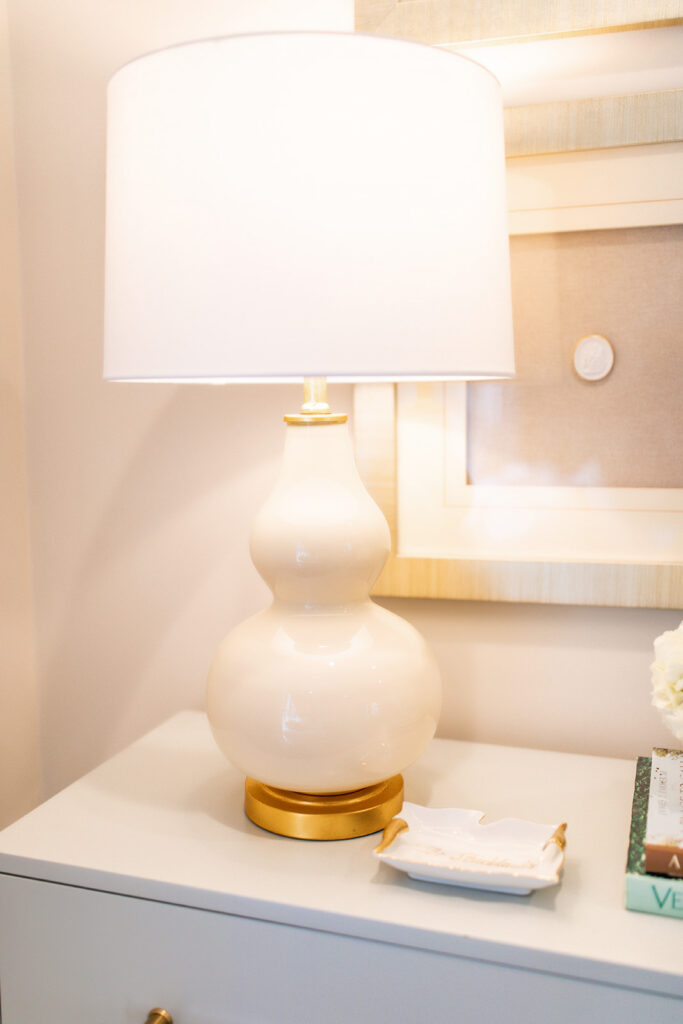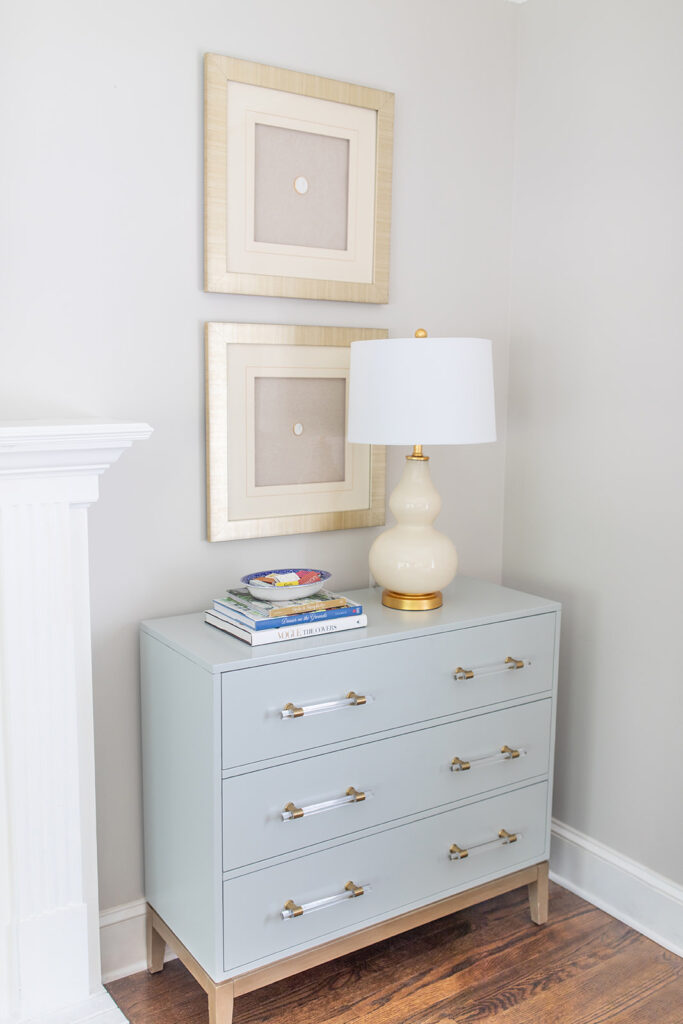 These lamps came in a pair and are the perfect ivory color! The dressers are a few years old and almost sold out. If you click on the link above and copy/paste the product name into your google search you should still be able to find them at a few retailers.
Curtains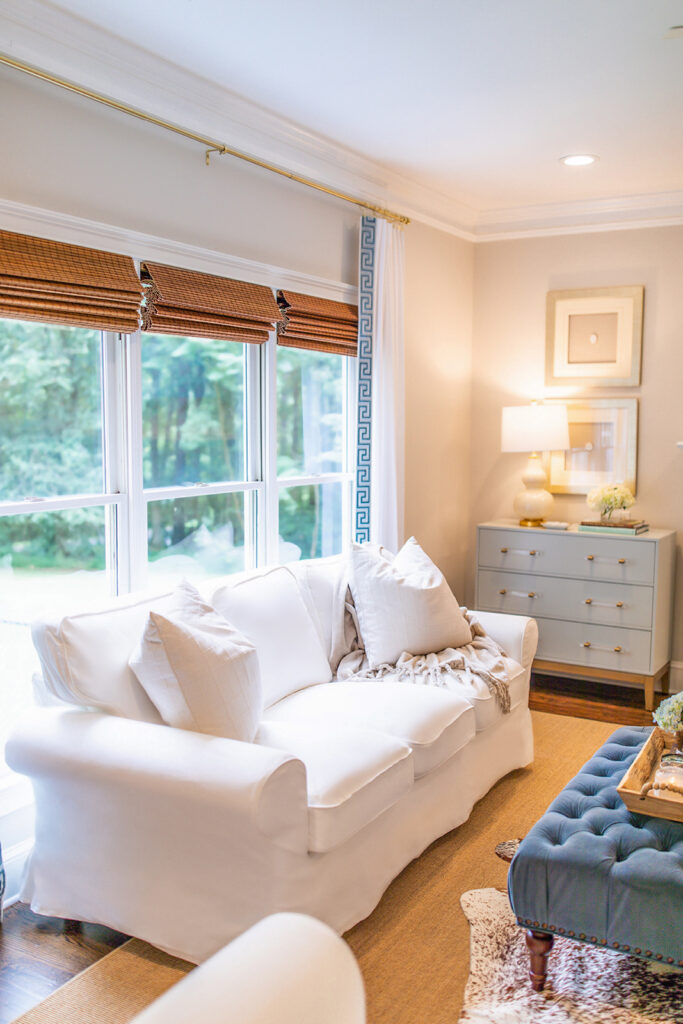 Instead of spending a fortune on curtains, I made my own with some trim and fabric glue! Check out how to add trim to curtains for a designer look for these chic but simple curtains.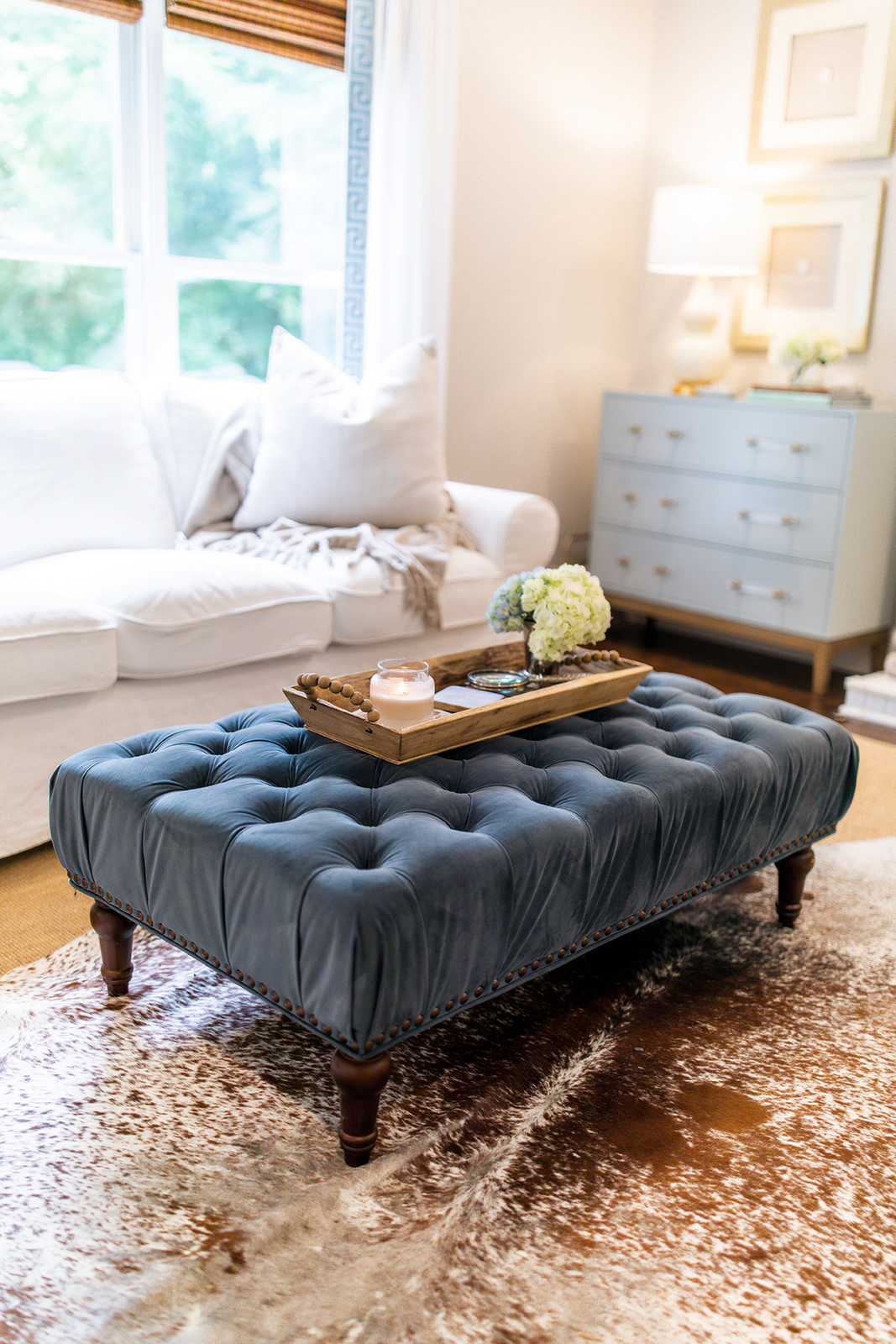 Ottoman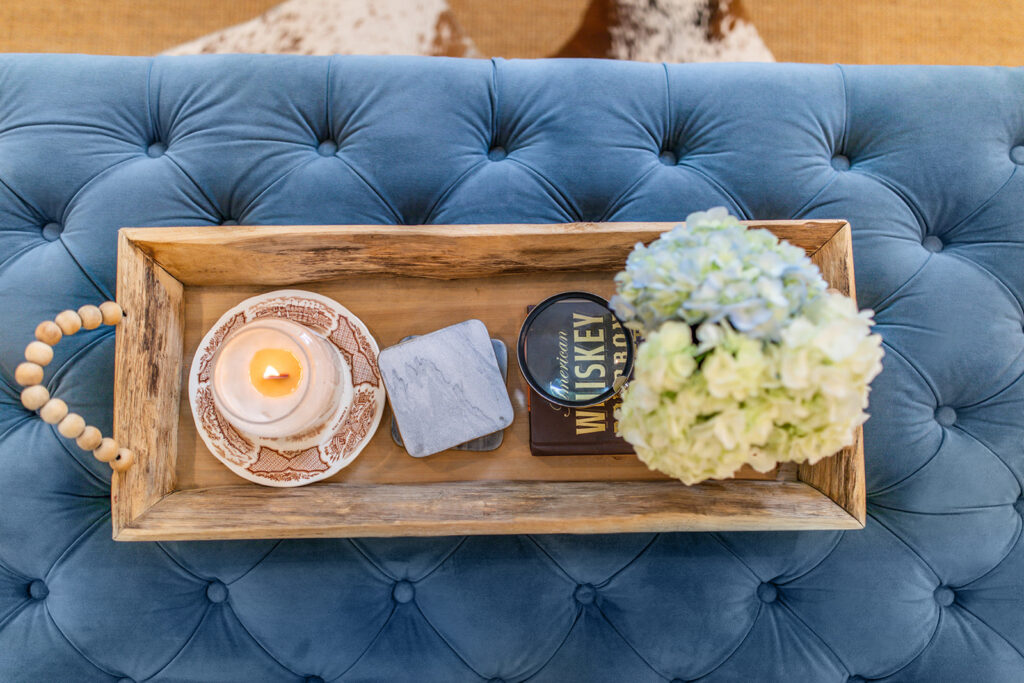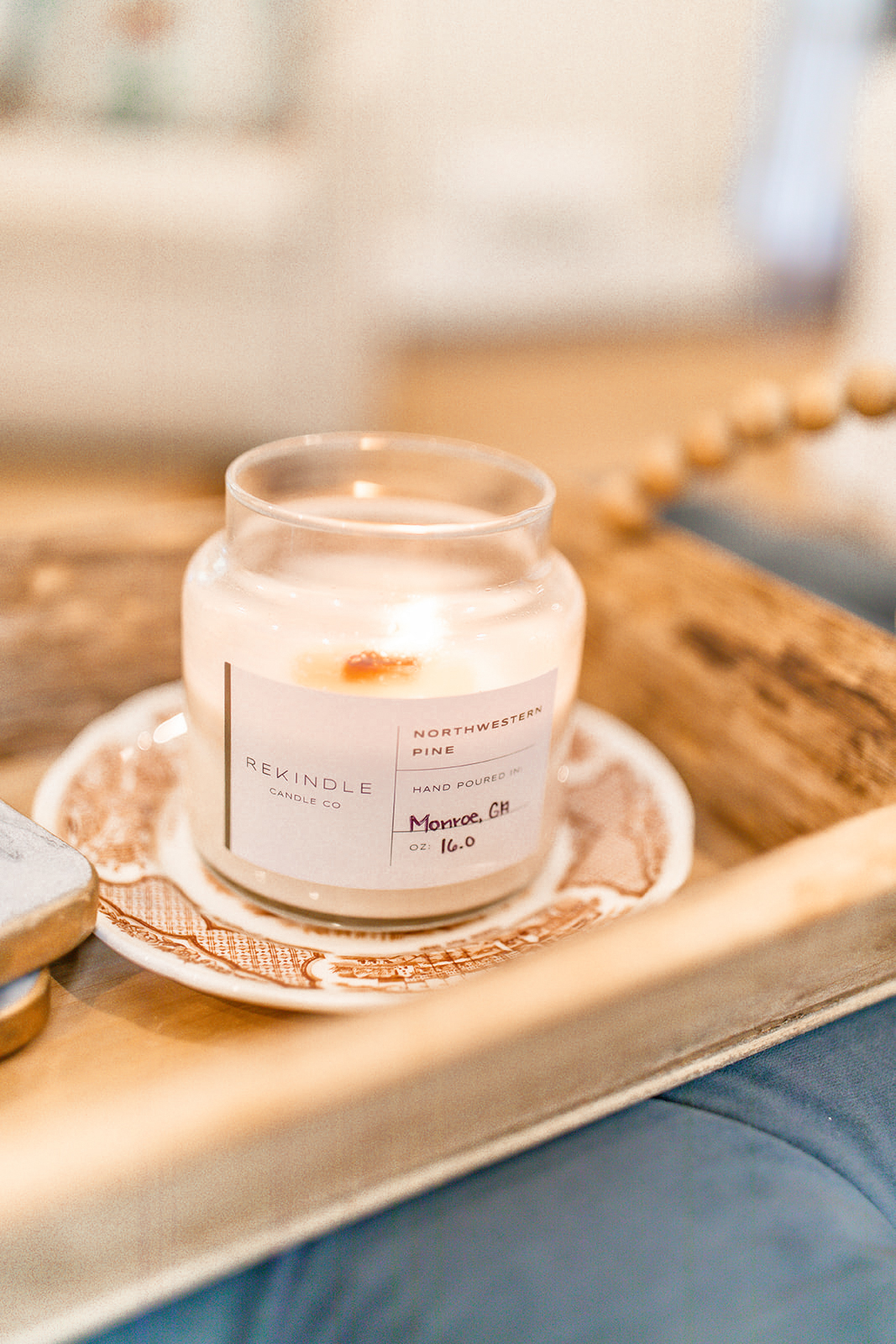 If you have kids, a cushioned ottoman is the way to go! I purchased our navy ottoman years ago from Workd Market. Sadly, the exact one is sold out but you can find many similar styles on Wayfair or Amazon.
Coffee Table Books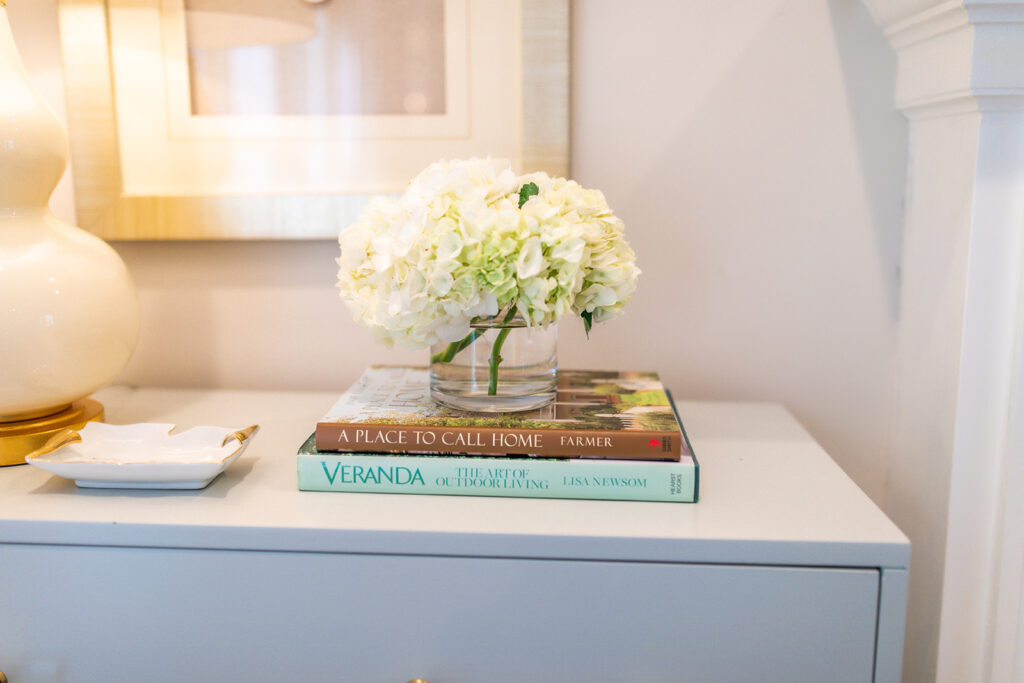 I love using coffee table books to add height and color. I find most of mine at Homegoods or Amazon!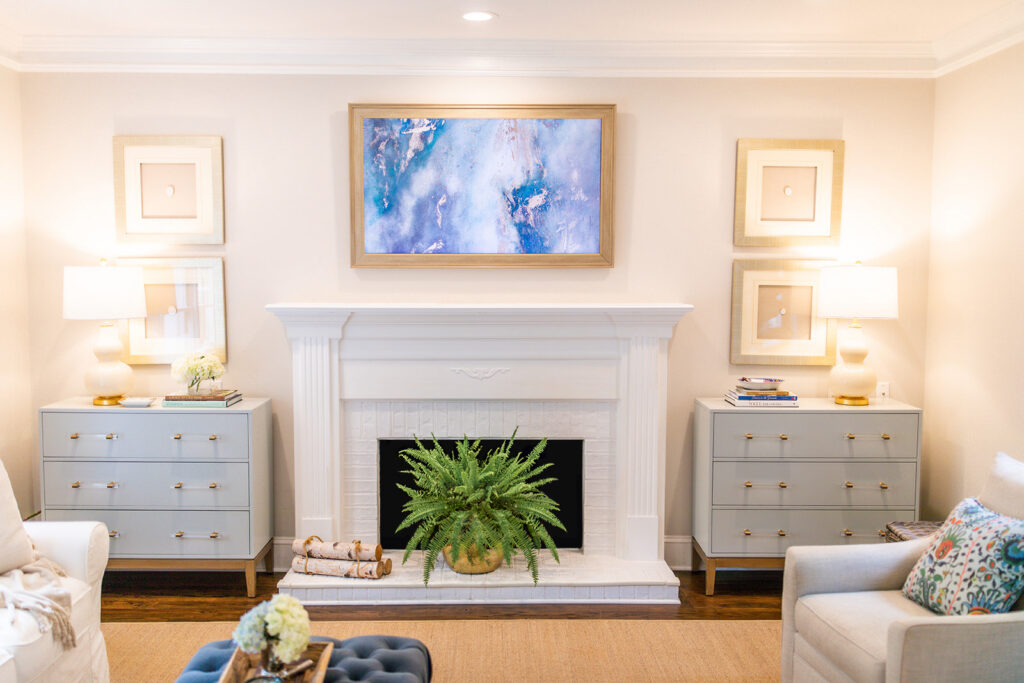 Art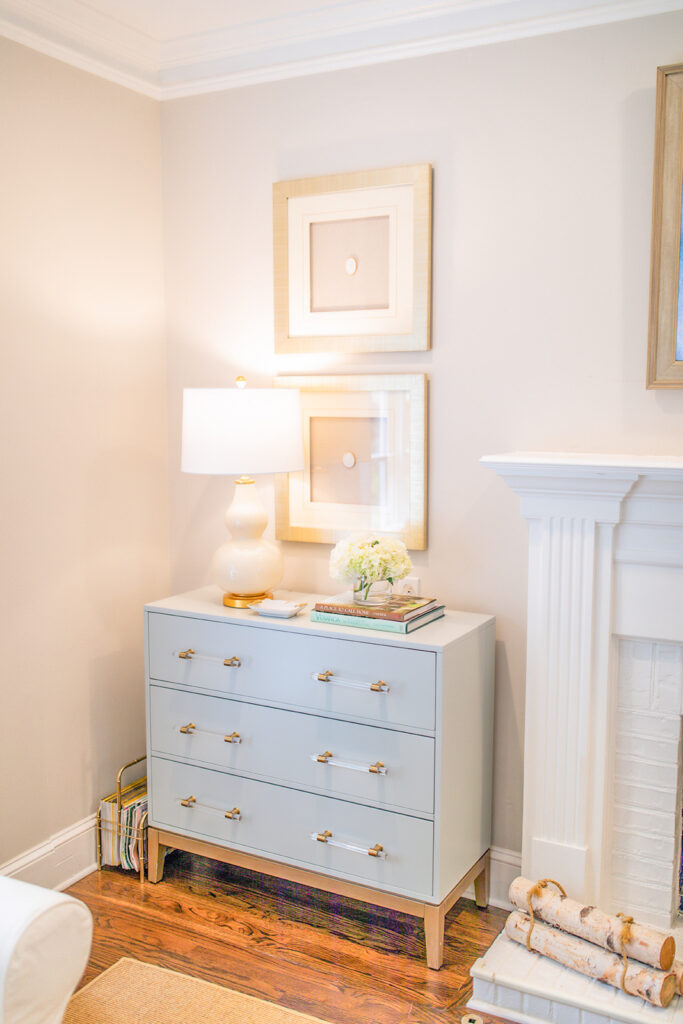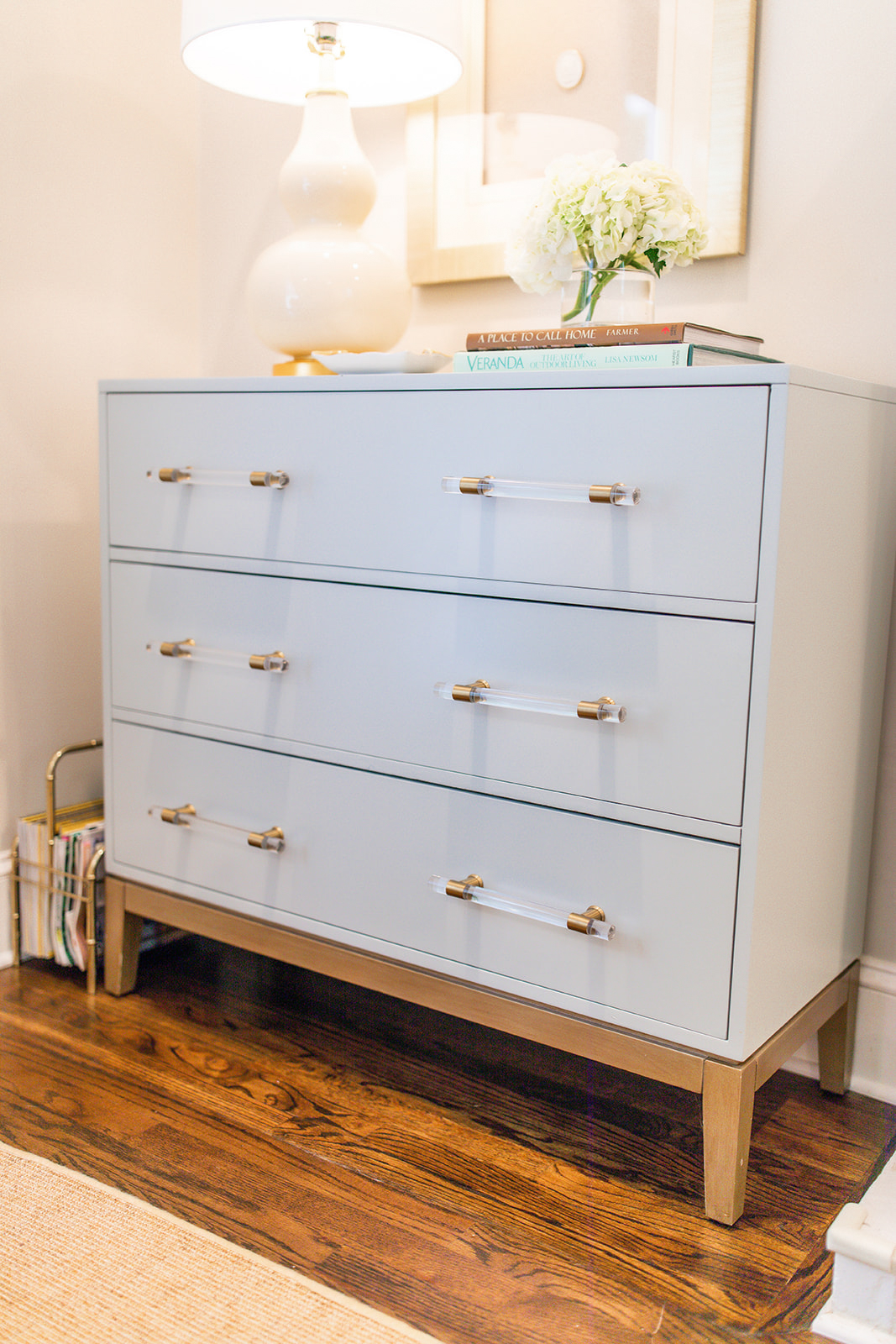 The intaglios featured on the wall above usually go for hundreds of dollars (these are the exact ones I wanted) so I learned how to make my own! This DIY intaglios how-to guide is an affordable and easy way to get your own beautiful intaglios.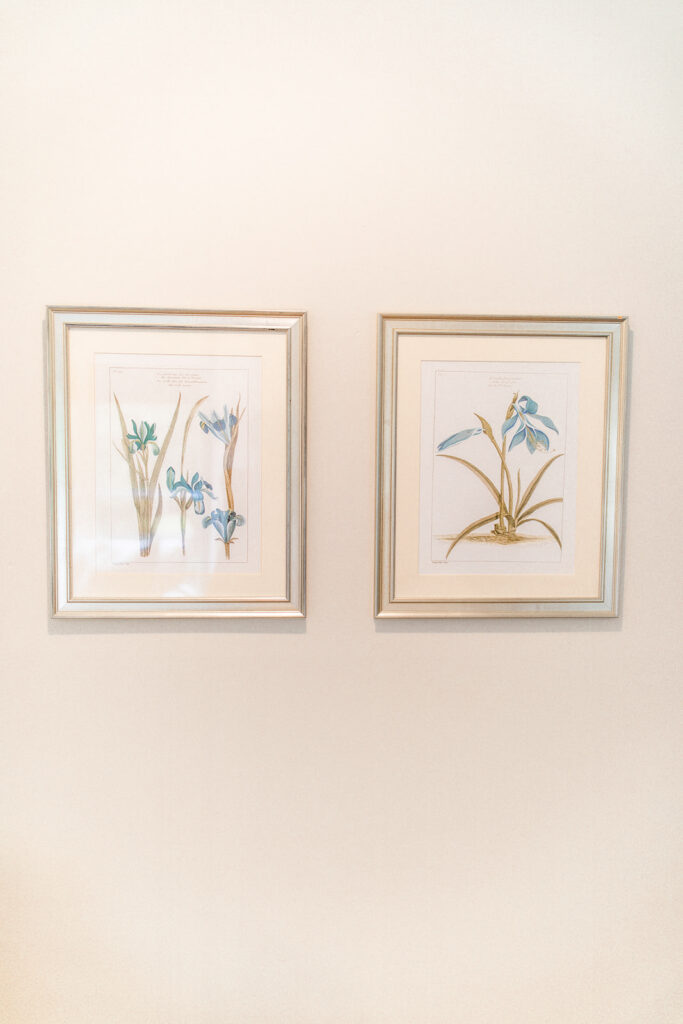 I love these prints from Ballard, they have other colors available as well.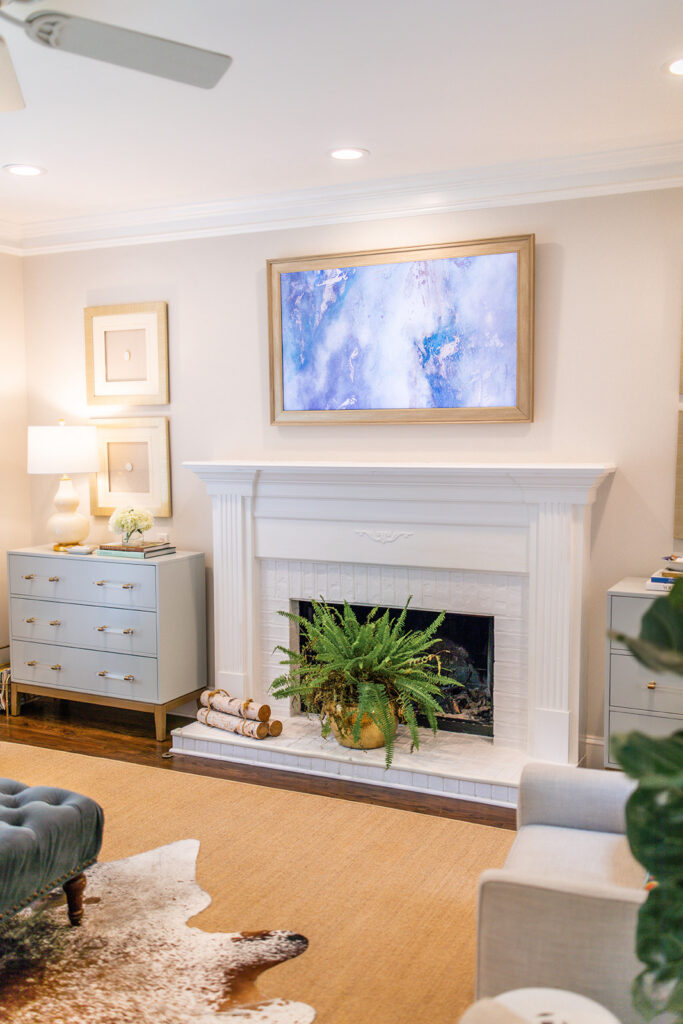 We got this frame TV during Prime Day and could not be happier with it. It completely changes the feel of the room! Adding this frame around it completed the look and really makes it feel like a piece of art.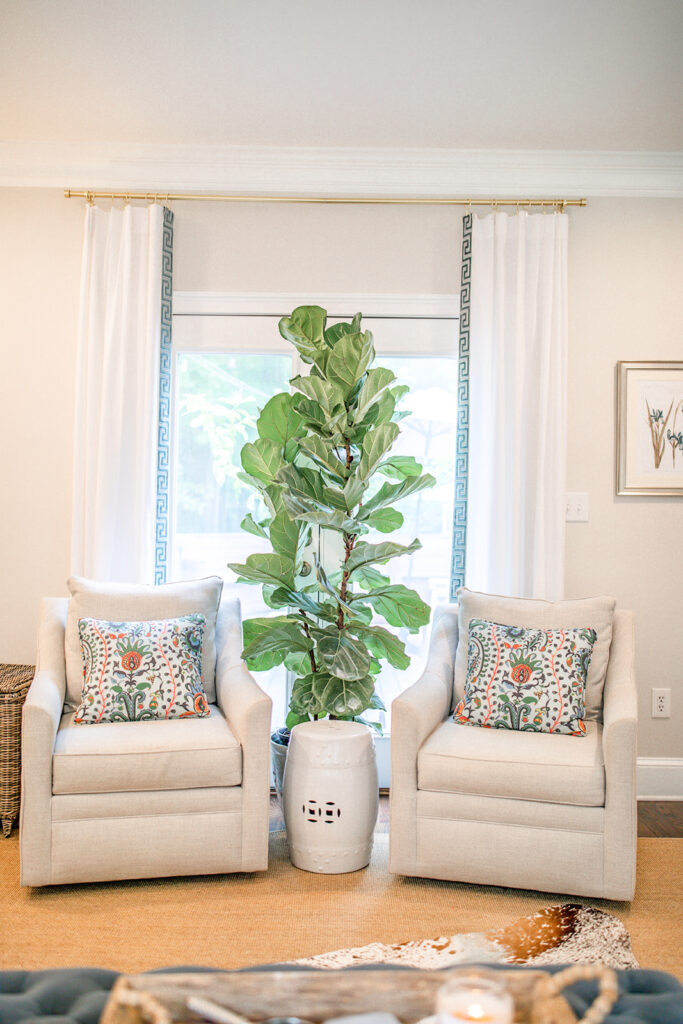 Chairs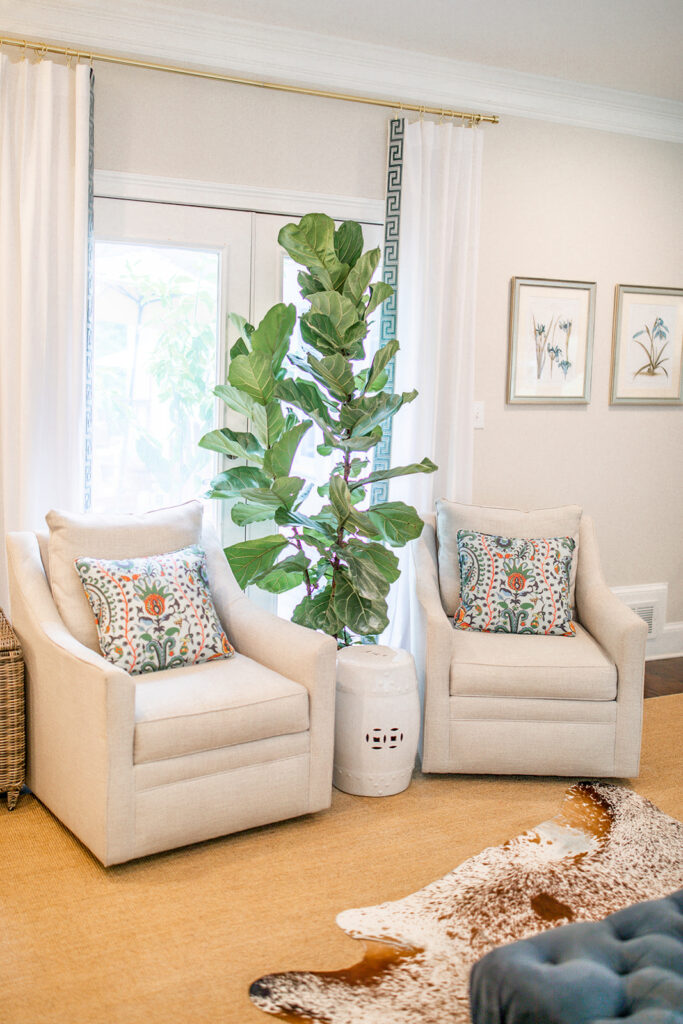 These chairs have held up really well since we purchased them about 3 years ago. There's over 50 fabrics to chose from and you can order samples to test your favorite color before ordering!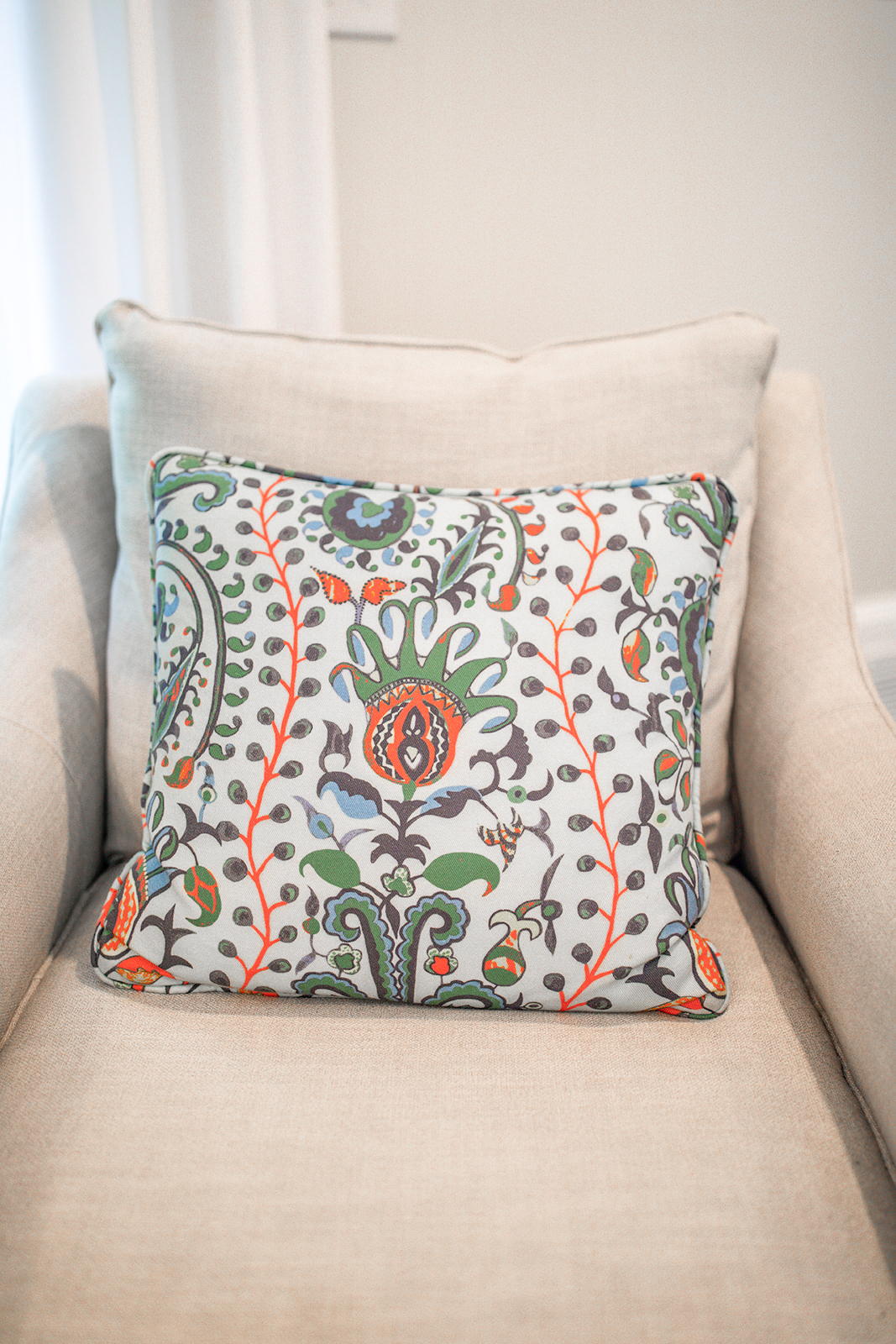 Rugs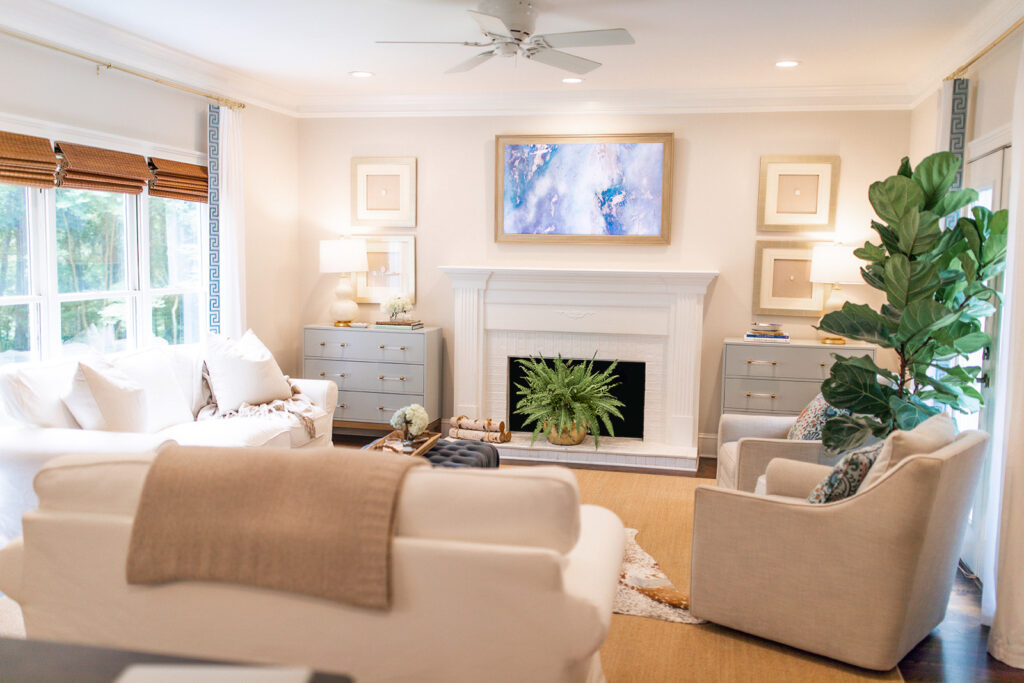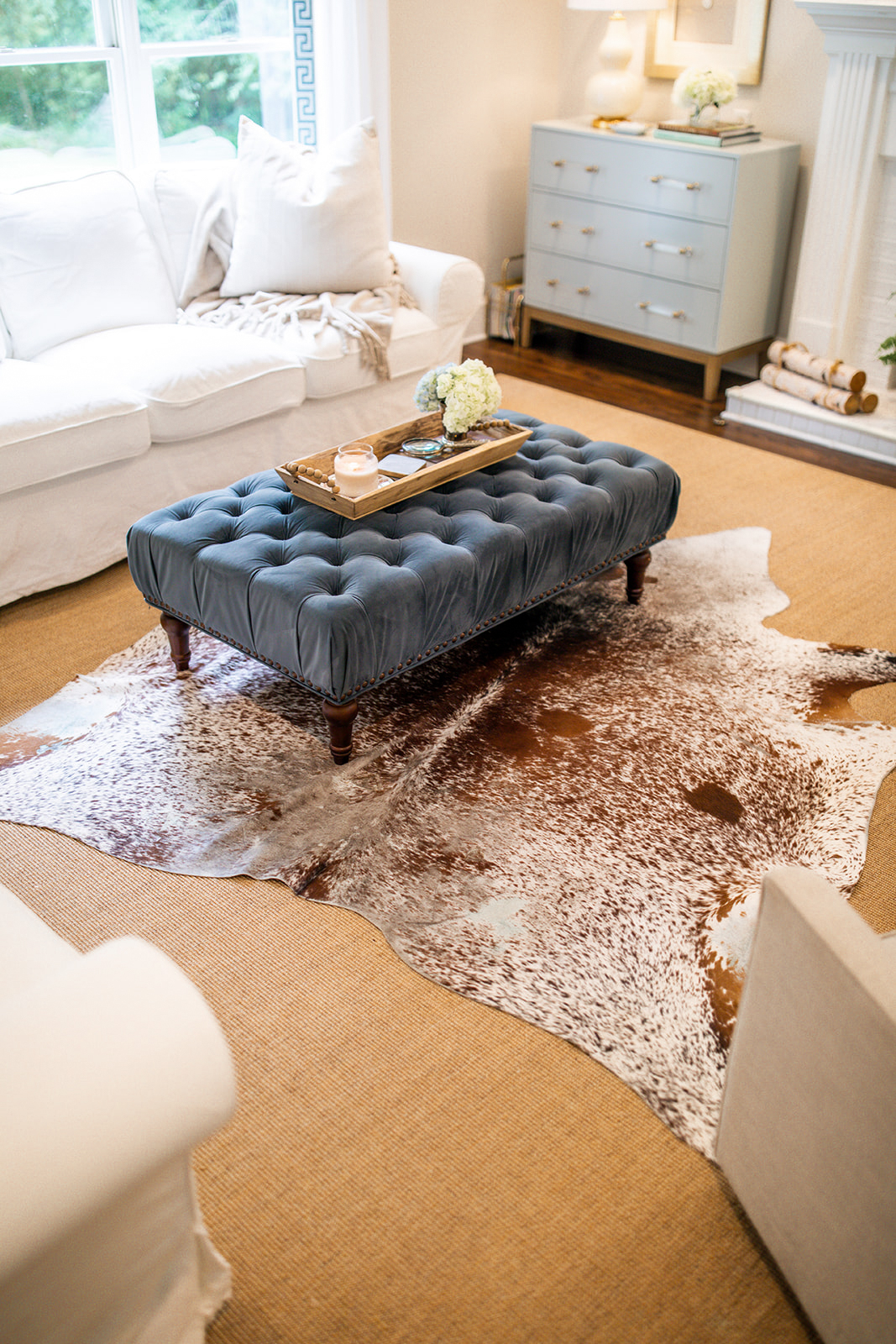 Layering rugs is a great way to add texture and dimension to any space. I used a large sisal rug layered underneath a cowhide.
Extras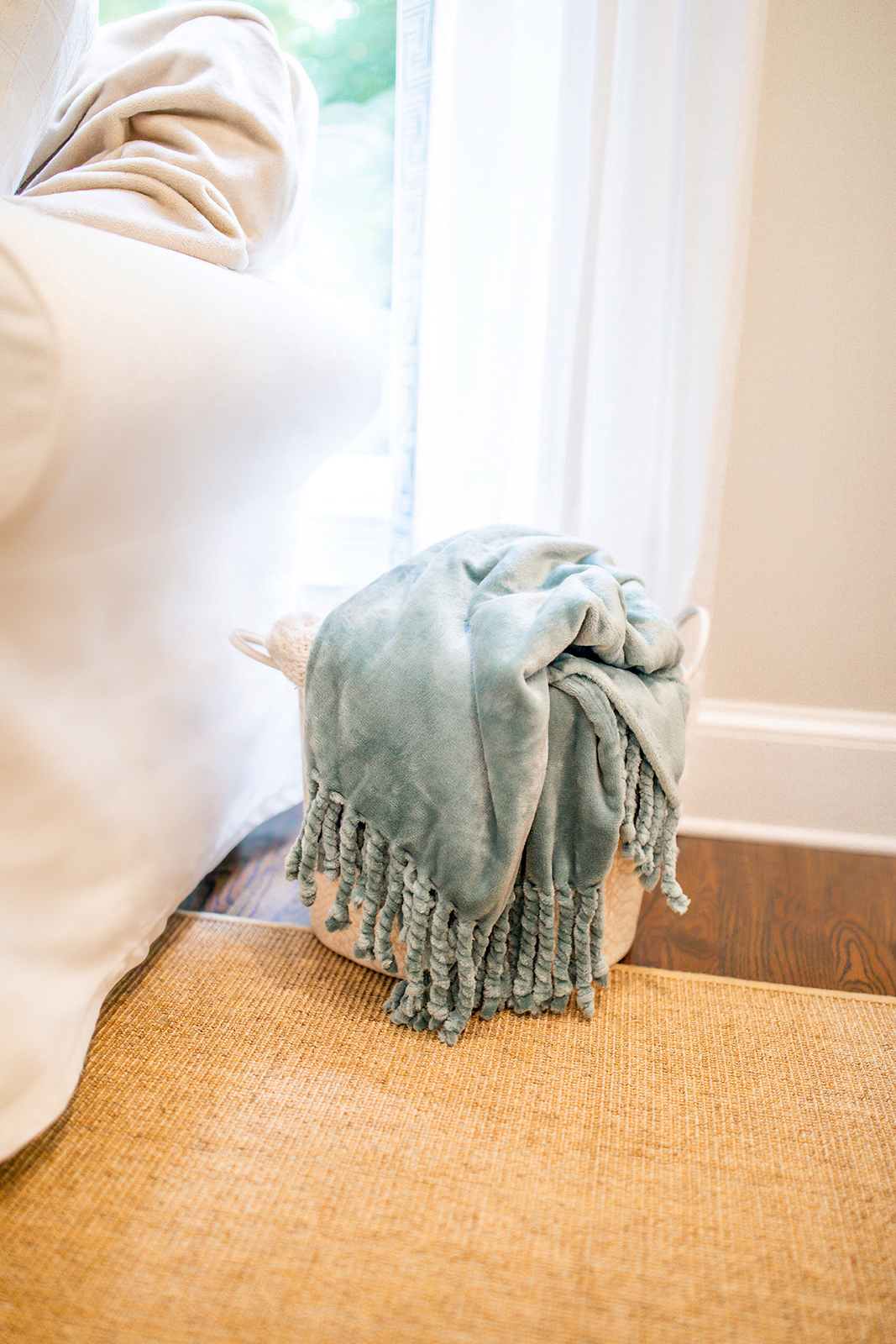 These cozy throws are the best! They're soft, don't shed, and come in several colors.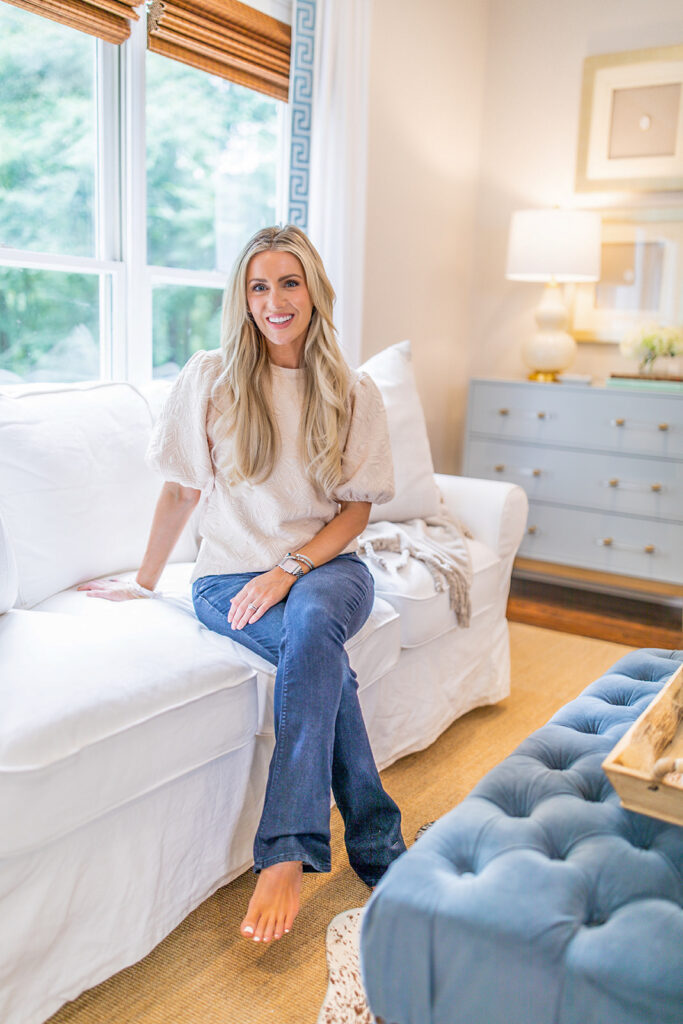 Because we spend more time at home now, finishing this room has had such a payoff for our family and home life. I hope you enjoyed this virtual living room reveal and feel inspired to begin your own DIY journey! Let me know in the comments.
Shop the Post
You can also continue to follow our home renovations on my Instagram @lo_chandler.
Thanks for reading!
Xo -Lo
photographs by Repurposed Photography