It's almost spring break and that means so many are headed to the beach! I've got some of my favorite beach outfits and essentials for you + the fam, including kids swimwear! Keep reading to see my beach must haves!
all the essentials starting with a brumate;)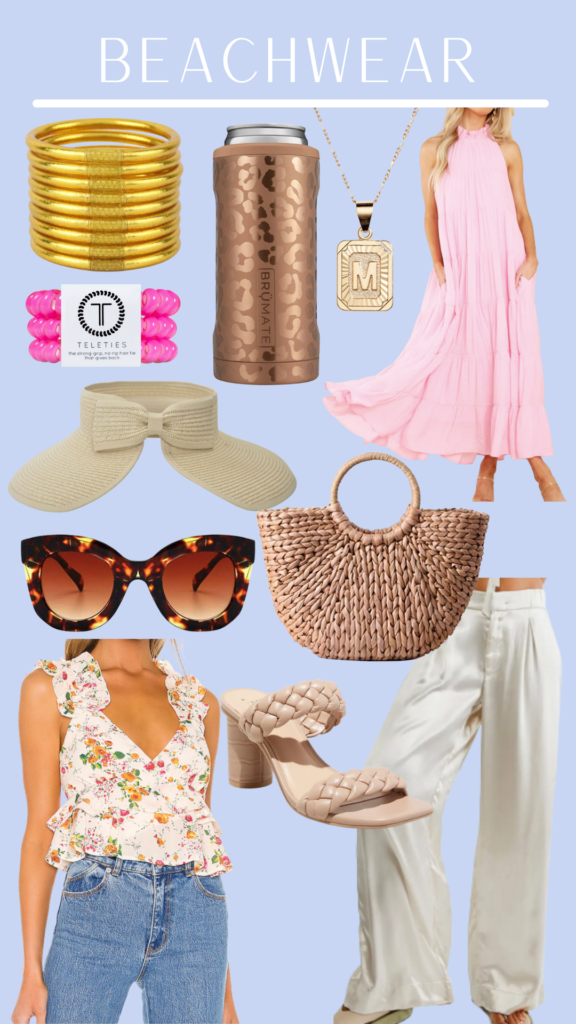 Beach bag favs!
Kids swimwear!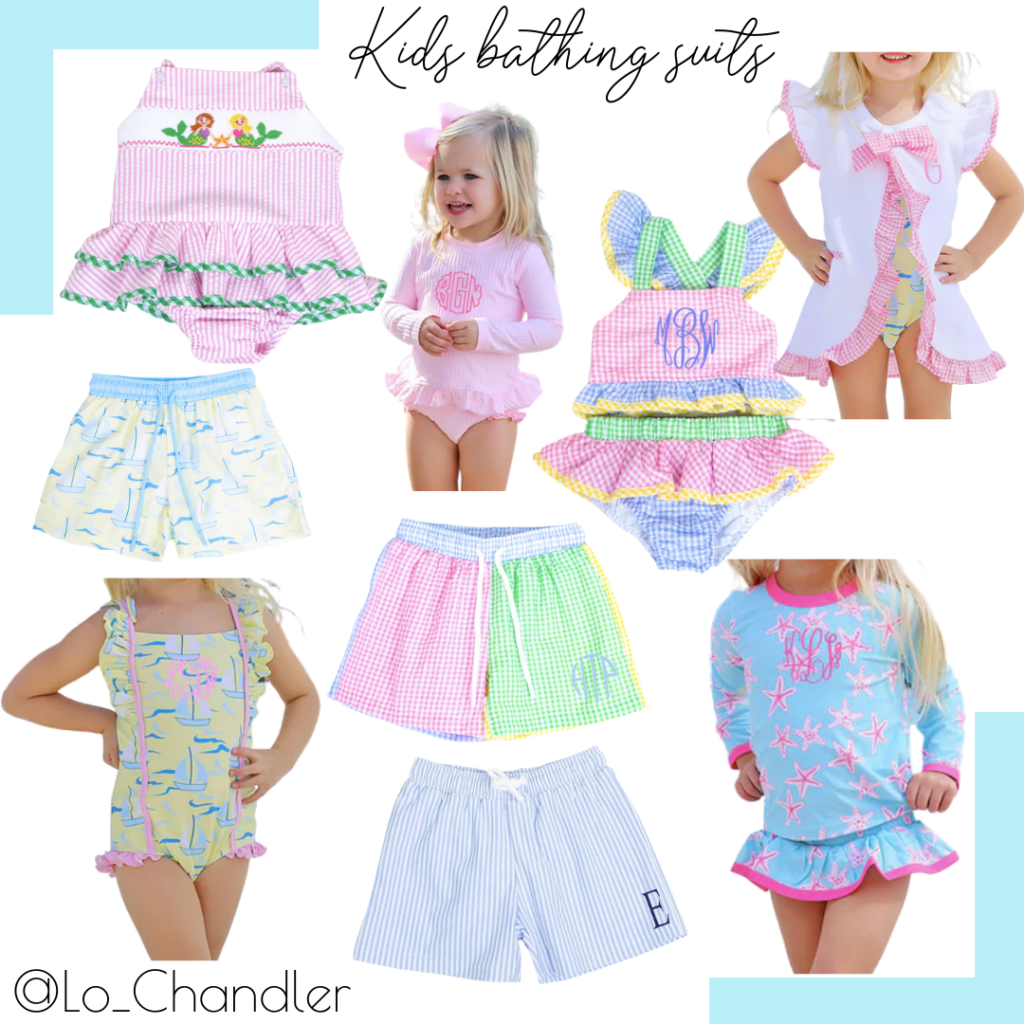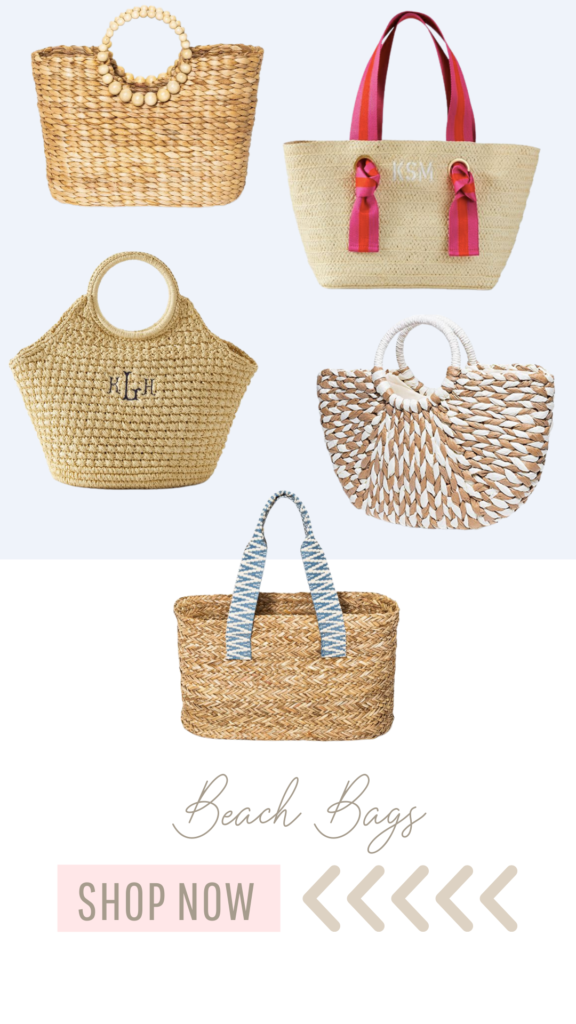 in love with these bathing suit colors!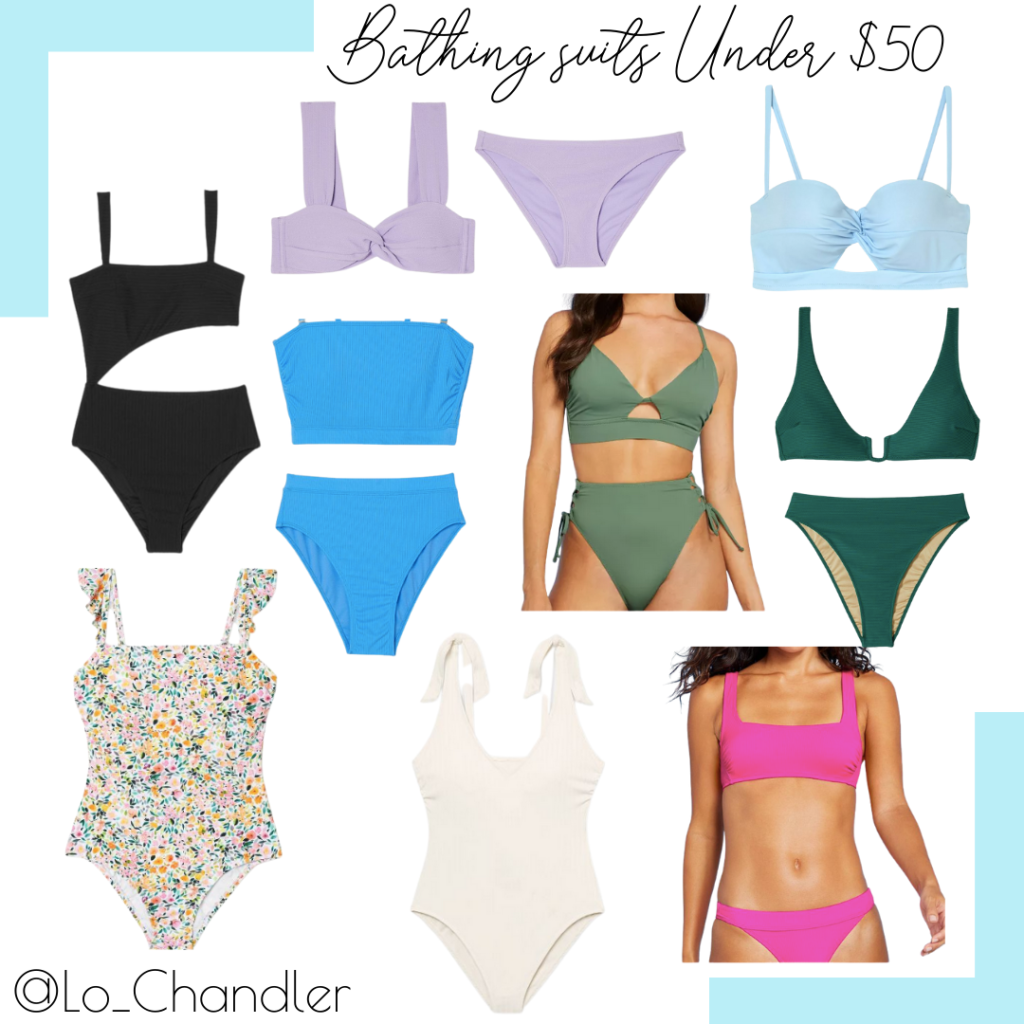 the cutest sandal line up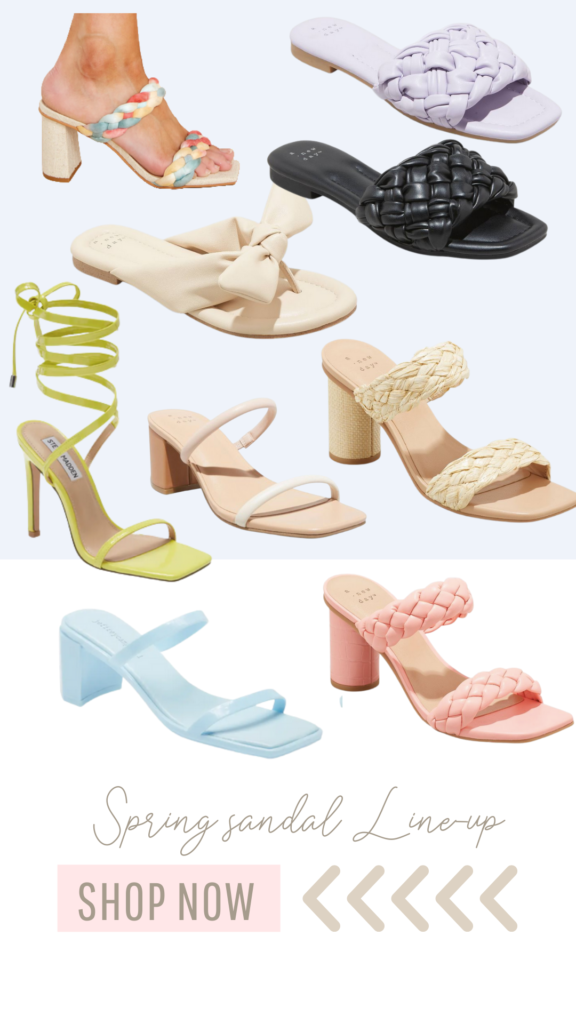 my go to beach day essentials!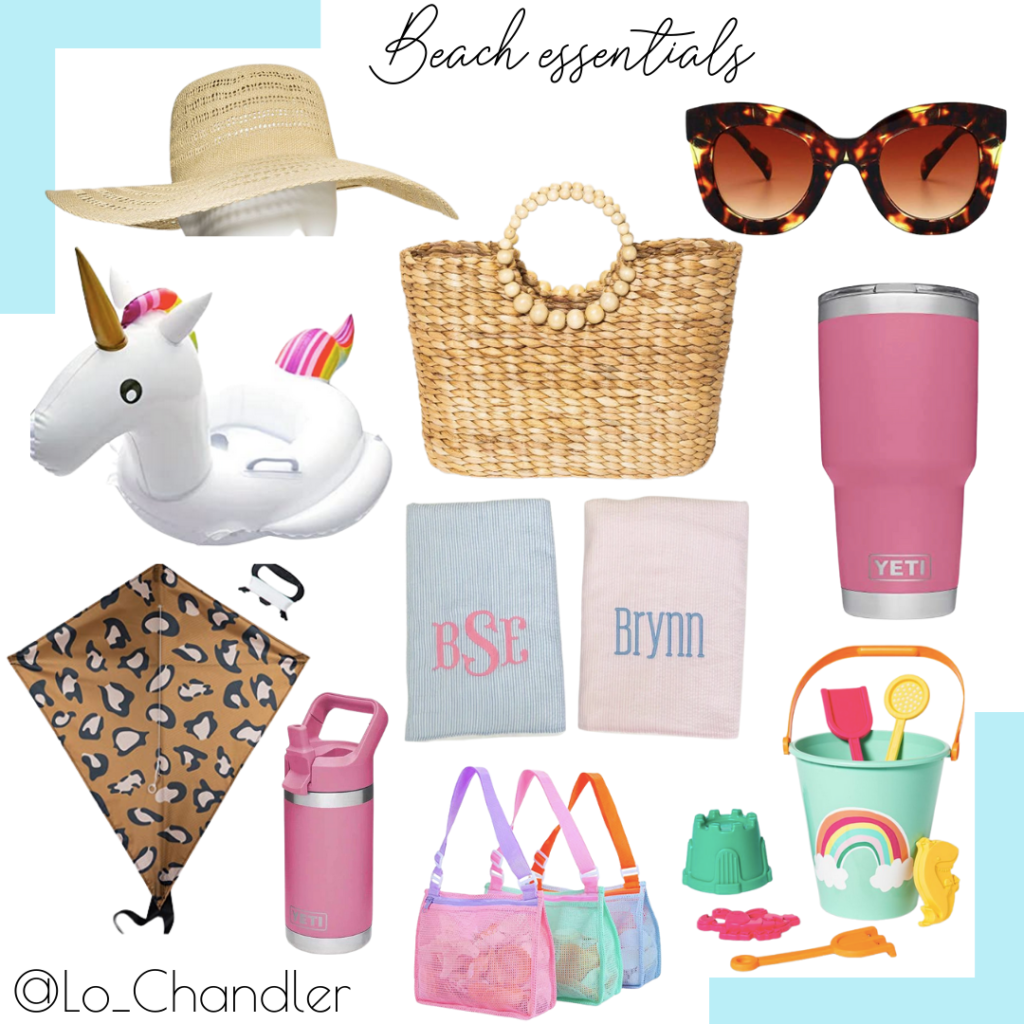 I'm so excited to wear and use all my favorite beach essentials on our upcoming beach trip! You can also find more outfit and dress inspo on my spring wear post here! Do you have any Vacay/beach plans? Let me know in the comments below or over on Instagram @lo_chandler
Thanks so much for reading!
Xo- Lo