If you want to give your toddler something new and exciting for their birthday, this is the gift guide for all things toddler birthday! With play sets and learning activities, these gift ideas for a toddler birthday party are sure to make their day even more special. Keep reading to find links to products and even more toddler birthday party content!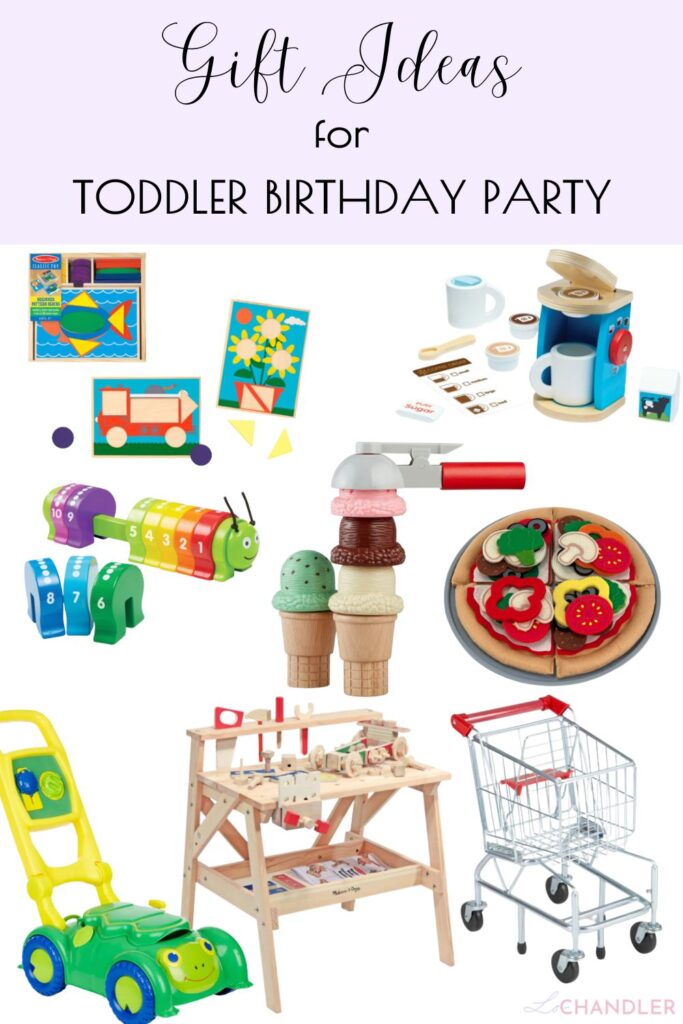 snappy turtle mower
Need some help around the yard this spring? This snappy turtle mower is great for pretend play and getting your toddler outdoors!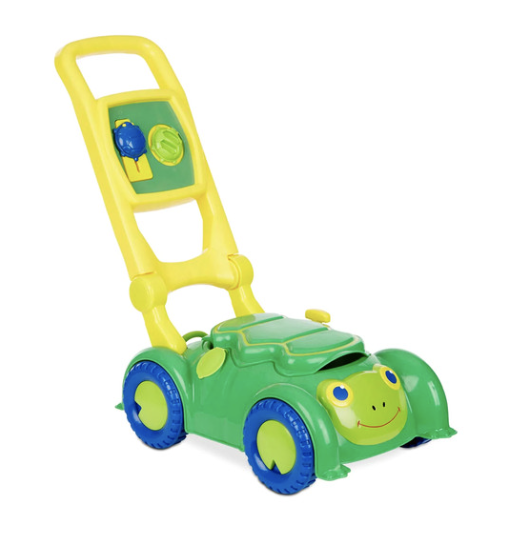 photo via Melissa & Doug
Pretend play
Pretend play is one of the best things for toddlers and young children. A play grocery cart or doctor's kit will get their imagination going and and be so entertaining. And think about fun it would be for them to make a morning cup of coffee with you with this wooden brew and serve!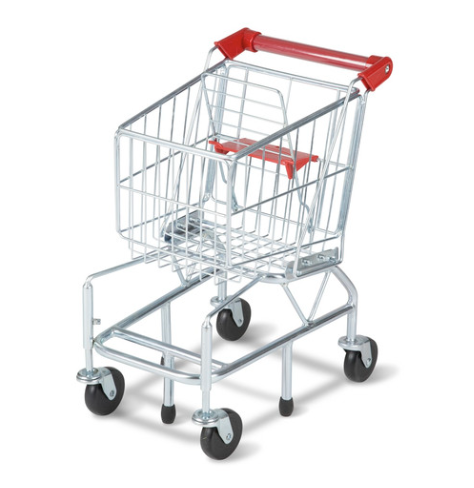 photos via Melissa & Doug
pretend food
Along with pretend play, food sets are great for toddler's imagination and recognition abilities. Have them scoop your favorite ice cream or make your favorite slice with a scoop and stack kit and felt pizza set. Or learn the food groups with a wooden play food set.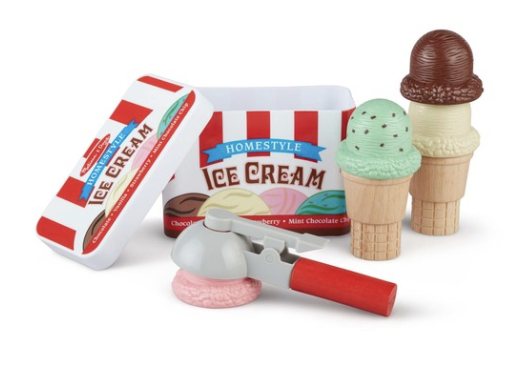 photos via Melissa & Doug
Play sets
Even though these larger gifts are more of an investment, they are worth it in the long run. Your toddler can play with these for many years without getting bored and are also great to have around for younger sibling. I think this wooden workbench and diner set are too cute!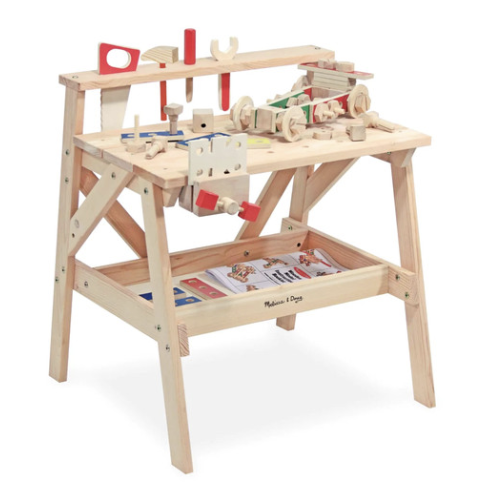 photos via Melissa & Doug
counting caterpillar
Even though this counting caterpillar leans more educational, it's still fun and entertaining with it's bright colors!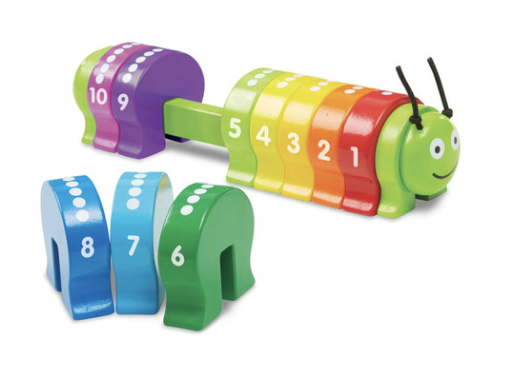 photo via Melissa & Doug
beginner pattern blocks
Gift your toddler their first puzzle with these amazing beginner pattern blocks! They'll learn how to put geometric shapes together while also creating a beautiful picture.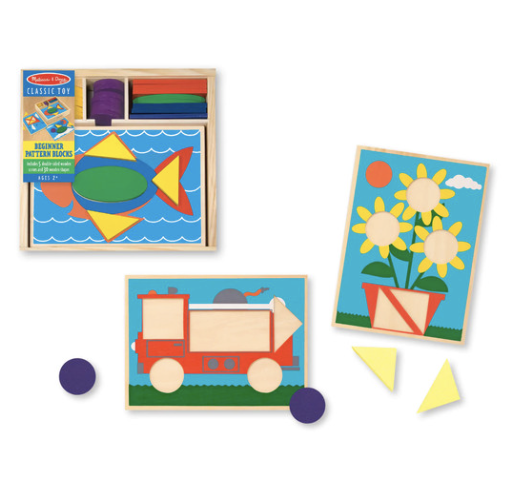 photo via Melissa & Doug
shop the post:
I hope these gift ideas for toddler birthday party make birthday shopping fun and easy! If you also need birthday party ideas, check out these birthday party themes for boys and girls. Comment below what you think and follow @lo_chandler on Instagram for more seasonal content!
Thanks for reading!
Xo -Lo