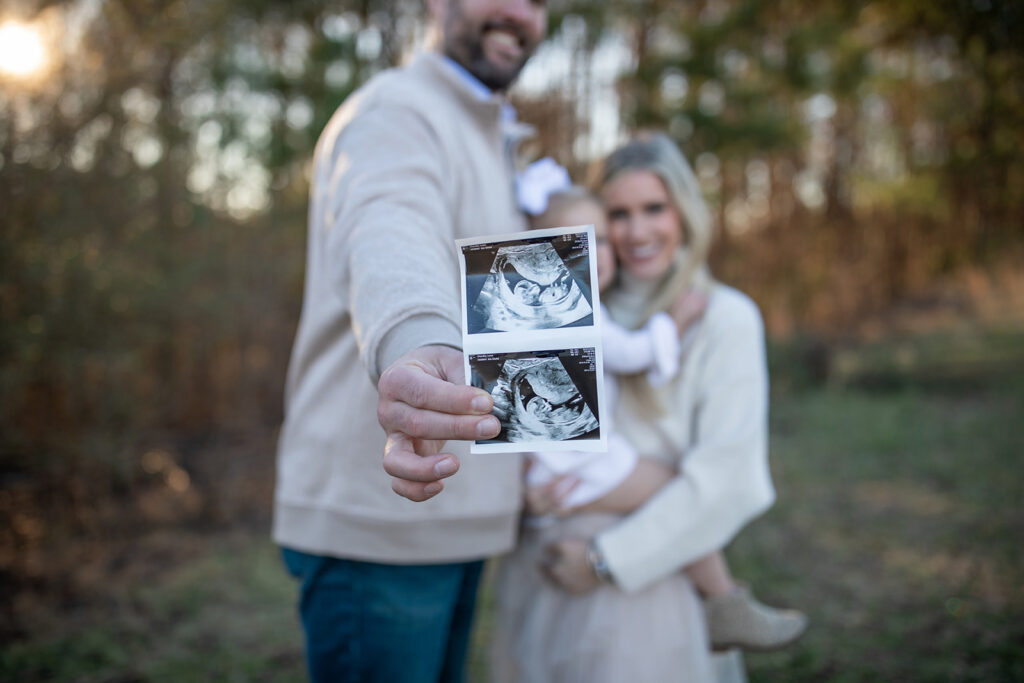 Exciting news – we're expecting Baby Chandler #2 ! Arriving summer 2023, we are overjoyed for this blessing! We cannot wait to see Dottie as a big sister. Right now, we're trying to stay patient and healthy, savoring our last months as a family of three before our new little one joins us.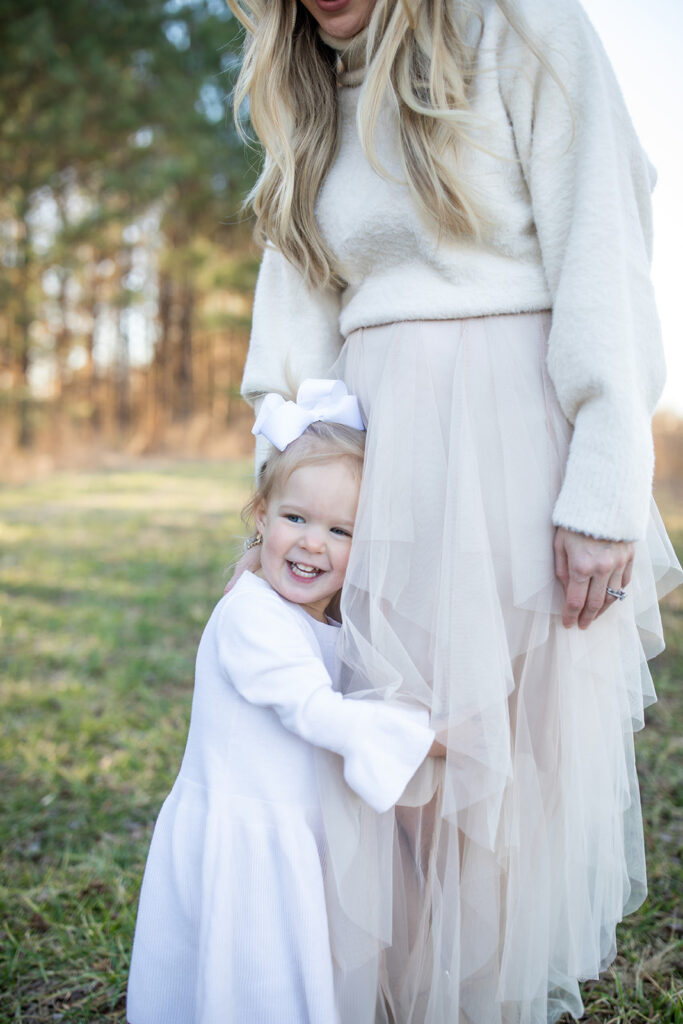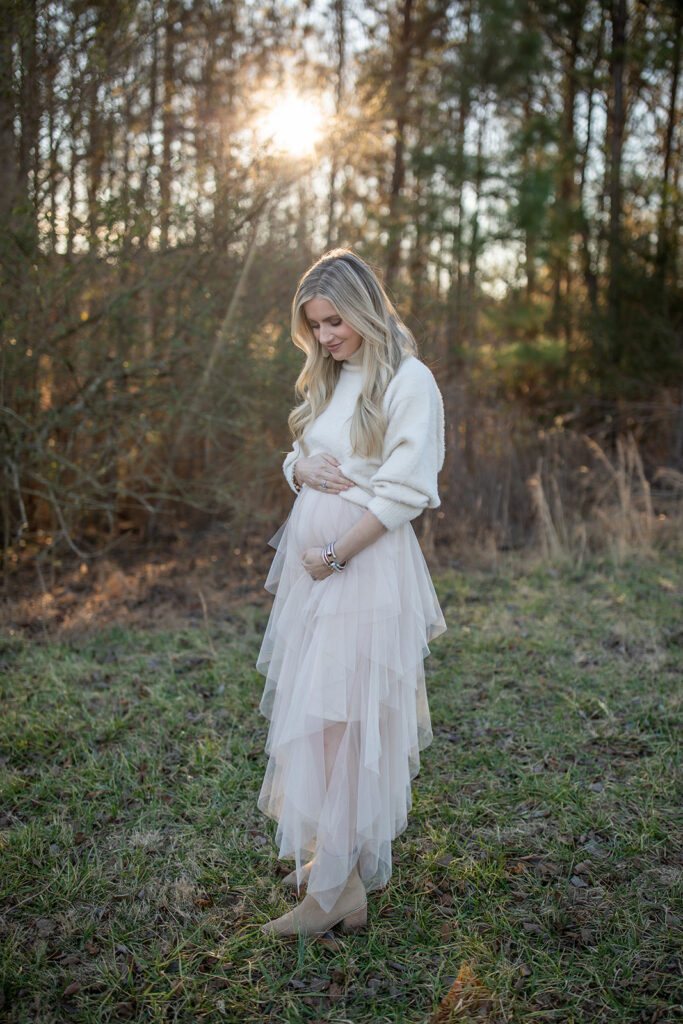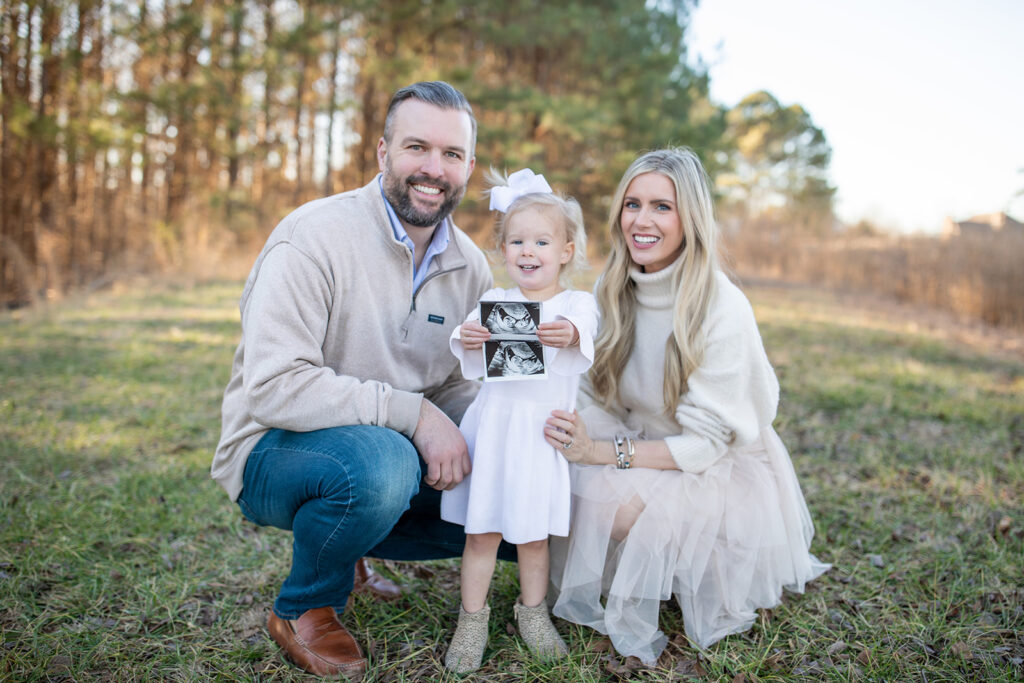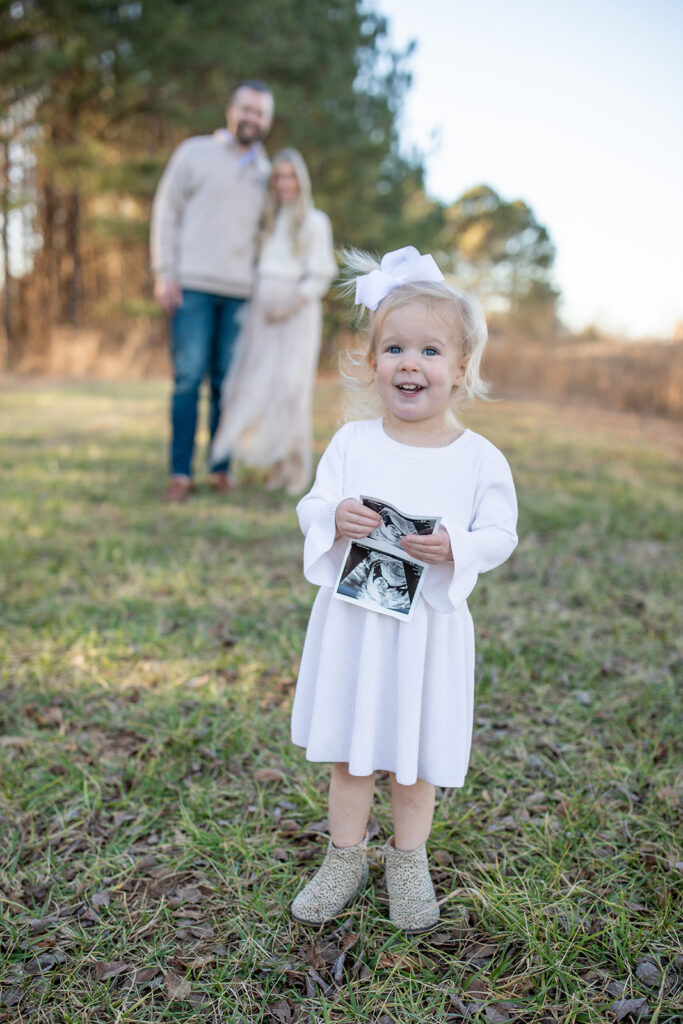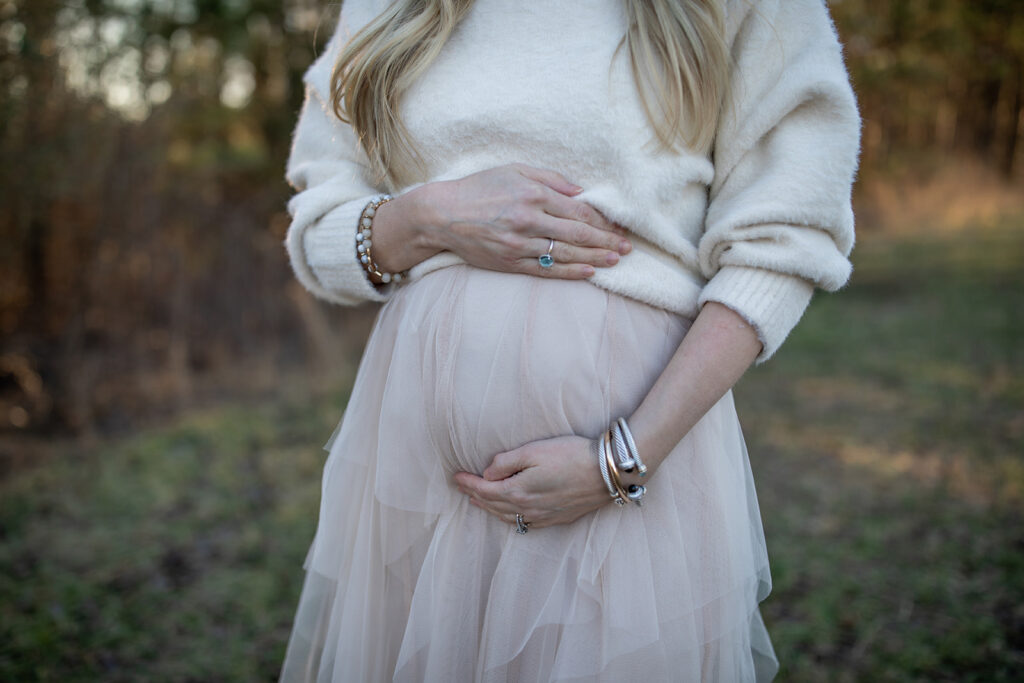 Follow our journey while we're expecting baby Chandler #2 by following @lo_chandler on Instagram and @lo_chandlerfam on TikTok. I will be sharing a lot of my pregnancy, the gender reveal, nursery must haves, and more like gift ideas for a toddler birthday.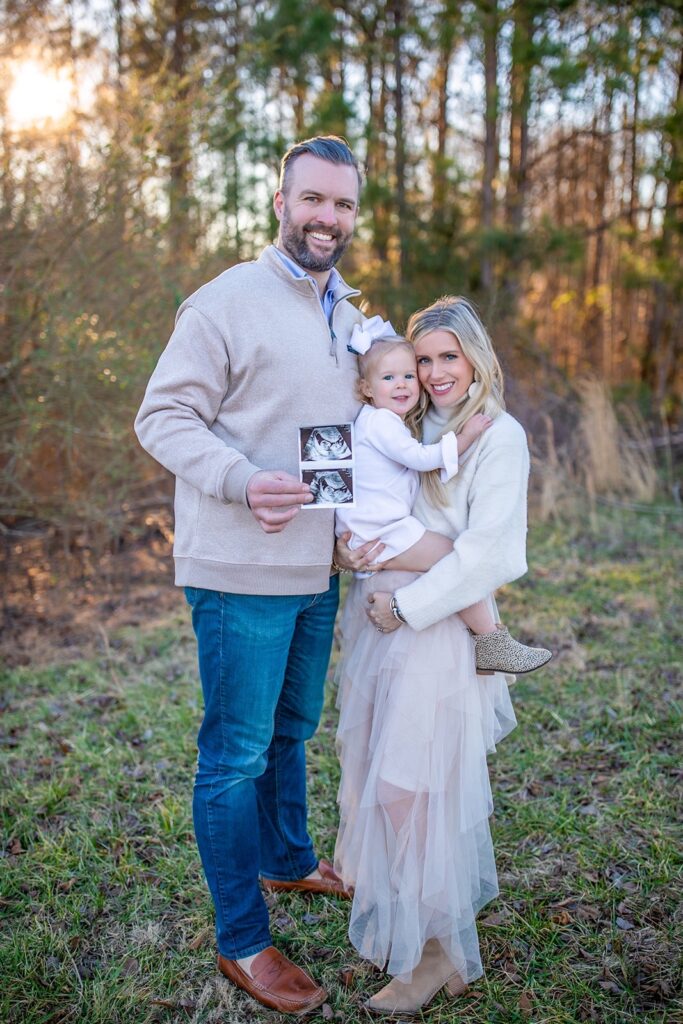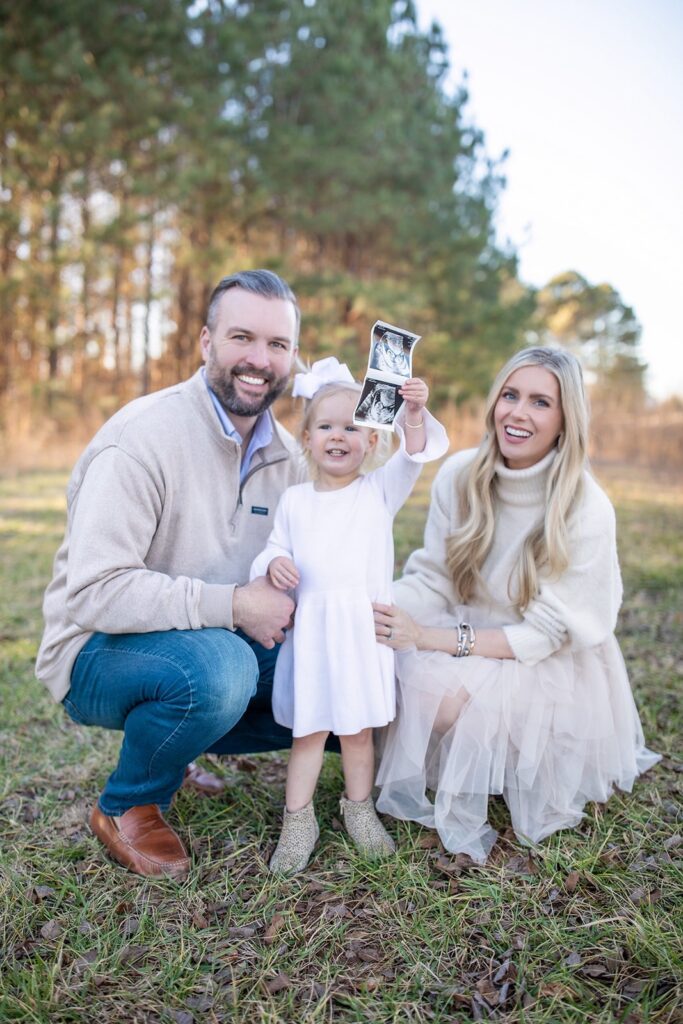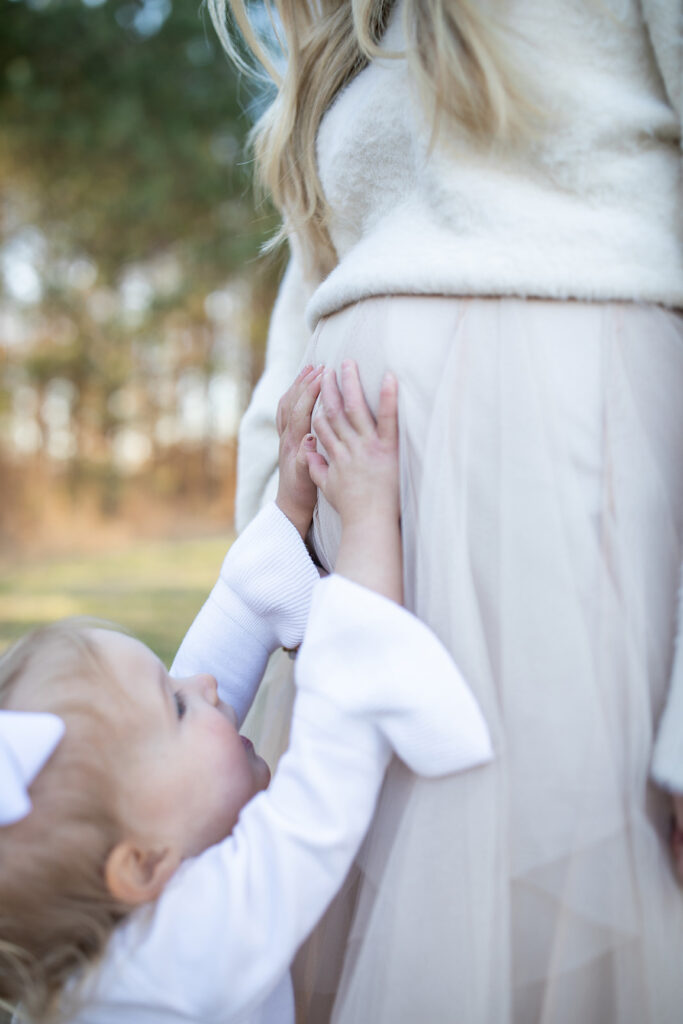 Thank you to Repurposed Photography for capturing these images we will cherish forever! She also styled our outfits head to toe! If you're in Georgia, you can check out her full service photography, makeup, and styling services here.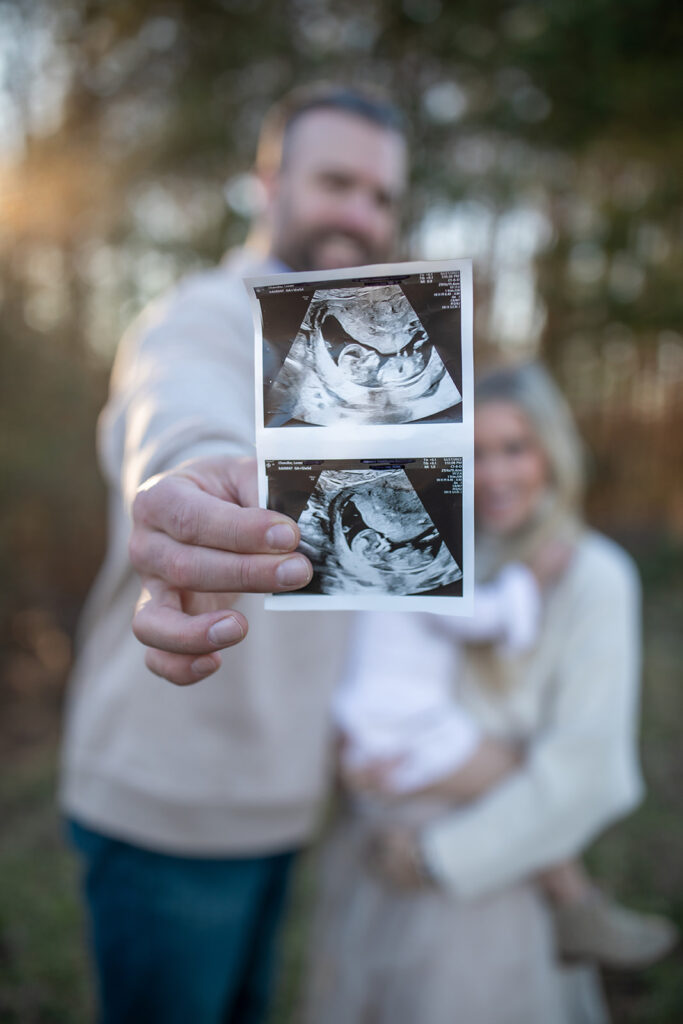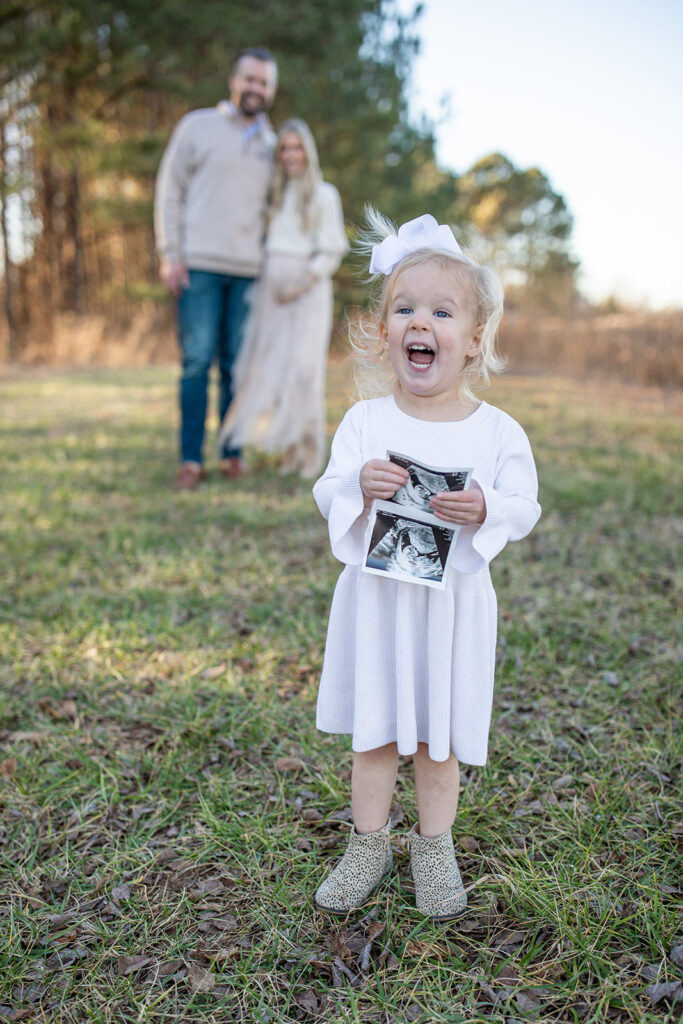 My skirt and sweater are from Alabaster Company, this skirt is similar. I'll link some similar outfit options below!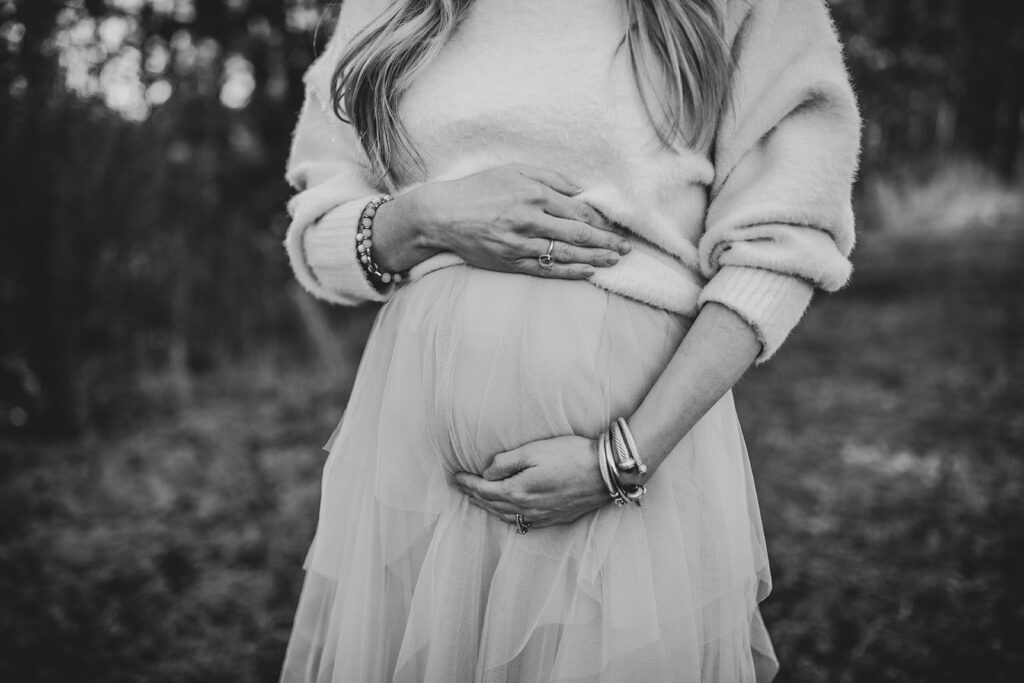 scroll through the images below and click an image to shop
her outfit
Toddler outfit
his outfit
Thanks so much for reading!
Xo -Lo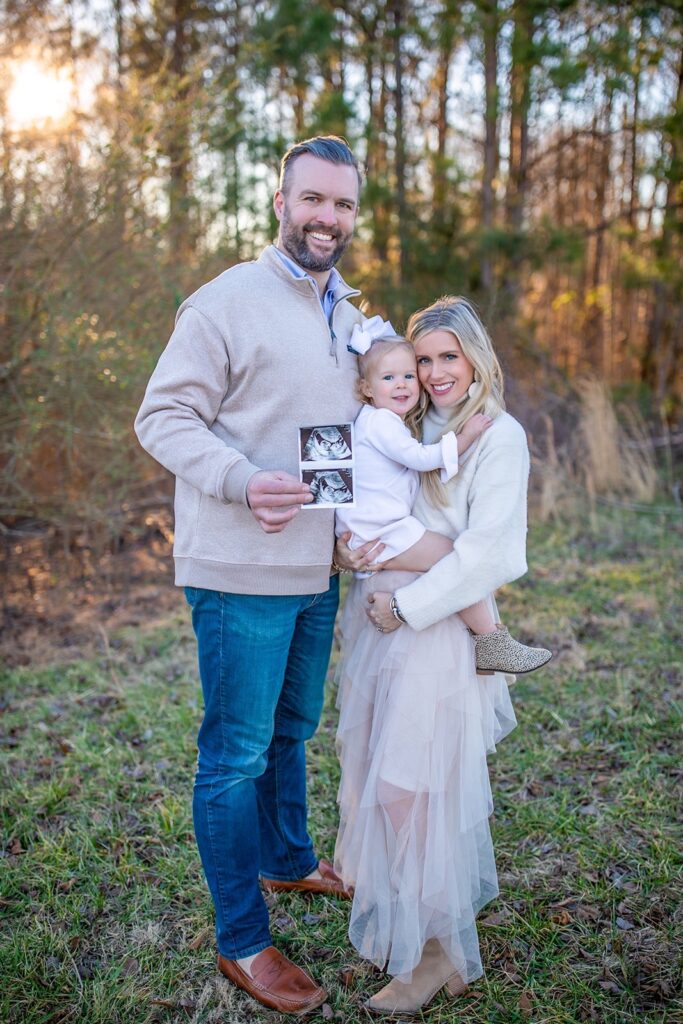 photos by Repurposed Photography