Even though we just left the holiday season, Valentine's Day is quickly approaching! You may feel you gave your partner the perfect gifts just a few weeks ago and now you have to find another sweet & thoughtful gift. No worries because I'm sharing Valentine's gifts for him that are personal and practical so keep reading for a few of my favs from the list plus more!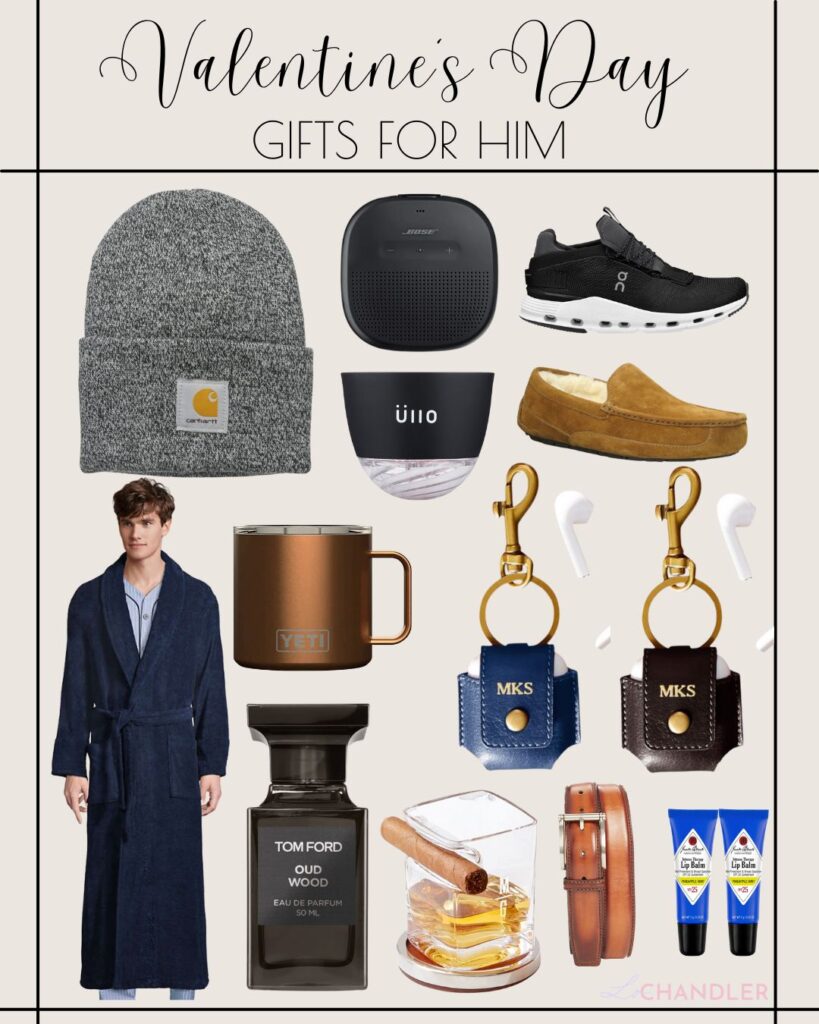 clothing/accessories
Again, Valentine's gifts can be hard since Christmas was not long ago. But I've found some great purchases that will fill your partner's heart without absolutely draining your wallet! First an amazing Land's End robe that is under $100 and a signature Carhartt beanie for only $20. Both items come in multiple colors! Slippers are always a great gift and a new pair of running shoes may be more heartfelt than you think.
Shop robe, Beanie, & shoes:

To make your gifts more personal, add a clean monogram when fitting!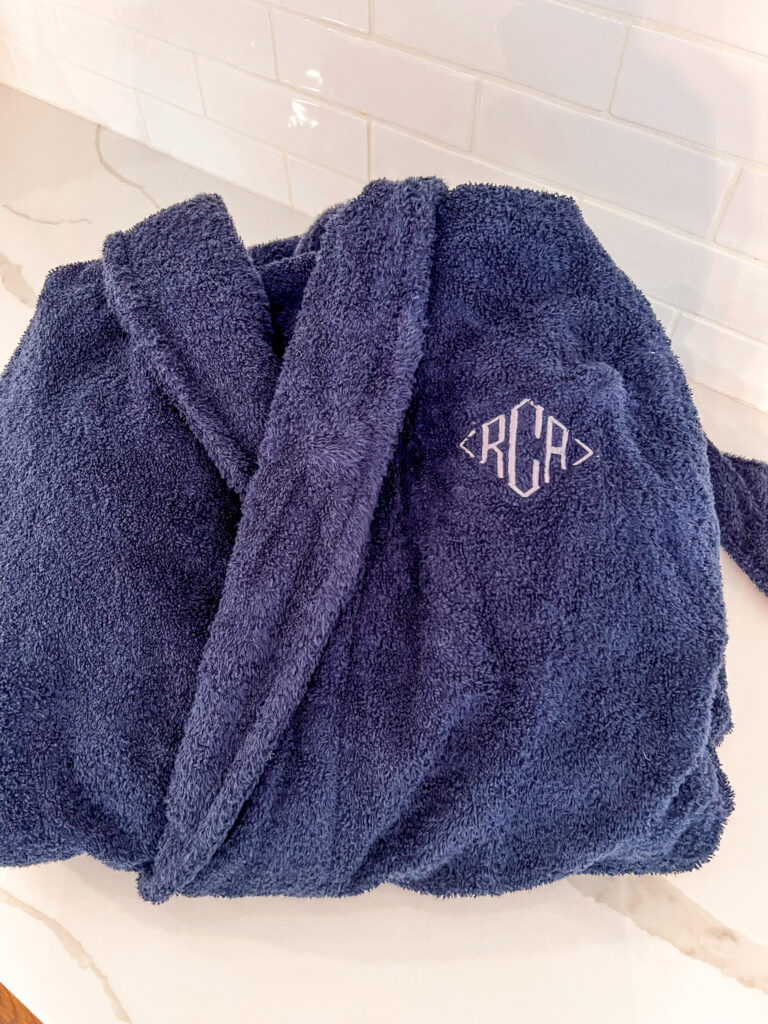 Leatherman multipurpose tool
This Leatherman multipurpose tool is one of my husband's favorite gifts! It comes in so handy and is a perfect Valentine's Day gift.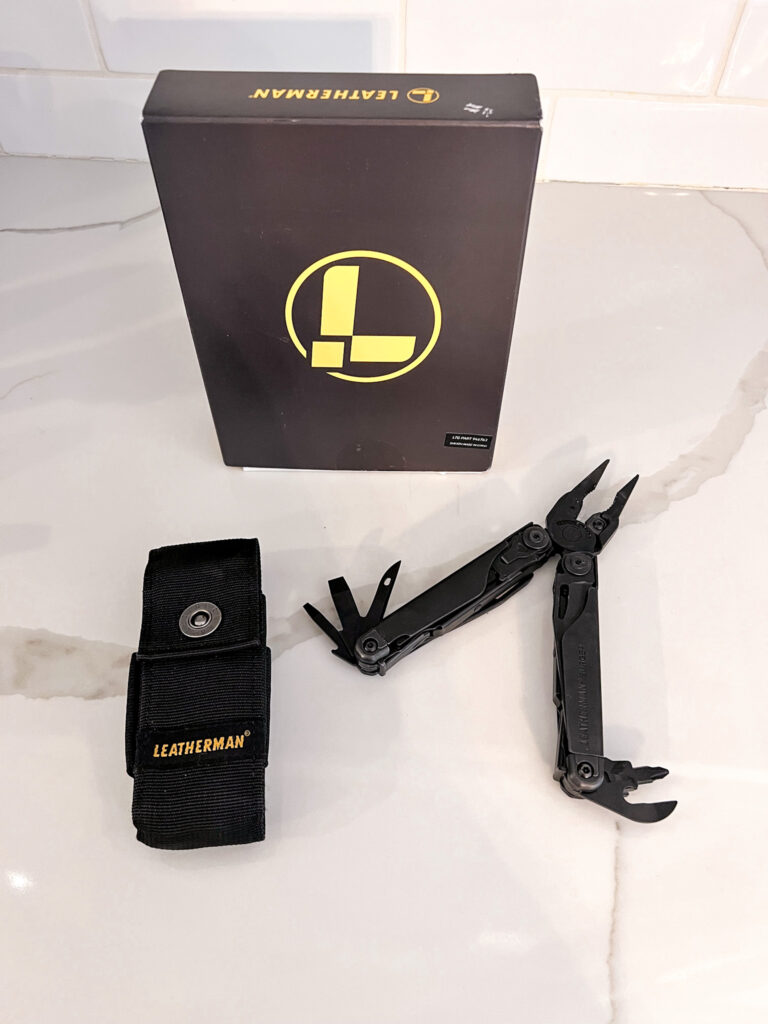 Drinkware
I also found 3 different glasses and drink ware for any occasion. Starting with a wine purifier, then a Yeti travel mug, and a customized old fashion glass that also doubles as a cigar holder. Choose one or all three!
Shop drinkware:

Trafalgar monogrammed belt buckle
A belt or any accessory is also a fitting gift for Valentine's Day. This Trafalgar monogrammed belt buckle is personal while also practical!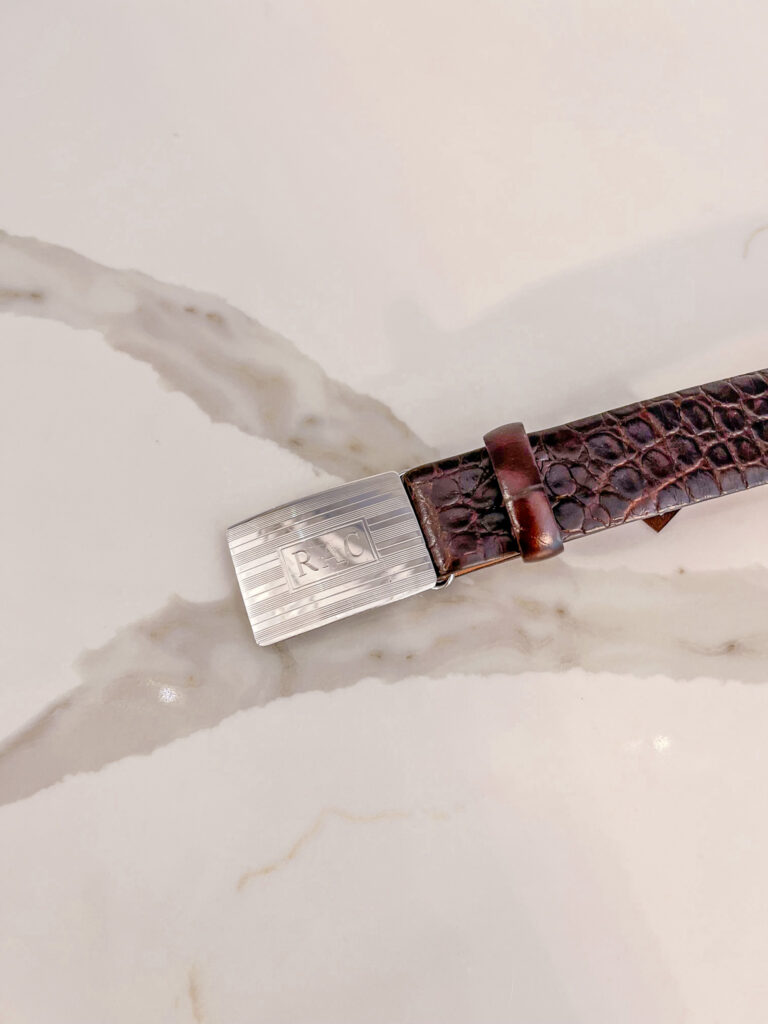 skincare
Skincare is another practical and very thoughtful gift. Sometimes, the men in our life miss this step or don't know where to begin so this Counterman's skincare set is a good starting point. It's one of the "cleaner" lines on the market so you aren't giving him a lot of harsh ingredients or chemicals.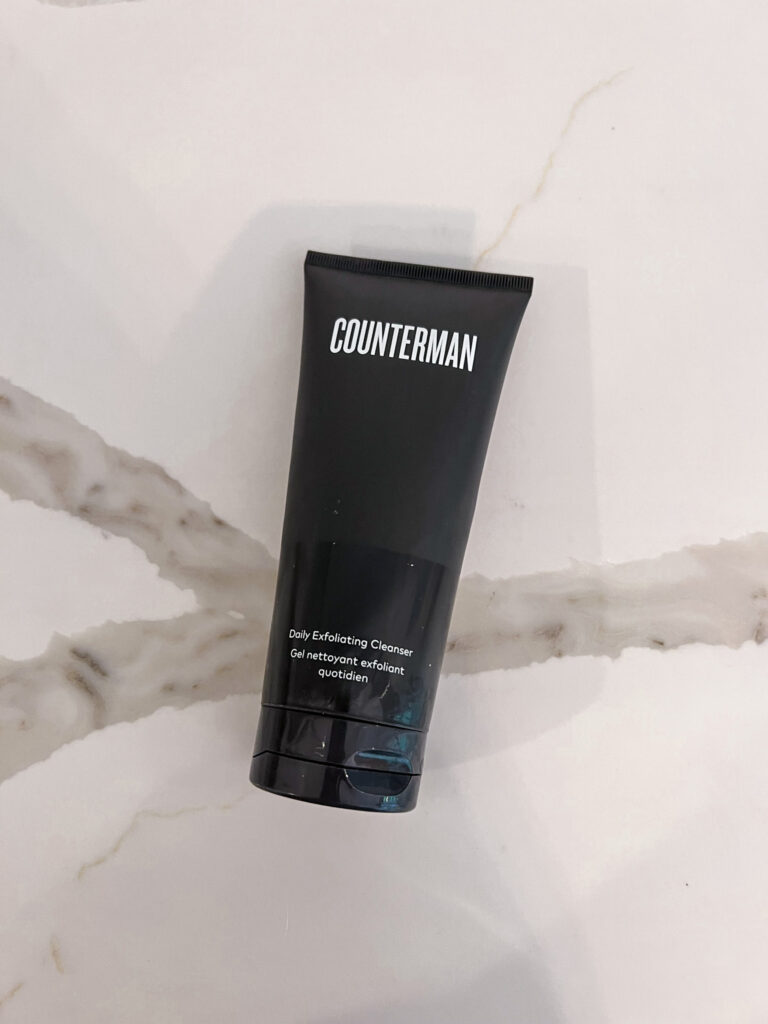 shop all Counterman products here . My favorites are the energizing charcoal body wash and the oil-free face lotion.
brackish bowtie
Lastly, this Brackish bowtie is also one my husband's favorite and his go to for special occasions.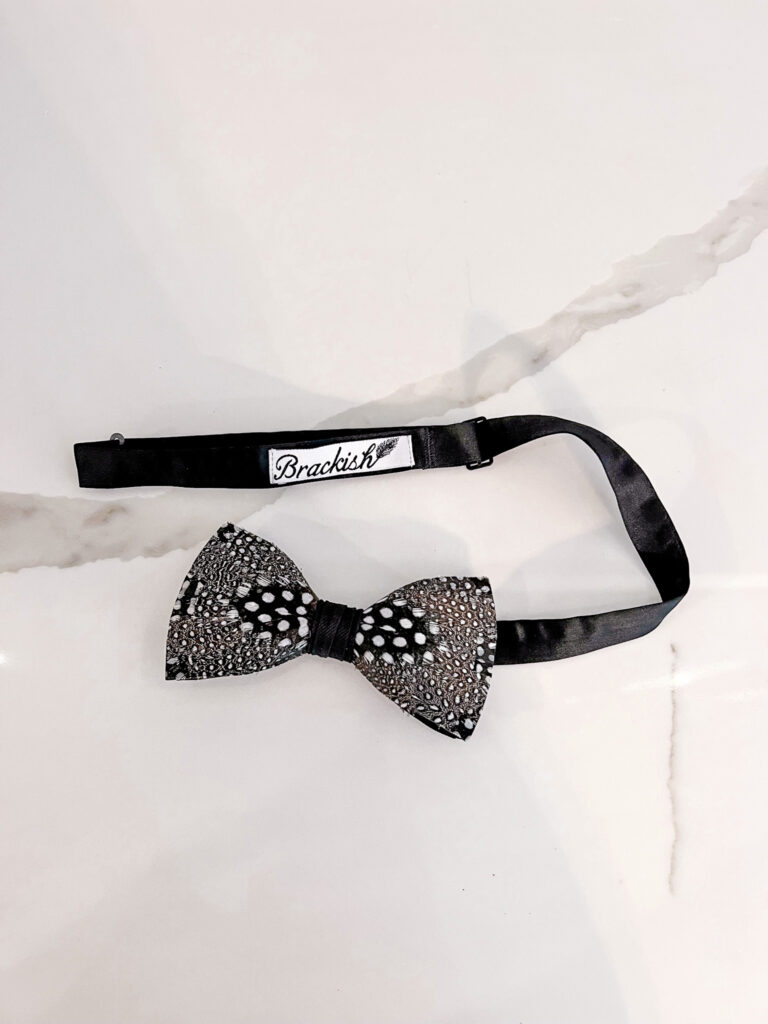 Miscellaneous
The remaining gifts include accessories and other miscellaneous items that are perfect Valentine's gifts. Scroll to shop cologne, tech accessories, and more!
Shop Miscellaneous:

I hope these Valentine's gifts for him help you find the perfect gift for your partner this Valentine's Day! Don't forget to comment below and follow @lo_chandler on Instagram for more seasonal content and tips like these 14 winter date night ideas.
Thanks for reading!
Xo -Lo