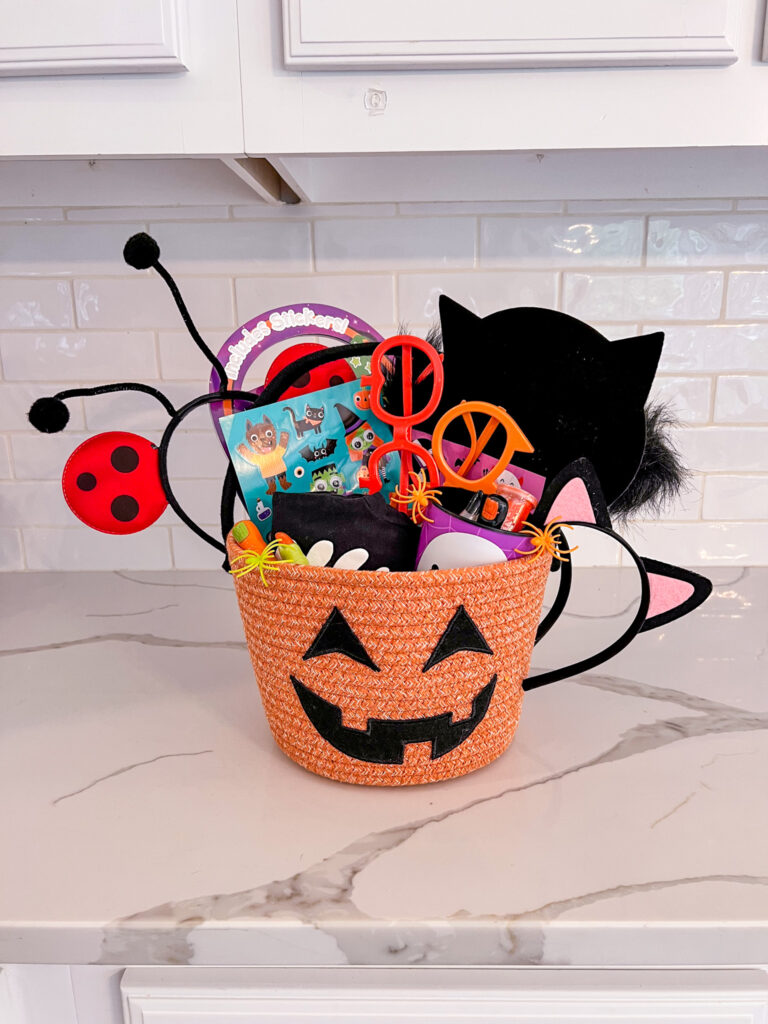 Trick or treat? It's the best question to ask every October because it always ends with a handful of your favorite Halloween candy. But what if instead of candy, you got your kids, friends, and family more practical treats? Below, I'm sharing 15 Halloween treat ideas that aren't candy to share this Halloween.
Costume & Dress Up Accessories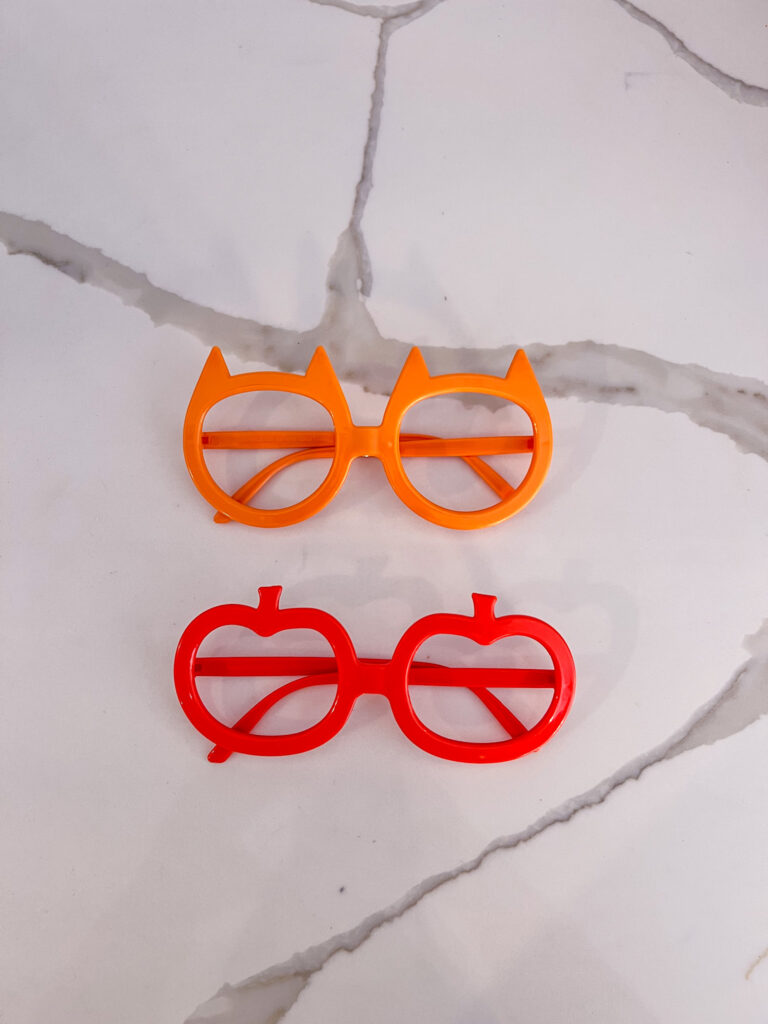 These fun glasses and headbands are great for a Halloween costume and can also be a part of your kids' dress up collection for the whole year.
Halloween Toys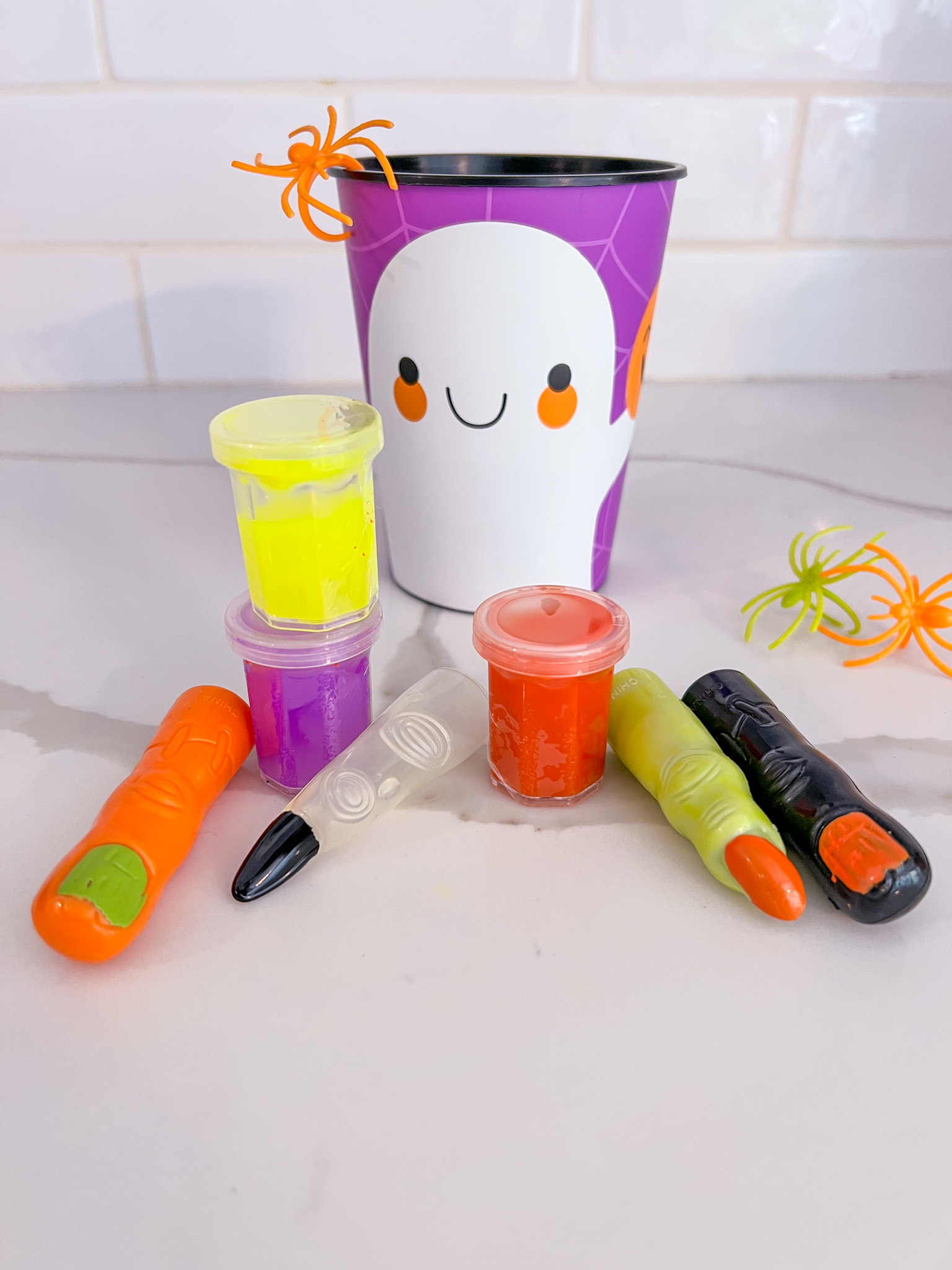 Add some more fun to your Halloween toys with slime, witches' fingers, and spider rings!
Matching Sets and Treat Bucket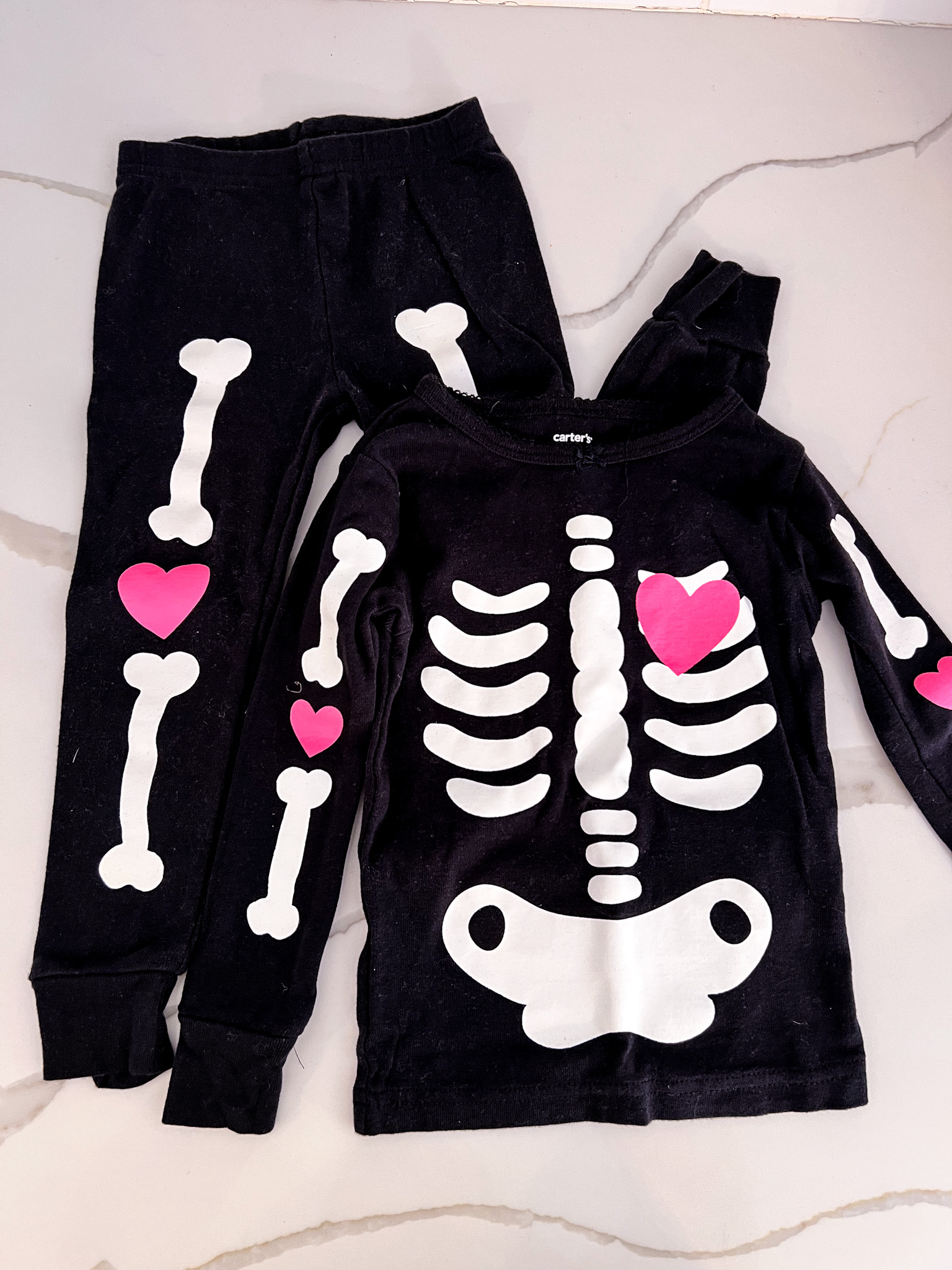 These skeleton pajamas are super affordable and glow in the dark!
Arts & Crafts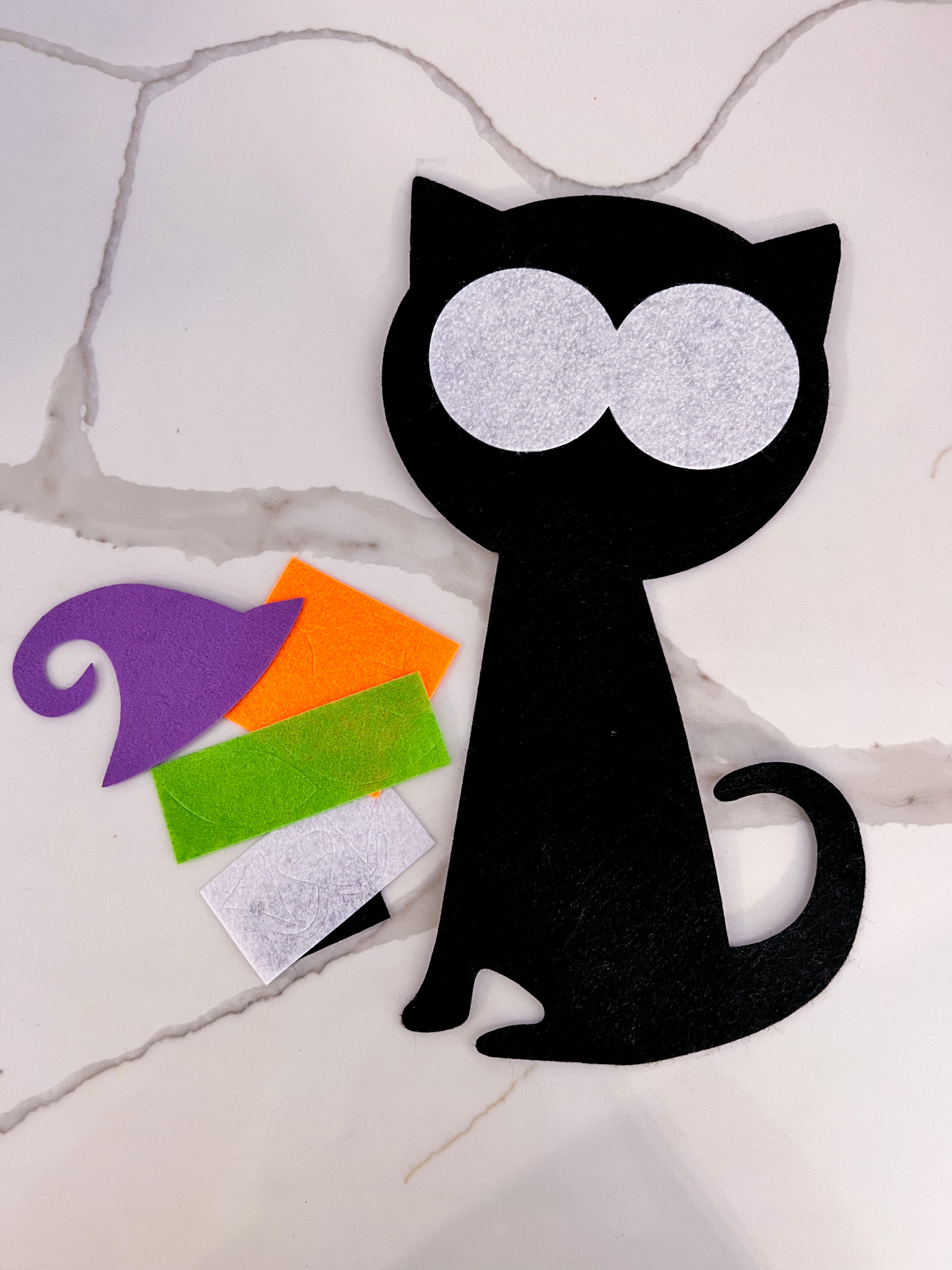 I found these adorable Halloween themed fabric crafts and sticker books at my local dollar store. They're great for an afternoon activity!
Shop the Post:
swipe through the images below to shop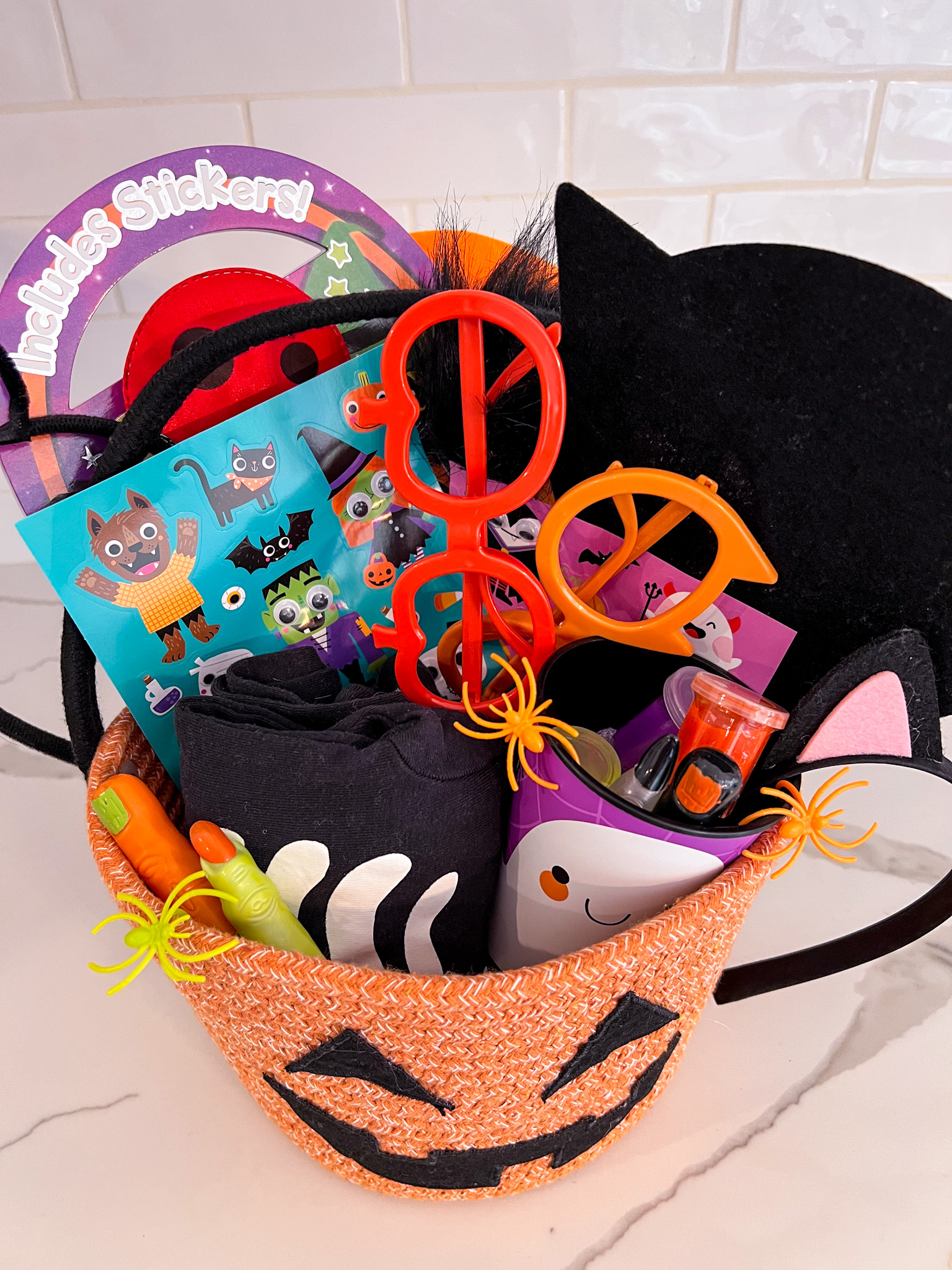 Making a boo basket can be as simple and fun as you want! I hope these 15 Halloween treat ideas that aren't candy gave you inspiration as we get closer and closer to Halloween. If you want more Halloween and fall ideas, go to my Instagram @lo_chandler or check out these Halloween party ideas.
Make sure to comment what you'll be filling your boo basket with and thanks for reading!
Xo -Lo