Halloween is just one month away which means it's time to start shopping for you and your family's Halloween costumes. I have gathered some of the most classic children's Halloween costumes for both girls and boys with infant to kids size ranges. From princesses and firefighters to dinosaurs and witches plus treat bags and accessories, you will find everything you'll need to trick or treat this year!
Girls' Halloween Costumes
Little Girls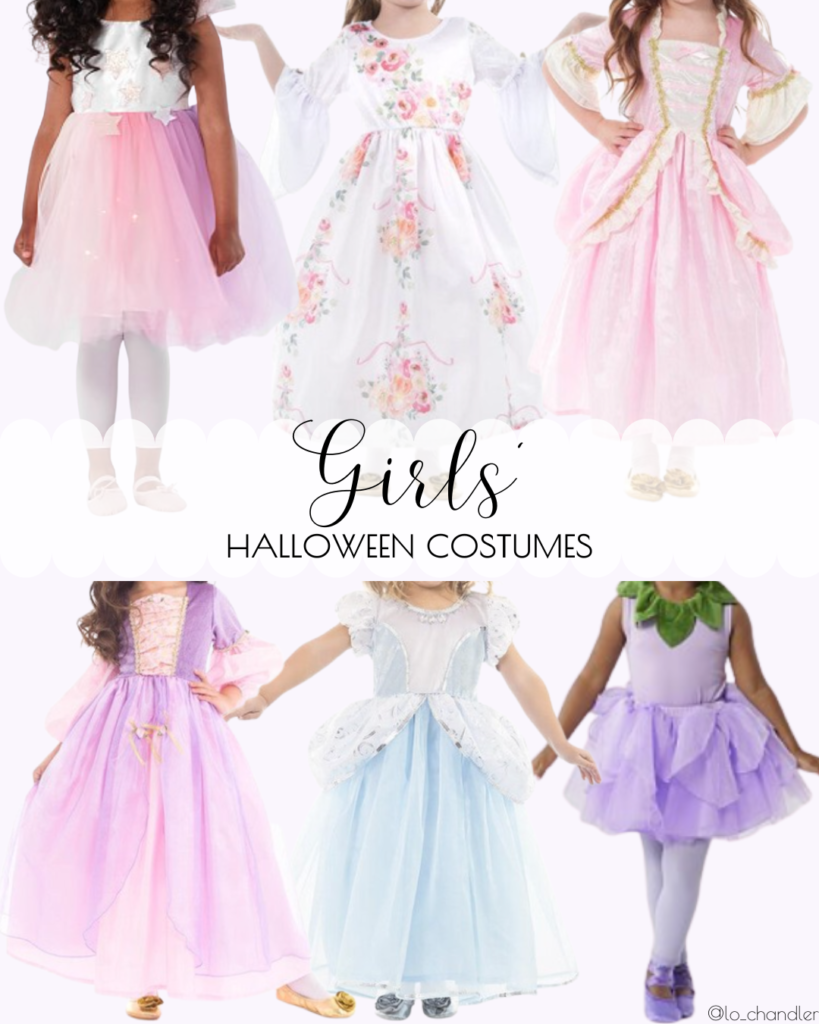 What little girl doesn't want to be a fairy or a princess for Halloween at some point? I think these clean and traditional gowns are perfect!

Toddler Girls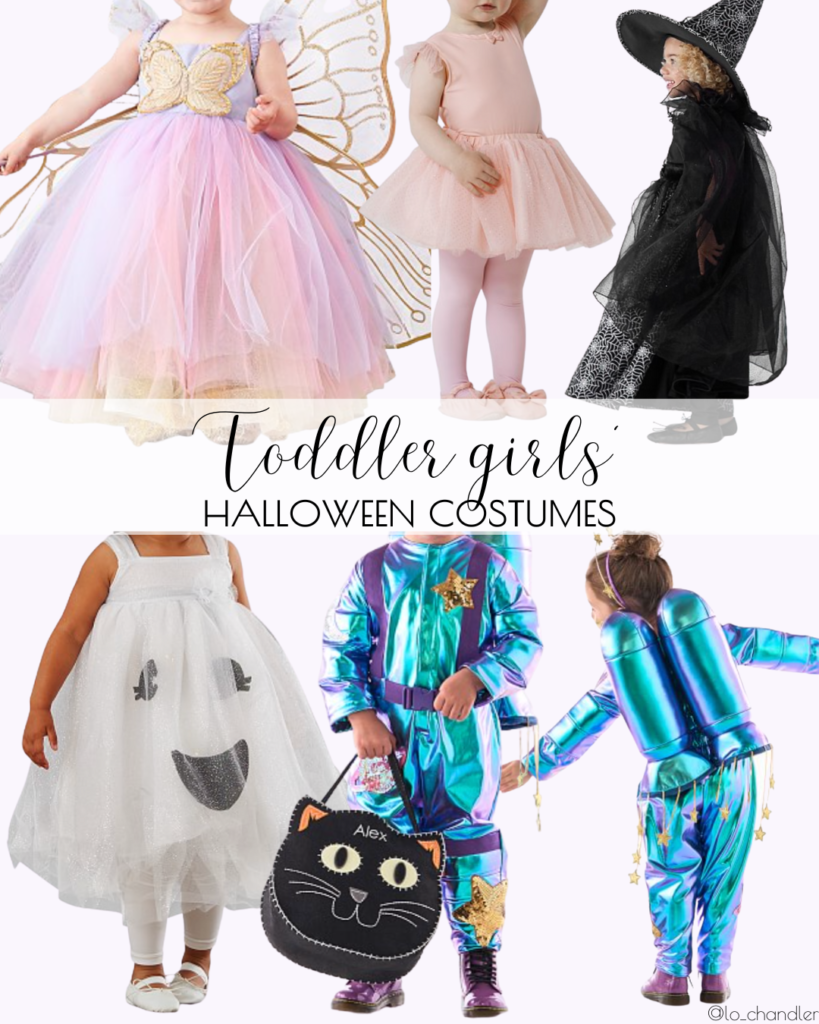 For this age group, I found a lot of great costumes! The astronaut and ghost are so cute and even come with matching treat bags.

Accessories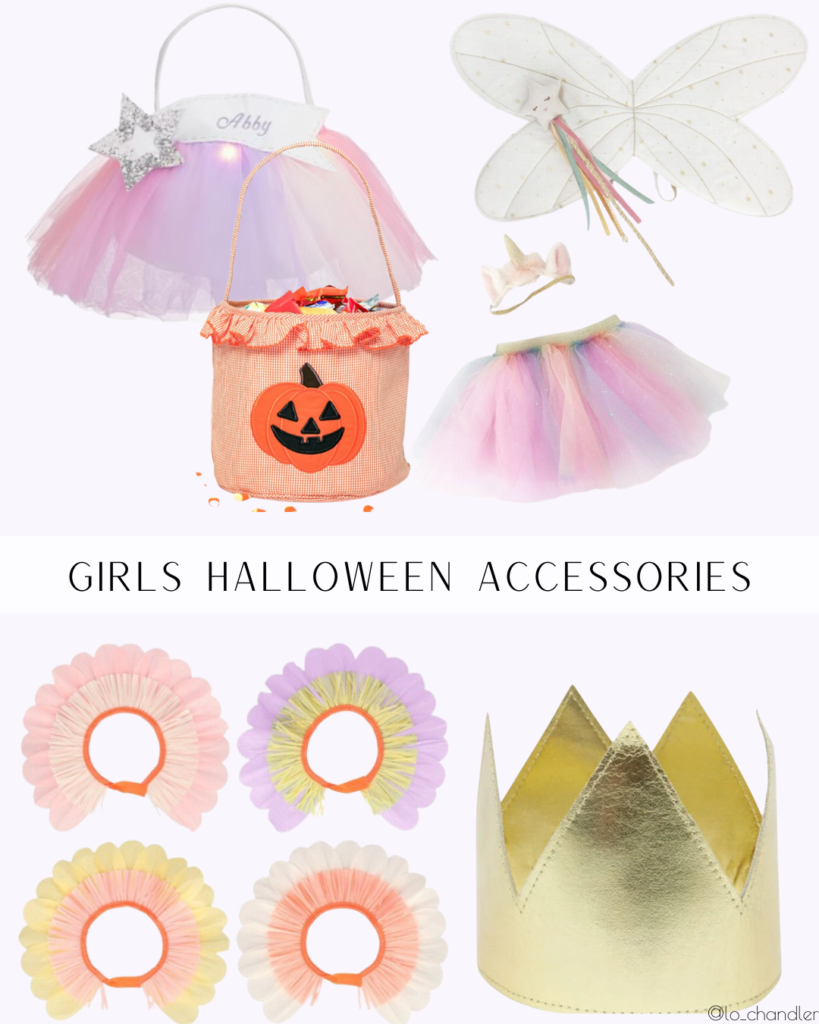 These are some accessories your daughter may need this Halloween but can also be used year round for dress up and playing with friends.

Boys' Halloween Costumes
Below, I have little boys, toddler, and baby costumes that are absolutely precious!
Little Boys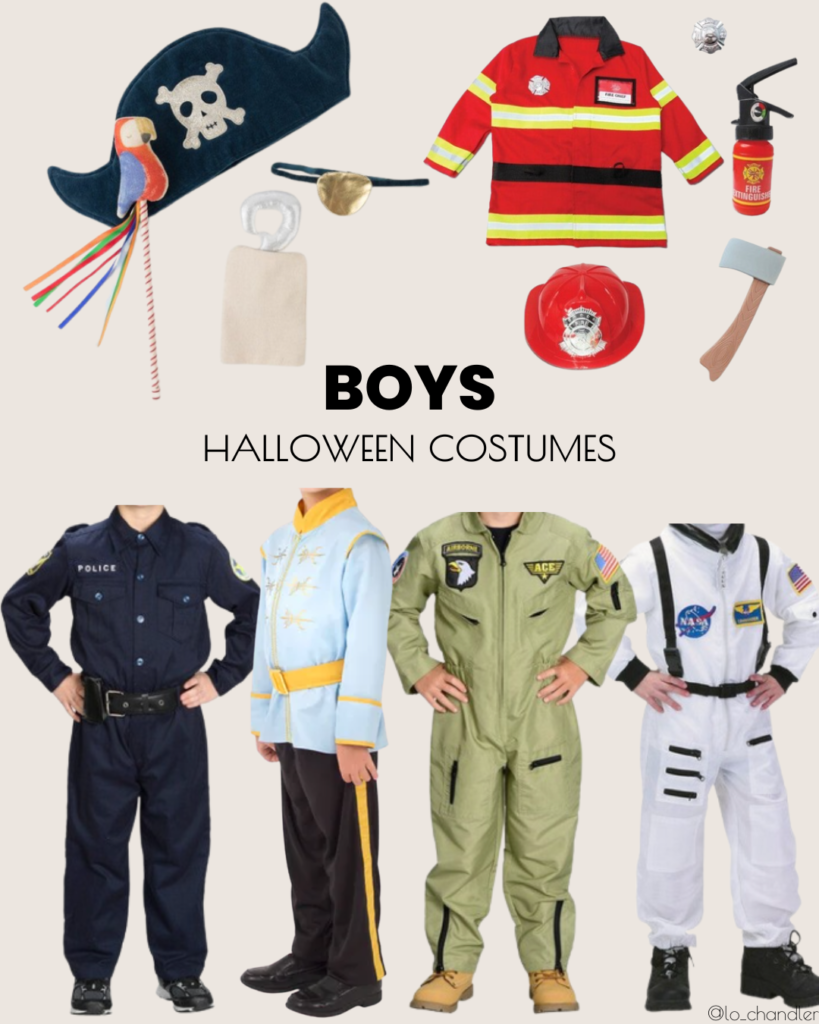 Toddler Boys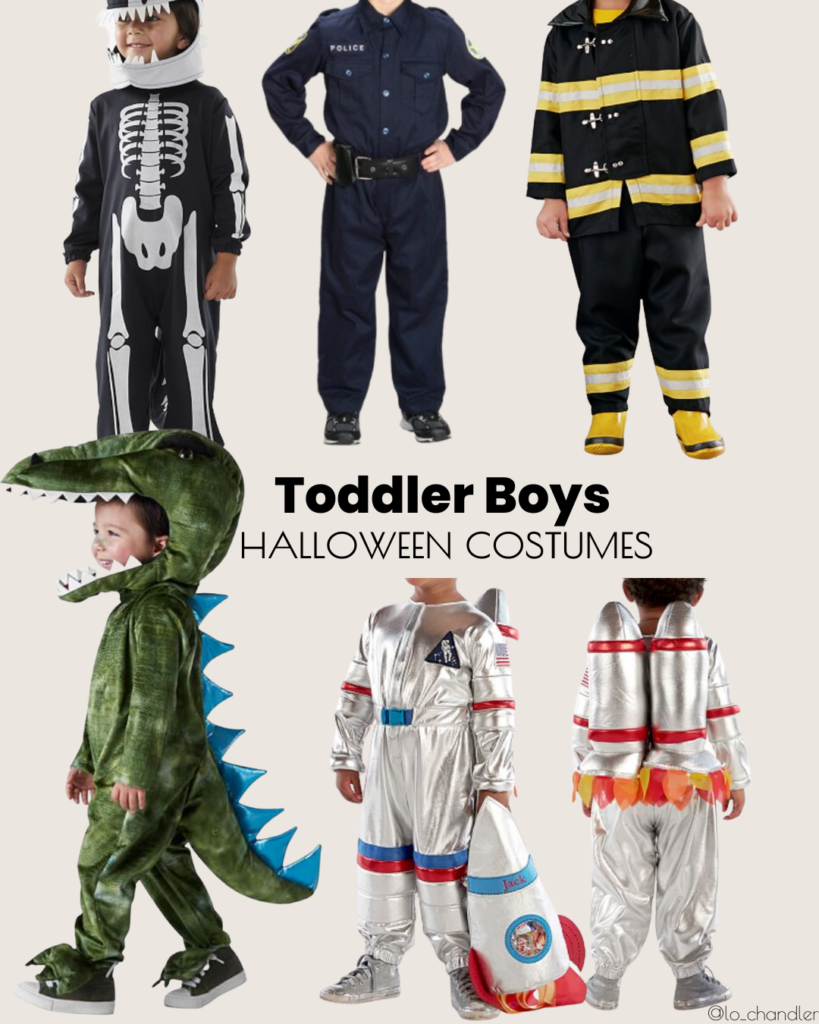 Baby Girl and Boy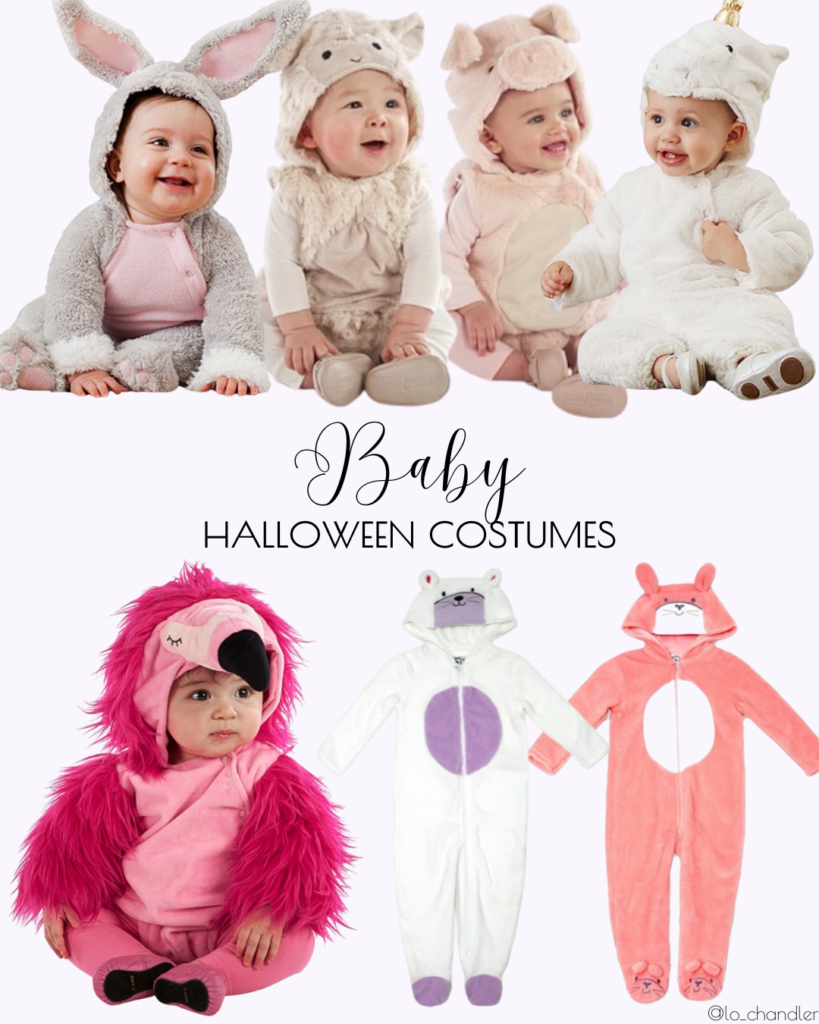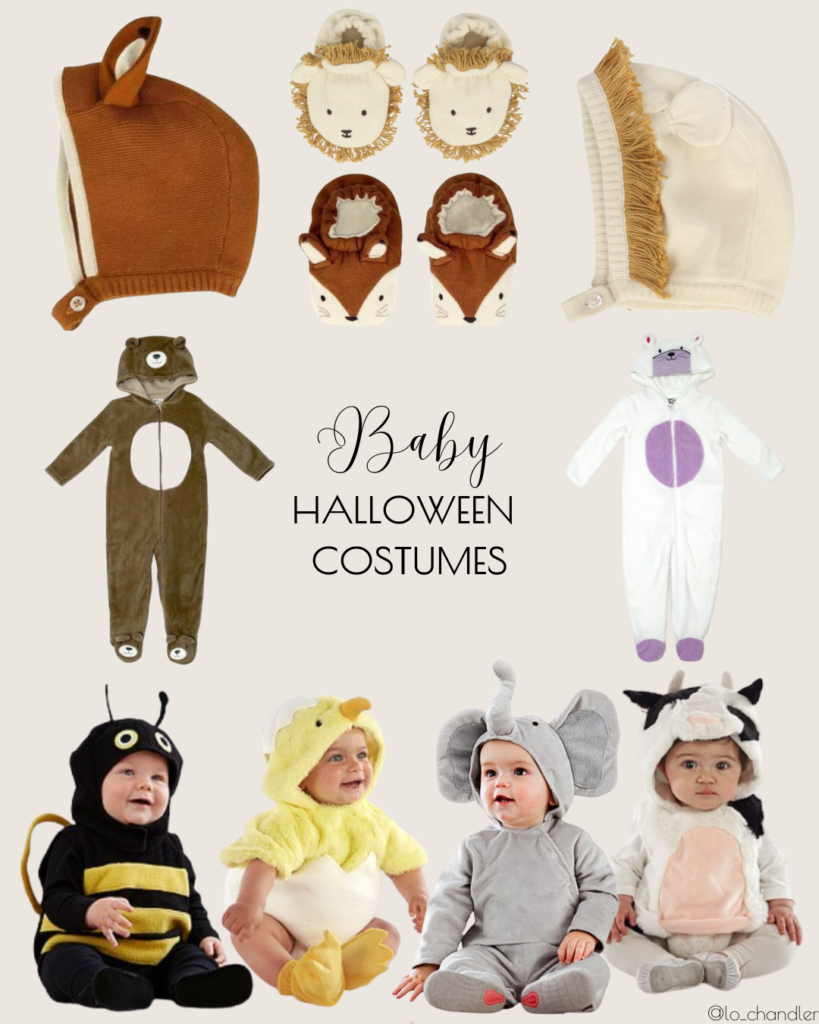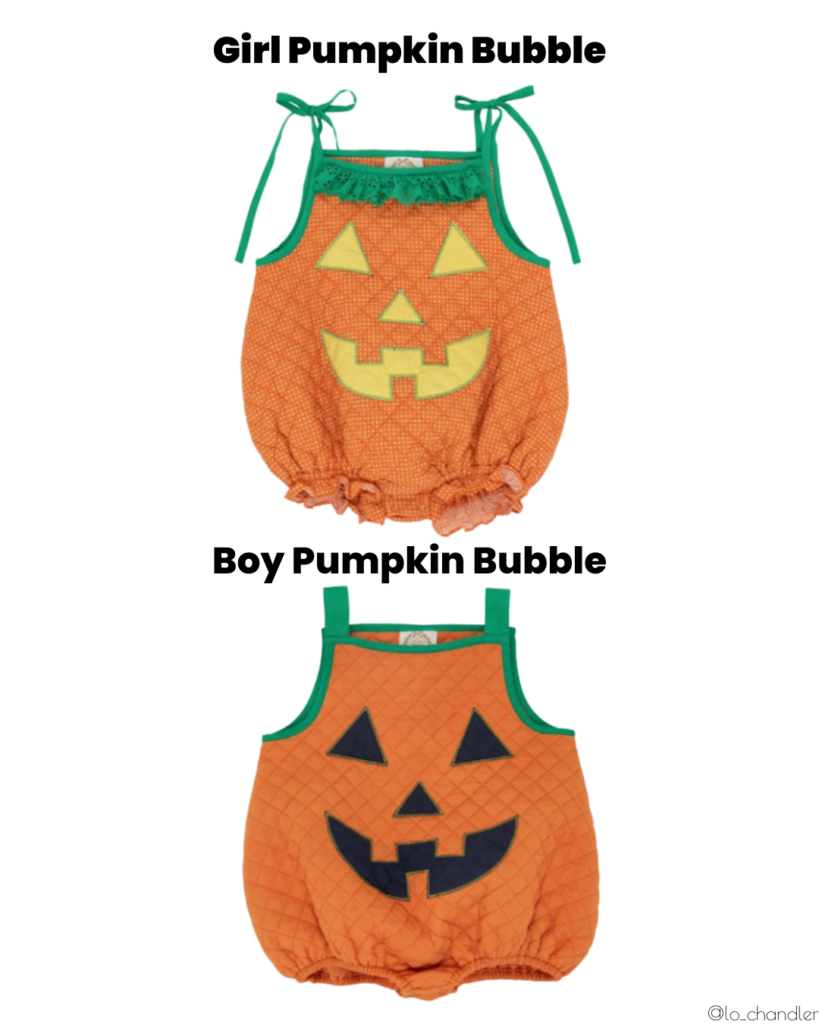 Trick or Treat Bags
The final touch to a perfect Halloween costume is your treat bag! Make sure everyone is trick or treating in style with these adorable treat bags and buckets.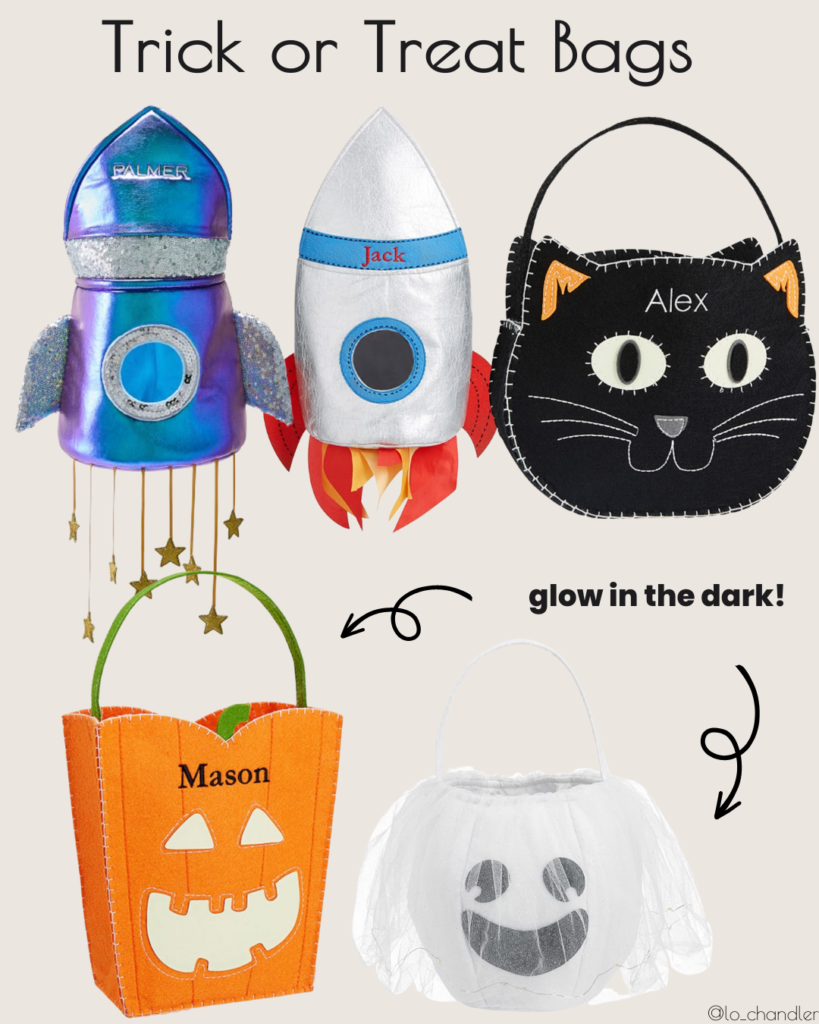 I have no doubt that after seeing these adorable and classic children's Halloween costumes, you will be able to find the best fit for your child! I'm sharing my personal and family's Halloween costumes on my Instagram @lo_chandler so make sure to follow along for more Halloween tips and inspo. If you're hosting Halloween this year, check out my Halloween home tour for everything you'll need.
I hope you all have a safe and fun Halloween this year! Thanks for reading!
Xo -Lo