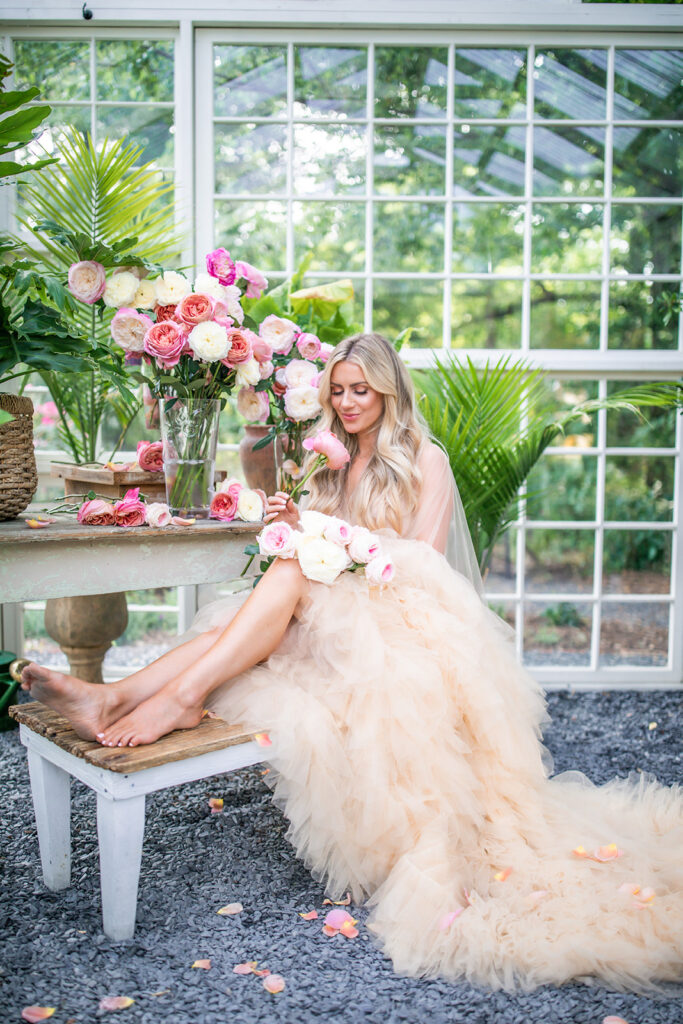 Grace Rose Farm
If you're looking to elevate your next dinner party, shower, wedding, or your home in a small yet romantic way, look no further. Grace Rose Farm is a family run business based out of Southern California dedicated to the small indulgences of life. Grace Rose offers garden roses for any occasion with a selection of over ninety varieties of roses.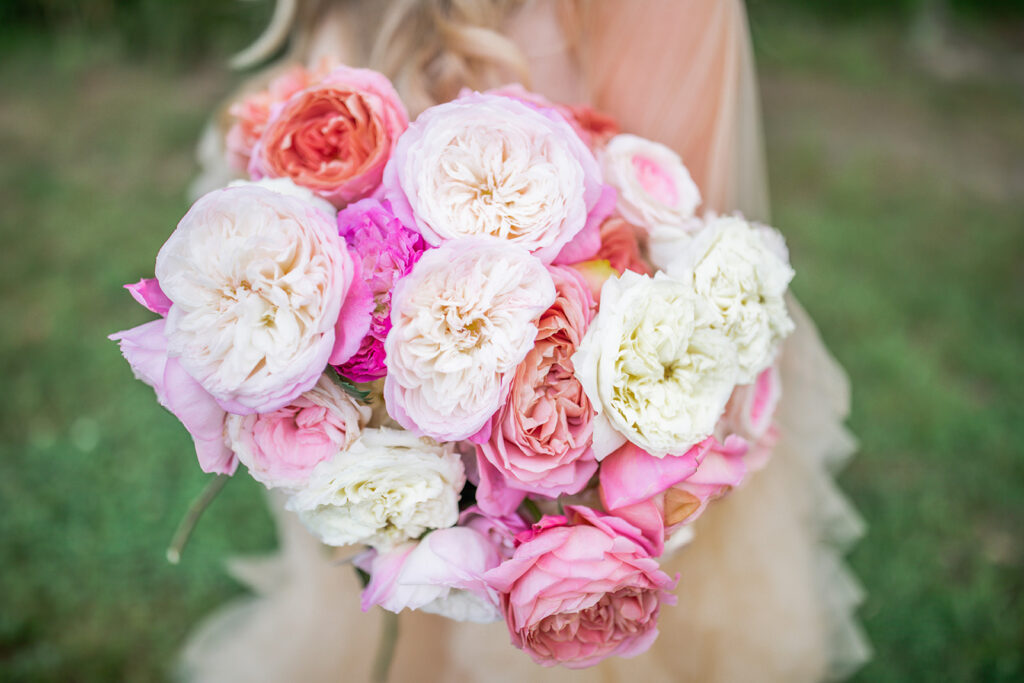 Their farm partners with farmers worldwide to ensure the largest online selection of garden roses and is on a mission to provide ethically sourced heirloom roses to customers. No matter the occasion, their roses are sure to bring friends and family together in the most decadent yet traditional of ways.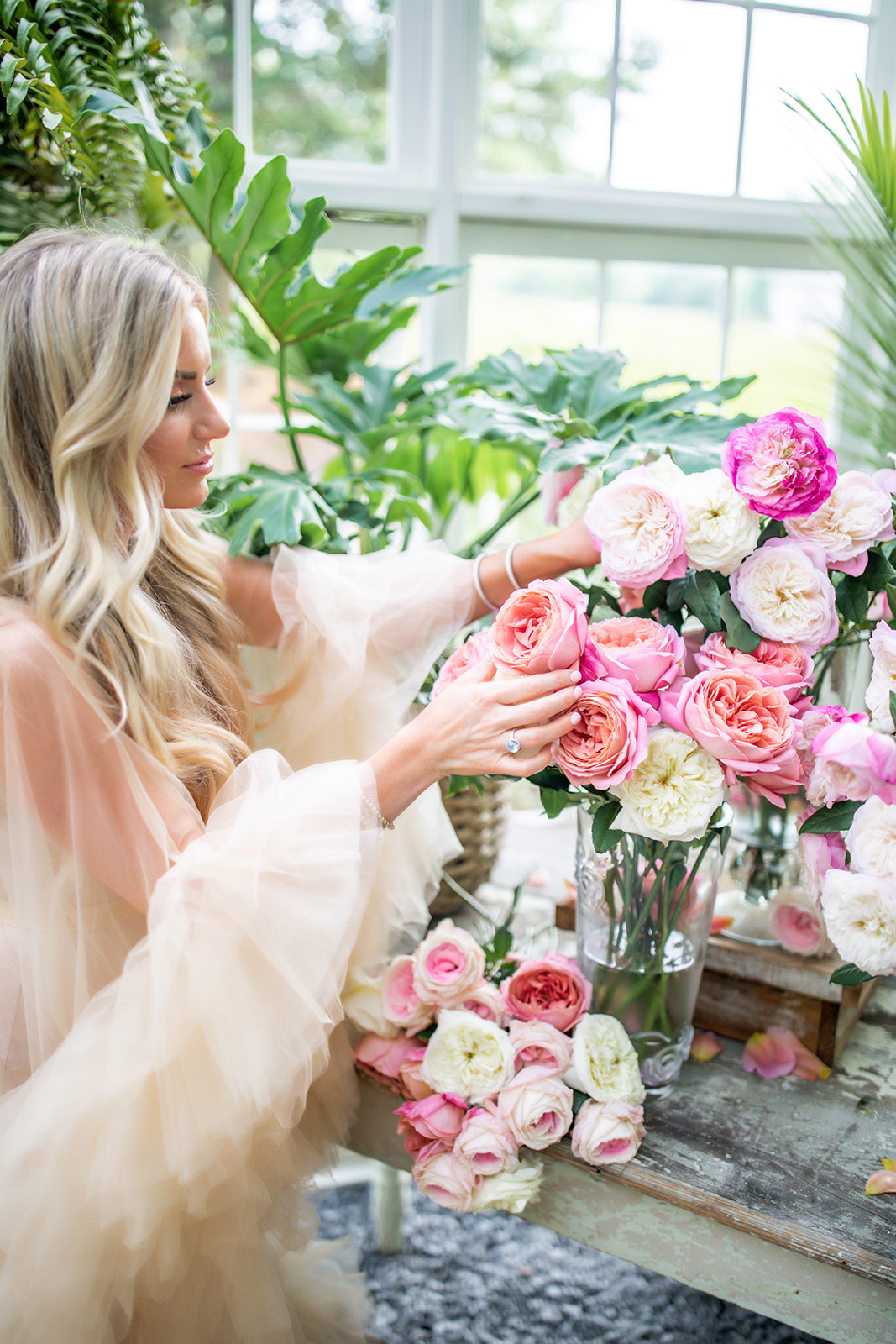 Since 2015, Grace Rose Farm has been committed to the beauty and small joys of life. Their roses do more than enhance your wedding or birthday, but give customers a new appreciation for roses. These garden roses are romantic, friendly, and bright. Once fully bloomed, these roses fill any room with a sweet aroma and bring any event or home together.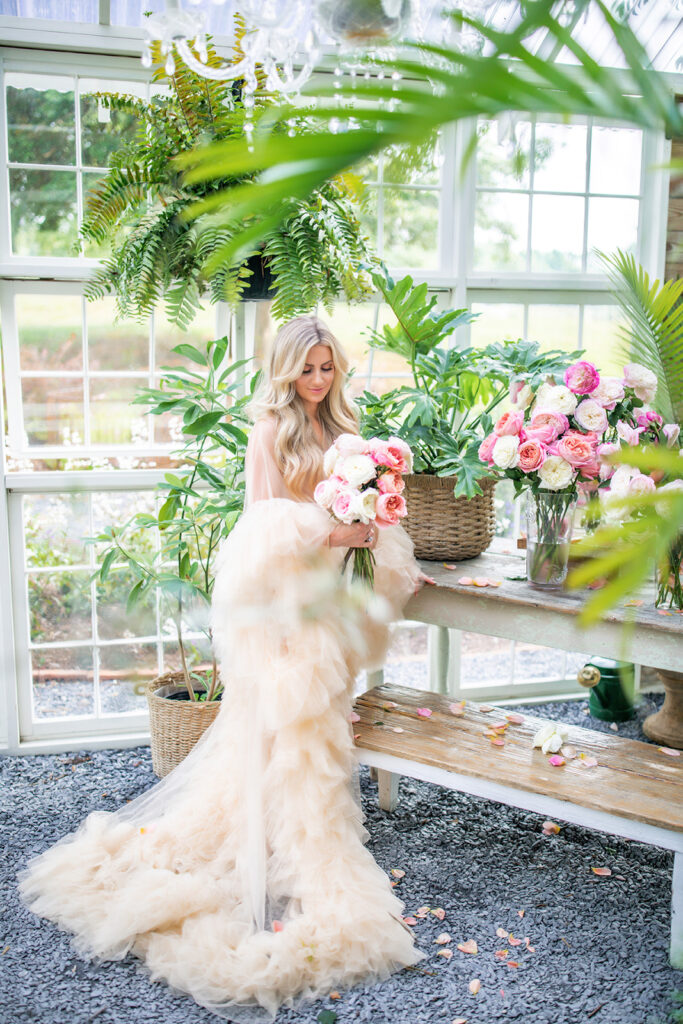 Grace Rose Farm is also committed to ethical sourcing and partners with farmers worldwide to ensure the largest online selection of garden roses. The farm also practices proper cooling storage and shipping methods to guarantee your next order is fresh and ready to flourish.
Next time you have a special occasion or want to add natural beauty to your home, make sure to shop Grace Rose Farm. Use code Lo20 for 20% off your purchase!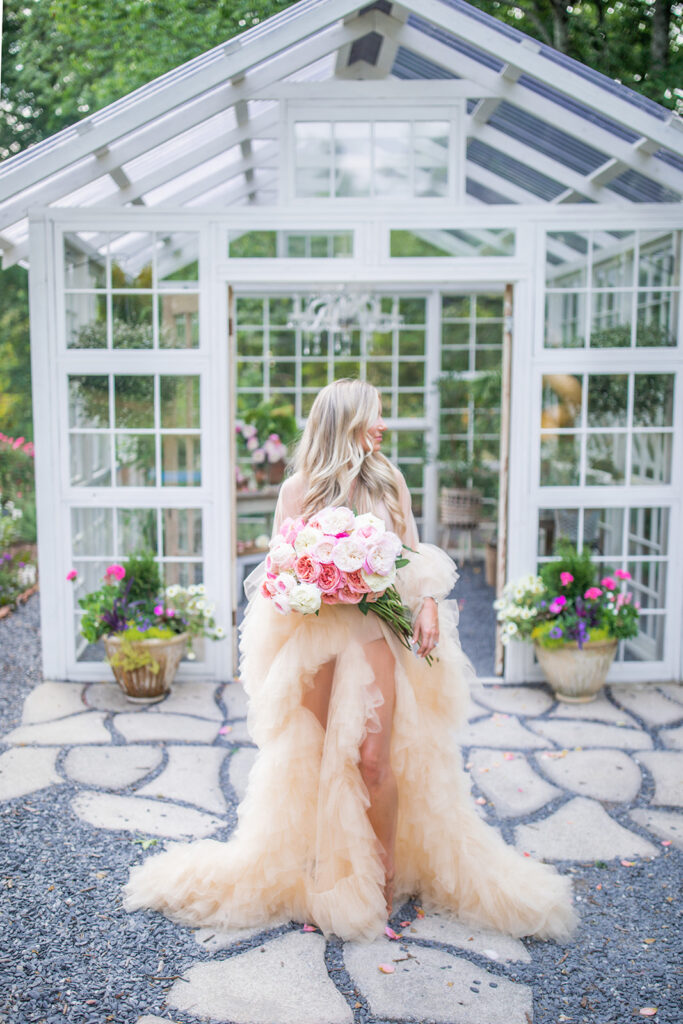 Prospect Farms
If you're local to North Georgia, check out Prospect Farms where you can rent this venue for your next photoshoot. It's the perfect spot for engagement or maternity pictures. Find them on Facebook, The Prospect Farms, or on Instagram @prospectfarms.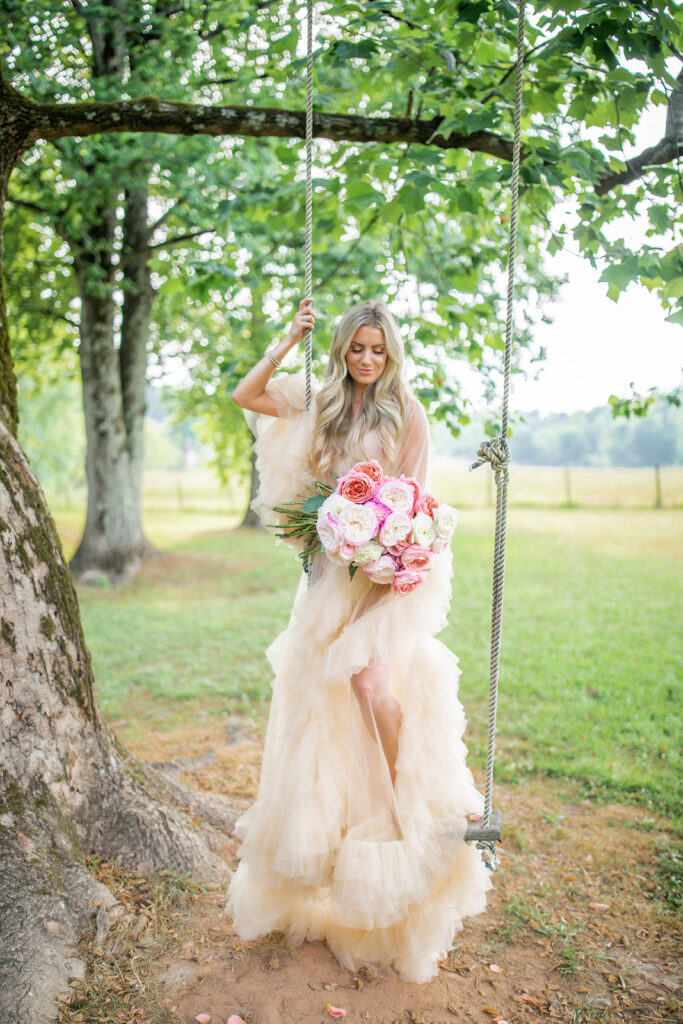 Repurposed Photography
I worked with Repurposed Photography for this shoot. I even rented this gown from her client closet. She has oodles of dresses available for you to rent for a shoot; it's so nice not to have to buy a gown that you know you'll only wear once! You can see more of her work and other dresses you can rent on her website linked here or on Instagram @repurposed_photography.
Shop the Post
Scroll through and click an image to shop.

I'm sure you can see why Grace Rose Farm is my go to for garden roses for any occasion! Want more flower inspo? Check out my tips for hosting a Garden Party.
Let me know what you think in the comments below.
Thanks for reading! Xo- Lo