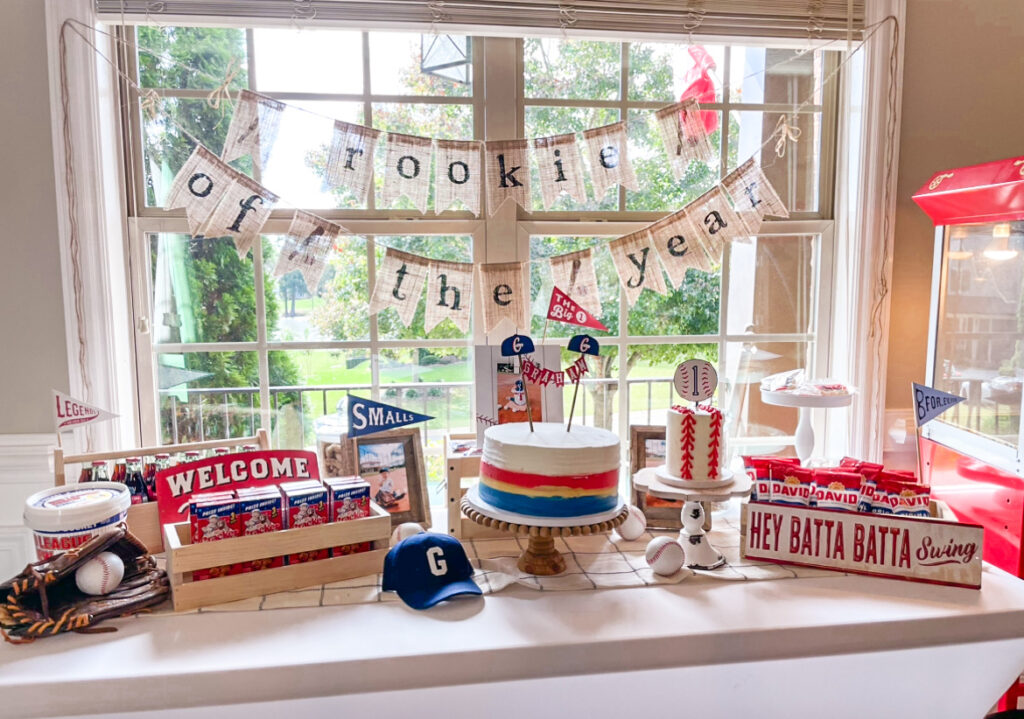 A first birthday is always cause for a big celebration, for baby AND for mama! I've round up 10 first birthday party themes for boys from sporty to sweet and all the way from the wild west to outer space. Keep reading to find invitations, decor inspo, and shoppable links!
Bear-y first birthday
Throw a "bear-y" first birthday party with pastel blue and neutral accents! I found these amazing customizable party napkins along with an invitation from AfterLunaStudio on Etsy. A fun party favor could be giving guests mini teddy bears on their way out!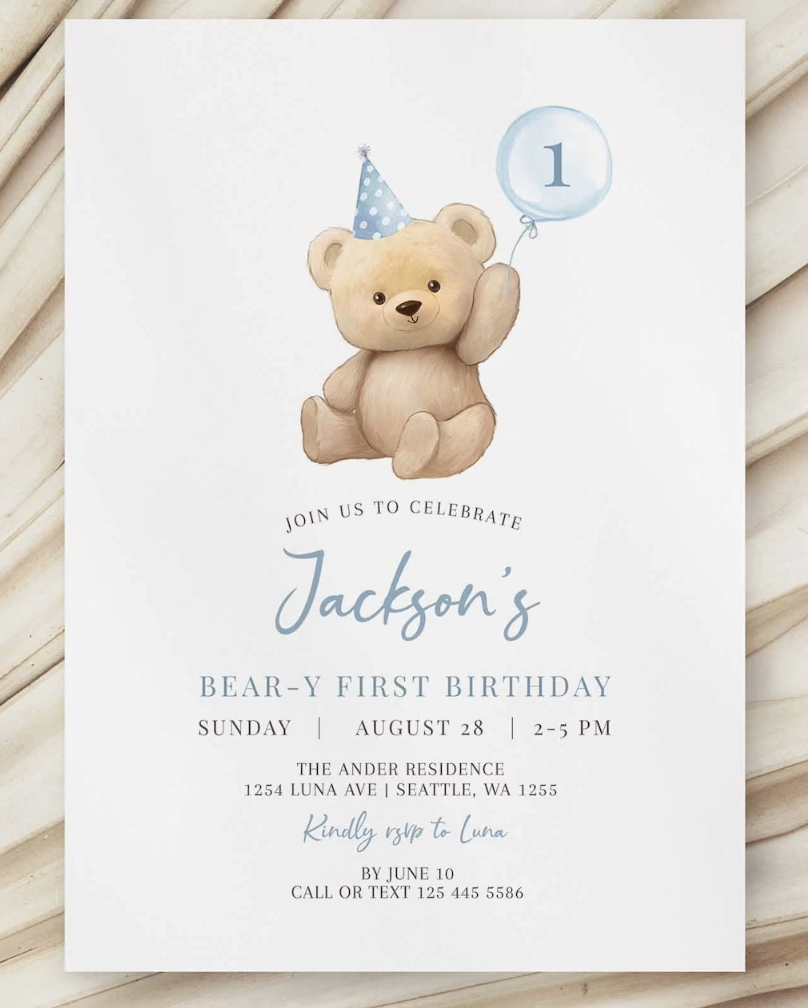 Shop Bear-y first birthday: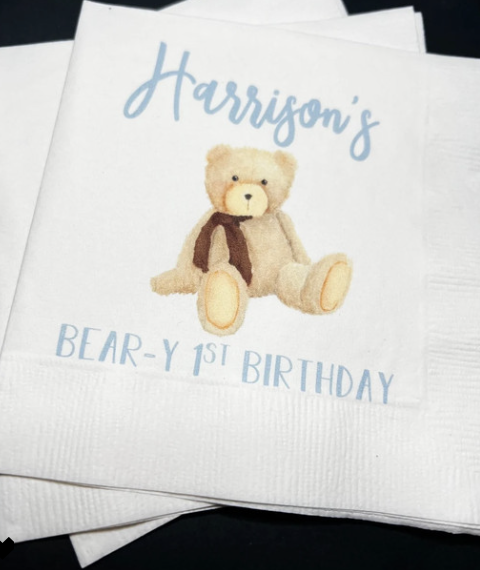 Hole in one
It's time to par-tee! Grab all the green and blue party decor you can and get creative.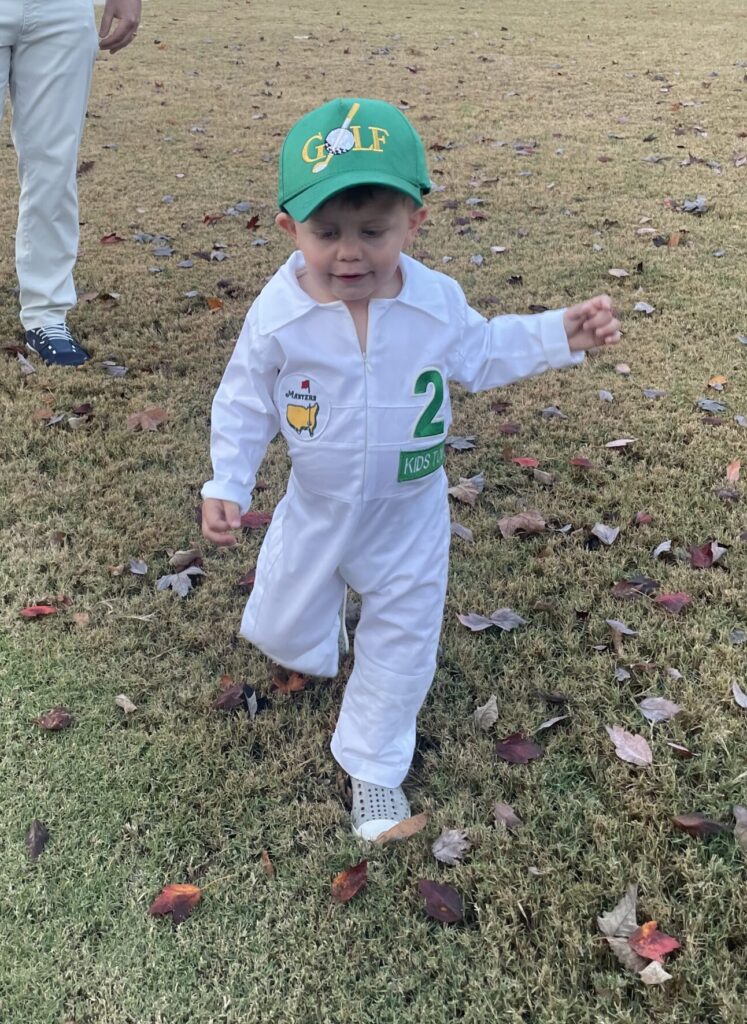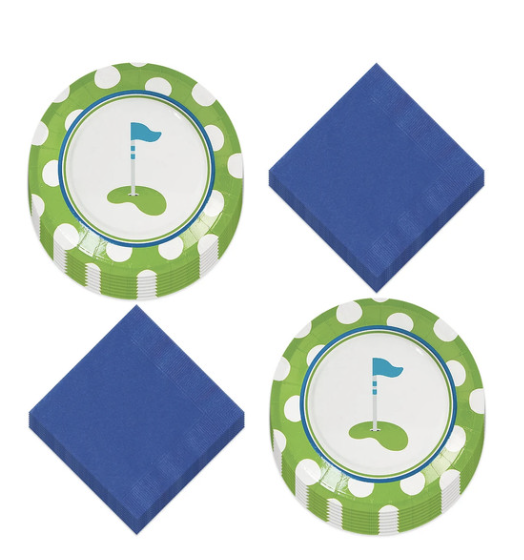 I also found some cake toppers on Etsy and another great invitation!
Shop Hole in One: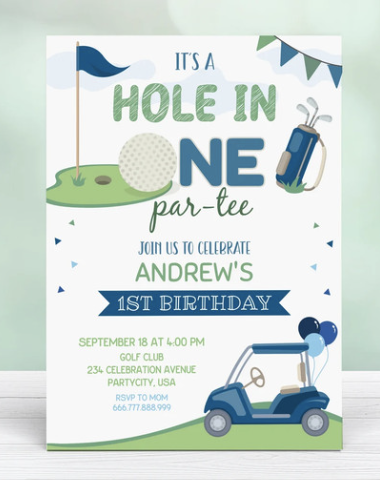 First Pawty
A first birthday means it's time to pawty! I found adorable invitations from AlexDeBruinDesign on Etsy, plus cupcake toppers and plates.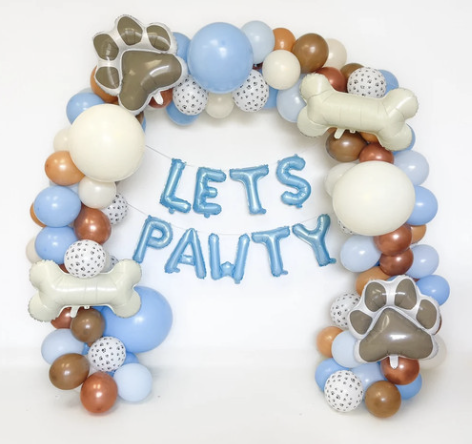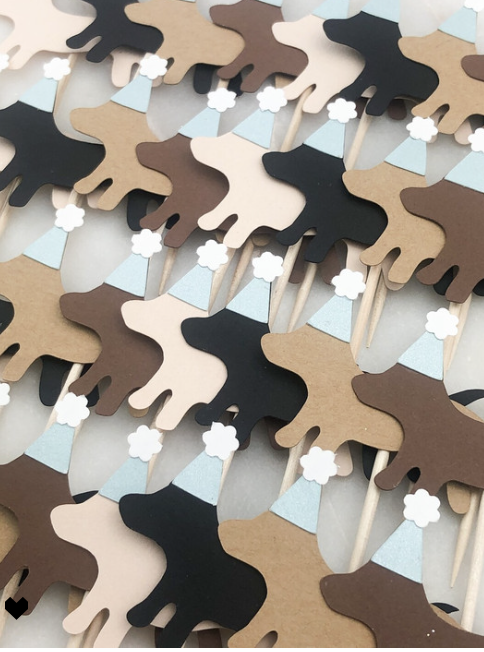 Shop First Pawty: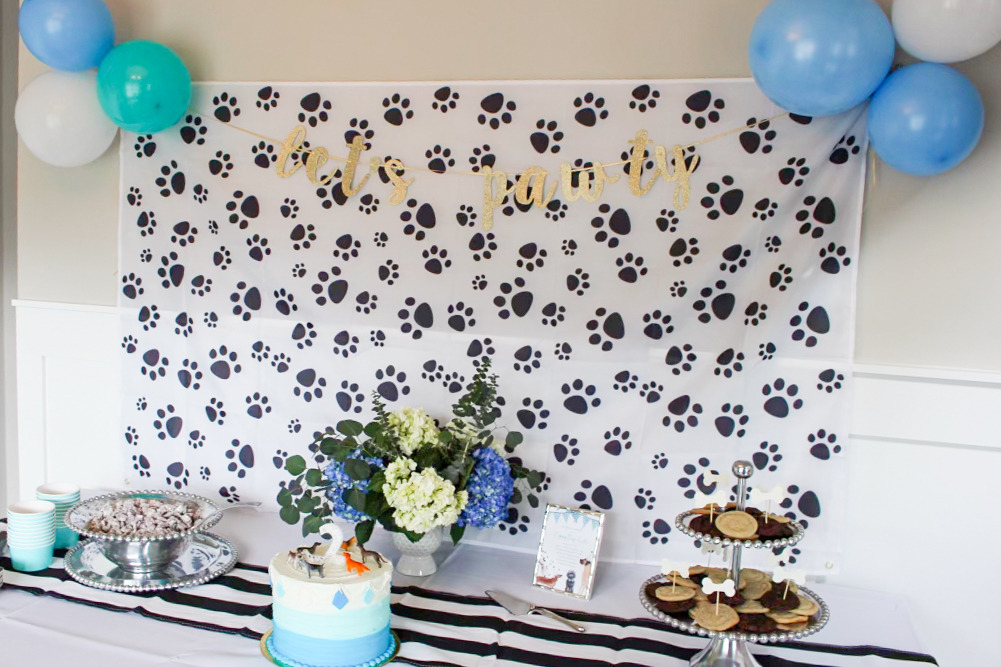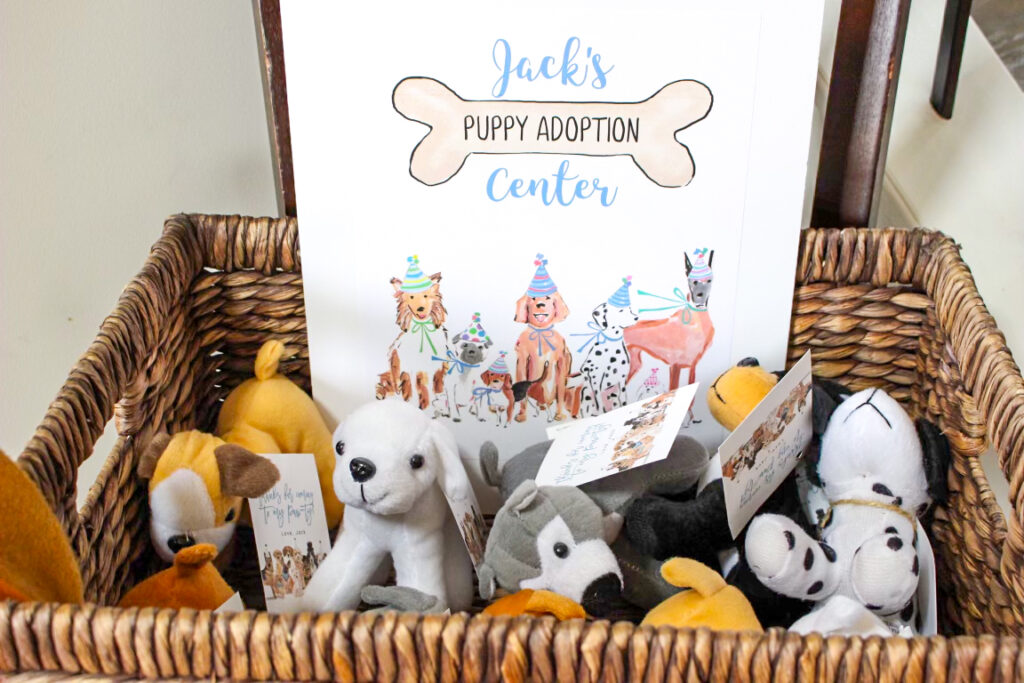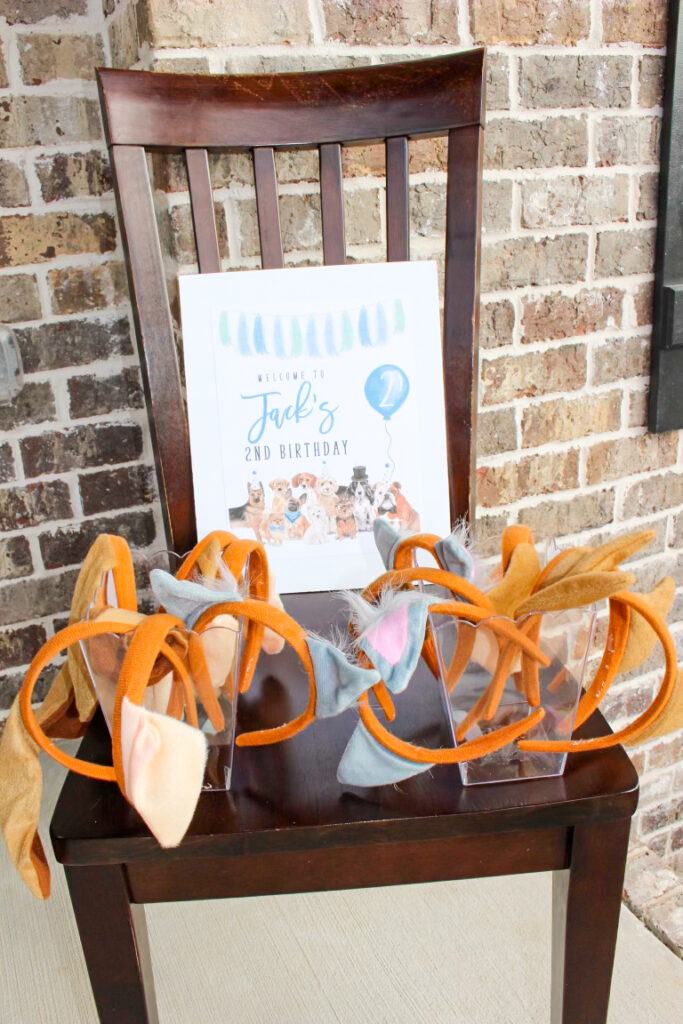 photos courtesy of @classiccityglow
For "paw-ty" favors, you can set up an "adoption center" for each child to pick out a stuffed puppy to take home with them, and dog ear headbands are a huge hit and so sweet for a group picture!
Rookie of the year
This is one my favorite first birthday party themes! It's easy and so cute for a little boy.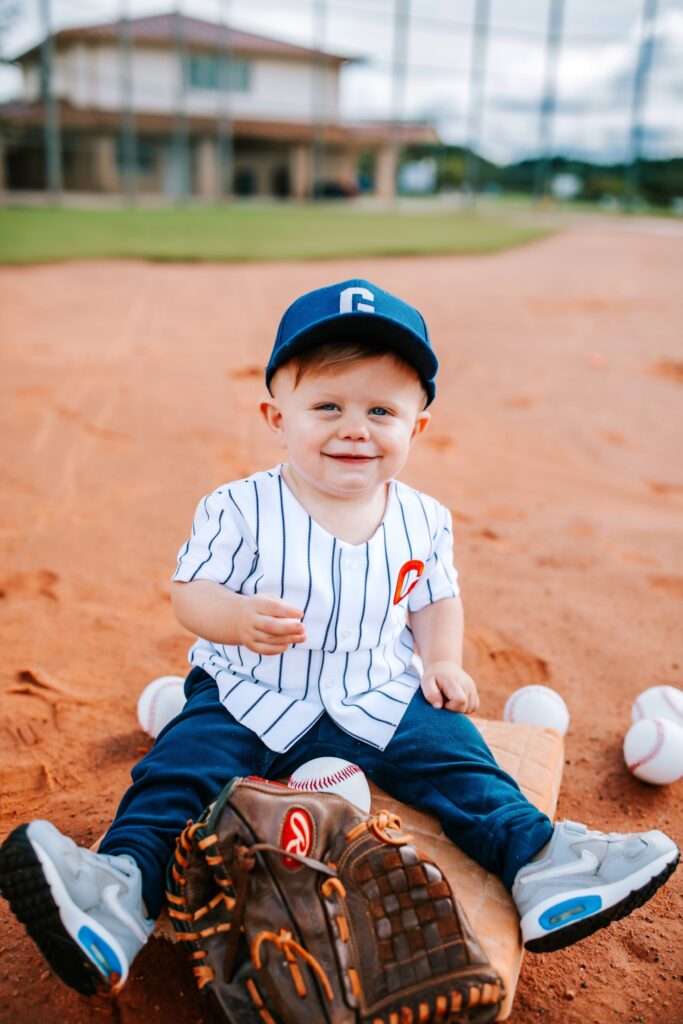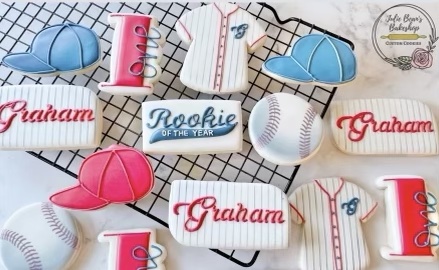 If you're an Athens area local, these custom cookies are from Julie Bean's Bakeshop. She also designed cookies for my daughter's second birthday and can match almost any theme! Make sure to check out her Instagram @juliebeansbakeshop.
shop rookie of the year: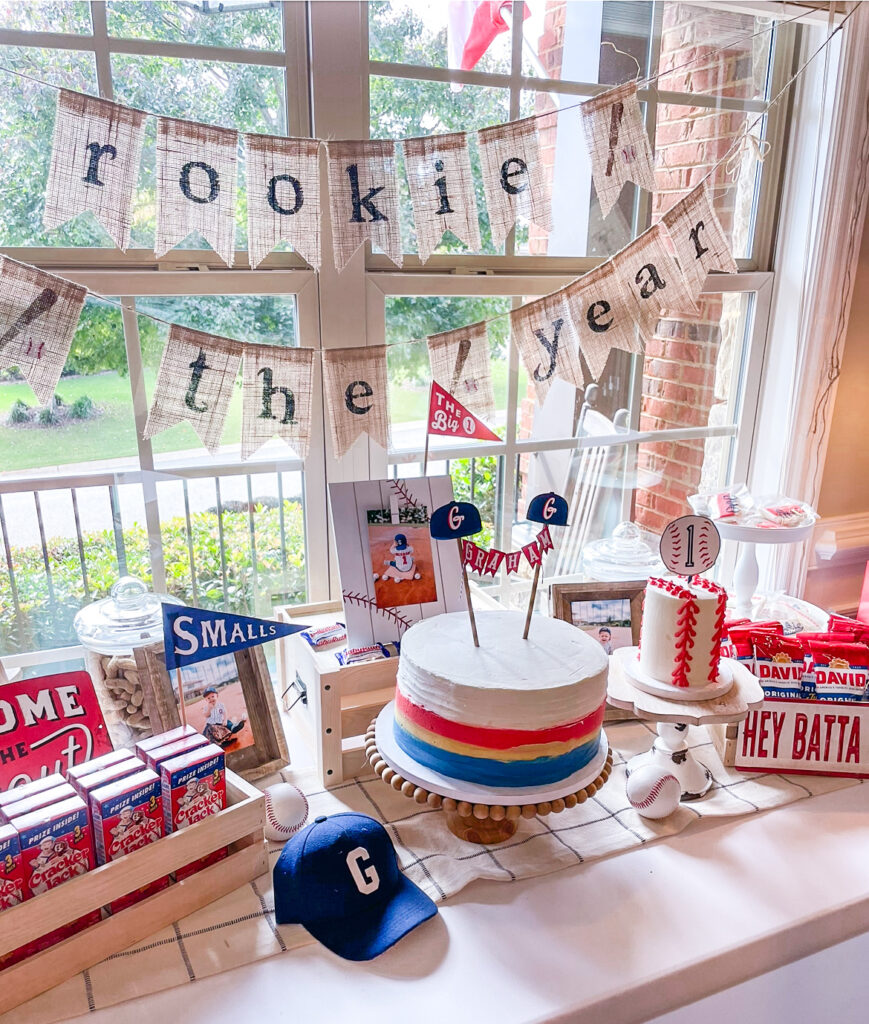 photos by Repurposed Photography
Peter Rabbit
A more gentle and sweeter theme, a Peter Rabbit first birthday is precious. A mix of pastels and neutrals and paying attention to details will make your party absolutely darling.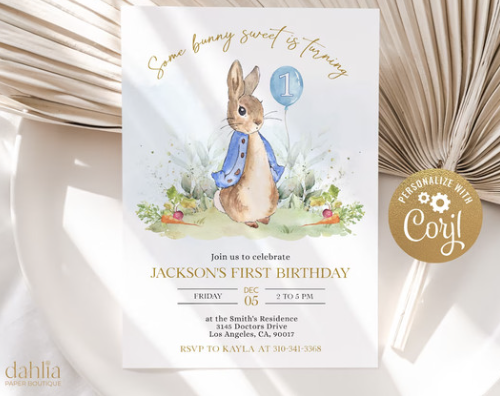 Invitation by DahliaPaperBoutique
Shop peter Rabbit: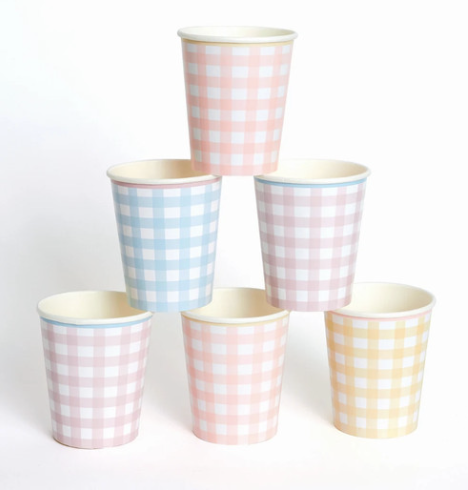 You Are my sunshine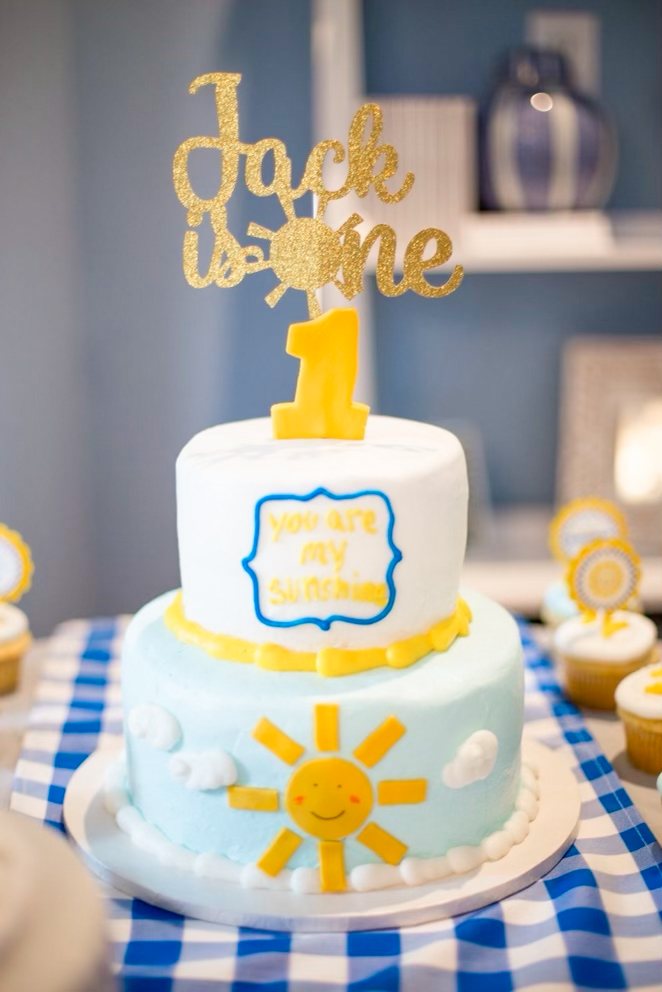 This amazing first birthday party was put on by @classiccityglow for her son's first birthday. Stay within blues, oranges, and yellows and your party will shine!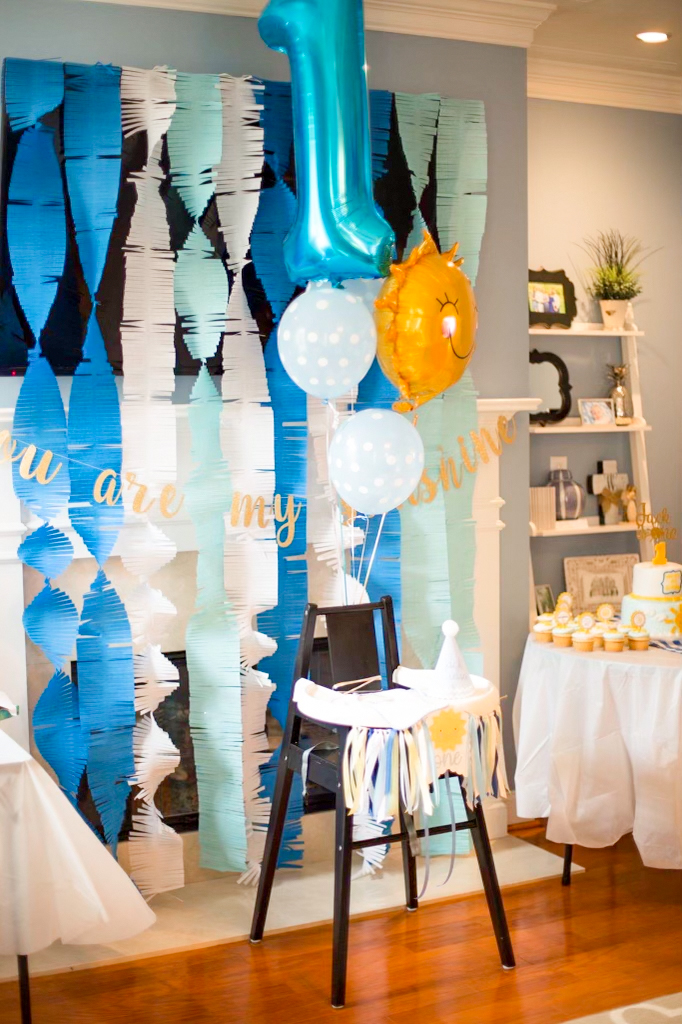 Shop You are my sunshine: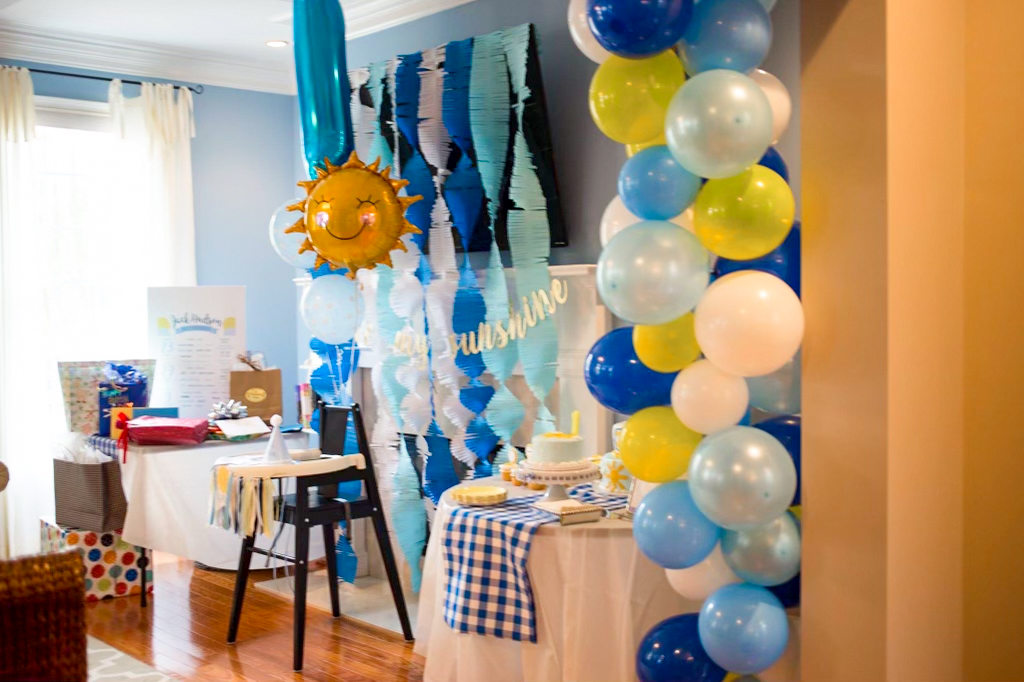 photos by Classic City Glow
First Rodeo
It's finally time for someone's first rodeo so turn your party into the wild west with special cupcake toppers along with an incredible ballon arch.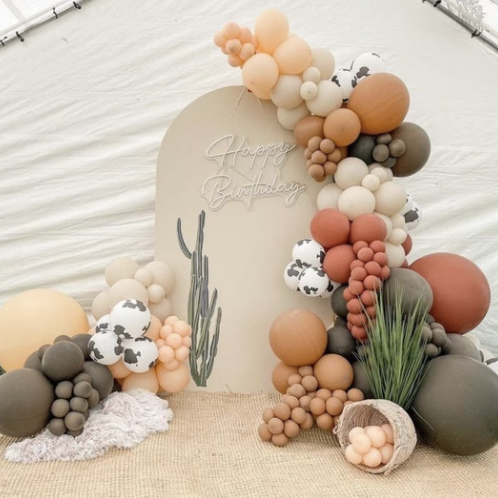 Shop first rodeo: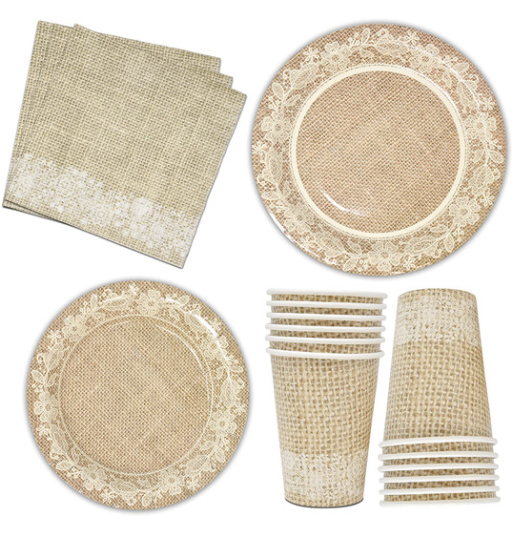 Invitation by cardmint on Etsy.
Never Grow up
A Peter Pan/never grow up themed party can be as literal or sentimental as you want. A sentimental route with twinkling stars and pastels is so sweet but a more literal take on Peter Pan may be more fun for younger guests.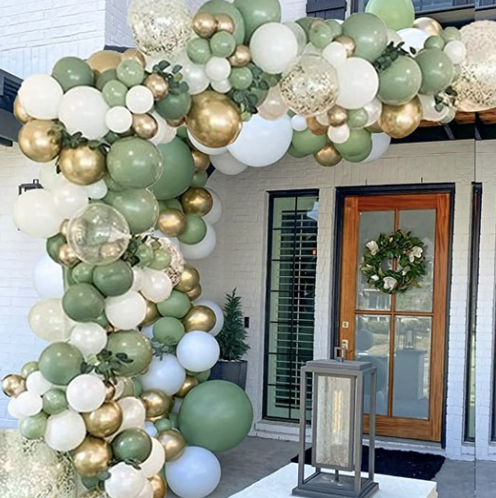 Shop Never grow up: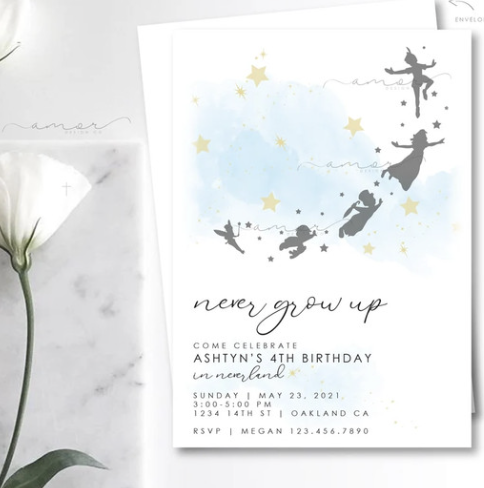 First Trip around the sun
It's time to celebrate because someone has completed their first trip around the sun! Have an out of this world party with space themed invitations, balloons, and mixing purples and blues with sparkles.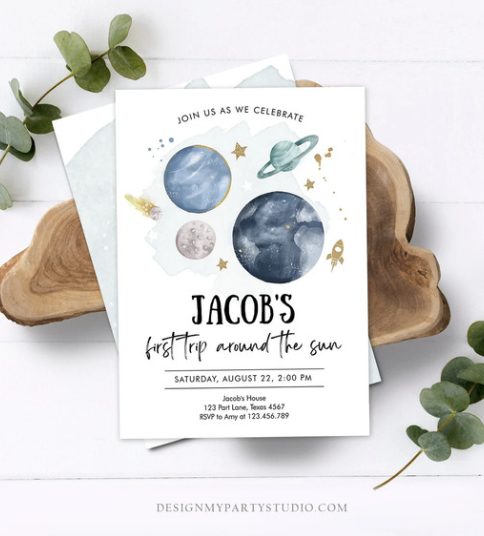 shop first trip around the sun:
First year down
Get on your feet and make some noise for your very first year down! Use this invite by HighPeaksStudios to let everyone know when kickoff is!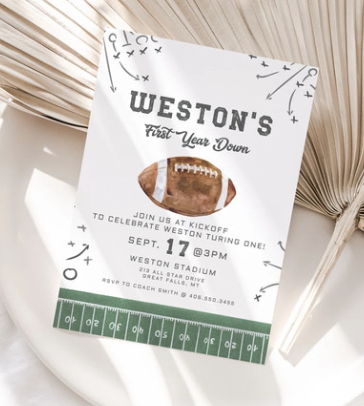 shop first year down:
I hope planning you next first birthday party will be a piece of cake! If you want more children's party ideas, check out these birthday party themes for girls. Comment which theme is your favorite and follow @lo_chandler on Instagram for more seasonal content!
Thanks for reading!
Xo -Lo