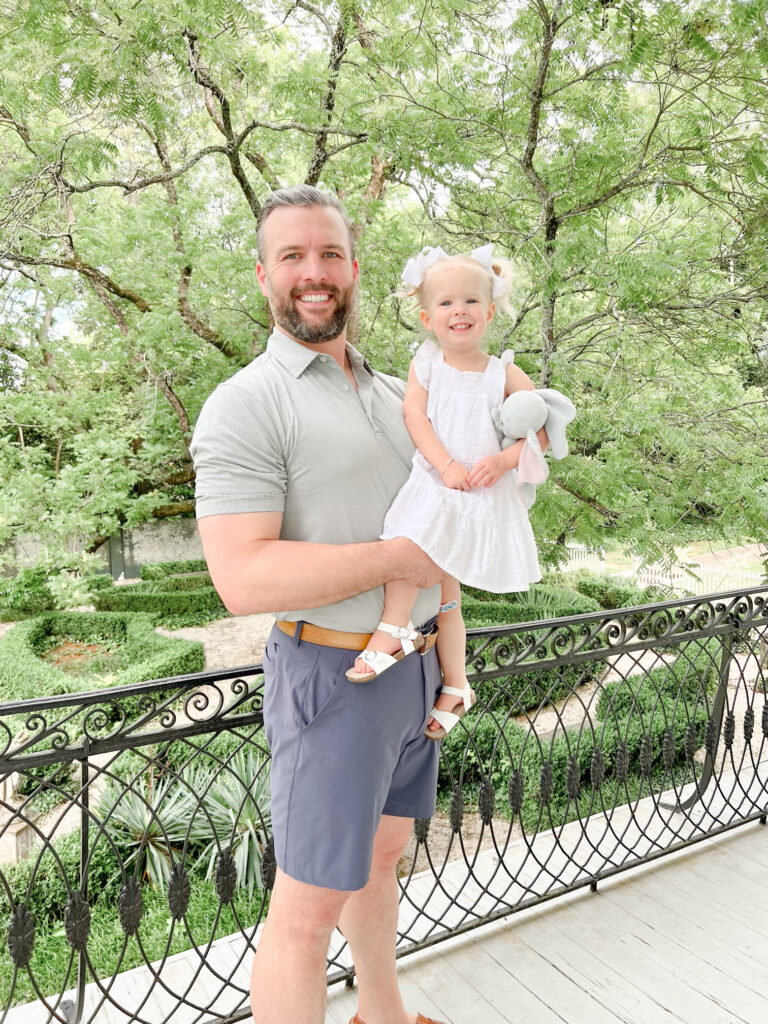 Father's Day is just around the corner, and it's the perfect time to show appreciation for the incredible dads in our lives. Whether your dad is a sports lover, outdoorsman, or a dapper dresser, finding the right gift can make his day even more special.
To help you in your search, I've compiled a curated list of unique and thoughtful gift ideas that are sure to put a smile on his face. Get ready to celebrate Dad in style with our ultimate Father's Day Gift Guide 2023!
You can shop all of items on this post here, and be sure too use code Lo15 for 15% off your order!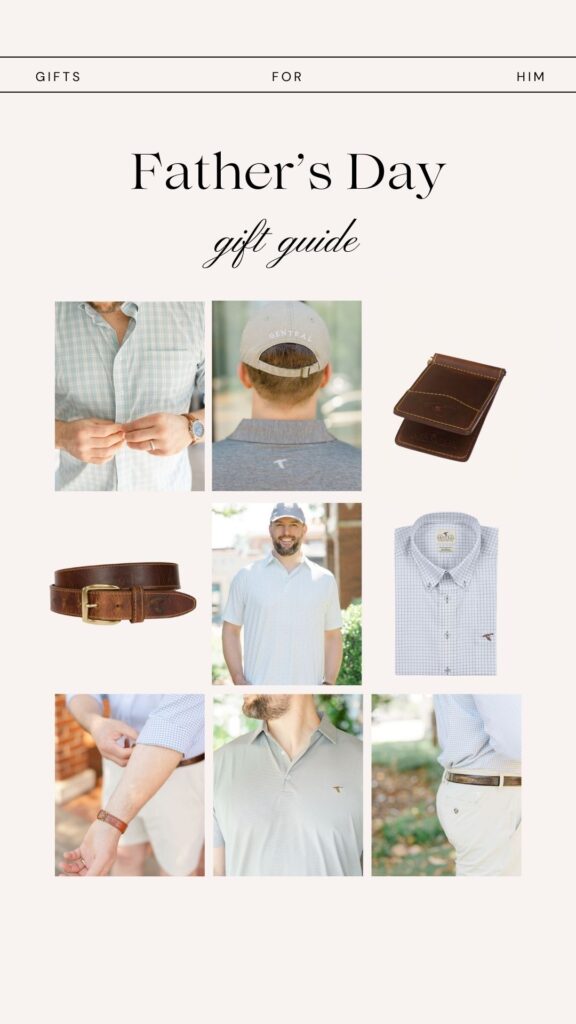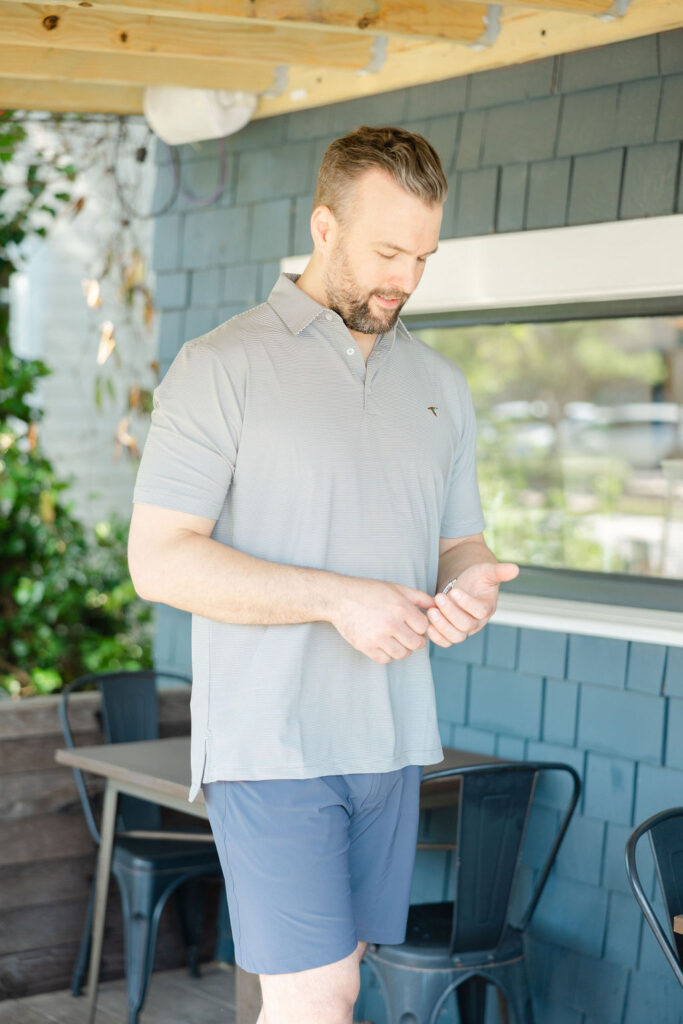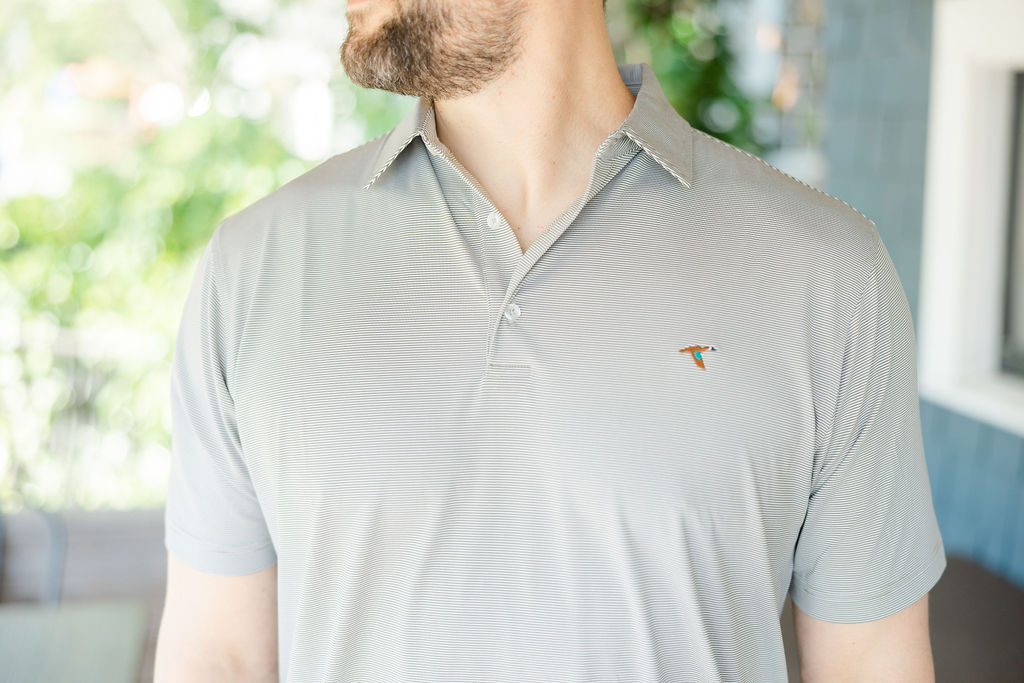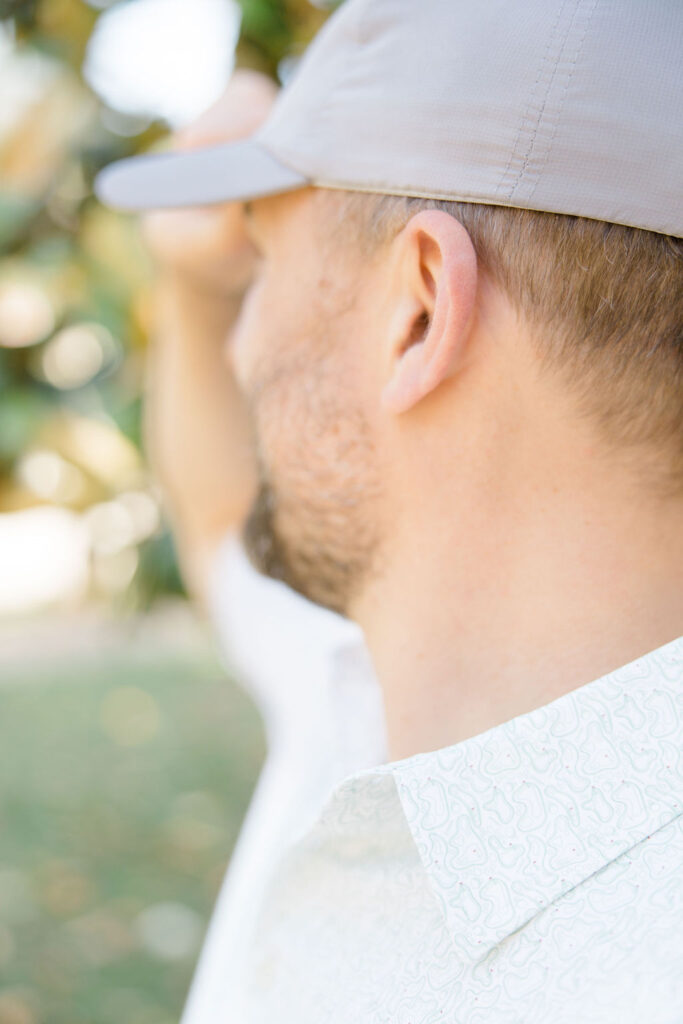 1. For the Active Dad
For the dad who loves to stay active and embrace the outdoors, explore gifts like performance golf polos like this one or this one pictured above that's moisture wicking and contains cooling minerals to keep him comfortable both on and off the course. A vented shirt like this one is a great option for any outdoor activity.
Also consider a new set of golf clubs, a fitness tracker, hiking boots, a personalized sports jersey, or a camping gear set. These gifts will enable him to pursue his hobbies and enjoy his favorite activities with even more enthusiasm.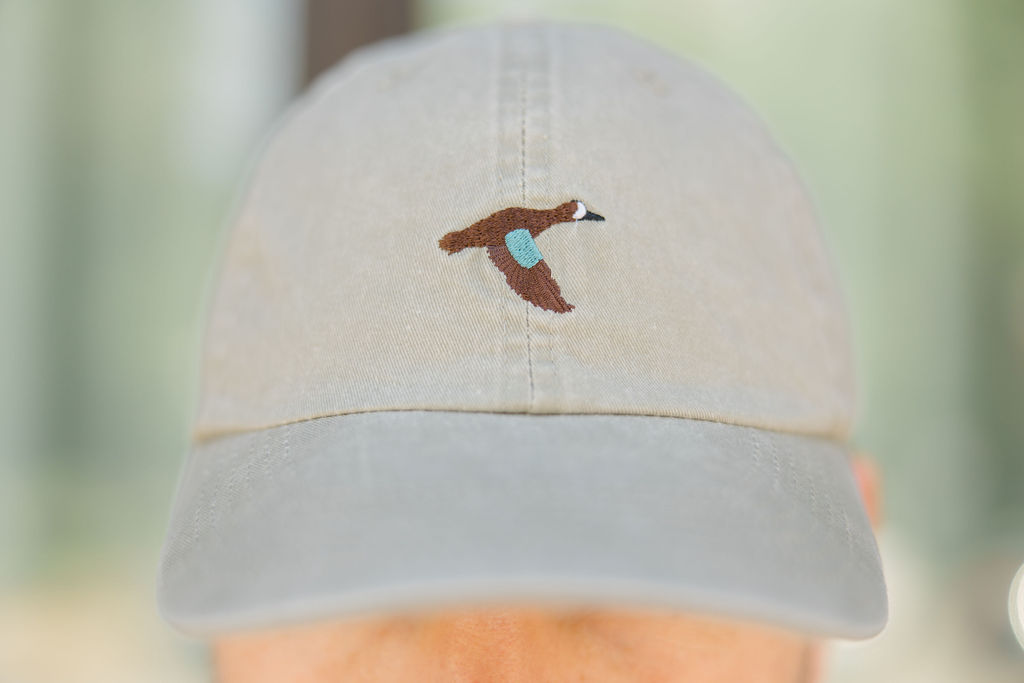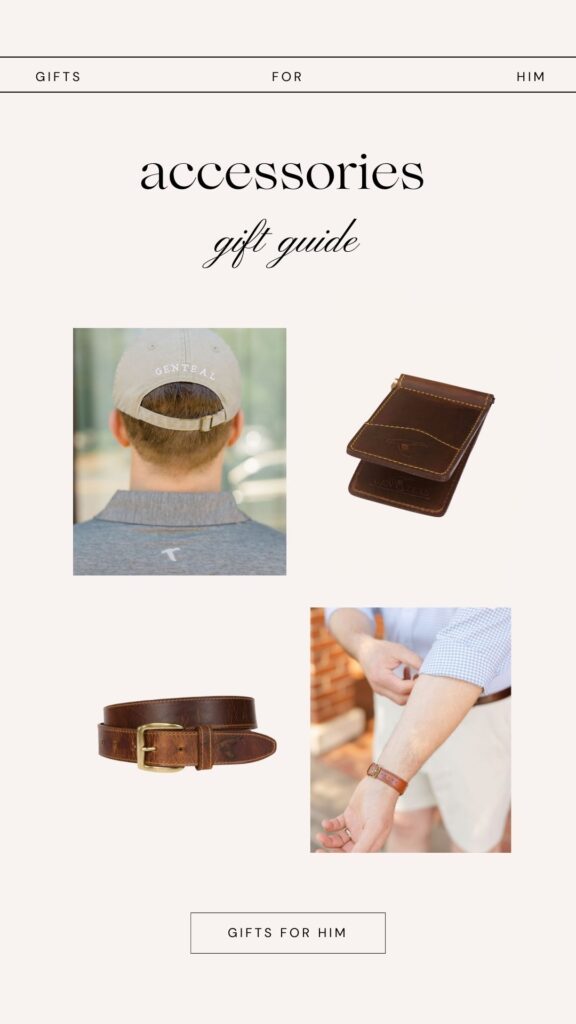 2. For the Well Dressed Dad
Help him complete his look with subtle elements that elevate any man's outfit. Whether it's a sleek leather belt, a leather wallet, or a lightweight hat, these accessories are the subtle elements that can truly elevate a well-dressed man's outfit to the next level, leaving a lasting impression of timeless style and sophistication.
3. For the Sun Loving Dad
Summer is right around the corner, and elevated, sun friendly apparel is always a great gift idea. Consider these swim trunks if he enjoys being at the pool or lake. These Rafter Shorts are a great option if he'll be spending time on a boat or fishing, pair with this vented shirt or a long sleeve performance shirt with UPF protection to keep him cool and comfortable all summer long! Consider bundling with his favorite brand of sunglasses, sandals, or sunscreen for a thoughtful gift basket!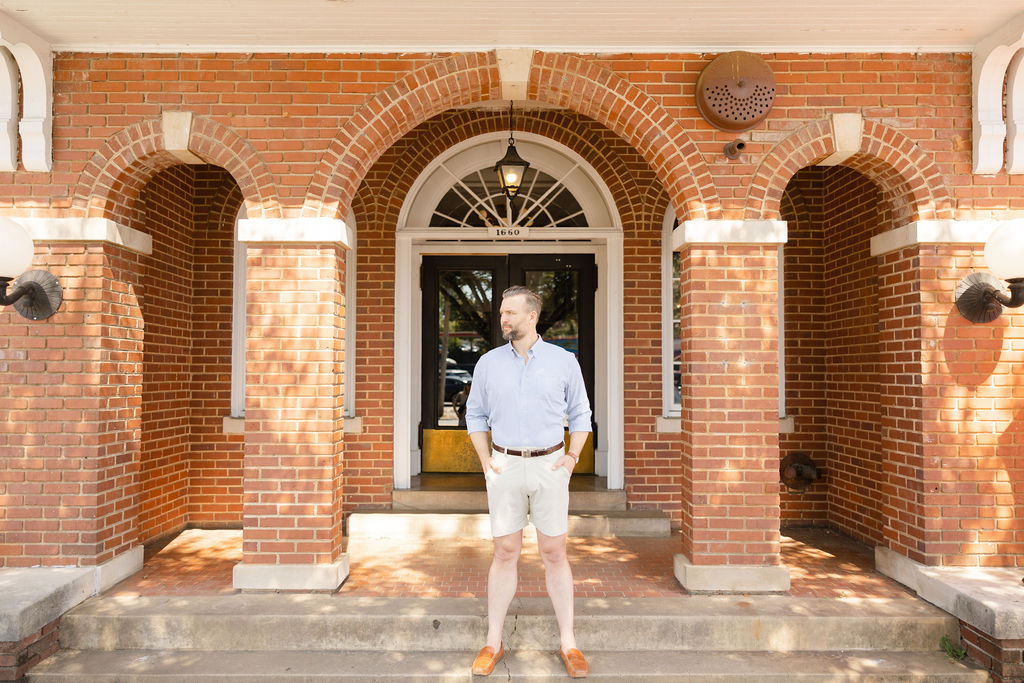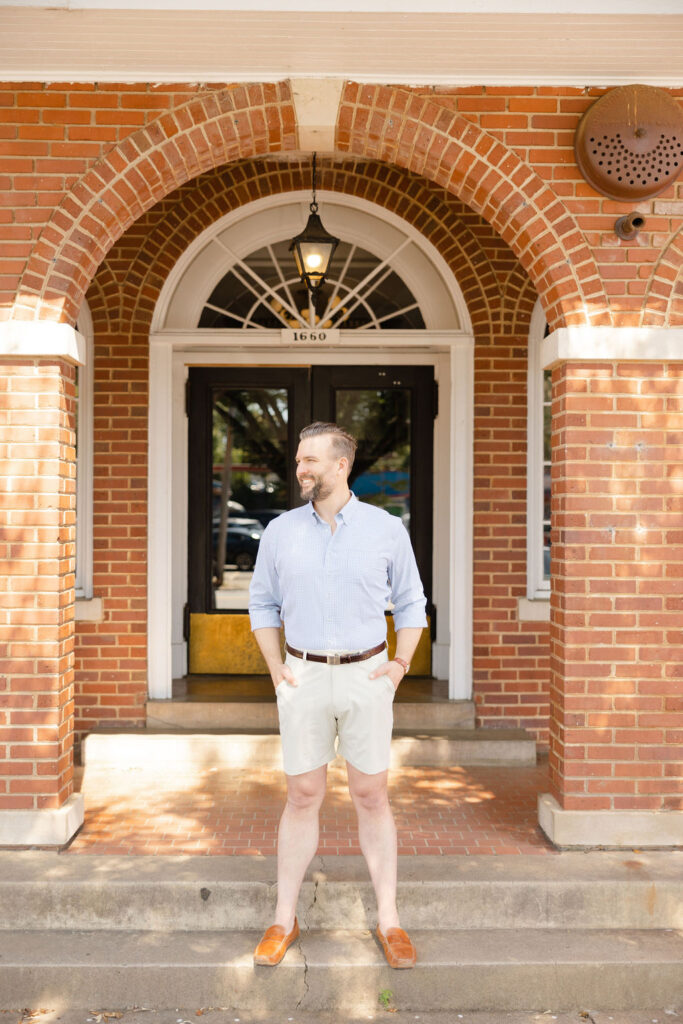 4. For the Dapper Dresser Dad
A classic button down is something no man can have enough of. Whether it's a gingham sport shirt or a classic woven print , a traditional button down is a staple he's sure to enjoy for years to come. If you aren't sure what colors he prefers, you can't go wrong with blue, but also consider other hues like red , olive, or even cocoa to mix up his wardrobe while still maintaining a classic look.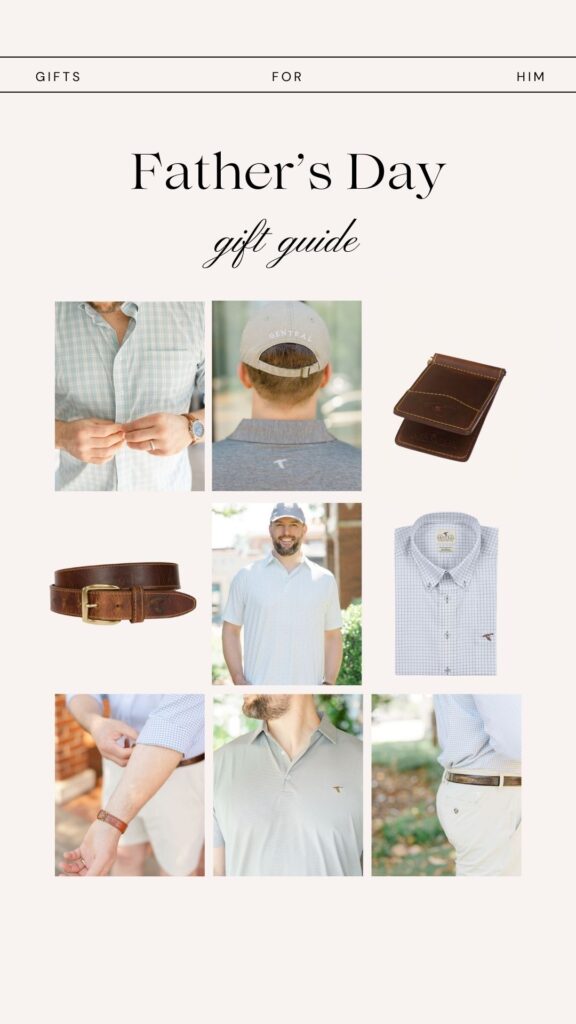 You can shop all of items on this post here, and be sure too use code Lo15 for 15% off your order!
​​This Father's Day, make your dad feel truly appreciated with a gift that reflects his passions, interests, and personality. There's something for every type of dad out there! Show your gratitude and celebrate him in style with this Father's Day gift guide 2023. Happy Father's Day to all the amazing dads out there!
Need more men's fashion inspo? Check out this post on Men's Spring Styles that are also big & tall friendly!
Want to win $500 to shop the items featured in this post?  Enter our GIVEAWAY for a chance to win in time to shop for Fathers Day!
Thanks so much for reading! Xo – Lo
Brought to you by GenTeal
Photos by Elizabeth Graycheck photography