December truly is the most wonderful time of the year! It's the one month that is centered around quality time with friends and family and is also the month where everyone has a lot of down time – kids have Christmas break, parents use up the last of their vacation days, and grandparents are coming in town to visit. Keeping everyone entertained can add to holiday stress, so I've come up with 25 Christmas activities to do with kids this year!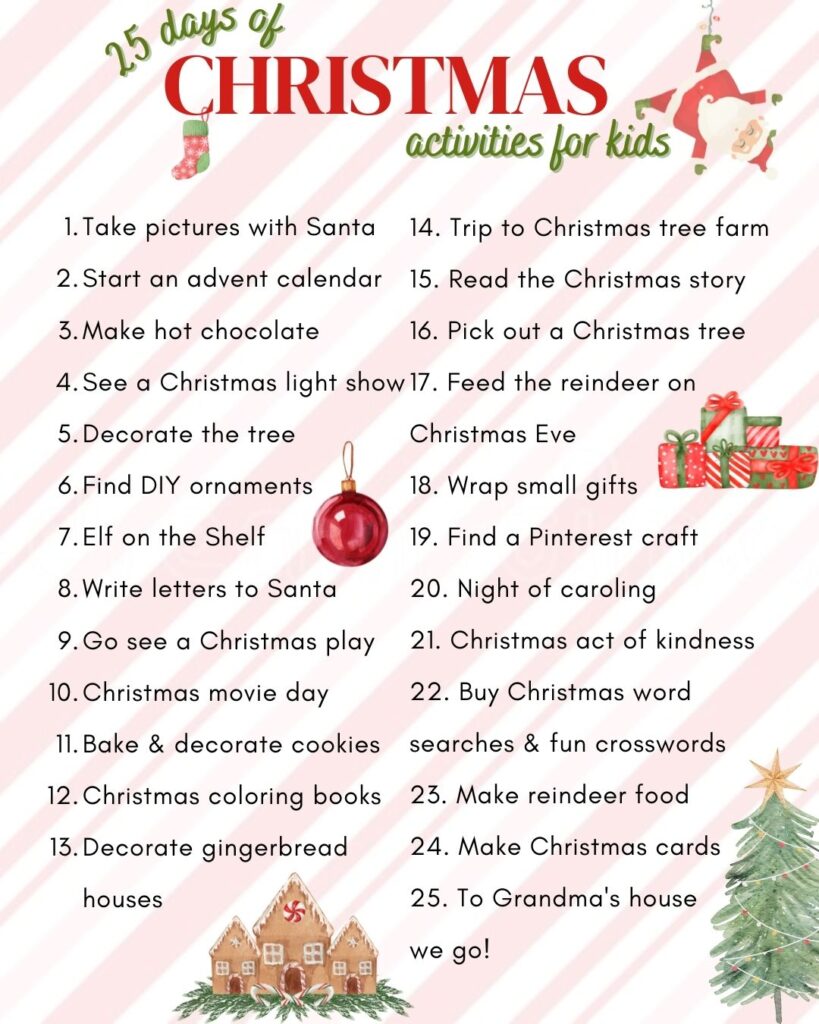 You can use this guide as a 25 days of Christmas or a list to pull from on a slow afternoon. Below, I've listed five of my favorite activities! I also linked some of the activities so you can shop the post.
Make a diy ornament or Craft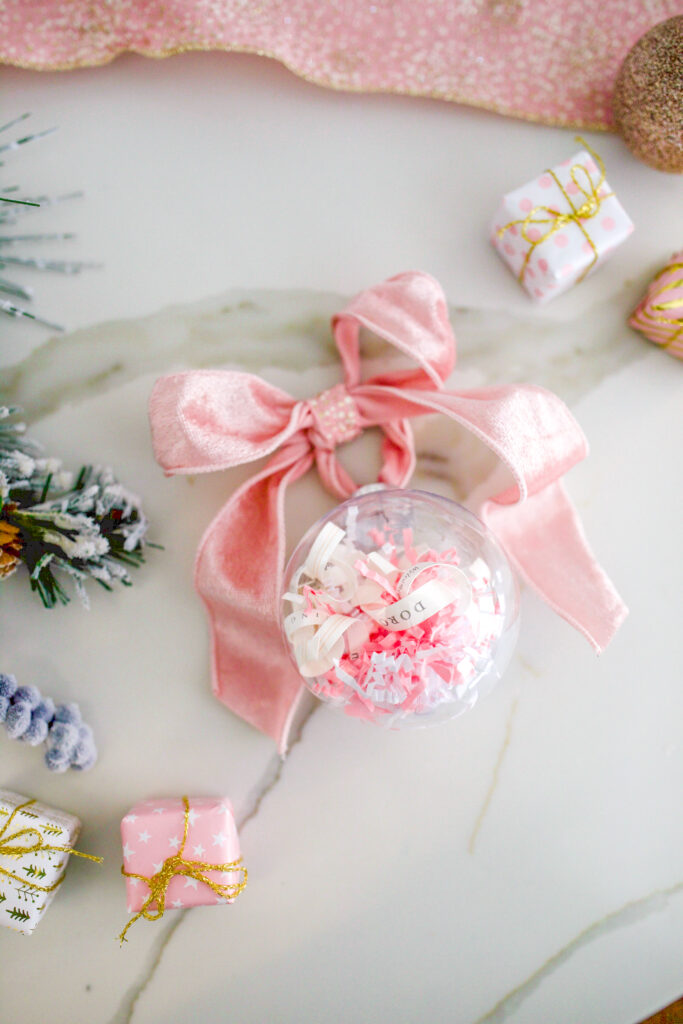 Ornament making can be a quick and easy activity for the kids. Pick up or order clear ornaments and then fill, paint, or decorate however you would like! Kids love this because then they hang their ornaments on the tree for everyone to see.
You can play along while also getting a few gifts checked off your list! Try making this keepsake DIY ornament – it's perfect for anyone who recently got married, had a baby, or shared a big announcement. Check out this tutorial on how to make a keepsake ornament.
christmas coloring books, word searches, and crosswords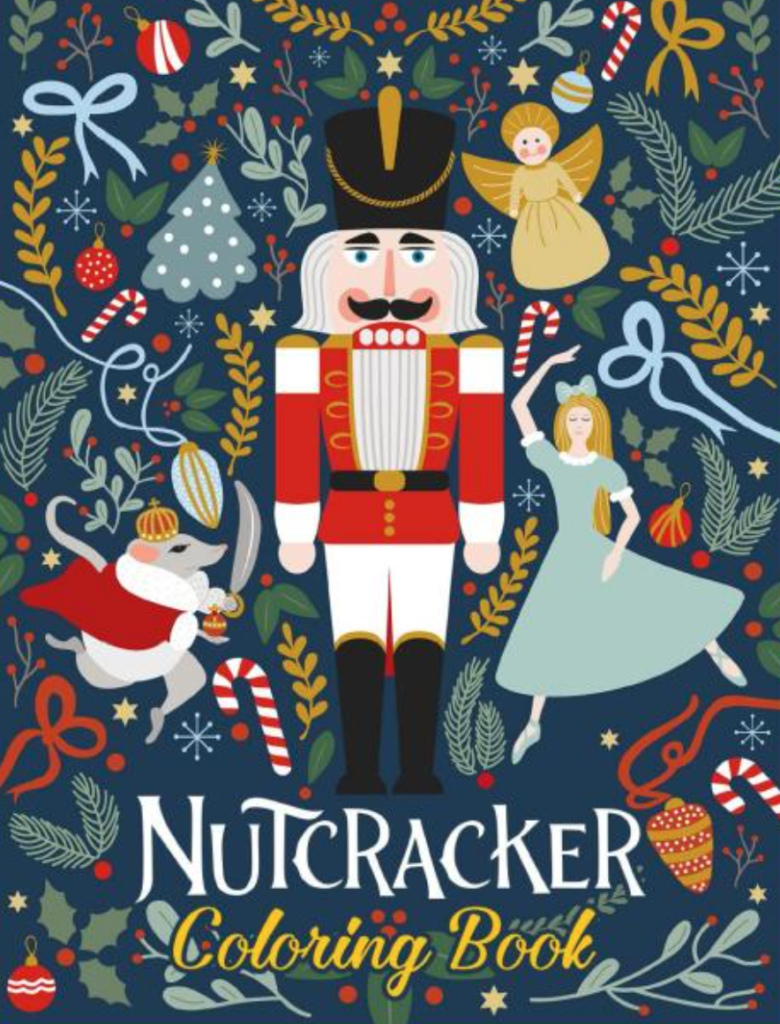 Christmas themed activities like coloring books, word searches, and crosswords can keep kids entertained for hours! I adore this Nutcracker coloring book. Just like the ornaments, you can hang their work on the fridge or in their room for a little more Christmas cheer. Check out this site for free printable pages!
christmas movie day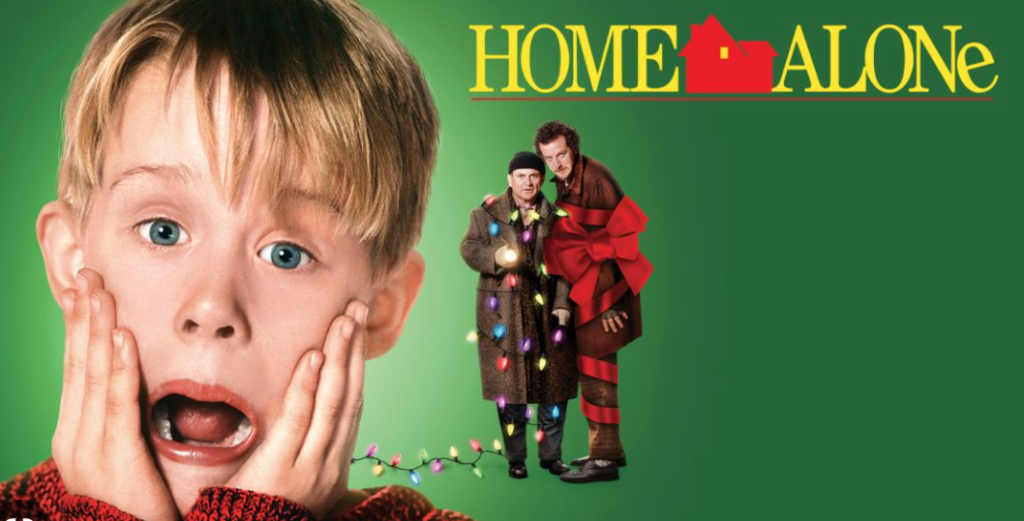 Make a batch of hot chocolate and spend an afternoon watching all the must watch Christmas movies! Check out this list for 25 must watch Christmas movies!
Baking cookies & Gingerbread houses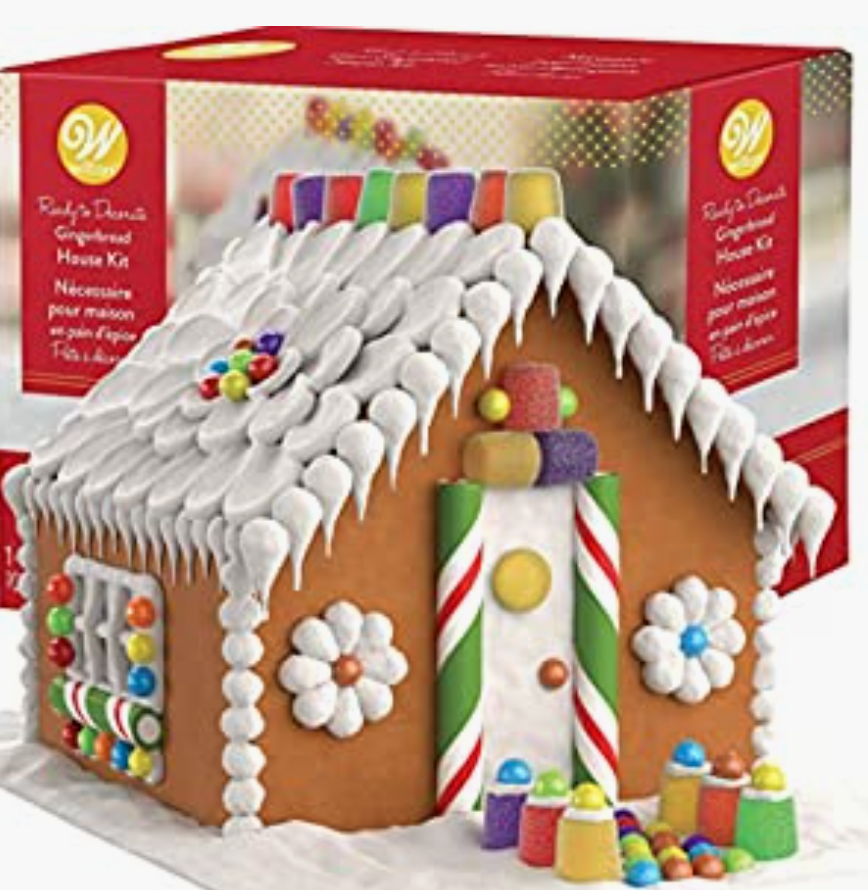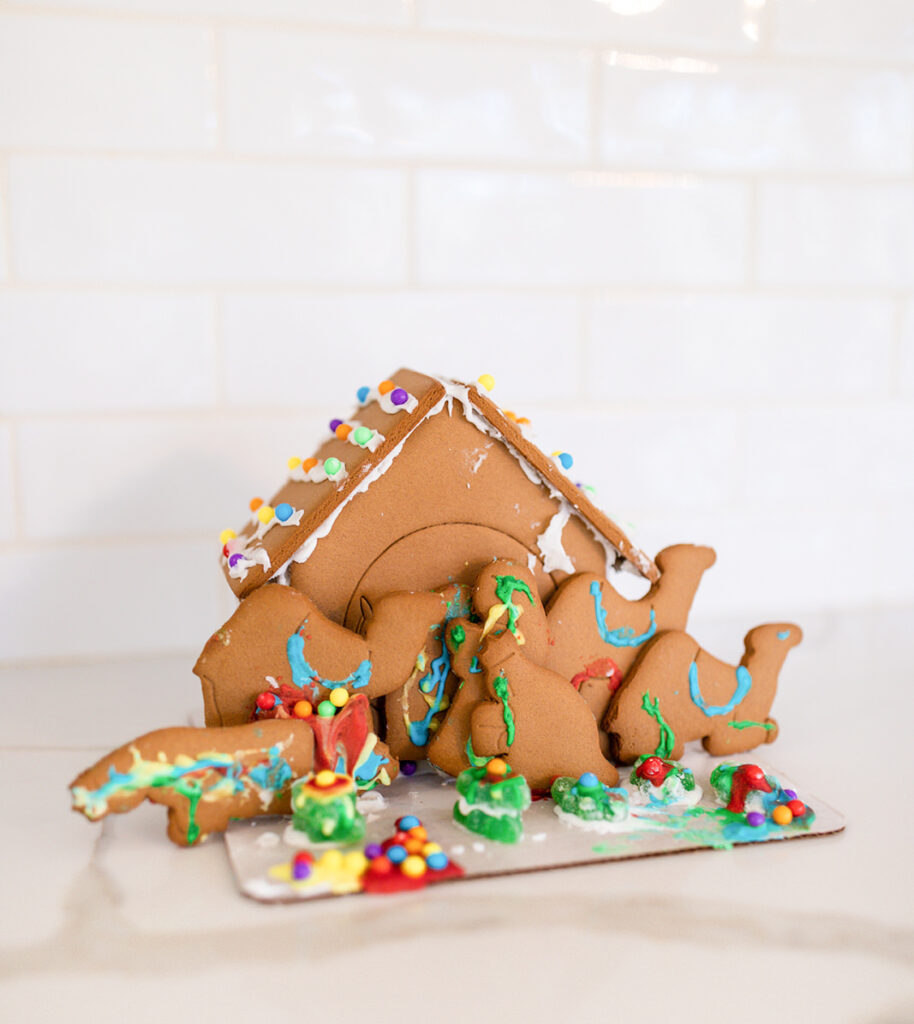 Decorating gingerbread houses is one of my favorite things to do every year! I linked an adorable Christmas tree and gingerbread kit below and I also love this one.
Write letters to santa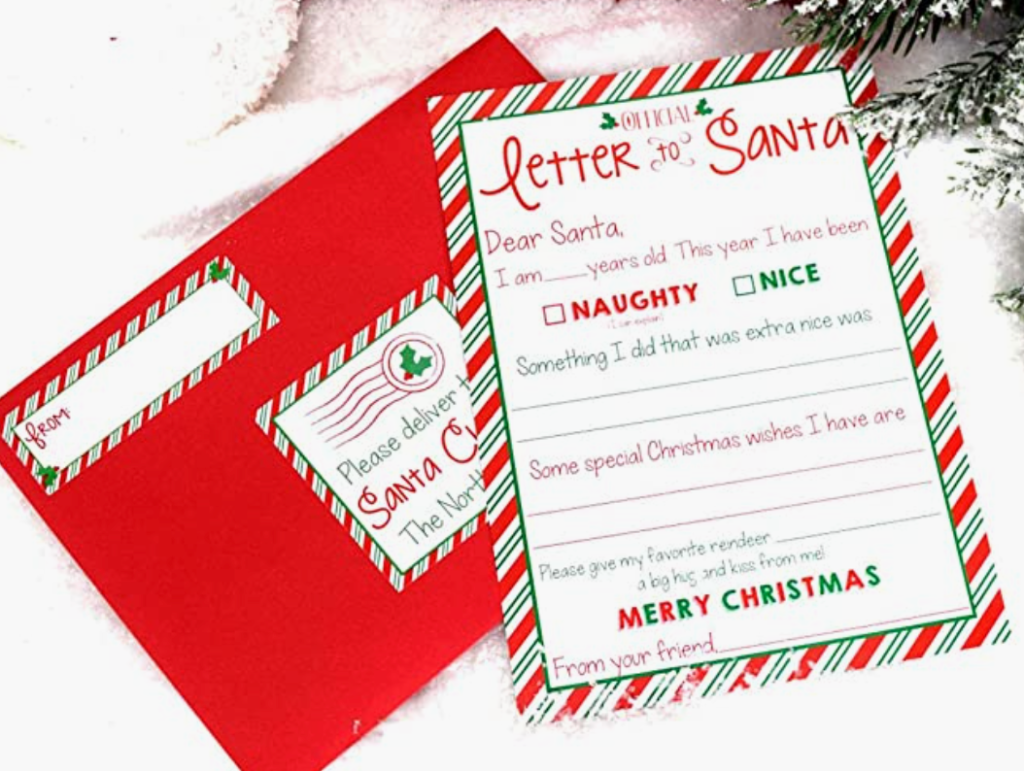 Writing letters to Santa is great way for kids to get in the Christmas spirit! It's also how Santa knows what's on everyone's list! All you need is envelopes, stamps, stickers, and notebook paper, or use a pre-made template like this one.
Shop the post:

I hope these 25 Christmas activities to do with kids keeps your December merry and bright! Don't forget to comment below and make sure to follow @lo_chandler on Instagram for more holiday content.
Thanks for reading!
Xo -Lo