Spring has officially sprung! This year, try refreshing your home and style with an eclectic and tasteful "grandmillennial" touch. You can make your home bright and blooming with these grandmillennial spring finds that perfectly balance classic and ornate chicness with vibrant colors and patterns!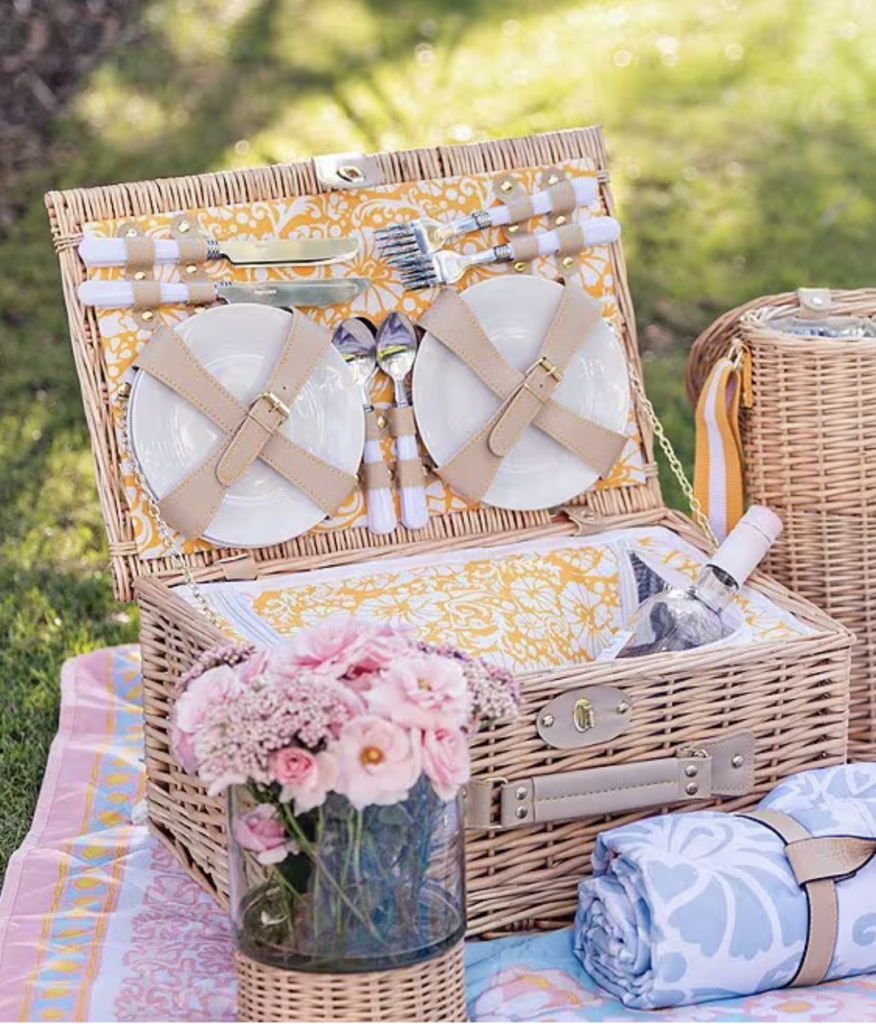 Photo via Dilliard's x Southern Living
GRANDMILLENNIAL SPRING COLLECTION
This year, I found a beautiful spring collection at Dilliard's! The Southern Living x Nellie Howard Ossi Collection fits the grandmillennial spring aesthetic perfectly and will transition well into summer. You can shop the collection below!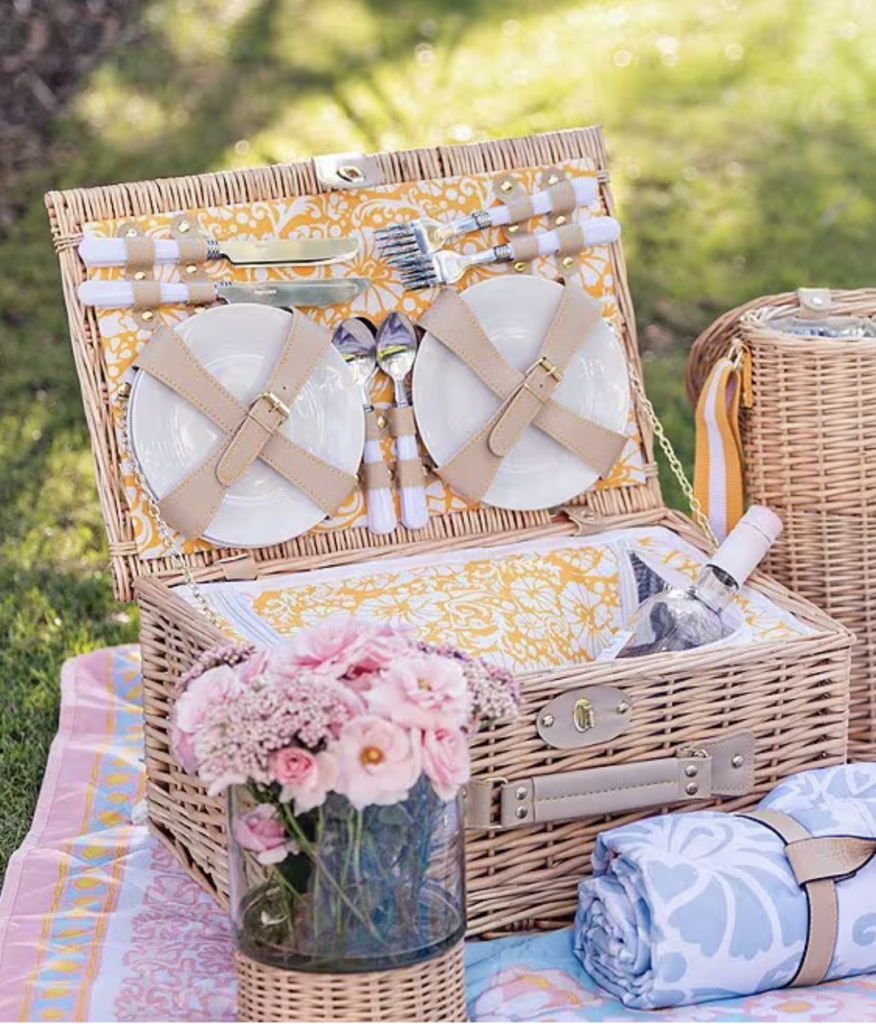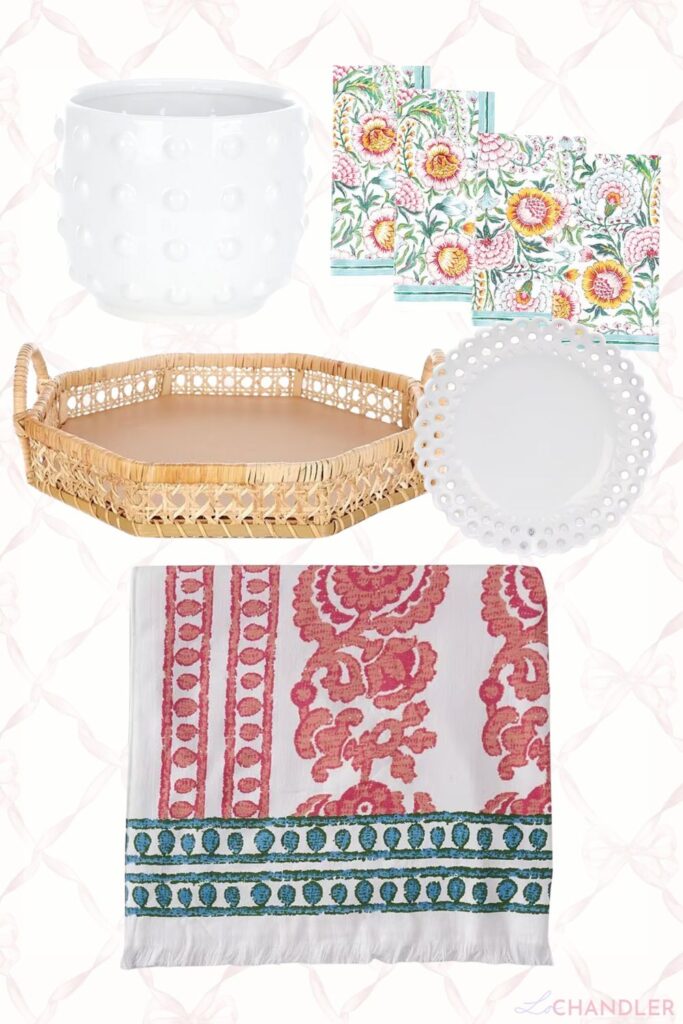 SHOP THE COLLECTION:

---
GRANDMILLENNIAL HOME
I also found some home decor from Anthropologie, like this Mark D. Sikes lamp, that can really elevate your home for spring. If you want to brighten any room, shop The Loom and Company for beautiful, high quality rugs for any design taste.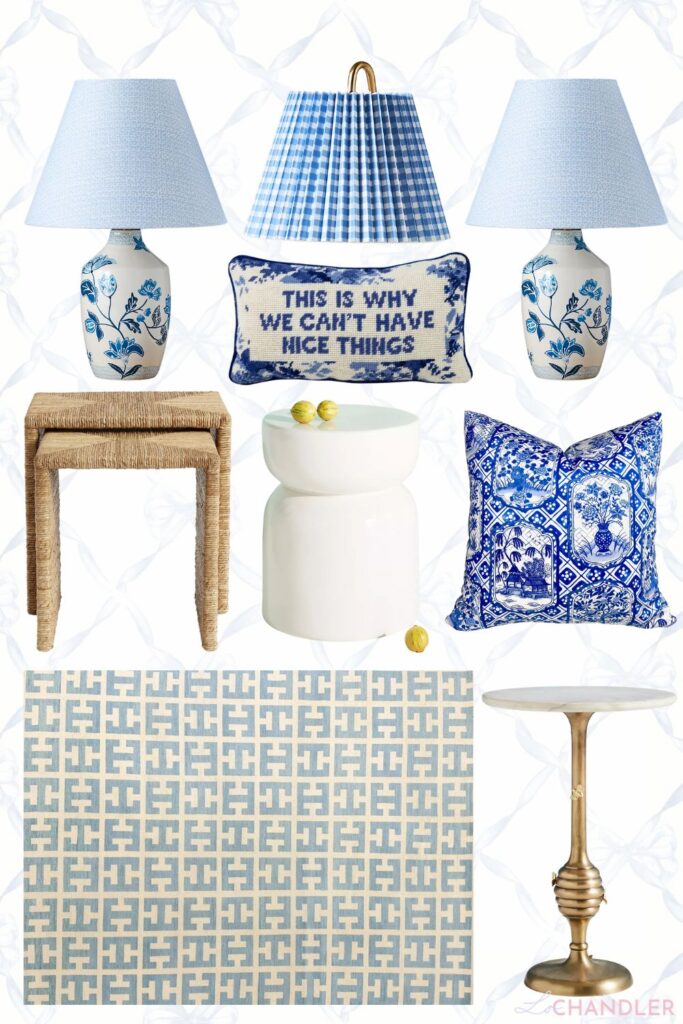 SHOP DECOR:

For pillows, OONApillowdesigns on Etsy makes a wide range of pillow covers that have a grandmillennial feel and could satisfy almost any personal taste. Furbish Studio also makes amazing needlepoint pillows that fit this aesthetic very well.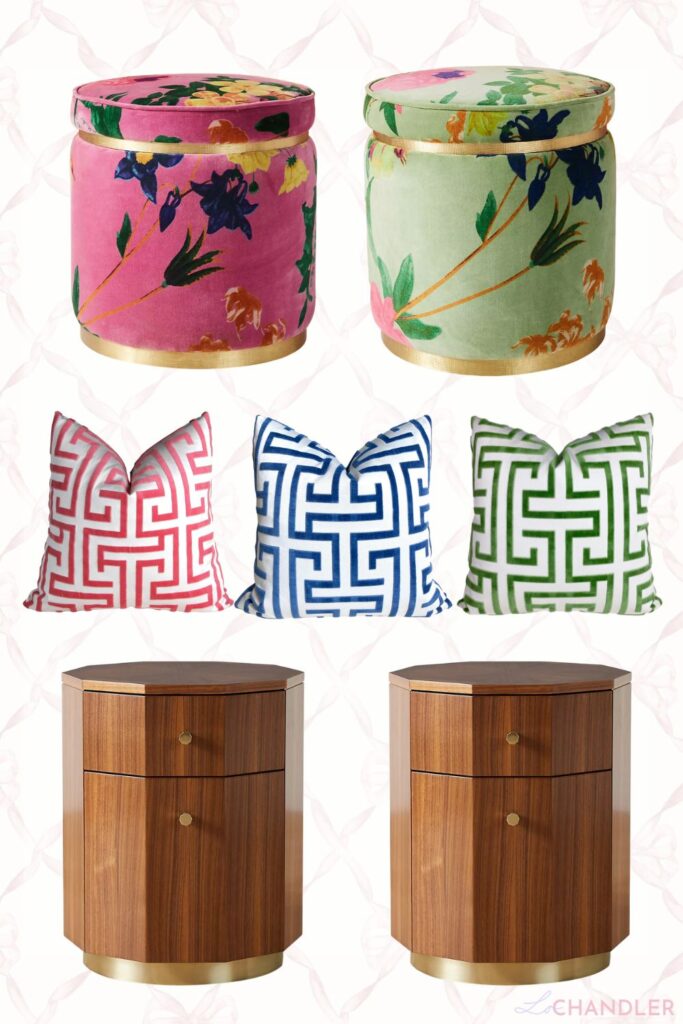 SHOP PILLOWS & DECOR:

---
GRANDMILLENNIAL FASHION
Below you will find spring dresses that fall into grandmillennial fashion. You will find collars, ruffles, and a lot of blue and white prints!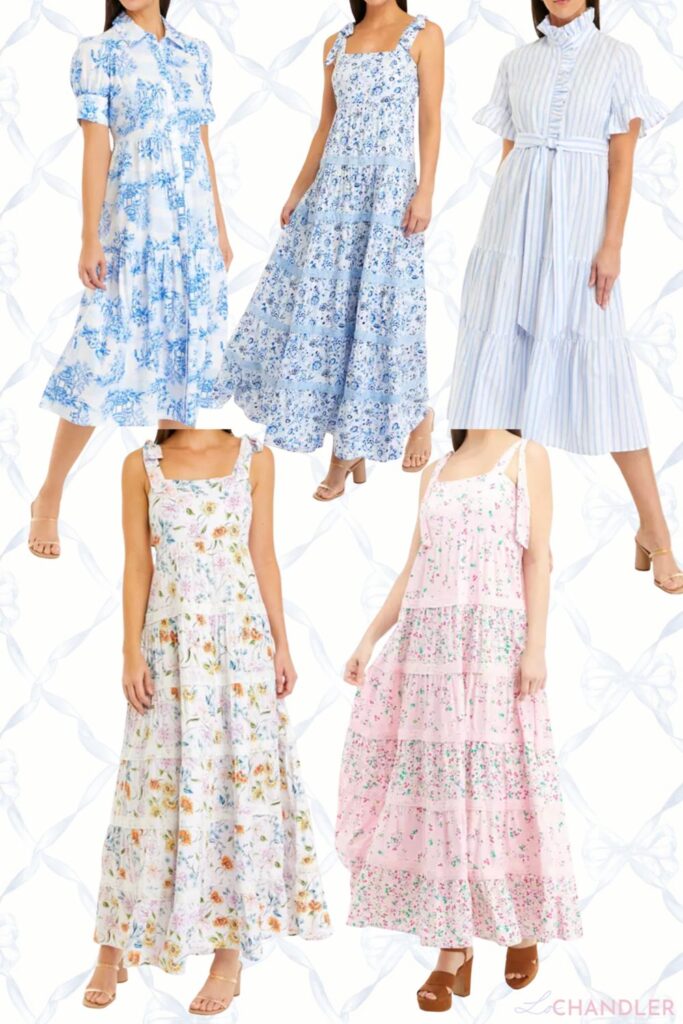 The Crown & Ivy dresses above are from Belk and are 50% off until March 13th!
SHOP SPRING DRESSES:

Below, I rounded up some blue and white dresses that are great for Easter and spring.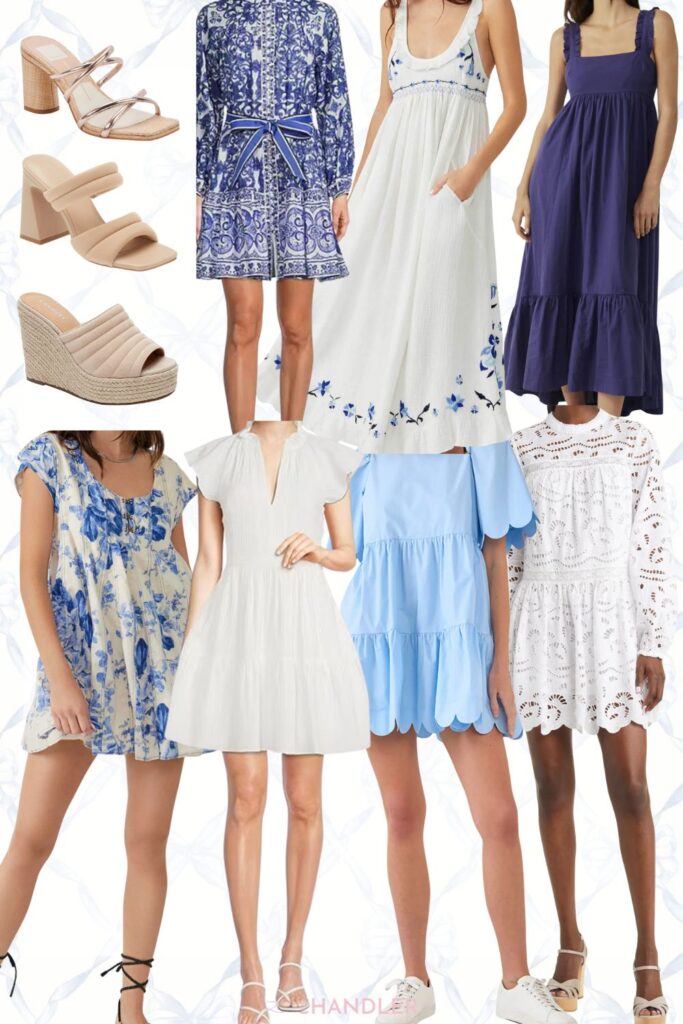 SHOP BLUE & WHITE:

---
There's so much you can do with this aesthetic to make it yours, and these grandmillennial spring finds are a great place to start! For more spring ideas, look at these mocktails for spring, and don't forget to comment and follow @lo_chandler on Instagram.
Thanks for reading!
Xo -Lo