I've hosted a Halloween party for 3 years in a row now and have learned a few tricks along the way! We usually have it the same weekend as my husband's birthday, so we make it a Halloween/Birthday celebration combo! Keep reading to see my top 3 tips for hosting a halloween party!
1. GIVE PRIZES FOR BEST COSTUMES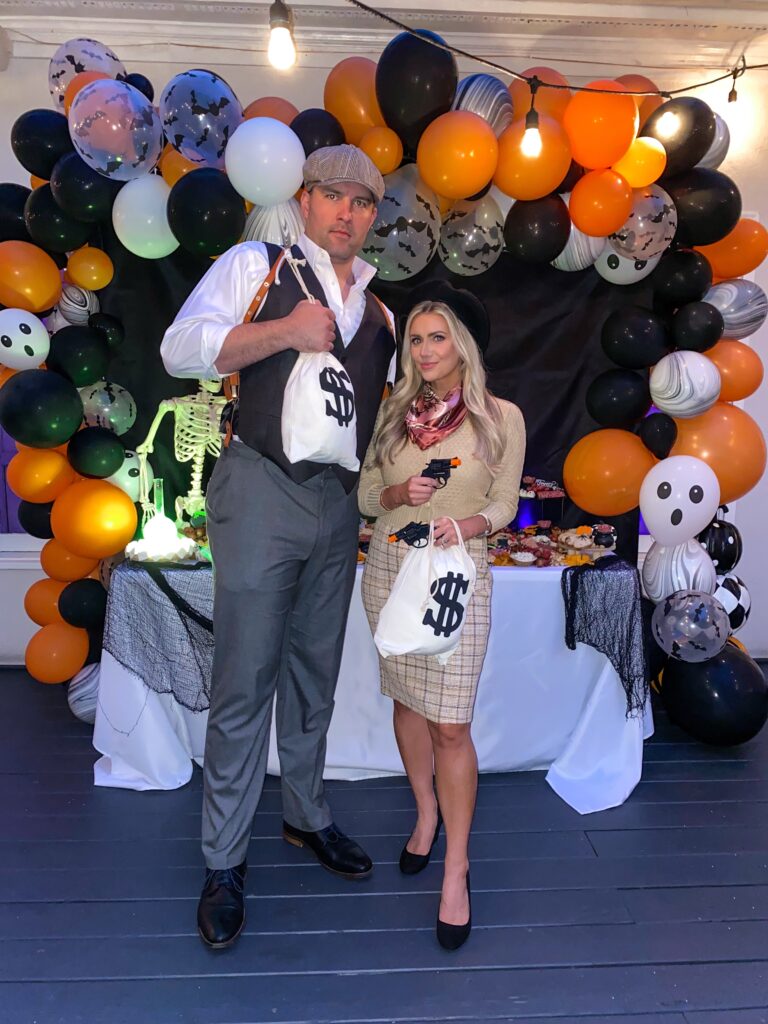 We have hosted this party year after year and have never once had a guest arrive without a costume! Want to know my secret? Be sure to include "prize for best costume" directly on the invitation! This communicates that this will be a costume party and sounds more pleasant than "costumes required" 😉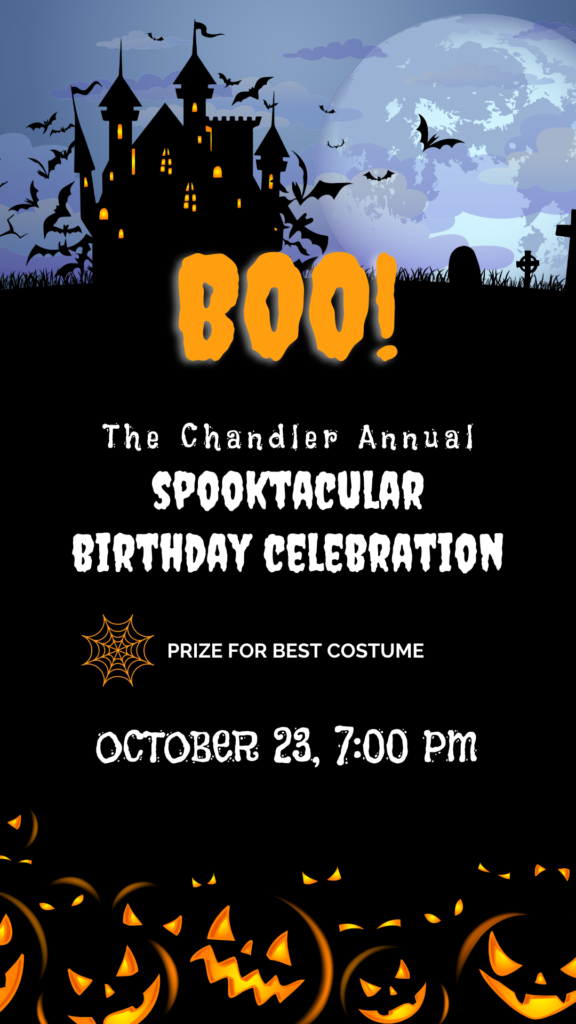 Want more invitation inspo? Check out these spooky DIY zombie fingers here.
2. ADD SPOOKY TOUCHES TO REFRESHMENTS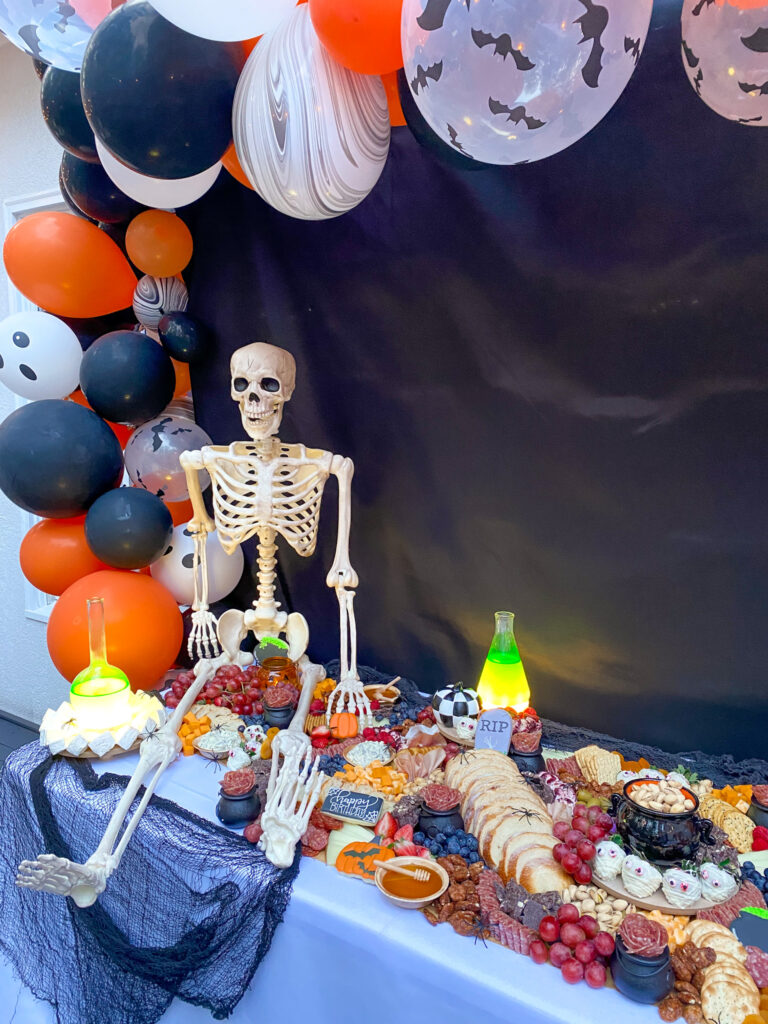 I love going all-out with a theme so I will add spooky touches to my spread like miniature pumpkins and plastic spiders. Are you going to put out a bowl of pistachios? Serve them in a cauldron instead! Serving chocolate covered strawberries? Add some candy eyes for a spooky effect!
This year I used Grazed By Lilly to set up a grazing table and it was a HUGE hit with our guests. I love the idea of a charcuterie table because there is always something for everyone and as a host the possibilities are endless! We also had custom cookies made by Julie Bean's Bake Shop. The cookies helped tie in the theme of both birthday and halloween.
If you're local to Georgia be sure to look both of these ladies up! They are both so talented and fabulous to work with!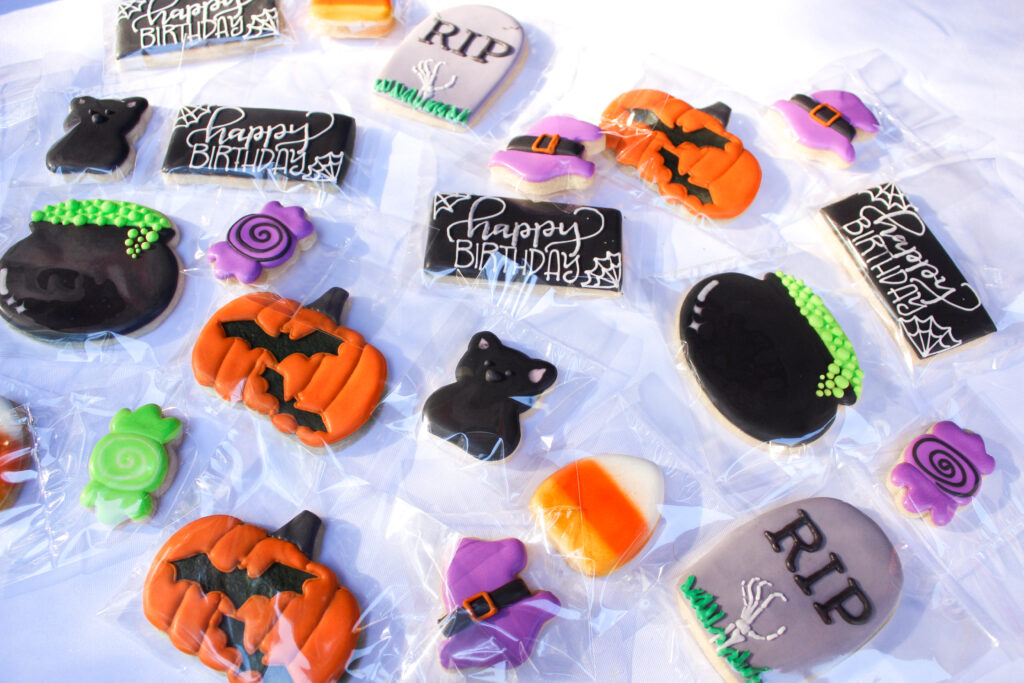 3. SETUP IN ADVANCE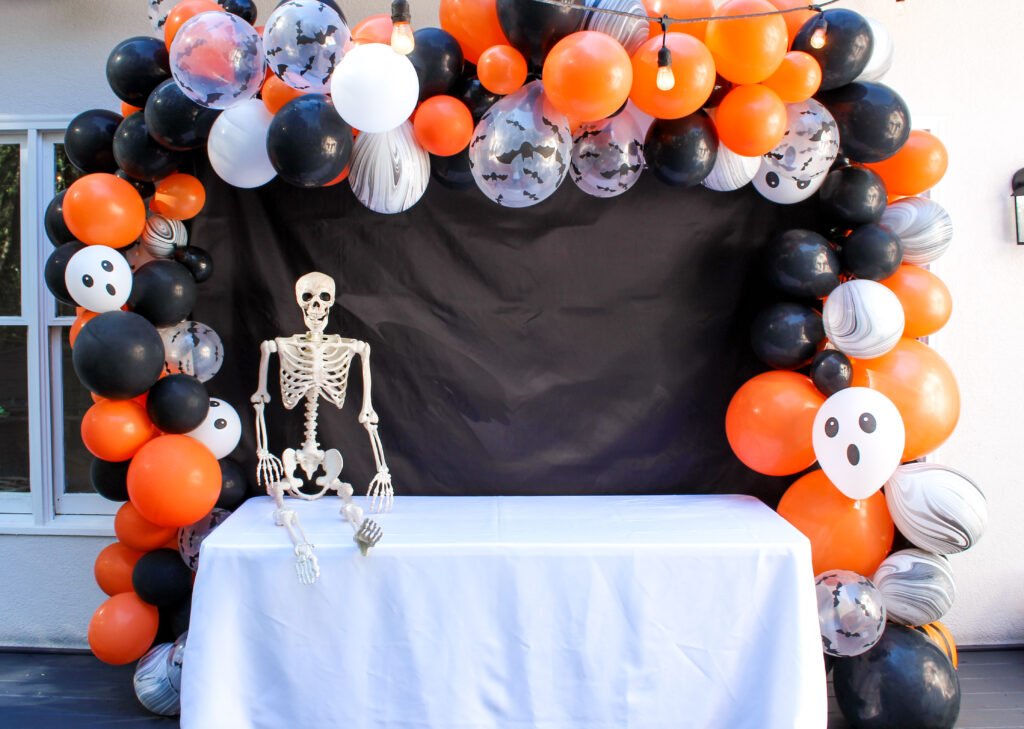 The biggest tip I've learned over the years is to set up as much as possible in advance. This goes for any party, not just at Halloween! I've often found that many unexpected things will need your attention the day of, so the more you can do in advance the better! Did you know you can actually blow up balloons several days in advance as long as you don't use helium? I use an electric air pump to fill all of my balloons several days in advance. Be sure to keep them indoors until the day of the party, as they will shrink if you keep them outdoors.
This year we used a balloon arch from Ellie's Party Supply. I love that they have kits that are color coordinated and match any event or theme. It's so much easier than trying to find separate packs of colors that will coordinate.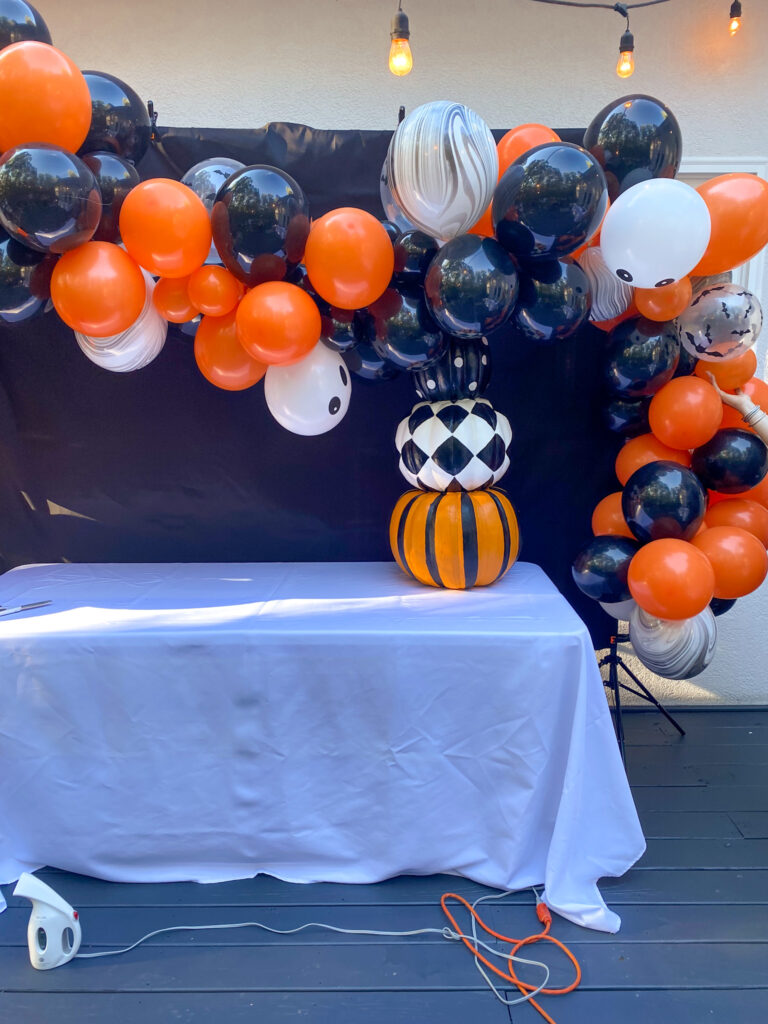 I blew up the balloons several days in advance and set up the table and tablecloth the night before. This made arranging the whole setup much easier the day of the party!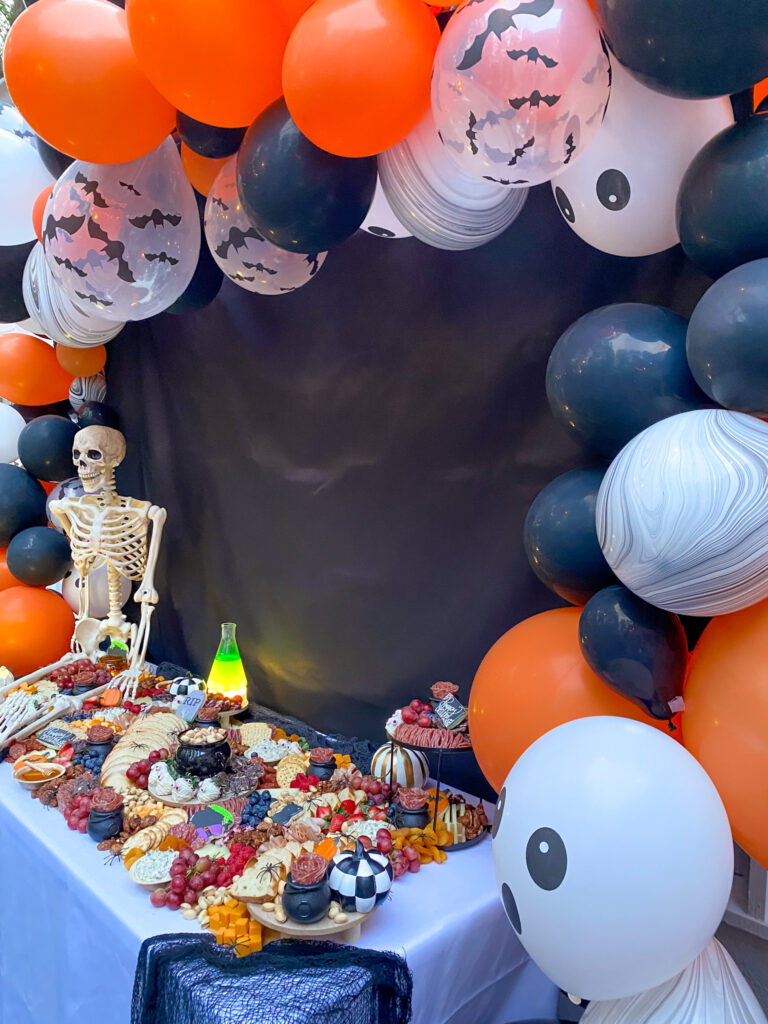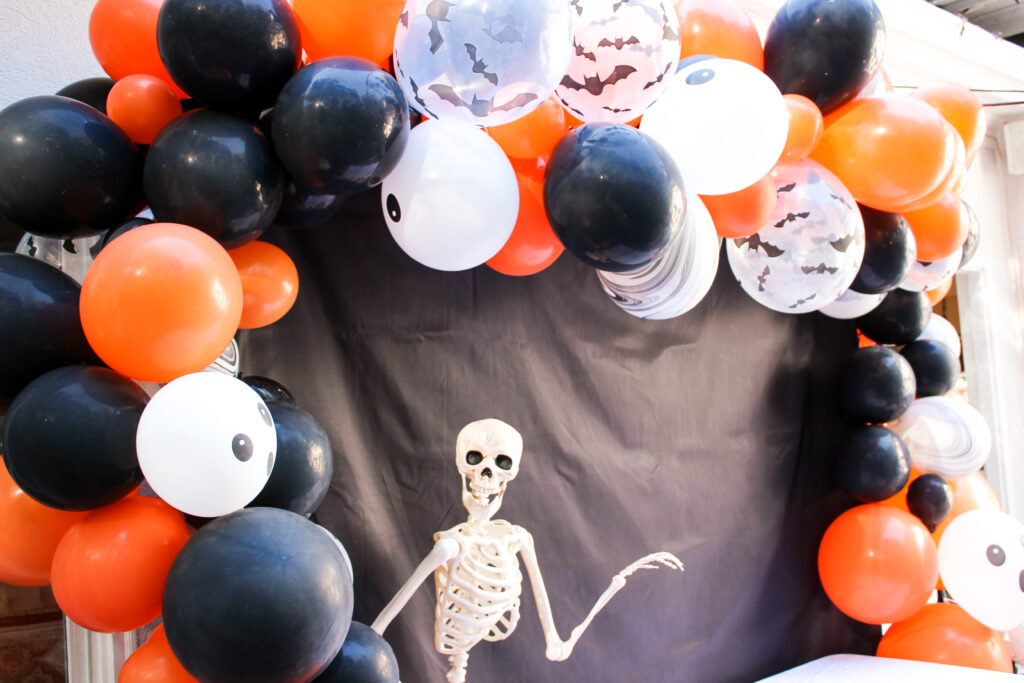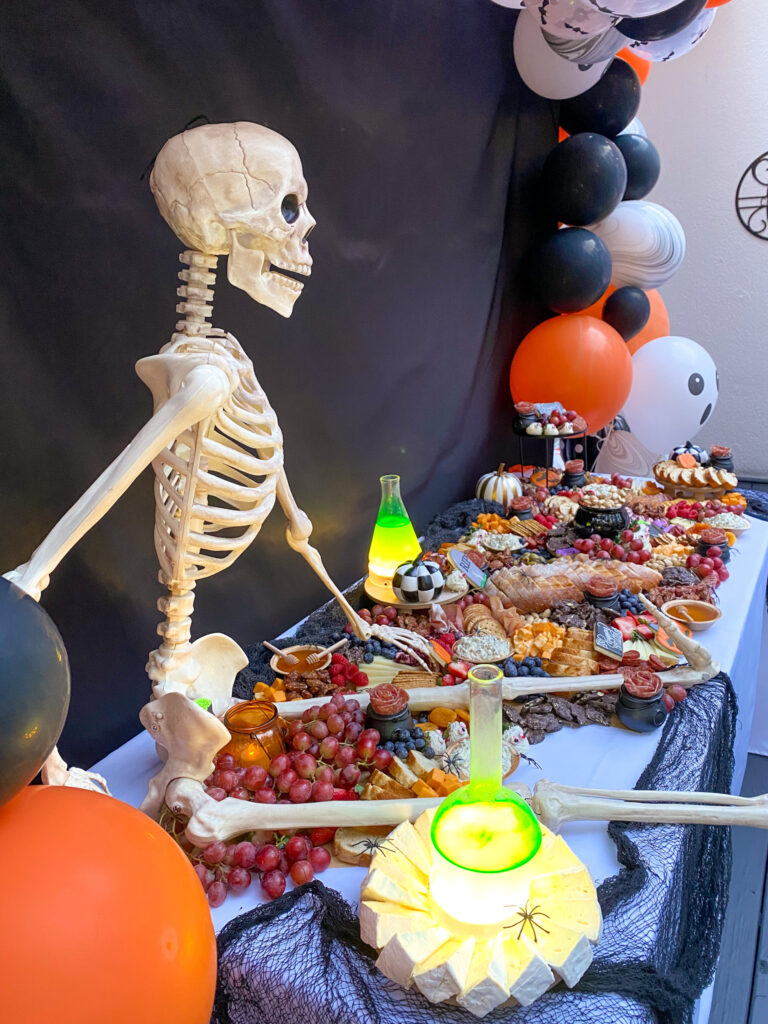 scroll through the images below and click to shop

What are some of your best tips for hosting a party? Let me know in the comments below or over on Instagram
Thanks so much for reading! Xo – Lo