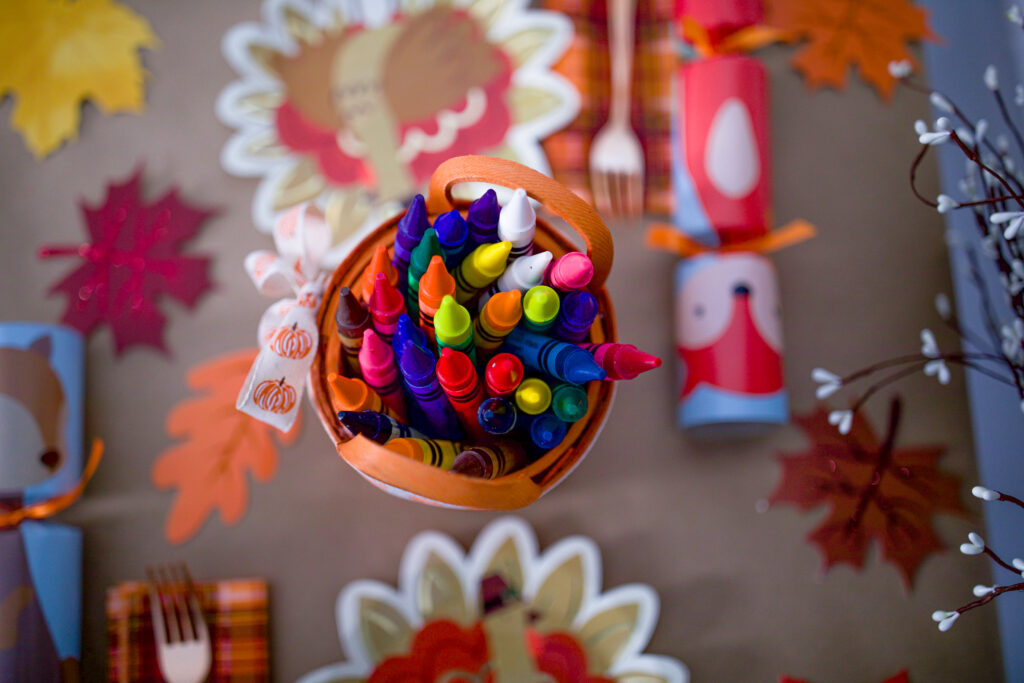 As a kid, all you wanted was to not sit at the kids table once the holidays started. It happens every year to almost everyone, so today I'm sharing some activities that will make your kids never want to leave the kids table. Below, you'll find easy and fun ideas for thanksgiving kids tables so you and your whole family can sit back and enjoy the holidays! Everything will be linked at the end!
Cover table with craft paper for easy cleanup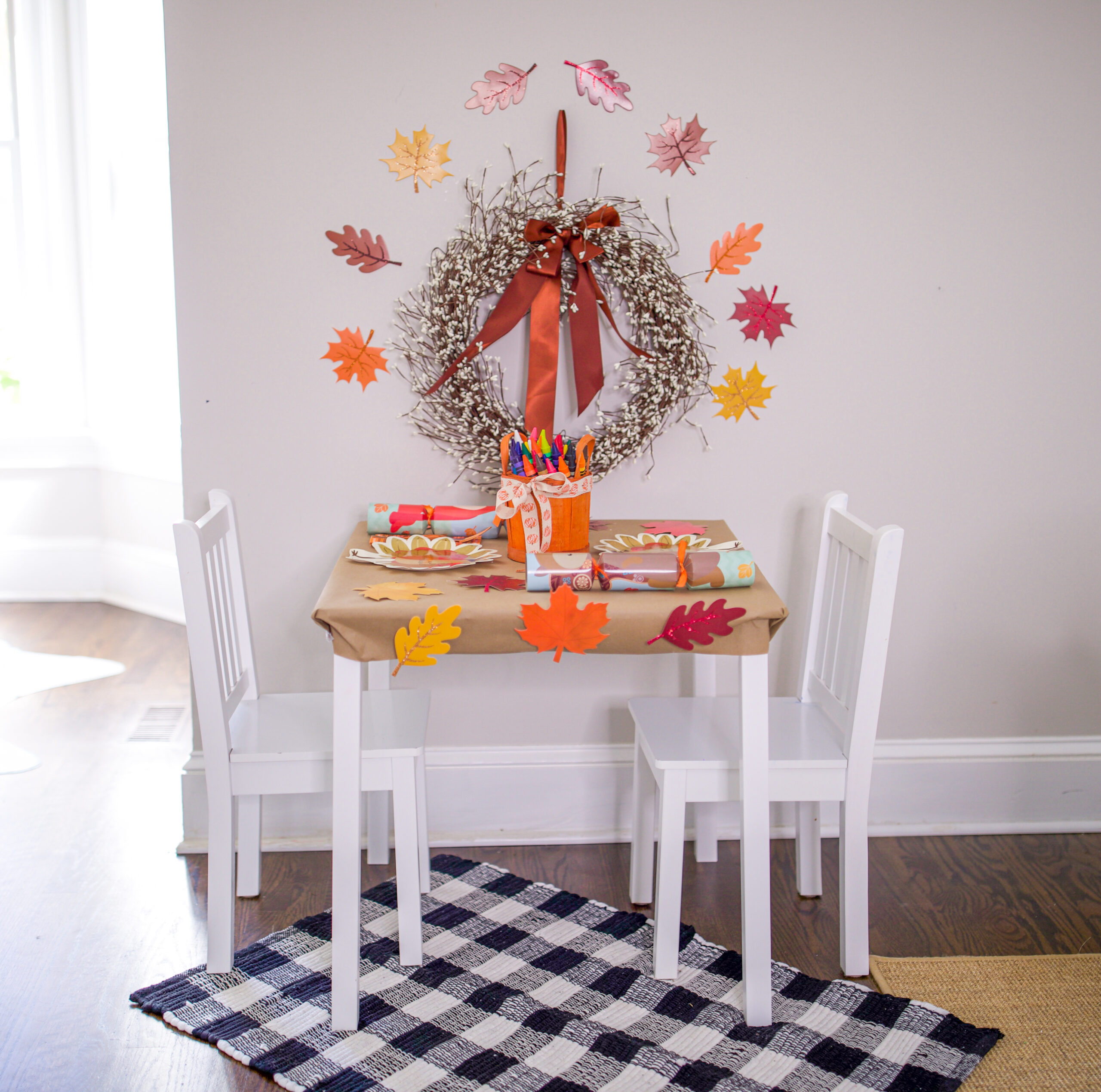 I started my kids' table by wrapping the table top in craft paper in case of spills or crayon smudges. I also decorated with a festive wreath and paper leaves around to really make it feel like Thanksgiving.
provide crayons and coloring space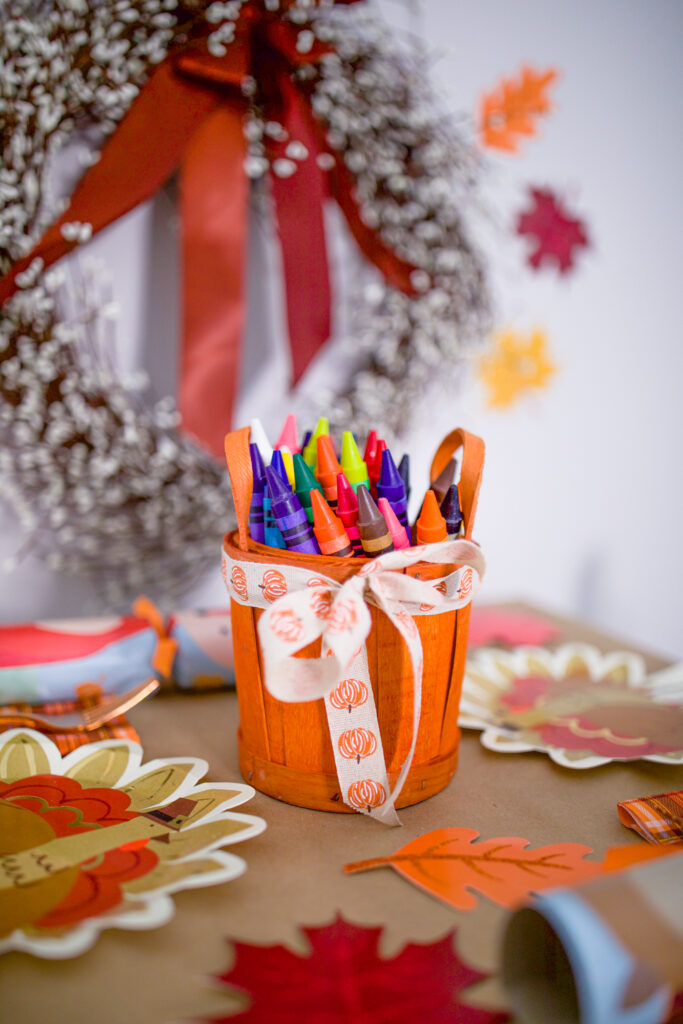 Who doesn't love to color? I bought a large multi-color pack of crayons so there's plenty for everyone and instead of brown craft paper, you could use white so every color shows up. I also linked coloring place mats!
use paper products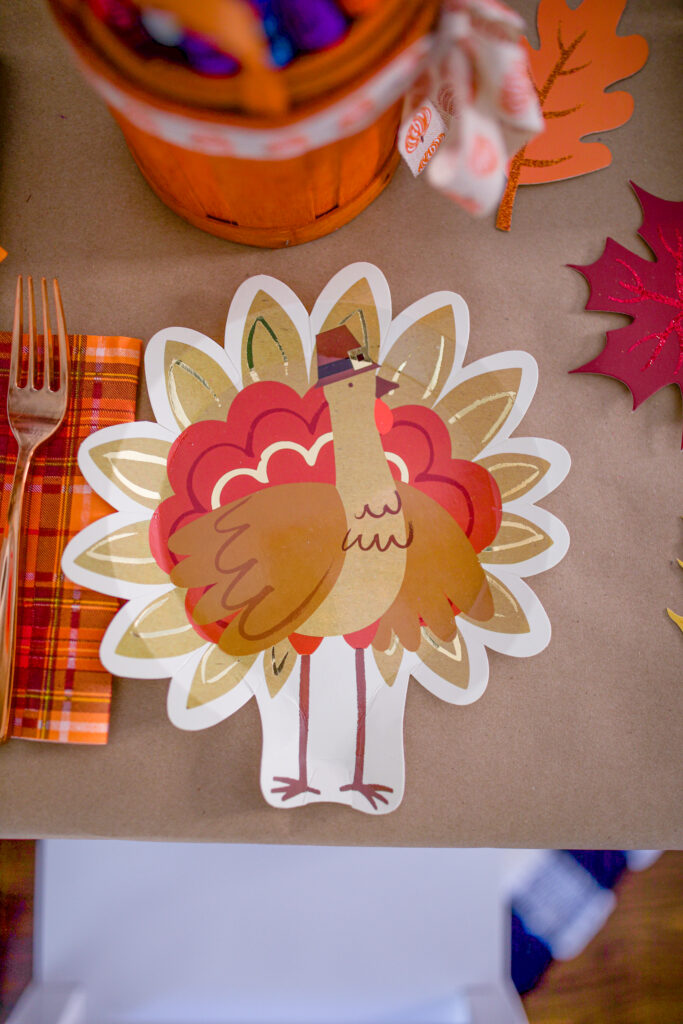 Using paper plates at the kids table is always must – easy clean up and no chance of breaking. Make it fun by using themed plates, like the turkey ones I found!
Provide small toys while waiting for the meal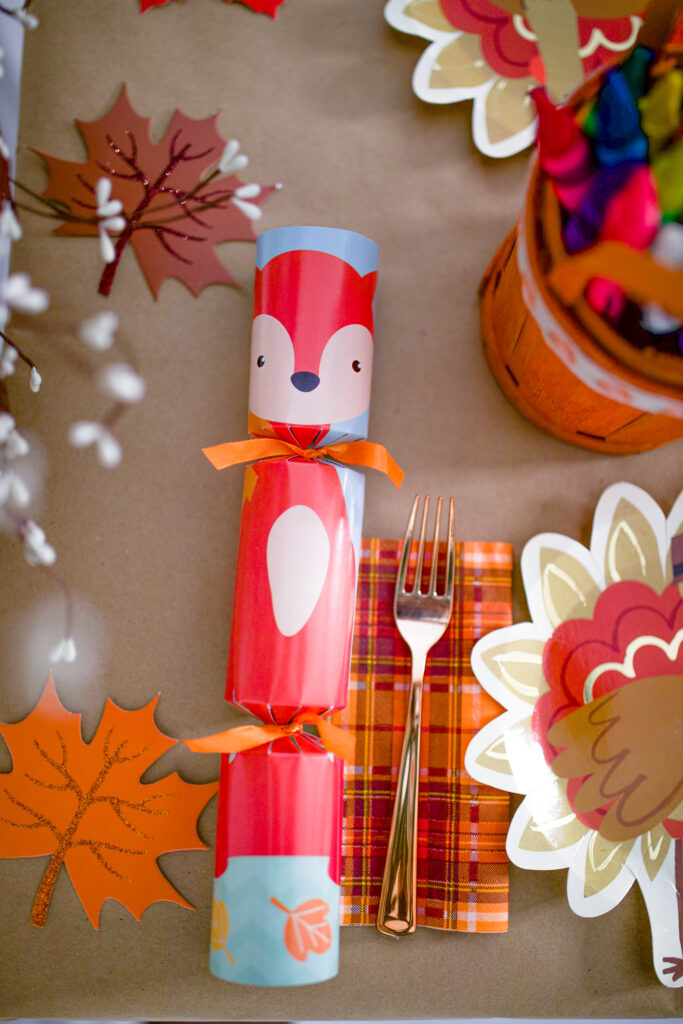 These party crackers are a great addition to your kids table! I found these adorable woodland creature crackers and each cracker contains a party hat, small toy, and a paper crown. Providing toys will keep your kids entertained while they wait for their meal.
decorATE THEIR SPACE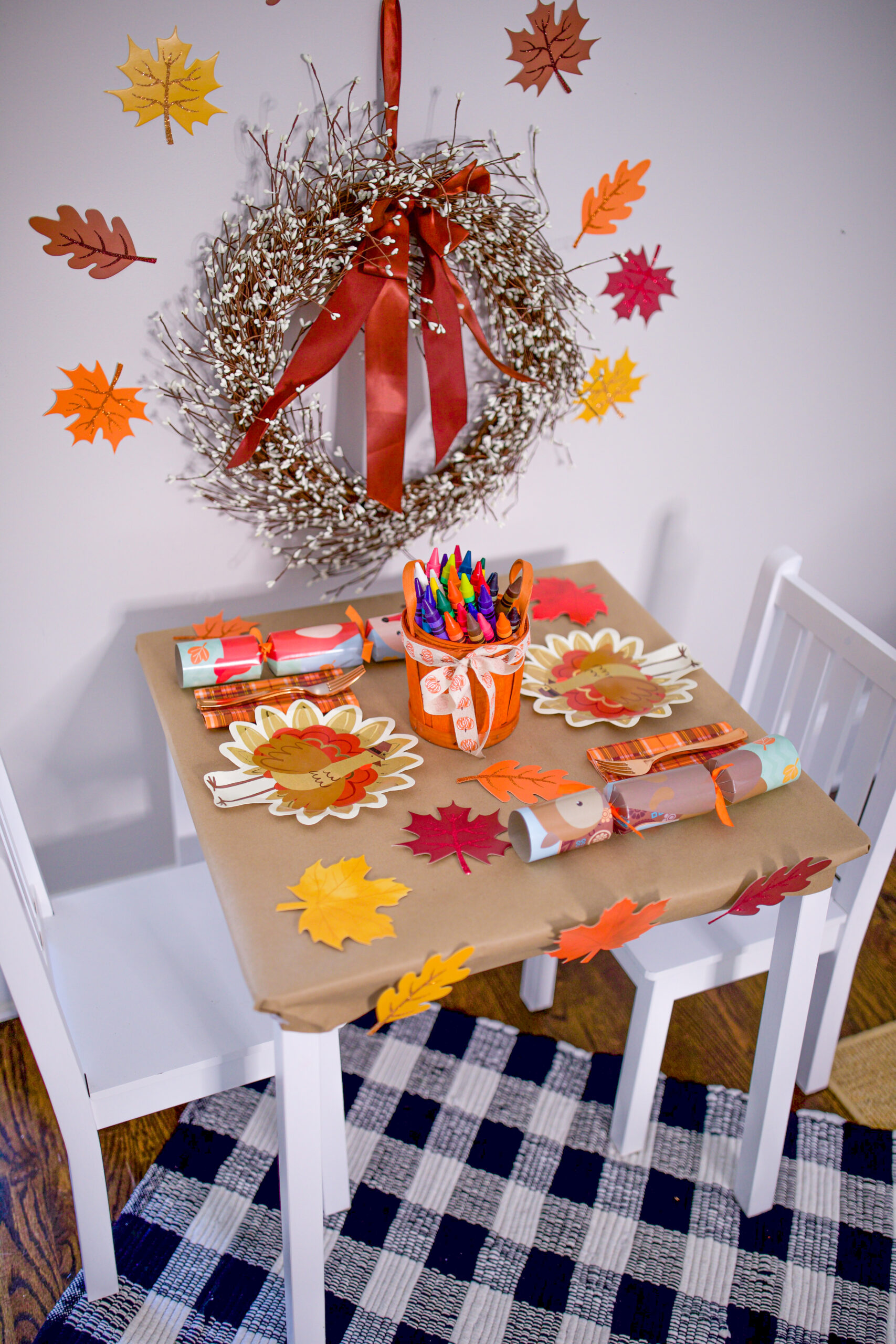 I used a wreath and paper leaves to decorate the wall around the kid's table. I also grabbed a little throw rug to make their space feel more cozy.
Everything from the table and wreath to decorations and party crackers are linked below! Make sure to follow me on Instagram @lo_chandler for more seasonal content. I can't wait to how you use these ideas for thanksgiving kids table this year! Also, if you're hosting any holiday party or dinner this year, you need to check out these holiday hosting essentials!
Thanks for reading!
Xo -Lo
shop the post
table

activities

paper products