the classic performance polo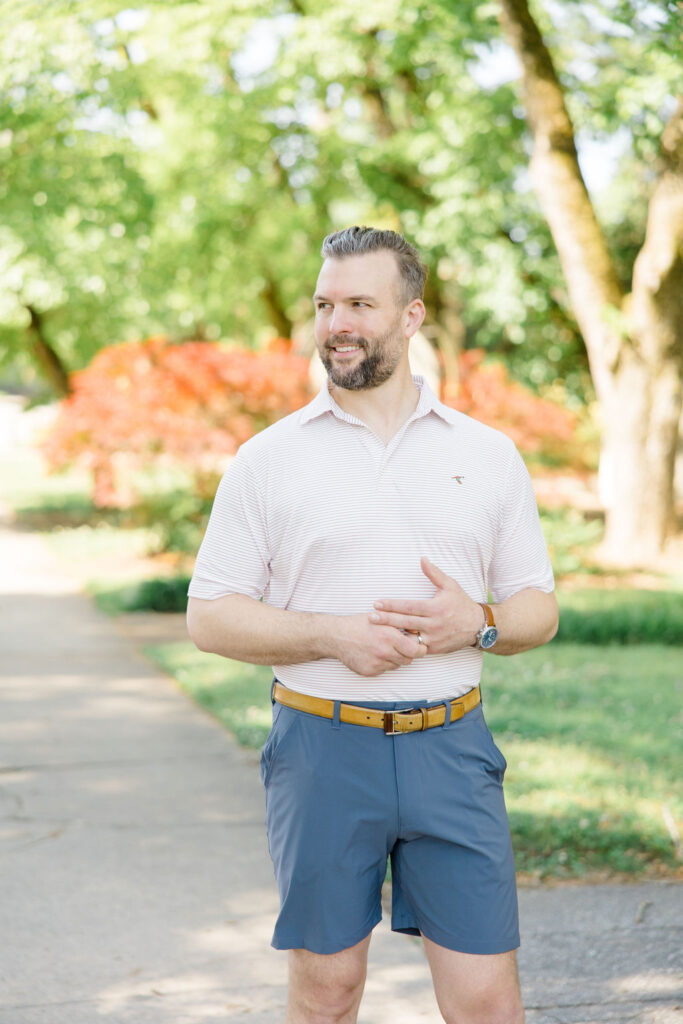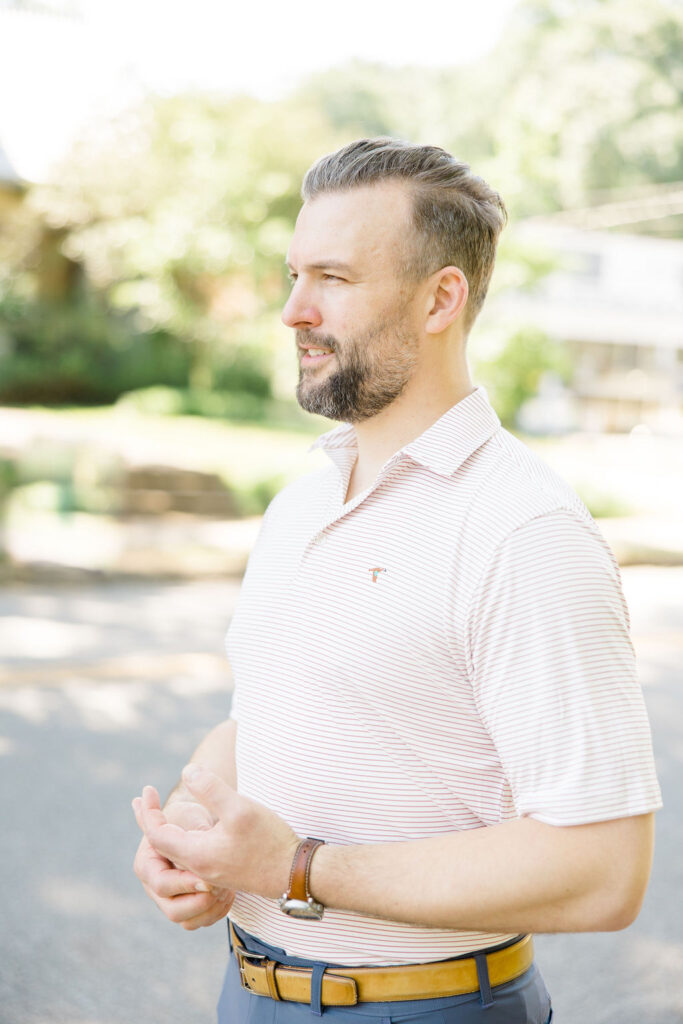 In the world of men's fashion, trends may come and go, but there's one classic garment that has stood the test of time – the polo shirt. This iconic piece, initially designed for athletes, has evolved into a versatile and essential wardrobe staple for men of all ages and style preferences.  Keep reading for inspo on how to style every man's must-have clothing staple, the classic performance polo shirt. 
You can use code Lo15 to get 15% off every item linked on this post!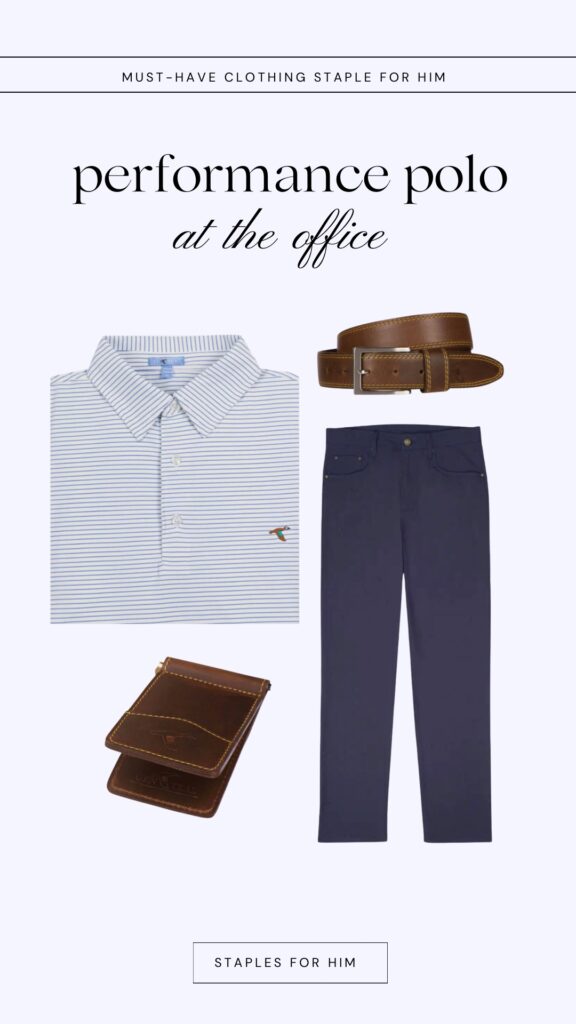 at the office
A well-fitted polo shirt exudes a neat and polished appearance, making it perfect for most office environments . The collar and buttoned placket add a touch of sophistication and offer a relaxed fit.  This combination of professionalism and comfort can contribute to a more confident and focused workday.  Try this polo paired with these trousers for a sharp look.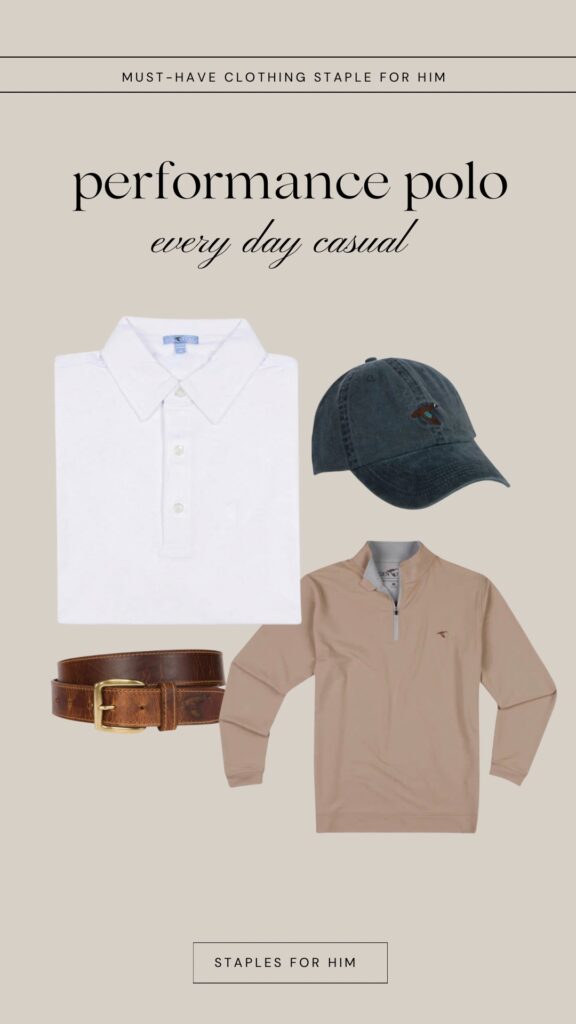 everyday casual
Comfort is key for everyday clothing, and the performance polo delivers on this front. The innovative stretch fabric provides moisture wicking to keep you cool and comfortable even during warm weather. This look is perfect for those busy mornings when you want to look presentable without spending too much time on styling. With earth toned color palettes and unique fabrics, these polos are easy to slip on and can be layered with a casual pullover to achieve the perfect effortless look.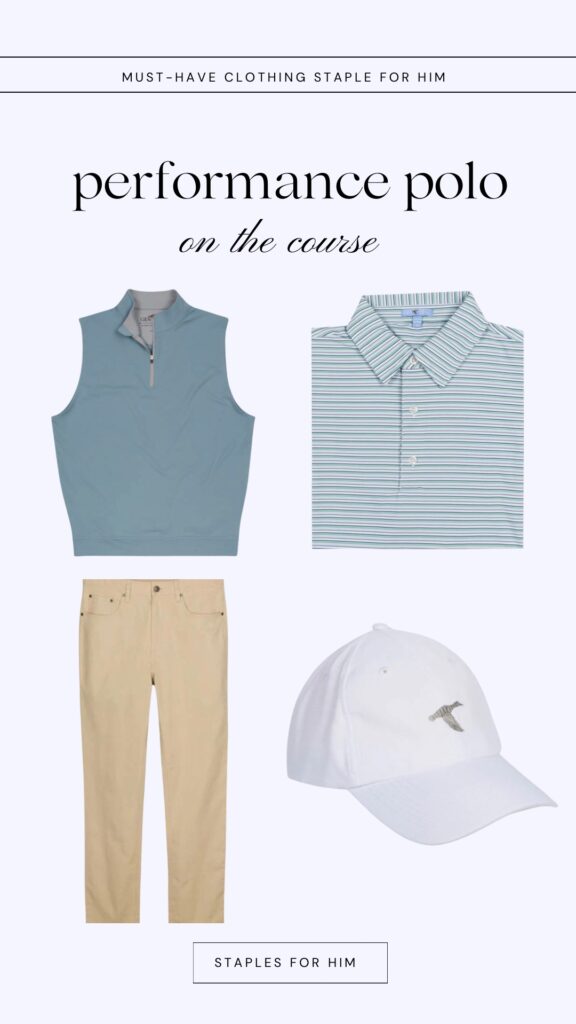 on the course
The performance polo is a staple garment for both amateur and professional golfers alike.  This one contains brrrº Cooling Technology that helps with moisture wicking, rapid drying, and cooling minerals, keeping you comfortable outdoors all day long.  Pair with a lightweight hat for sun protection or a layering vest on cooler mornings.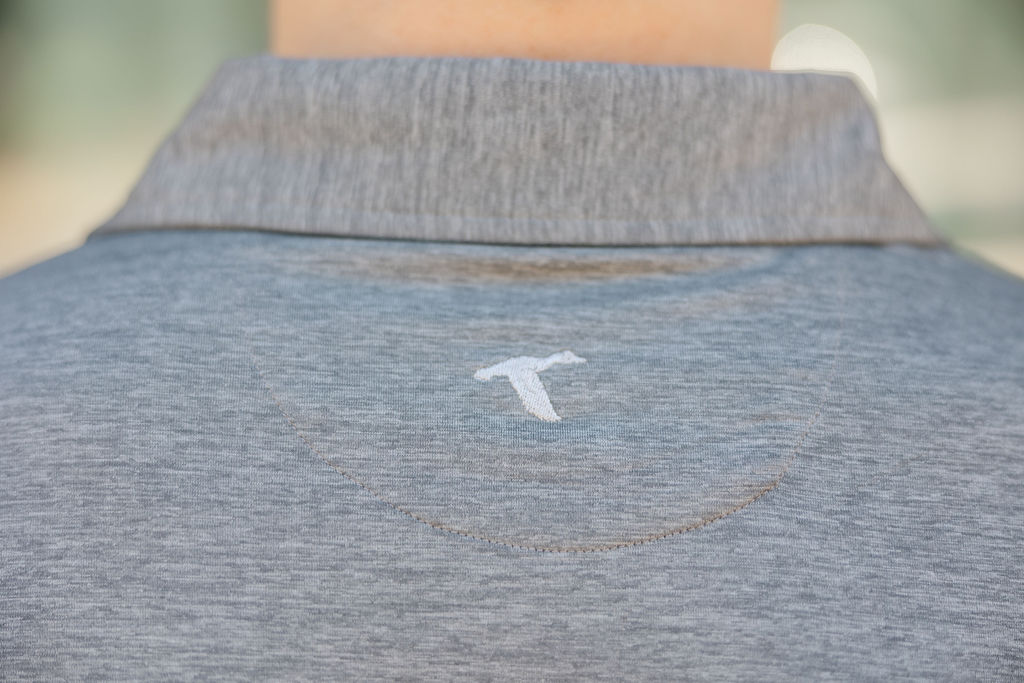 The performance polo shirt's enduring appeal lies not only in its timeless design but also in its adaptability and versatility. Every man should have this staple garment in his closet, as it effortlessly elevates any outfit, offering both style and comfort. So, whether you're heading to the golf course, the office, an evening dinner, or a laid-back weekend outing, rest assured that the polo shirt has got your back – and your front, too!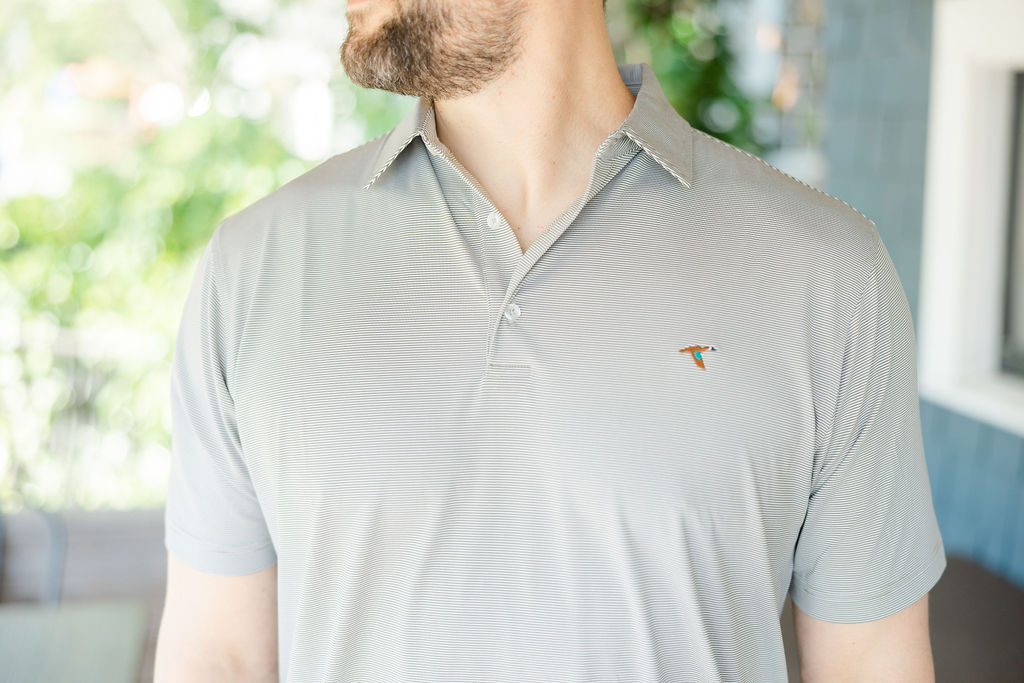 To see a video of this Every Man's Must-Have Clothing Staple , click here.
You can use code Lo15 to get 15% off every GenTeal order!
Thanks so much for reading! Xo – Lo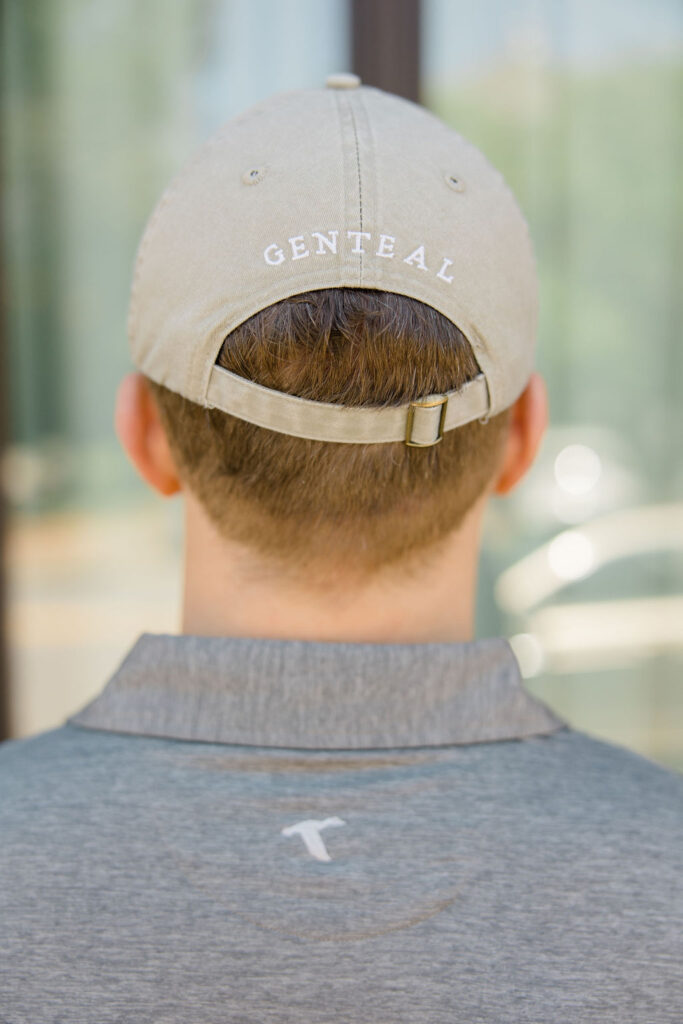 This post brought to you by GenTeal Apparel.