Keep Easter light and sweet this year with these amazing Easter desserts! From cakes and trifles to traditional cookies and hot cross buns, you're sure to find the perfect way to end your Easter Sunday!
LEMON DAFFODIL CAKE
One of the lightest and fluffiest recipes, this lemon daffodil cake is a great dessert for spring and Easter! Lemon daffodil is also a sweeter rather than tart lemon dessert.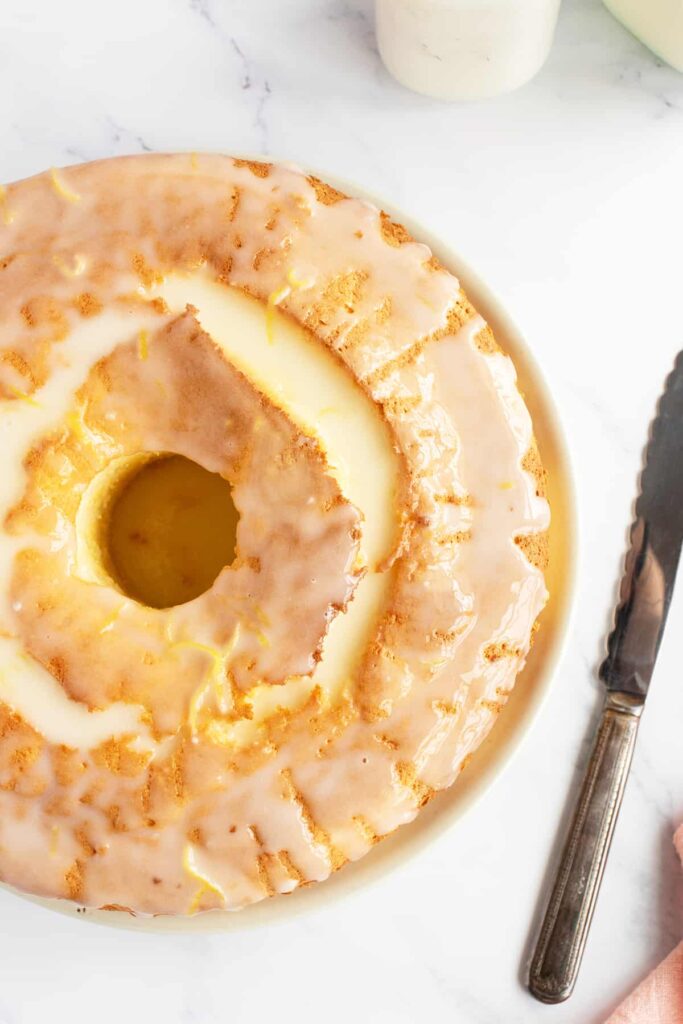 Photos via The Kitchen Magpie
LEMON BARS
If you do want more of a tart lemon flavor, lemon bars are the way to go! If you don't want to make your own crust, I would suggest a boxed baking mix like this organic all purpose mix from Simple Mills.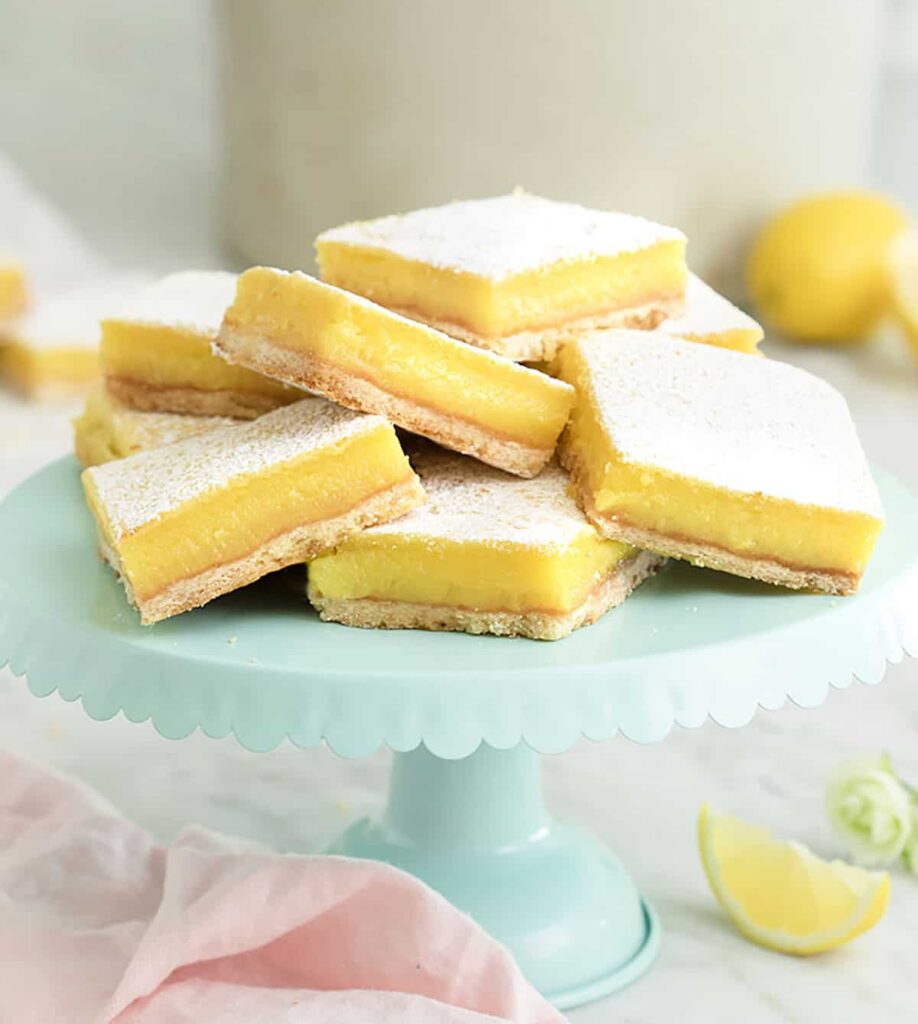 Photos via Preppy Kitchen
NO BAKE PEANUT BUTTER NESTS
A twist on classic peanut butter haystacks, these nests will look amazing on the table and are so easy! Perfect if you have lots of kids at Easter dinner.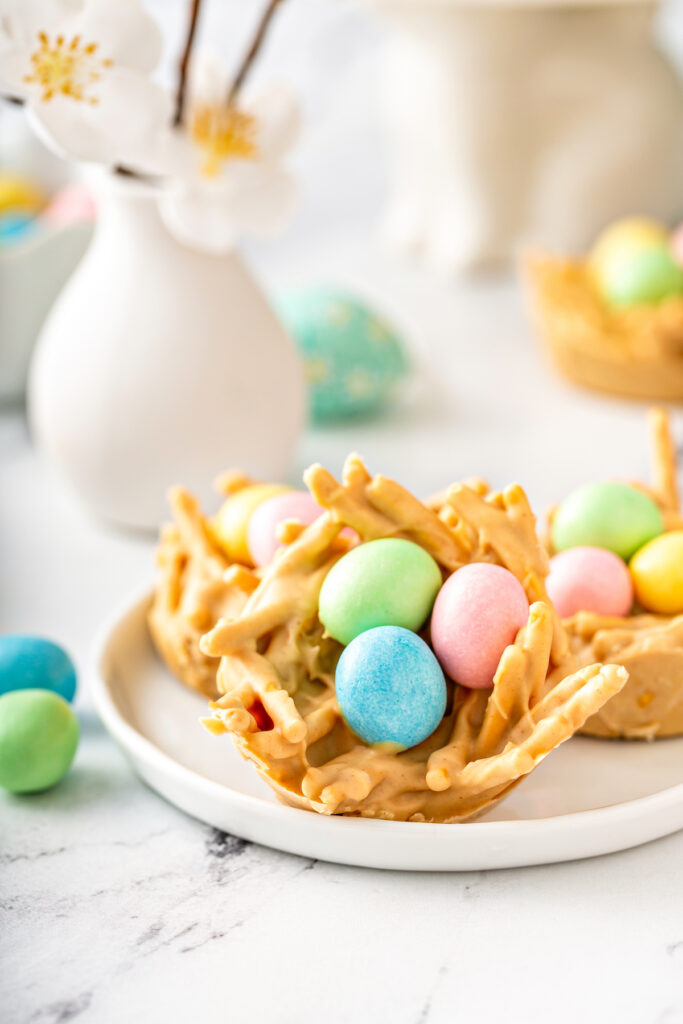 Photos via The Novice Chef
KEY LIME PIE
Key lime pie can be so cool and refreshing after Easter dinner and is a great dessert for summer!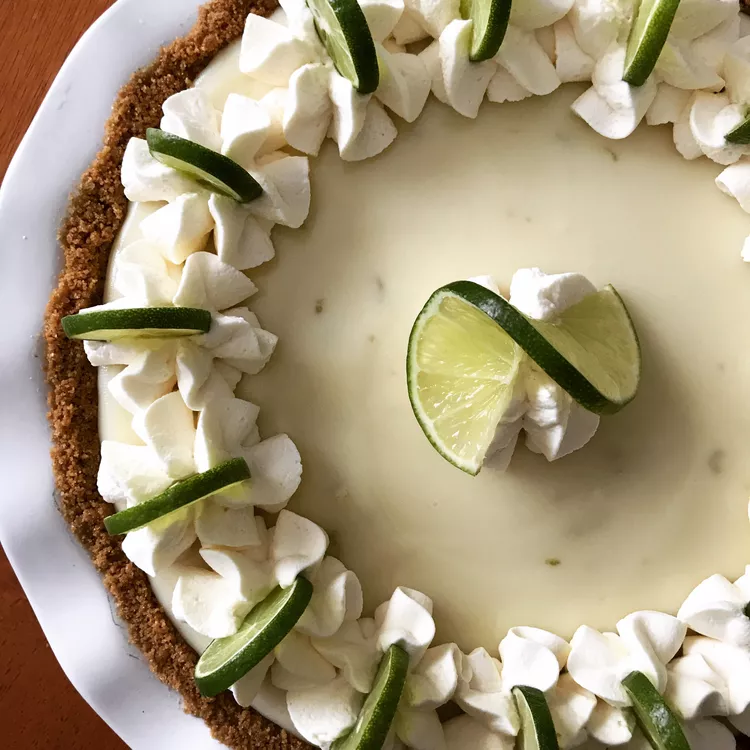 Photo via Allrecipes
STRAWBERRY SHORTCAKE CAKE
Another fruity and fresh dessert is strawberry shortcake cake! Also a great recipe to bring into summer.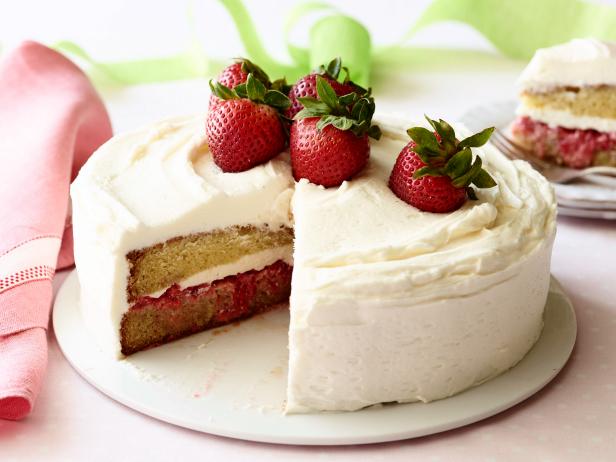 Photo via The Food Network
CARROT CAKE
Spice up your Easter dessert table with this easy and moist carrot cake recipe!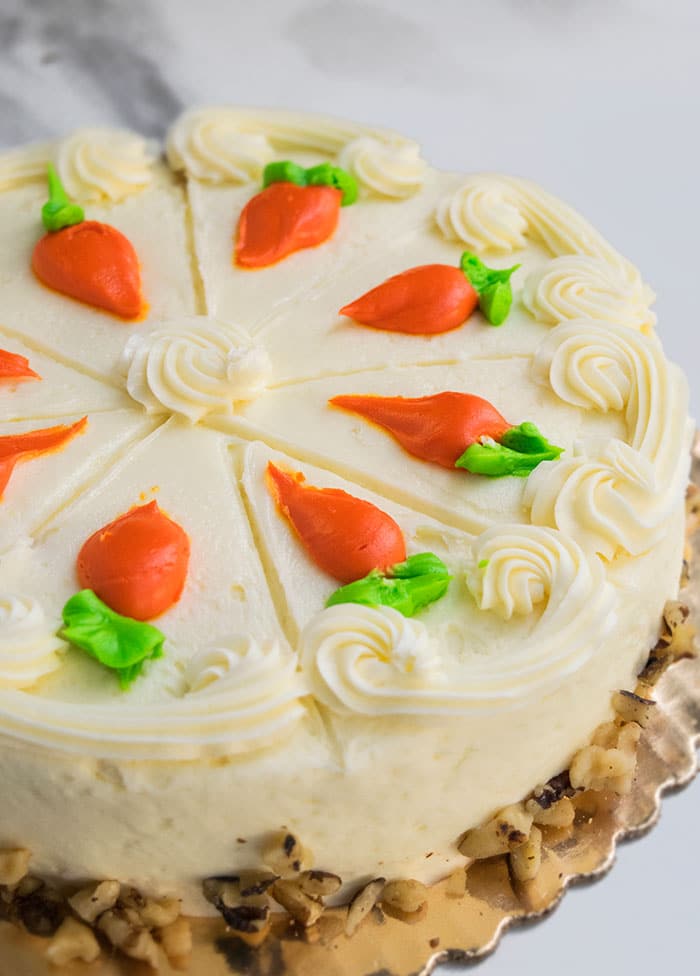 Photos via Cakewhiz
ICED SUGAR COOKIES
Easter egg sugar cookies are so cute and can be a fun afternoon activity the day before Easter!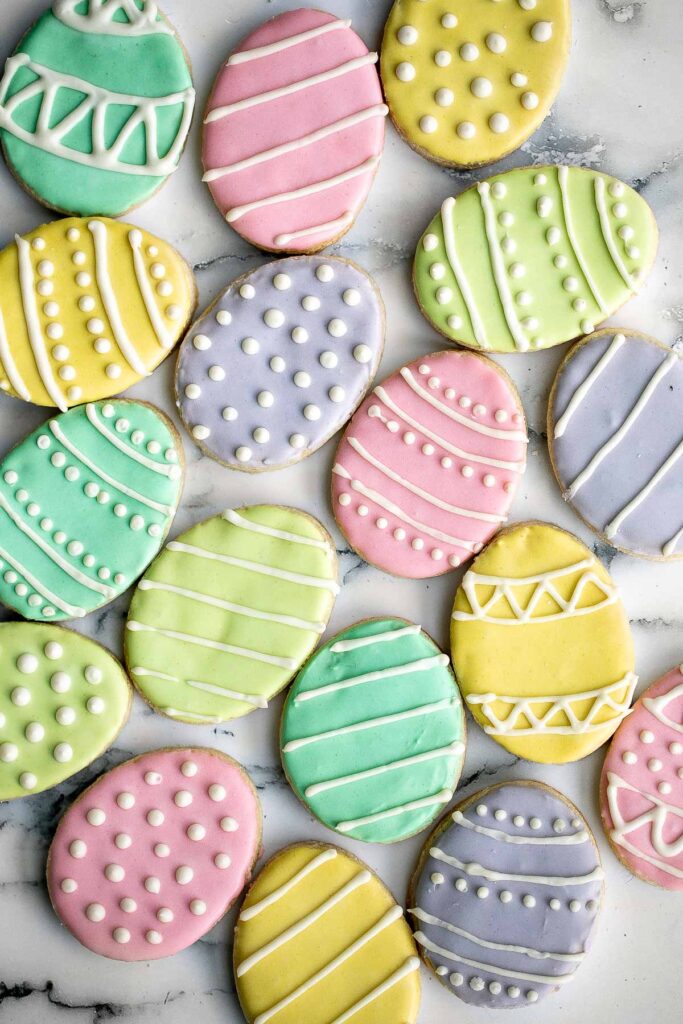 Photos via Ahead of Thyme
HOT CROSS BUNS
Homemade hot cross buns are another way to add sweetness and spice to your Easter Sunday! Bake them with family and watch a new tradition begin!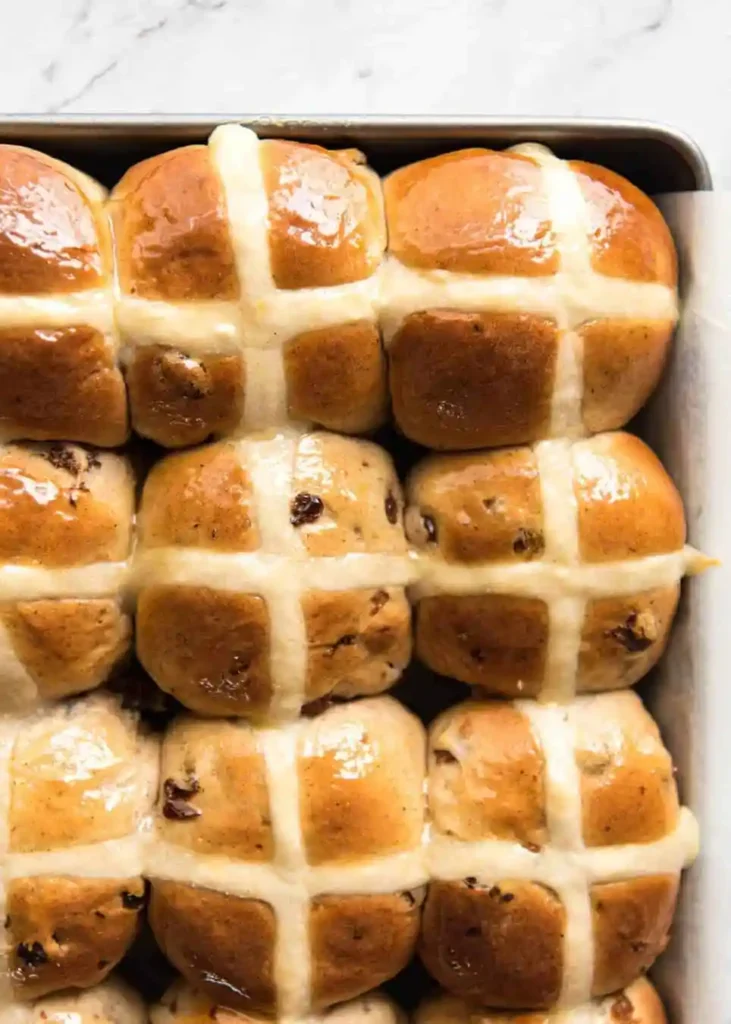 Photos via RecipeTin Eats
DIRT CAKE
A super sweet and easy dessert is dirt cake! I found this amazing Easter Bunny dirt trifle recipe that is so cute for an Easter dessert table.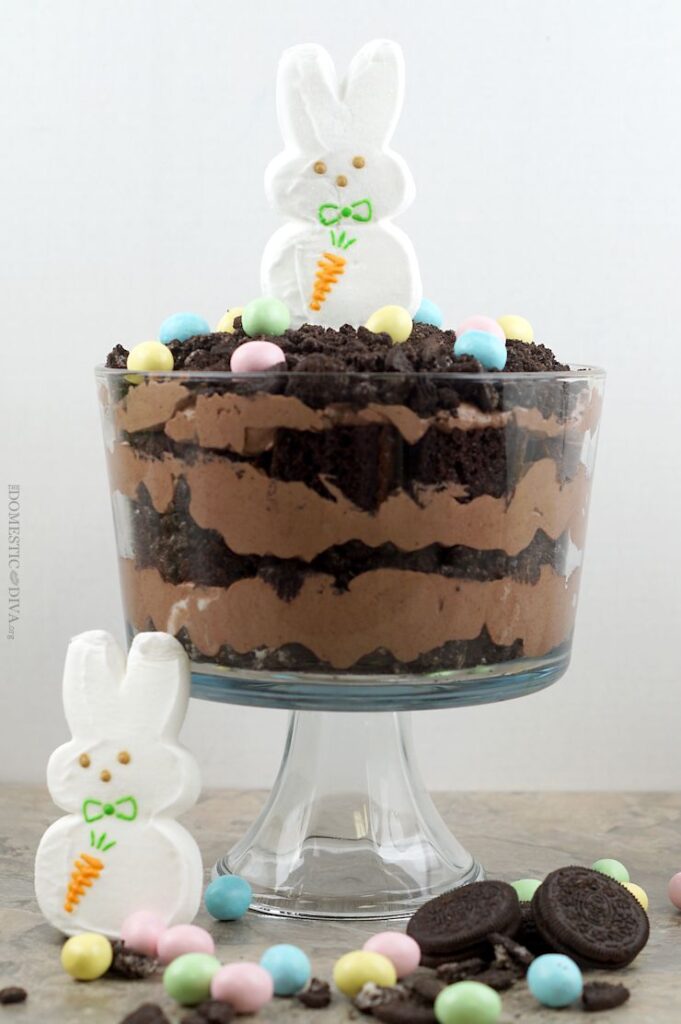 Photo via The Domestic Diva
These Easter desserts are sure to sweeten everyone's holiday this year! Comment below your favorite recipe and make sure to follow @lo_chandler on Instagram for more seasonal content like how to host an Easter egg hunt!
Thanks for reading!
Xo -Lo