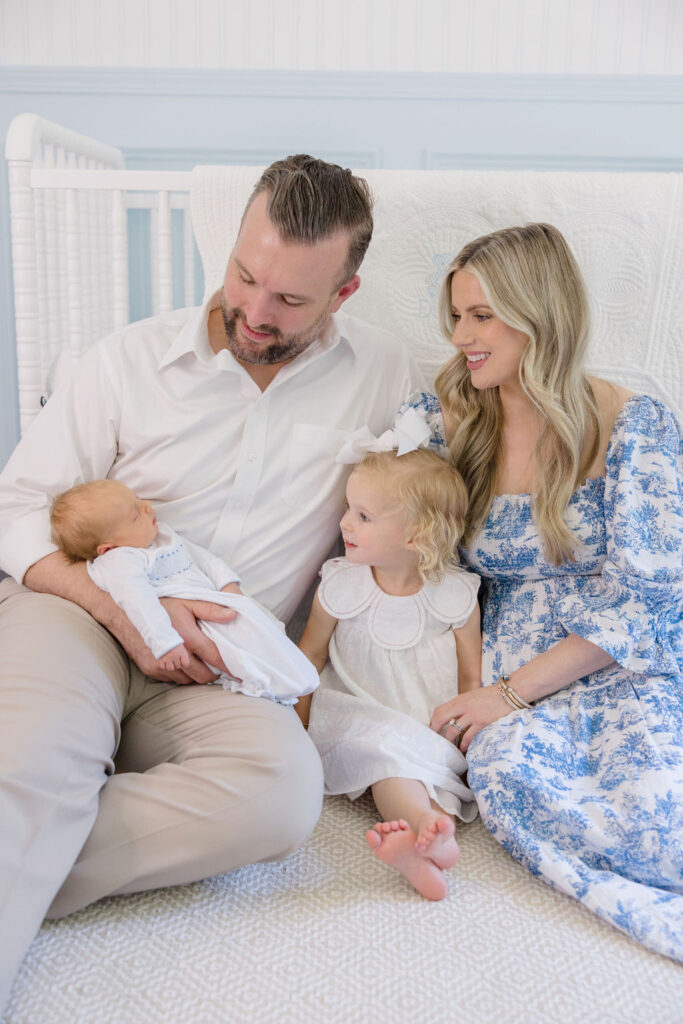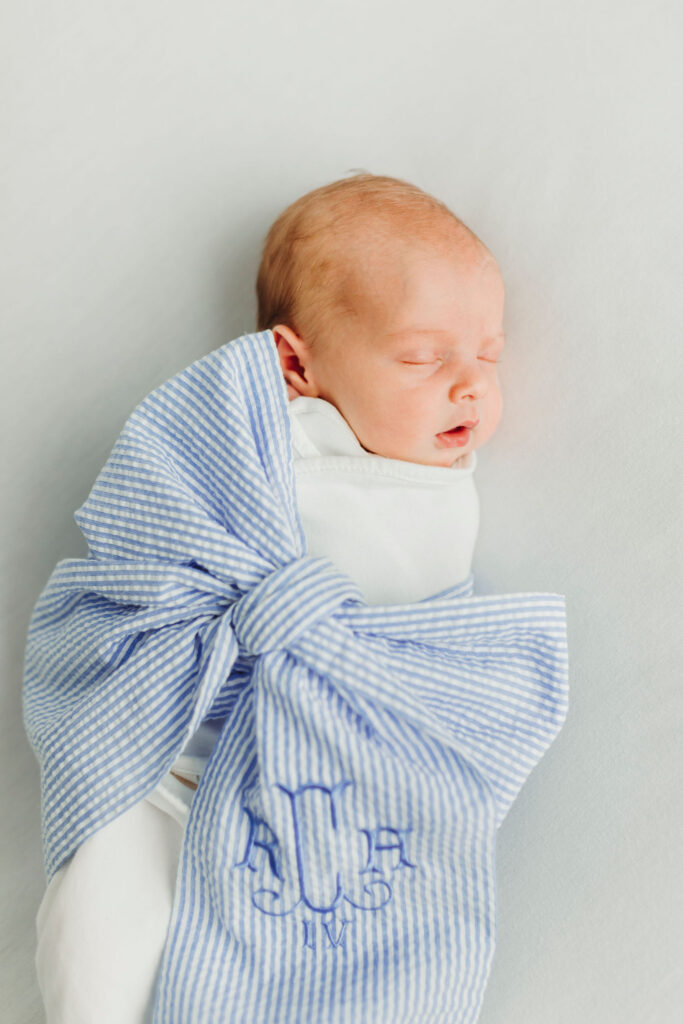 I am so excited to finally share with you Duke's newborn photoshoot! Our hearts have double in size, and there's nothing quite like witnessing the wonder of those first few weeks. I actually had 2 shoots for him! I wanted a photoshoot with our whole family at home to commemorate this special chapter as a family of four, and also wanted to take him to someone who specialized in newborn photography for all of those sweet, posed newborn shots!
family and nursery photos
Photos by Elizabeth Graycheck Photography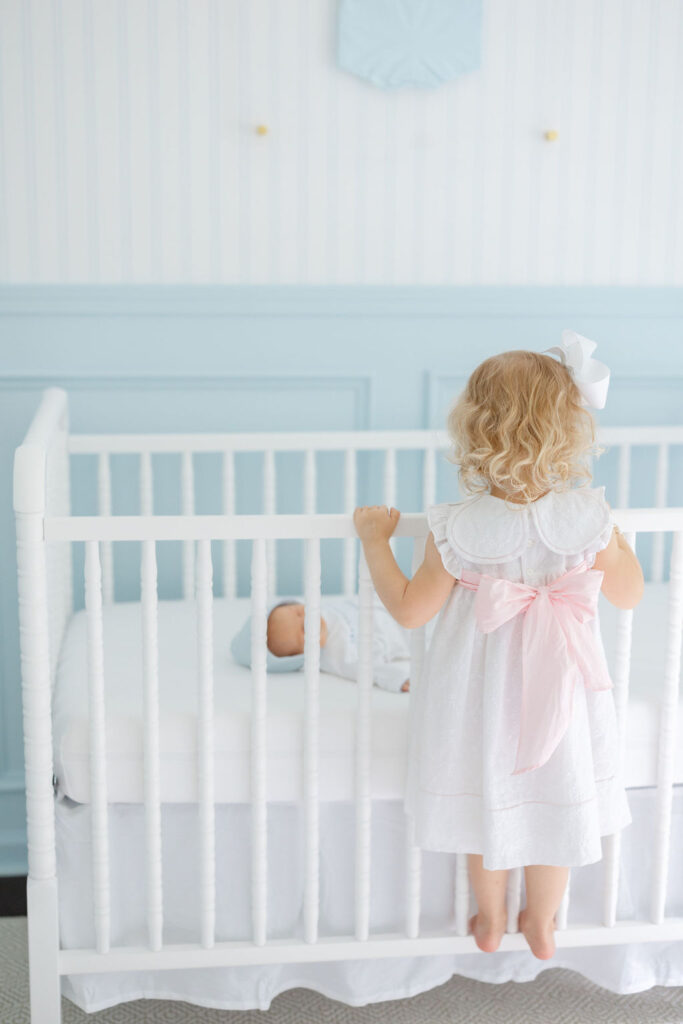 As parents, we couldn't wait to see the bond between our older daughter, Dottie, and our newest addition, Duke, come to life through the lens. Watching them meet for the first time was the greatest moment of my life, we actually caught it on this video. I look forward to watching their sibling relationship grow and deepen as years go by.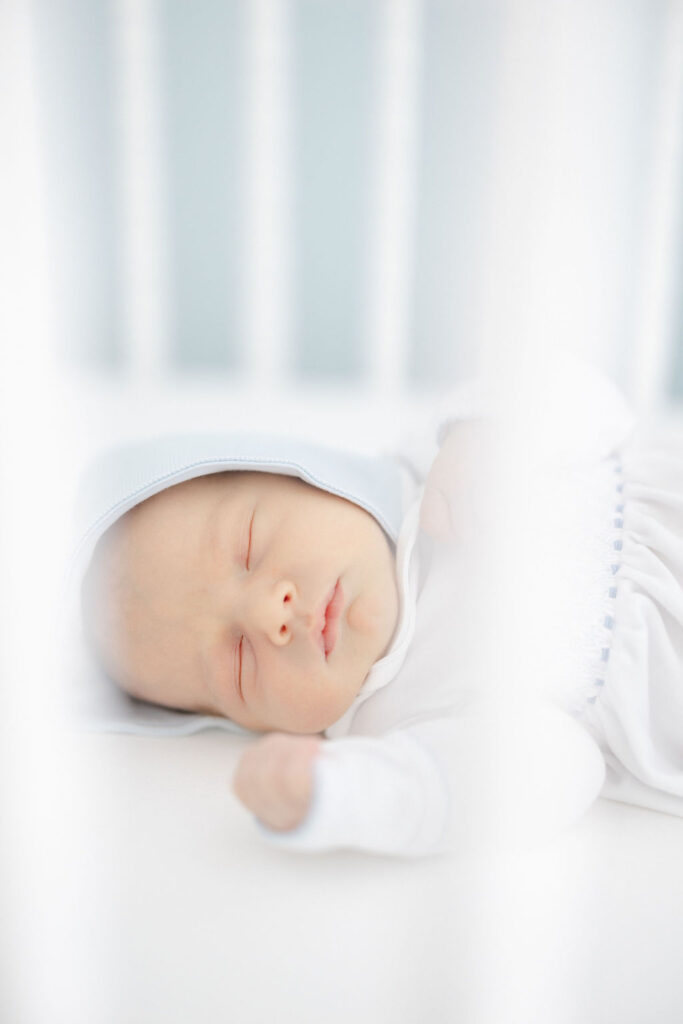 There is nothing sweeter than the tiny features of a newborn, their button noses, plump cheeks, and tiny toes. Each shot being a true testament to how detailed and intentional our Creator is.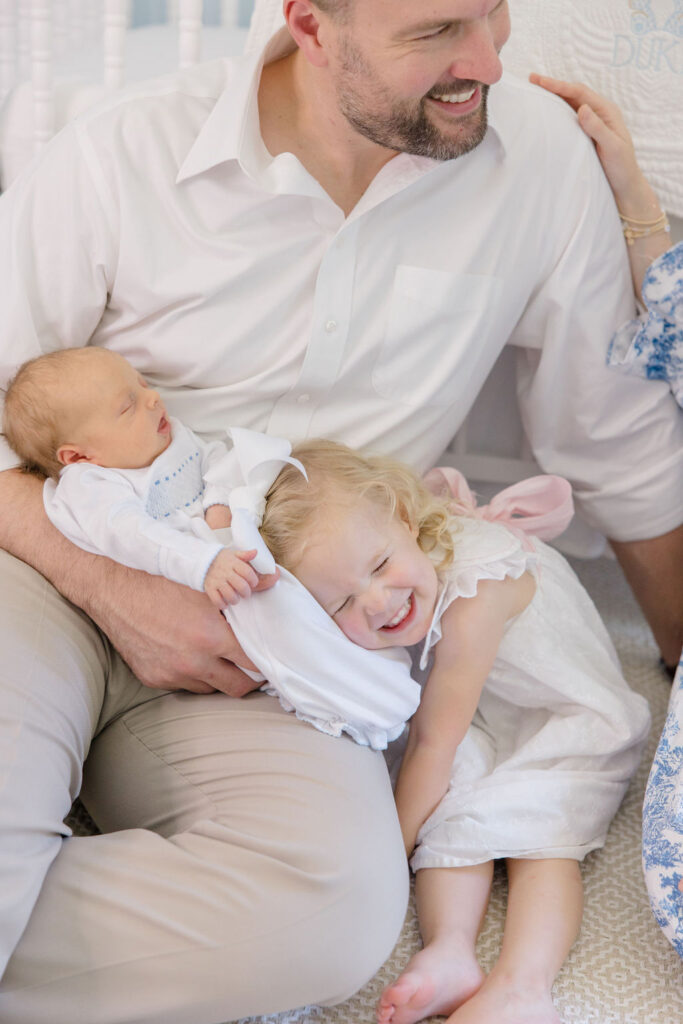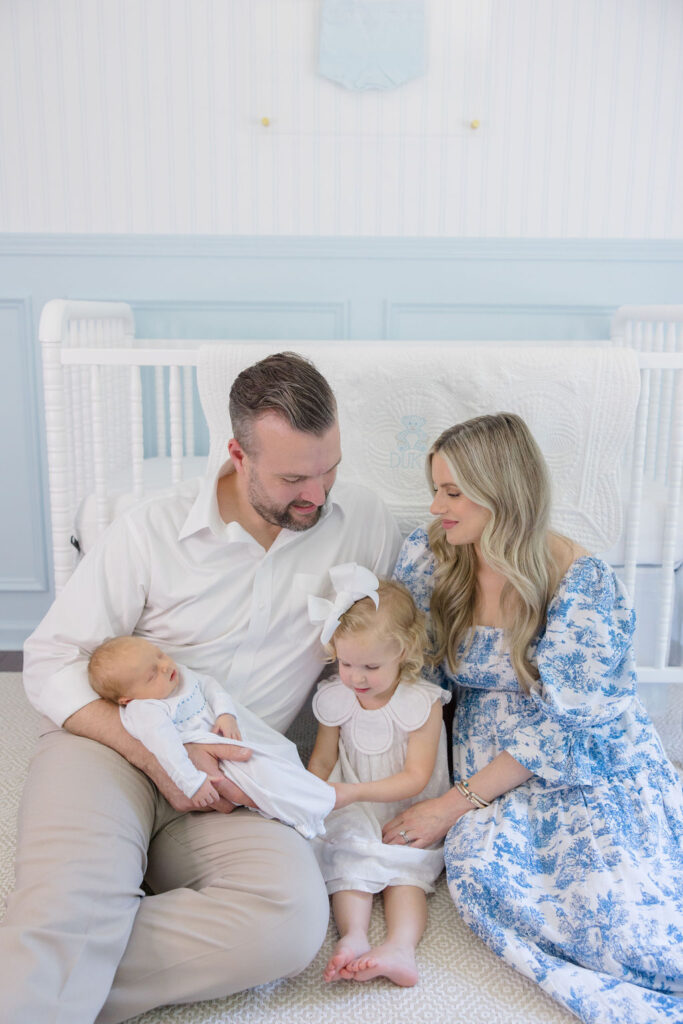 We were so excited to become a family of four and to welcome Duke! I love that these photos were able to capture us in the early days of growing our family. They were perfect for commemorating this special time for us.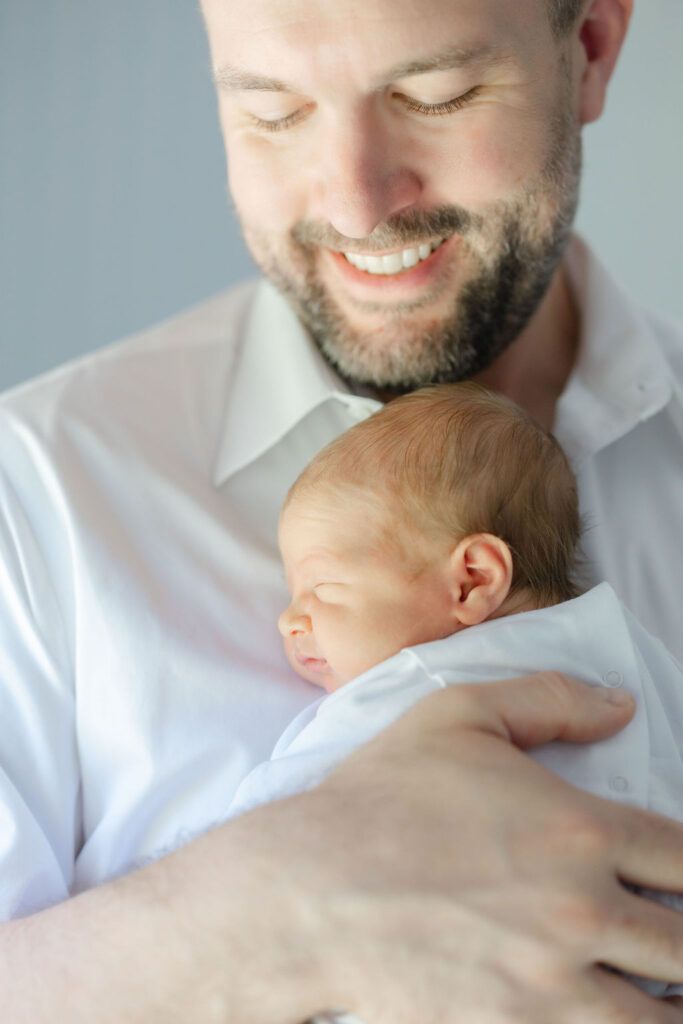 This dress was the first thing I bought when I found out we were having a baby boy. I am so glad I did because it was perfect for these photos. Duke work this daygown for some of the photos, it's heirloom quality and I plan on keeping it to pass down to their children one day! He also wore this gown as a more causal option.
Shop the post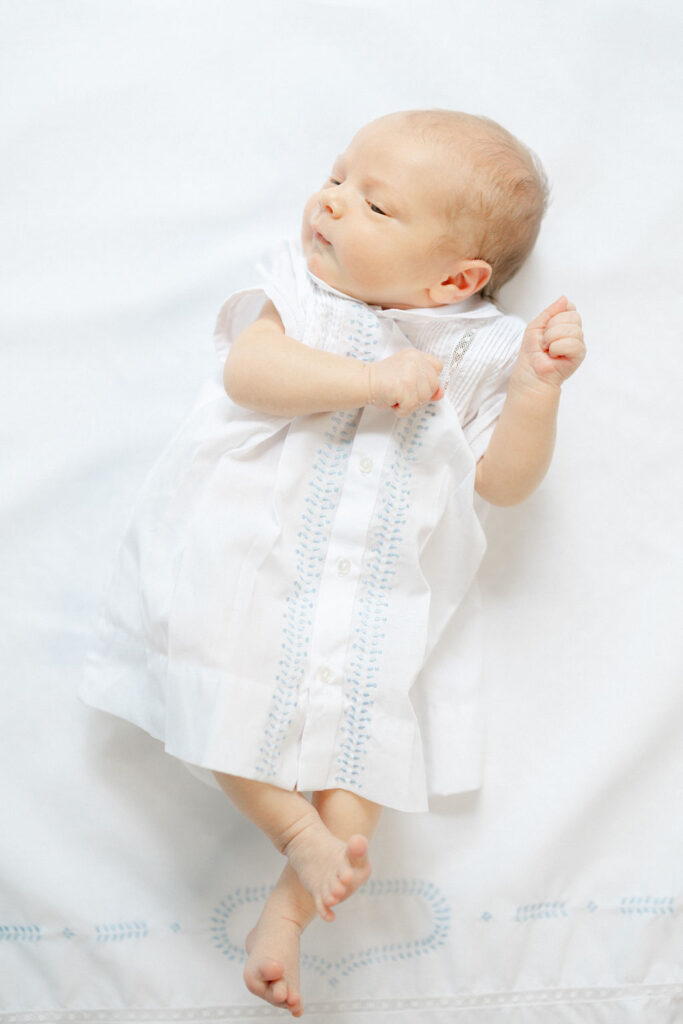 If you know Dottie, you know she doesn't go far without her "Bobo" stuffed animal (Dumbo) so we had to include a picture of him too 🙂
Posed newborn photography
Photos by Janna Leigh Baker Photography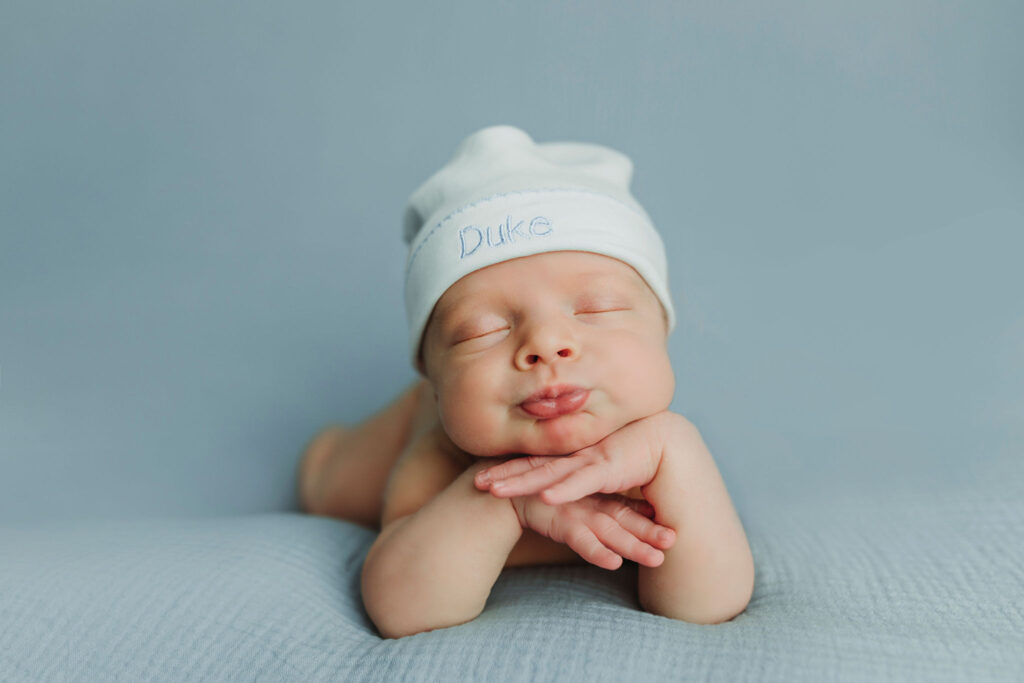 I think this is my favorite picture in the whole world! I just love his little expression! He's wearing this hat that also comes with a matching gown option!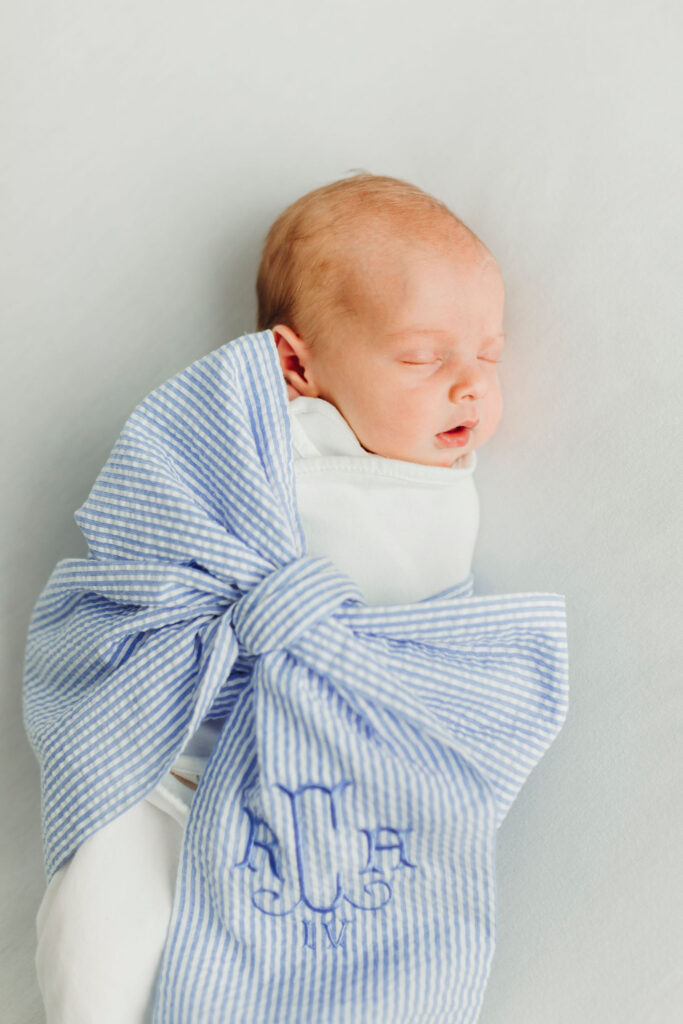 We used this bow ribbon over a plain white swaddle. I love that this bow can be repurposed for door wreaths and Easter baskets!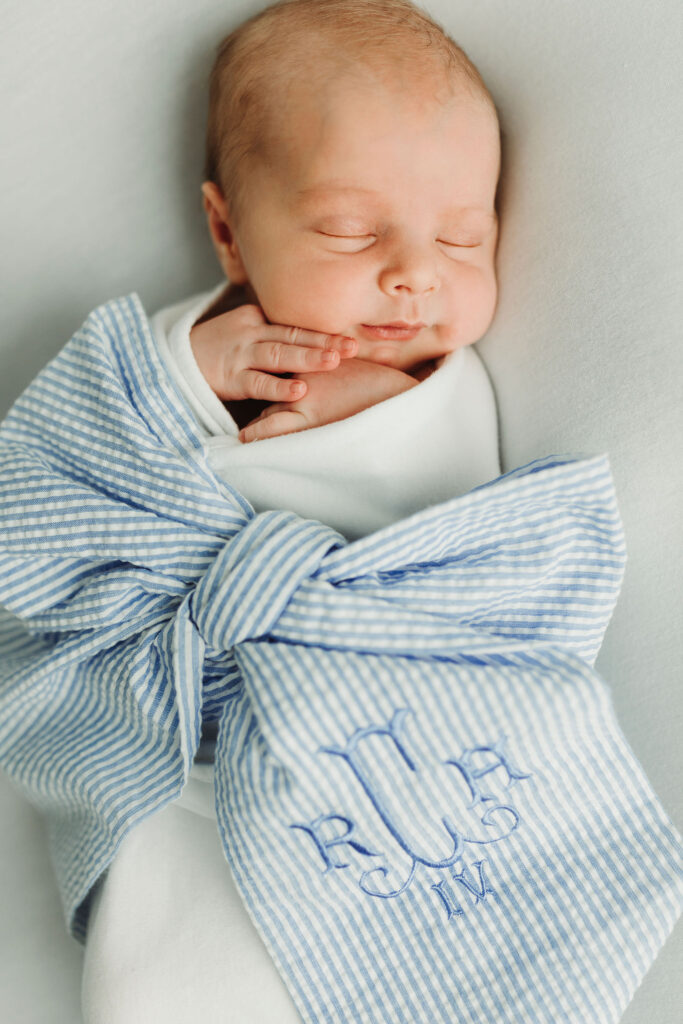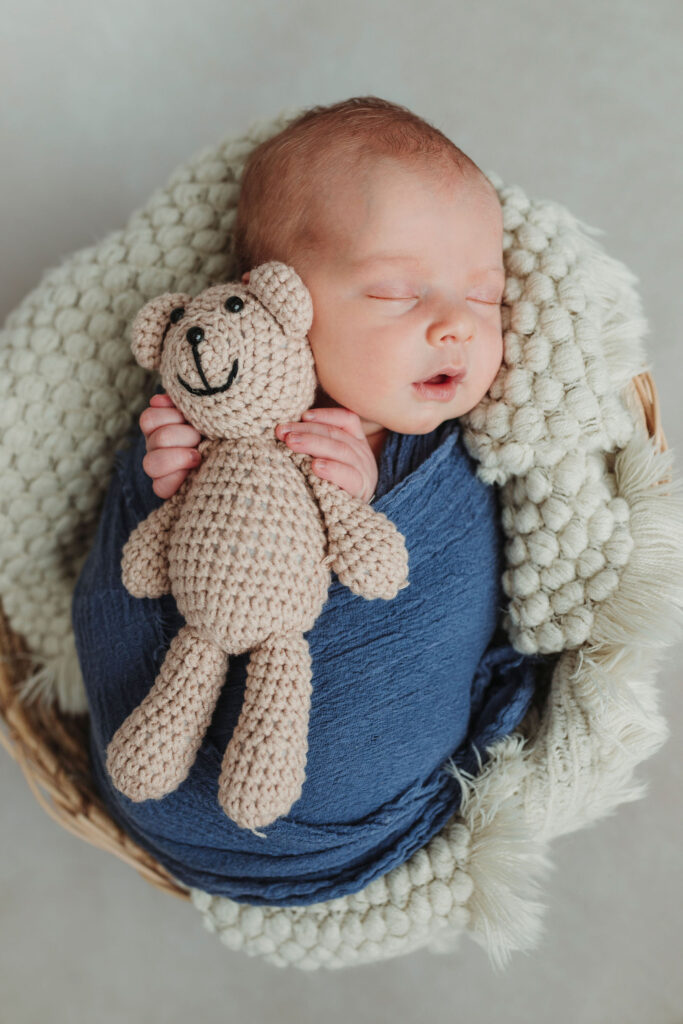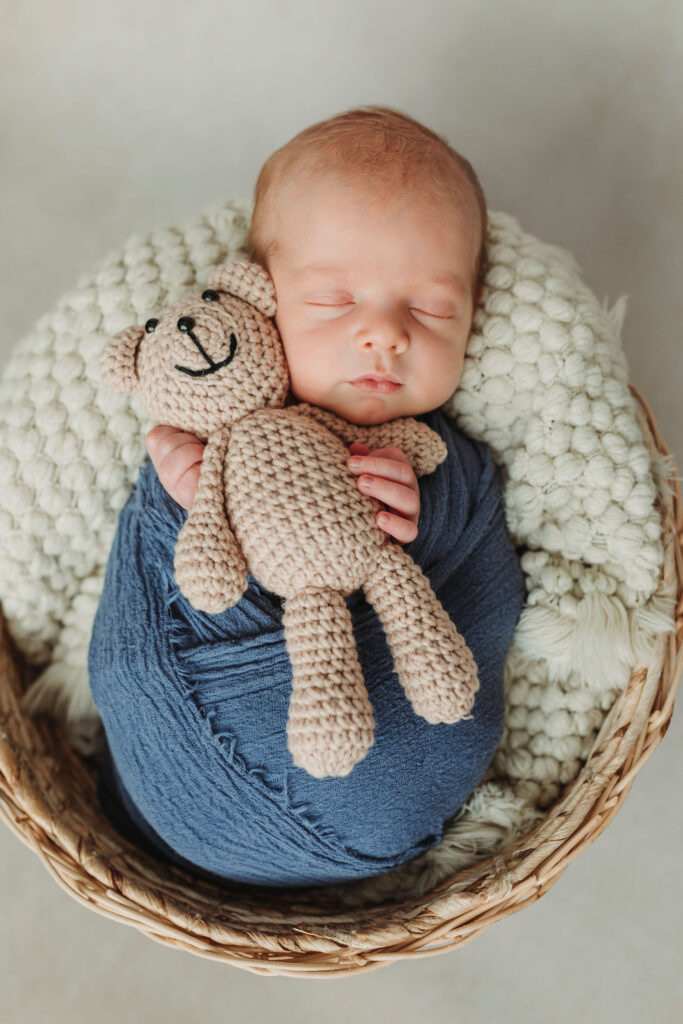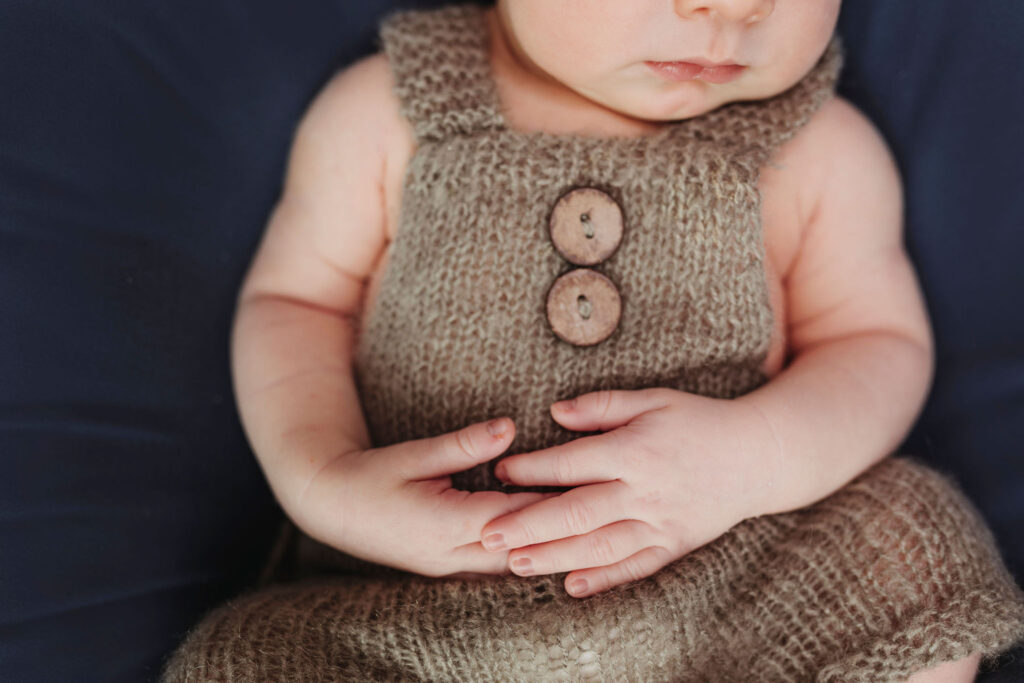 Janna had tons of props and outfits just for newborns! Her studio is designed for a new baby with oversized pillows for them to lay on and a heater to keep the room nice and warm so they don't wake up.
Shop the post
I hope these gave you some ideas or inspiration for your own newborn photoshoot! Duke's newborn photoshoots were so fun to plan and we're so grateful he's finally here!
To see more of Duke's nursery, check out this nursery reveal post where I have all the items linked!
Thanks so much for reading!
Xo-Lo