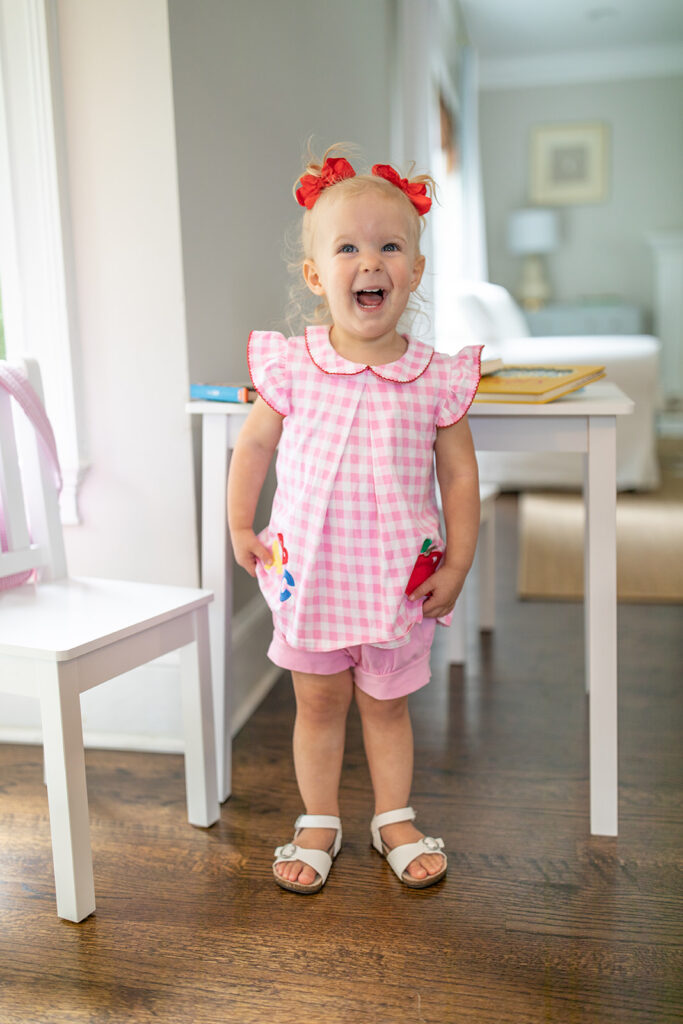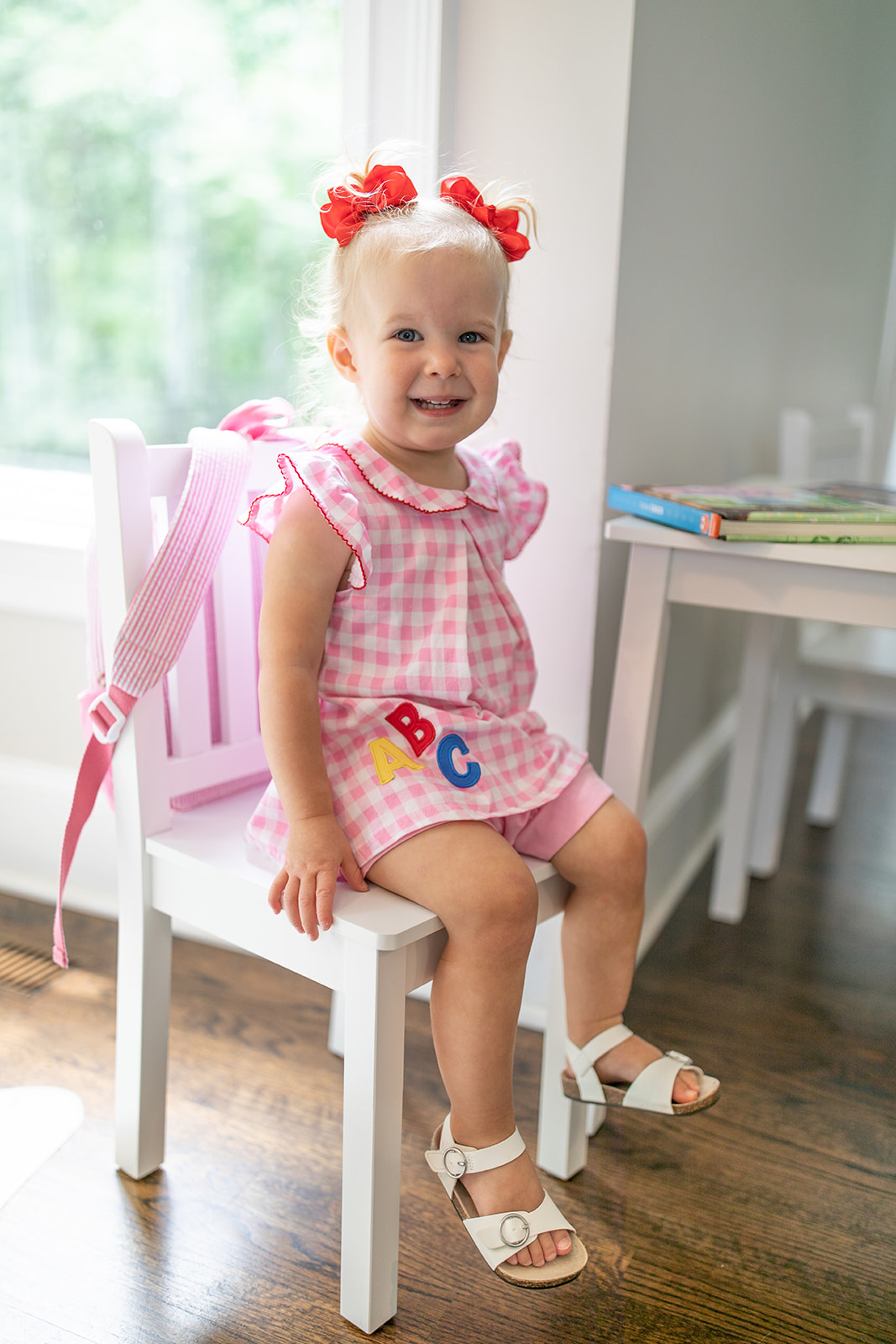 August is almost here which means it's back to school! My daughter will have her first ever day of school this year so I have looked for all the best back to school finds. Below I am sharing everything your kids might need this fall, from uniform basics and nap mats to adorable first day outfits and customizable book bags plus so much more! Keep scrolling to shop these back to school finds. 
First Day of School Outfits
Nothing says the first day of school like apples and your ABCs! If you have boys and girls, these first day outfits will make for the cutest first day sibling pictures.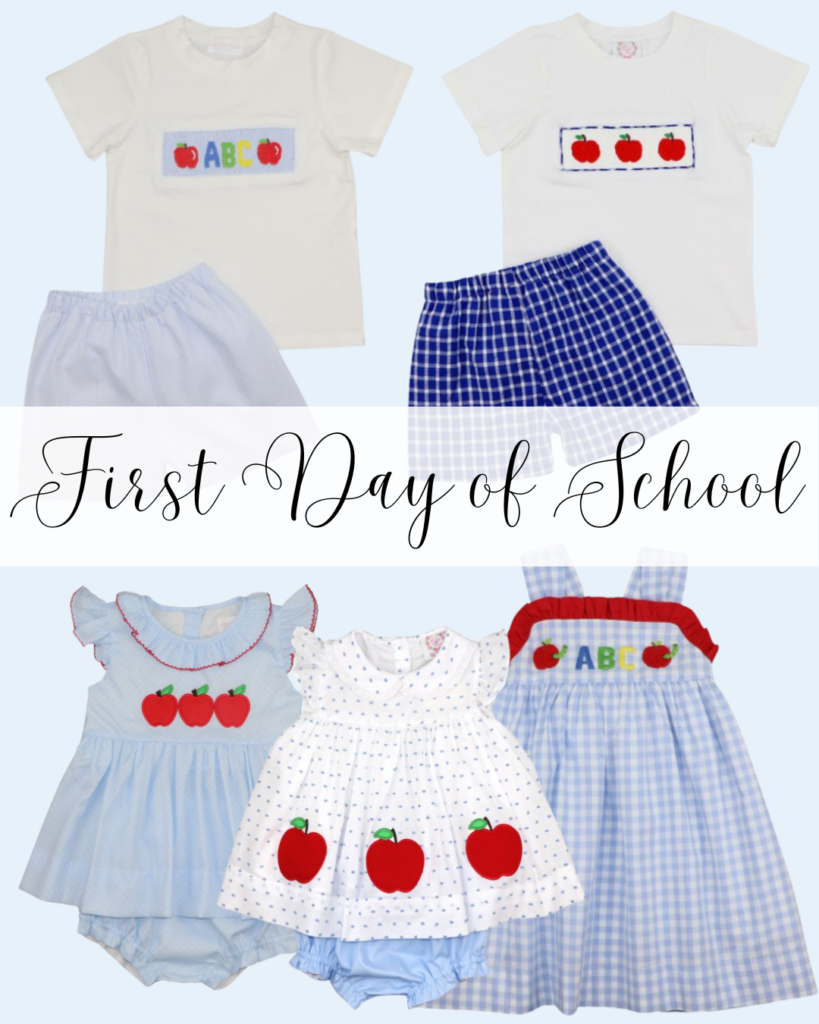 Shop the Post:

Girls' Back to School
Dress your little girl in the sweetest outfits linked below. My daughter actually has one of these outfits and it made her so excited to start school!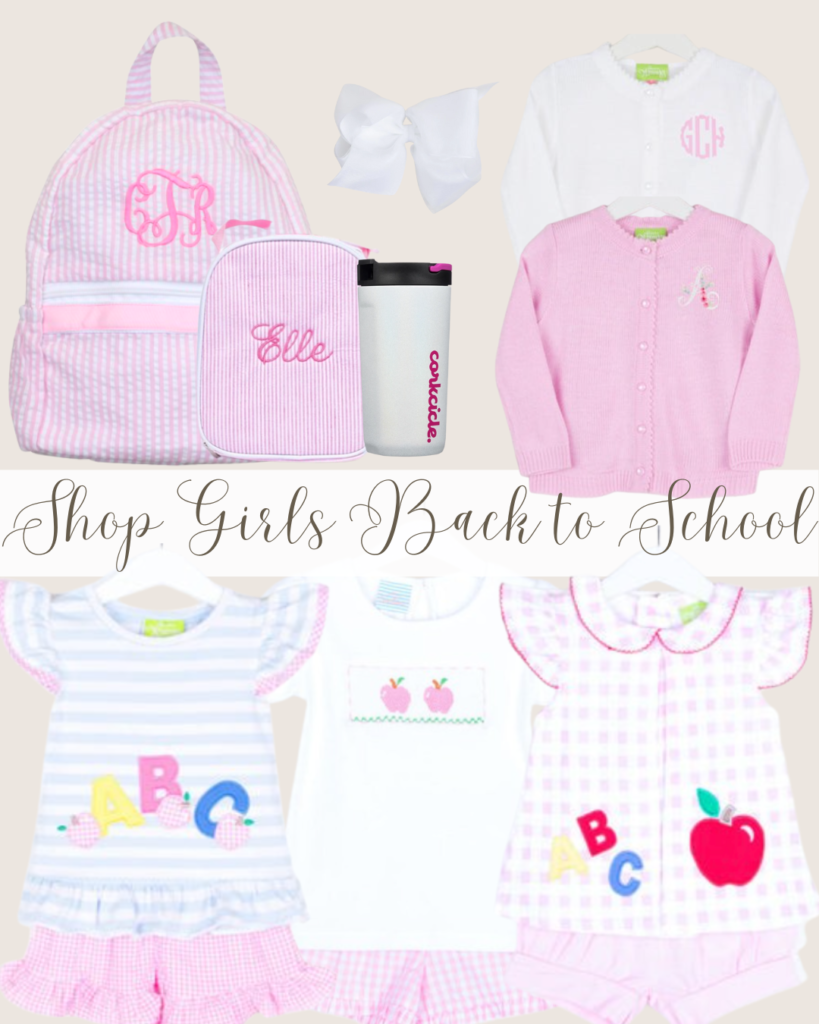 Shop the Post:

Get ahead of the game and start stocking up on clothing essentials now! Below are peter pan collar undershirts, socks, and bows for girls that work year round.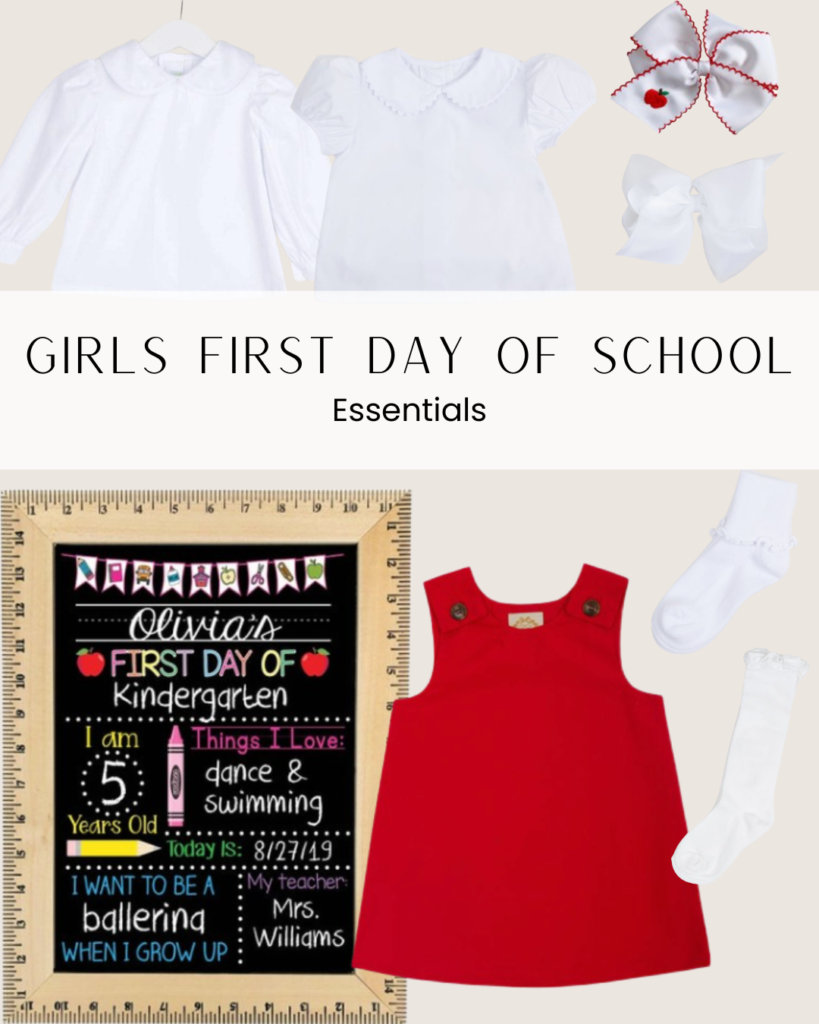 Shop the Post:

These book bags and nap mats are a necessity if your child is starting pre school this fall.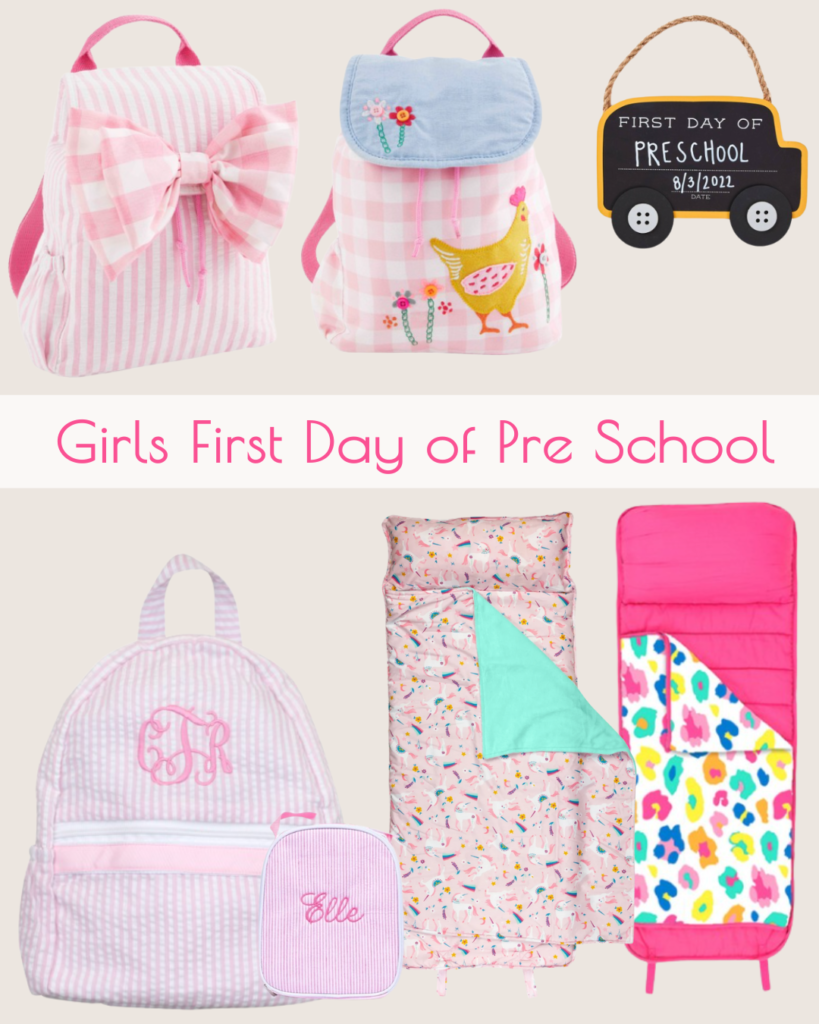 Shop the Post:

Boys' Back to School
These little boy matching sets are precious and perfect for school days!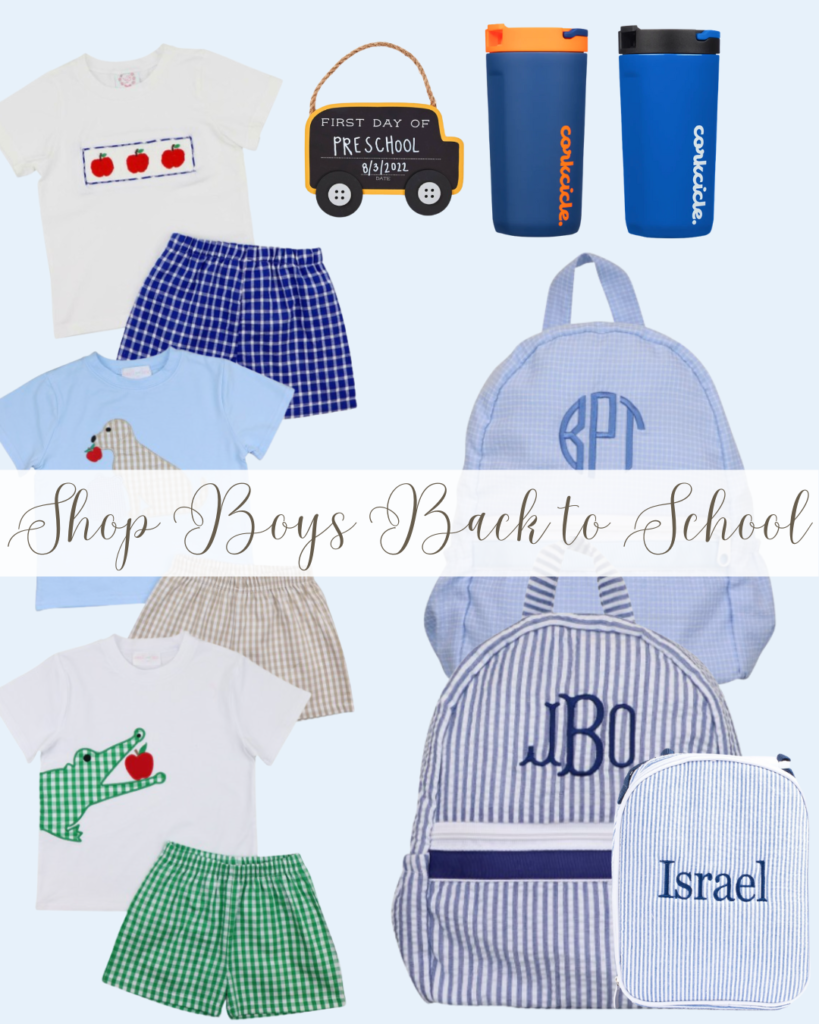 Shop the Post:

For boys, I have found some shirts that can be worn with almost any short or pant year round.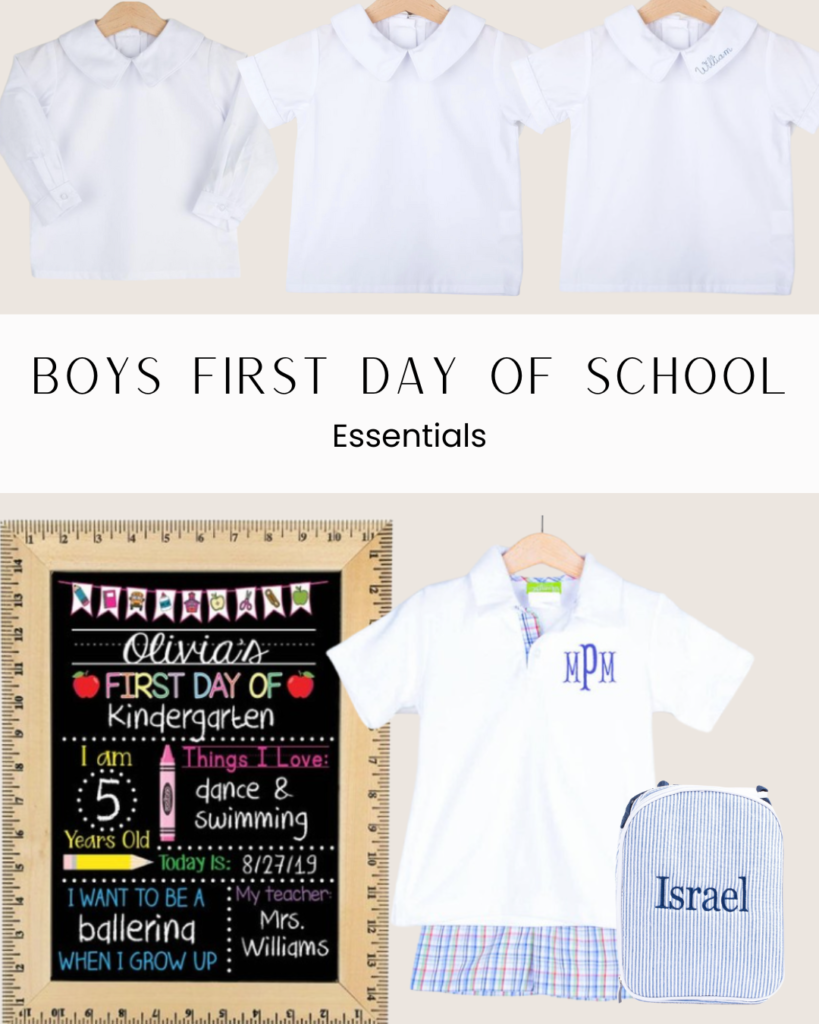 Shop the Post:

Below are some things your little boy will love on his first day of pre school – fun back packs, nap mats, and lunch boxes.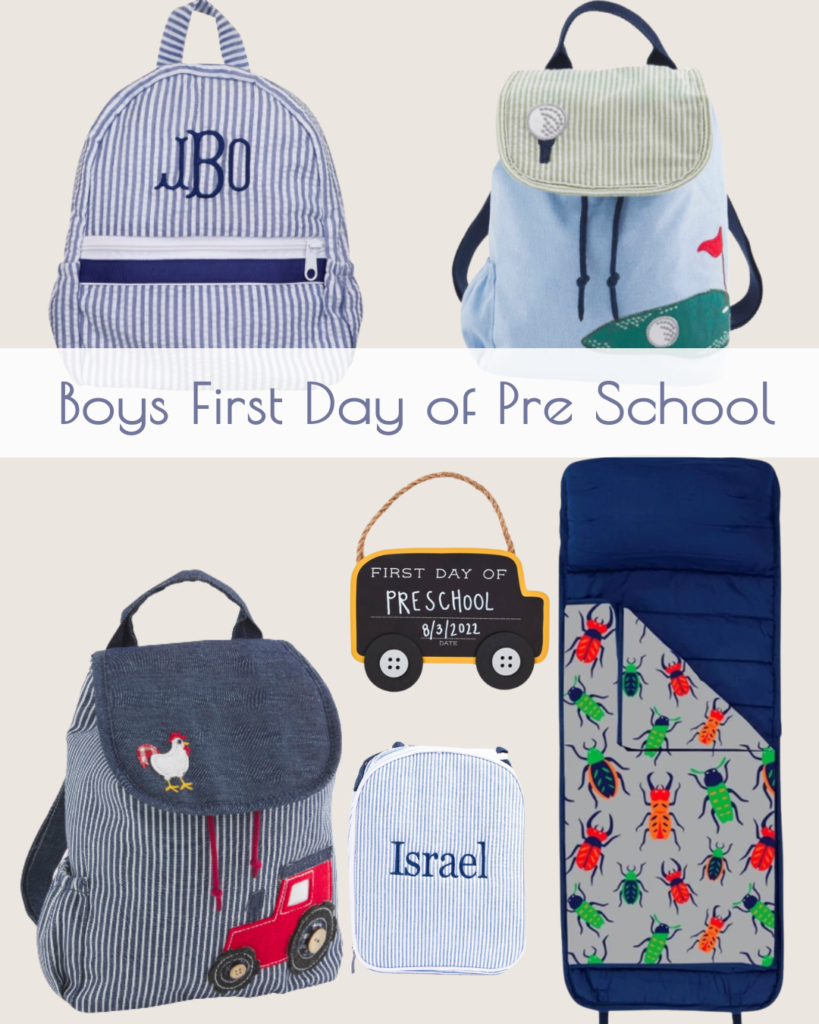 Shop the Post: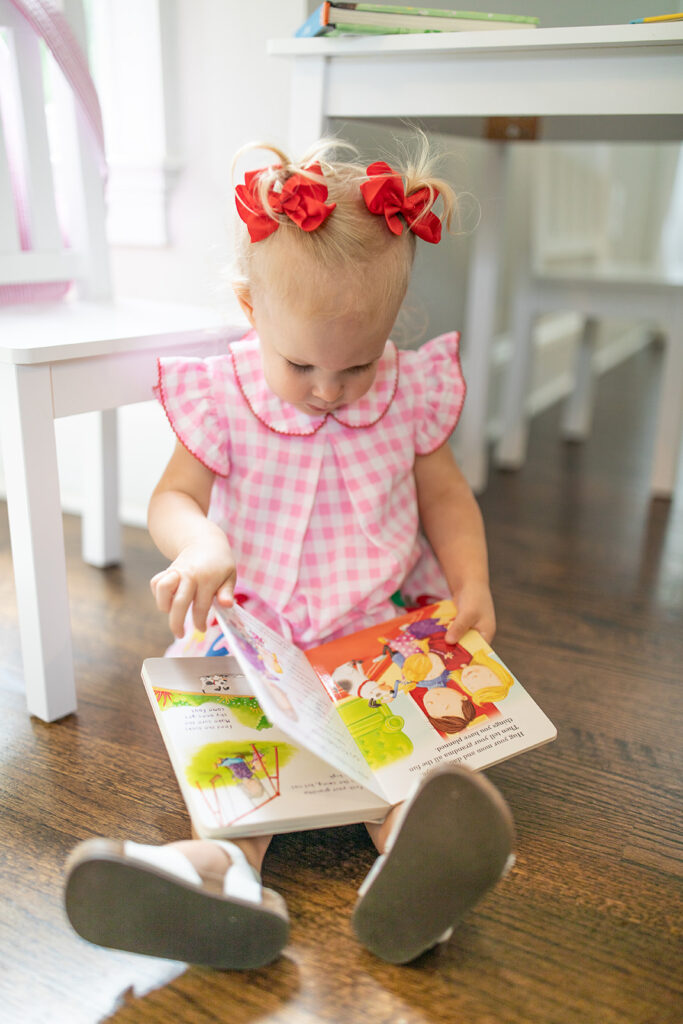 I hope these back to school finds help you and your family during school shopping season! Let me know in the comments or over on my Instagram @lo_chandler how your kids liked their back to school haul. And I hope everyone has a safe and productive school year!
Thanks for reading!
Xoxo -Lo