I look forward to fall every year for the changing leaves, the cooler weather, and because my absolute favorite holiday is Halloween! I celebrate all month and throw a huge Halloween party every year. And since it's never too early to plan and prep, I thought I would go ahead and share my Halloween Finds for 2022. Keep reading to find and shop fall baking and decor, mommy and me Halloween, and Halloween party essentials.
Fall Baking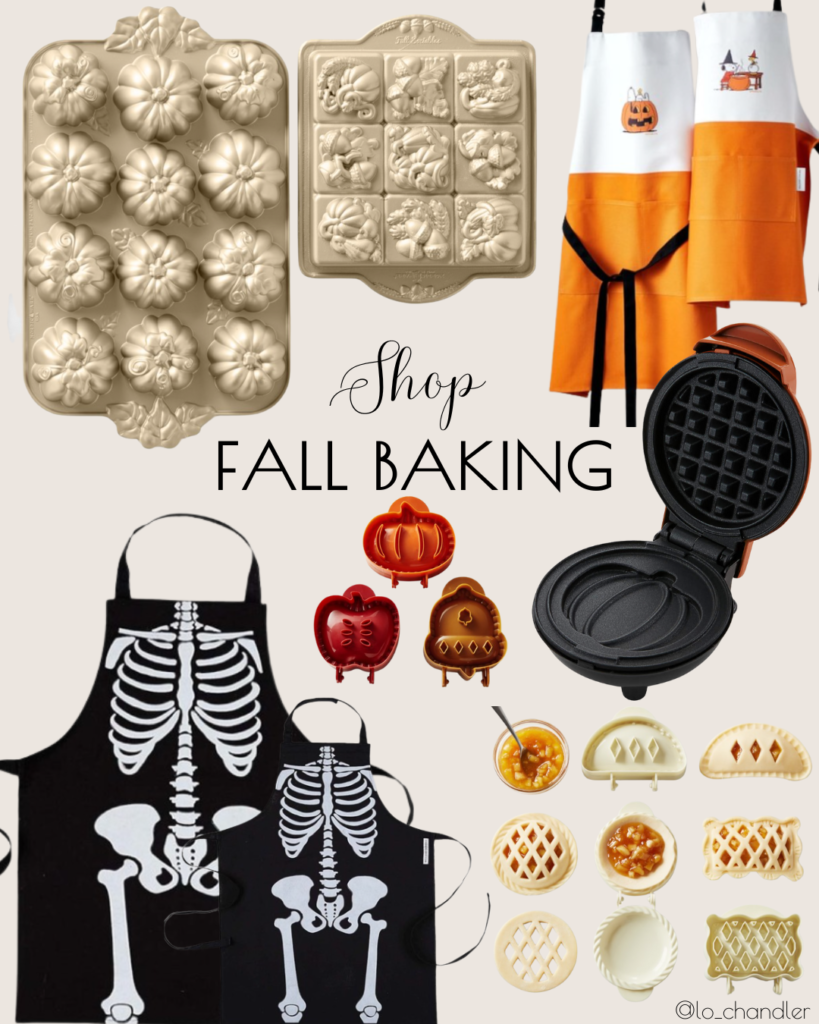 Who doesn't love warm apple pie or fresh pumpkin bread during the fall? These seasonal baking pans and mini pie molds are the perfect way to spend an autumn afternoon. Plus the mini pumpkin waffle maker and matching aprons will make those cooler mornings even more cozy.
Shop the Post:

Fall Decor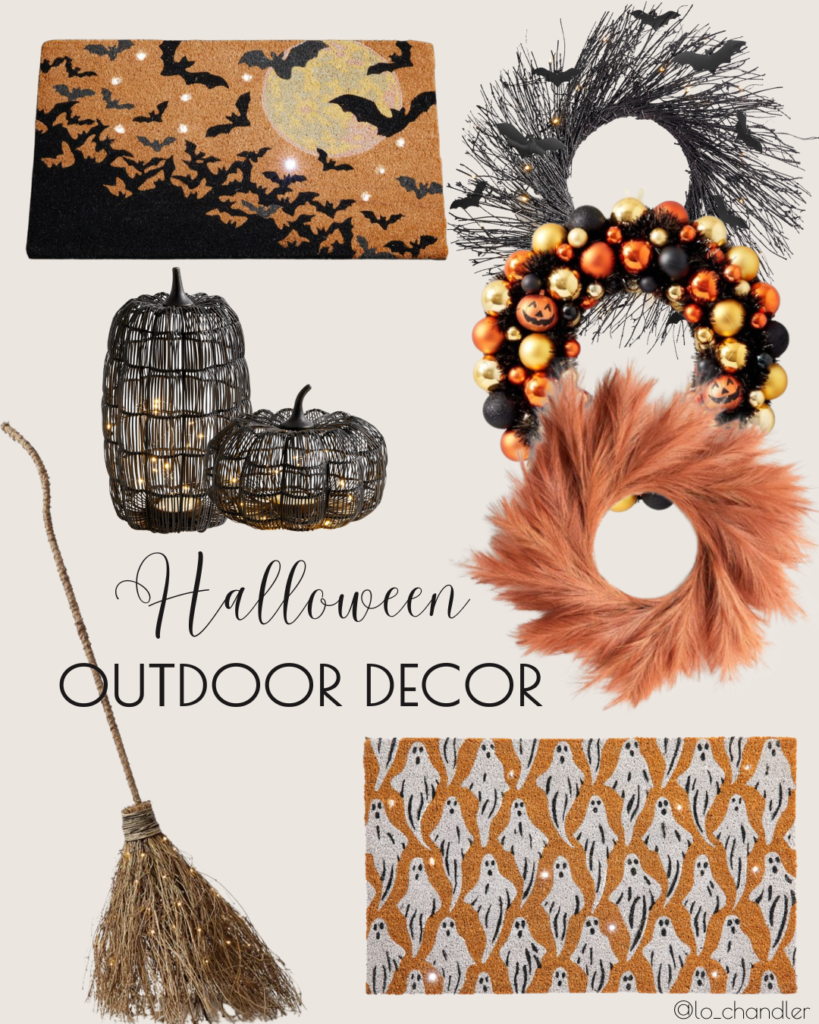 A well decorated and inviting porch is half the fun when trick or treating with family and friends. Make sure your porch isn't the scariest sight on Halloween with these outdoor mats, wreaths, and seasonal decorations.
Shop the Post: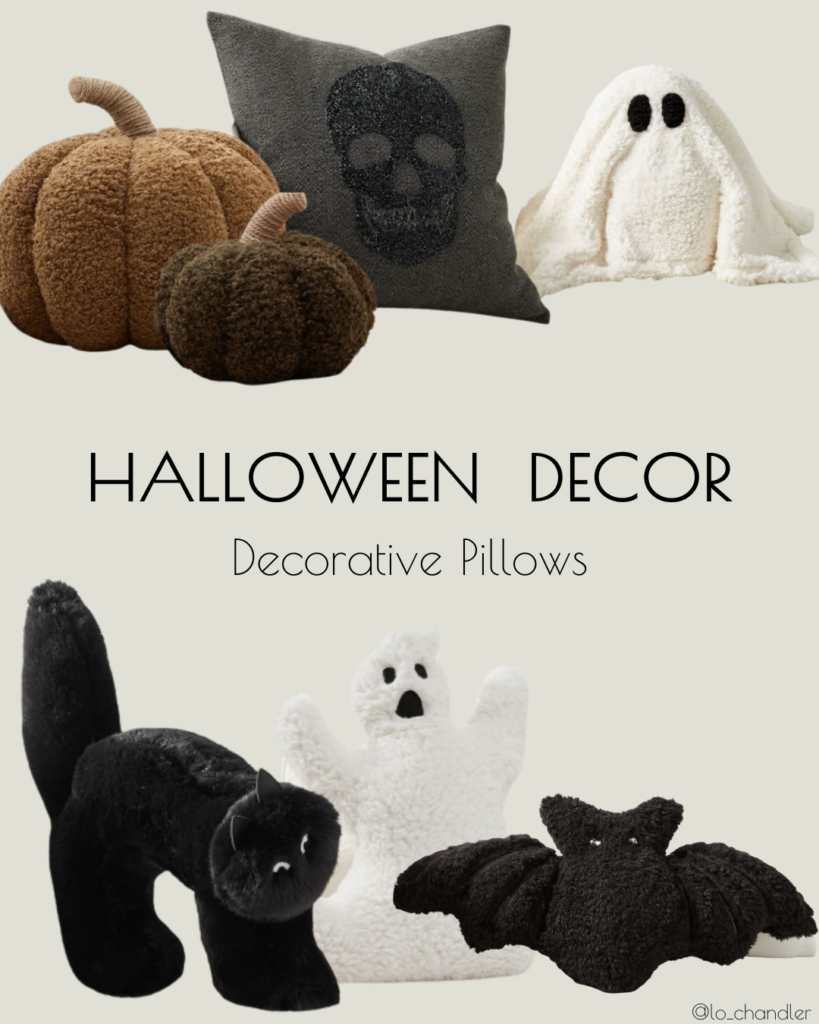 These adorable plush seasonal pillows from Pottery Barn are a must when decorating this year!
Shop the Post:

Halloween Party Must Haves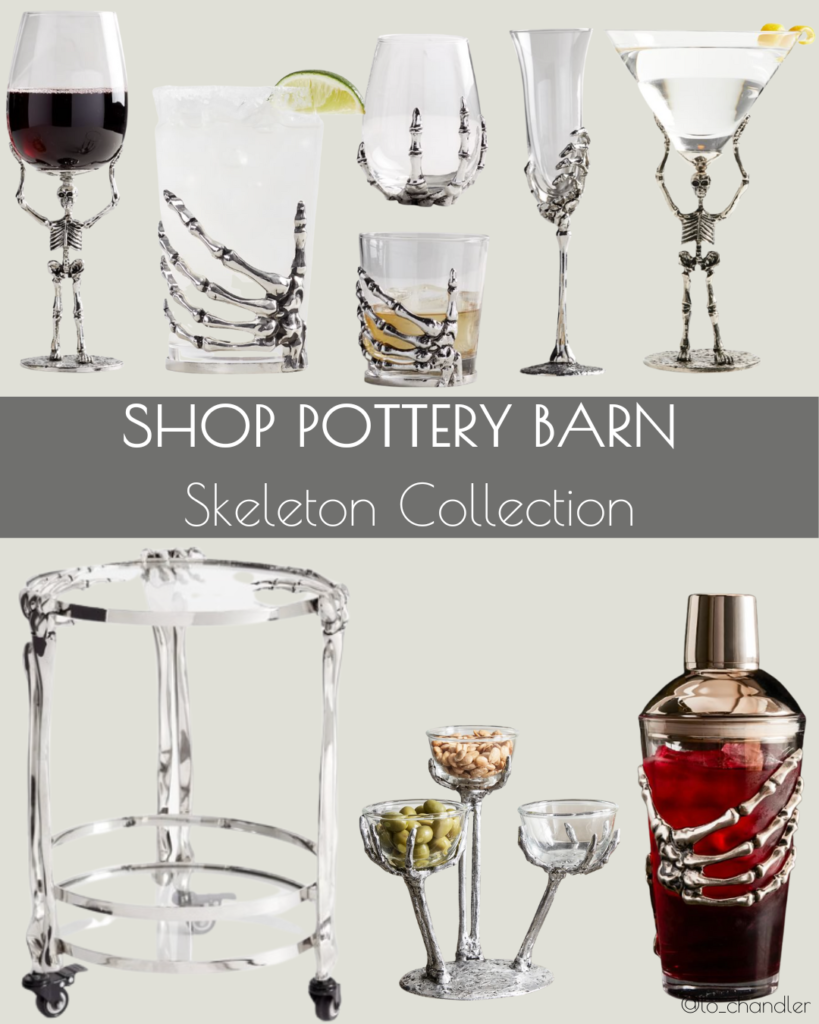 The skeleton collection from Pottery Barn has to be one of my favorite purchases. The assortment of drinkware along when the bar cart and other bar accessories is a hit every year for my party. Highly recommend!
Shop the Post: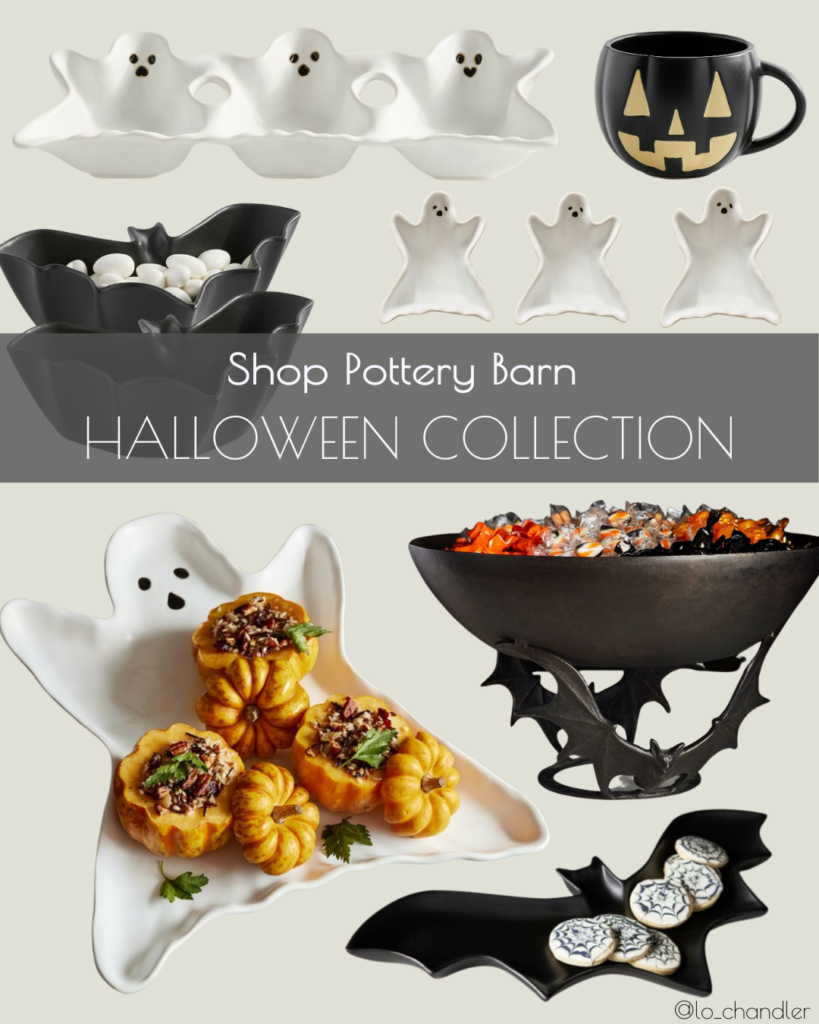 Along with the skeleton collection, these serving dishes are a must at your next Halloween party.
Shop the Post:

Clothing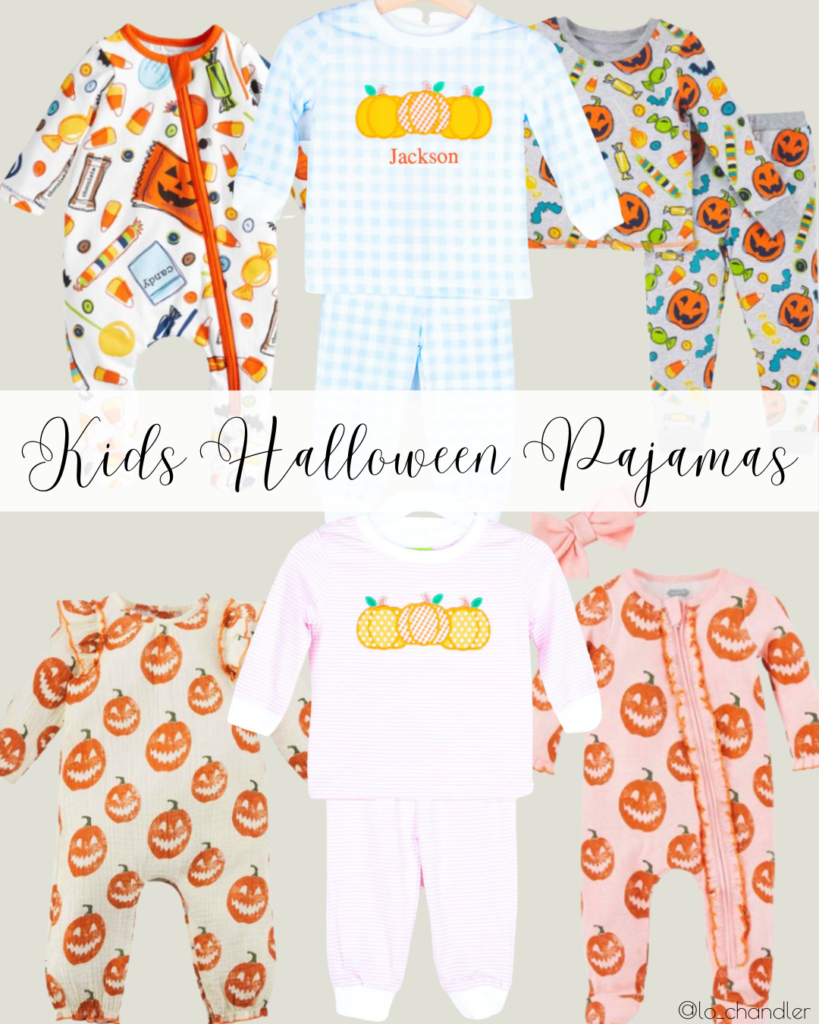 Going to bed in a set of Halloween pajamas is another reason Halloween is so fun. These customizable and adorable sets will go fast so make sure you shop quick!
Shop the Post: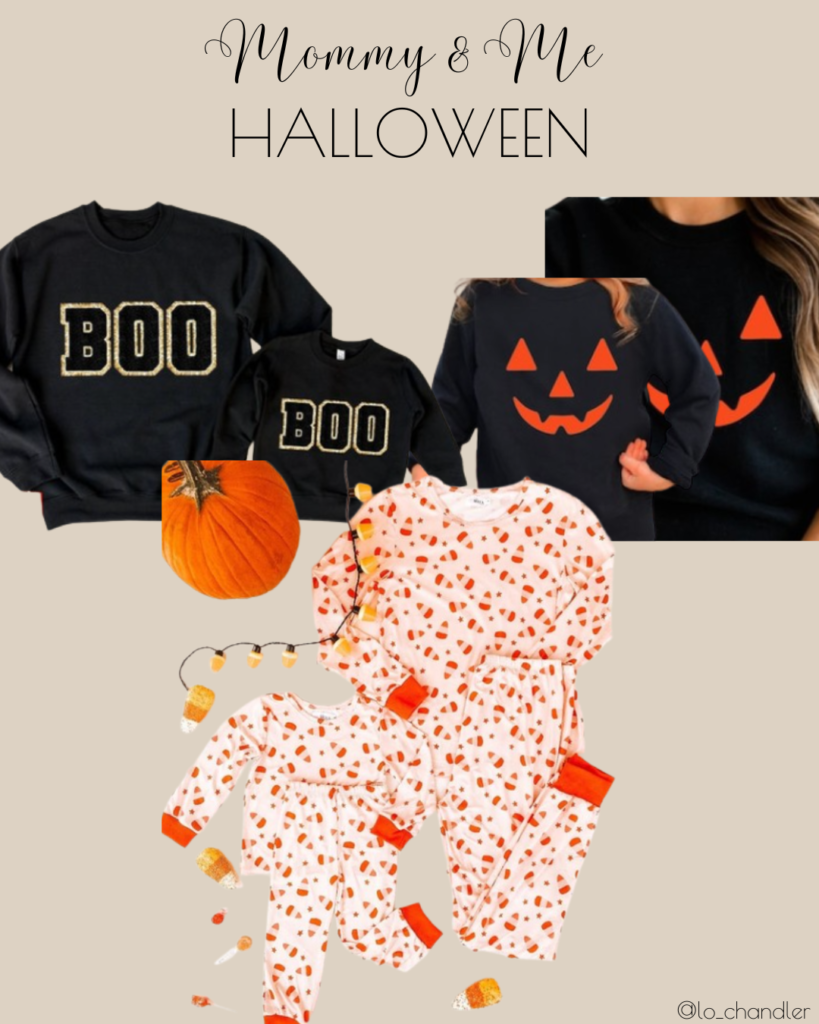 A seasonal mommy and me outfit makes for some of the cutest pictures and special moments. These matching sets are perfect for a day at the pumpkin patch or curling up for a family Halloween movie night!
Shop the Post:

Whether you're hosting a party with friends or spending time with family, make sure your home is complete this Halloween and fall season. If you are hosting and need some party inspo, check out my Halloween home tour! And if you want to get creative with your invitations, see what I've done in the past here. I hope you enjoyed these Halloween finds for 2022 and let me know how they work for you in the comments or on Instagram @lo_chandler.
Thanks for reading!
Xo -Lo