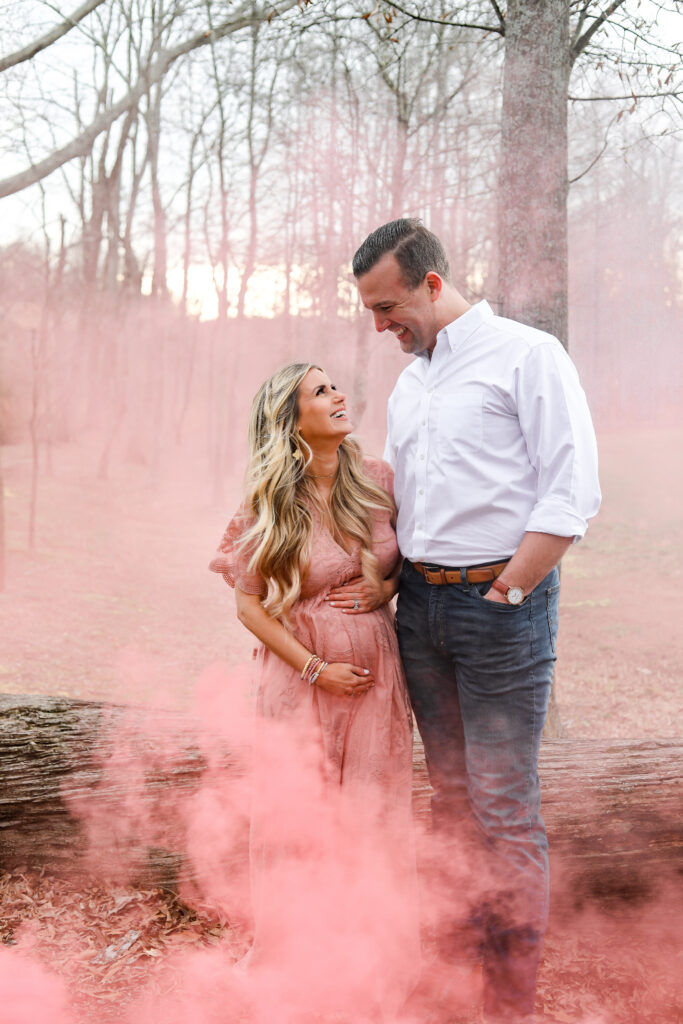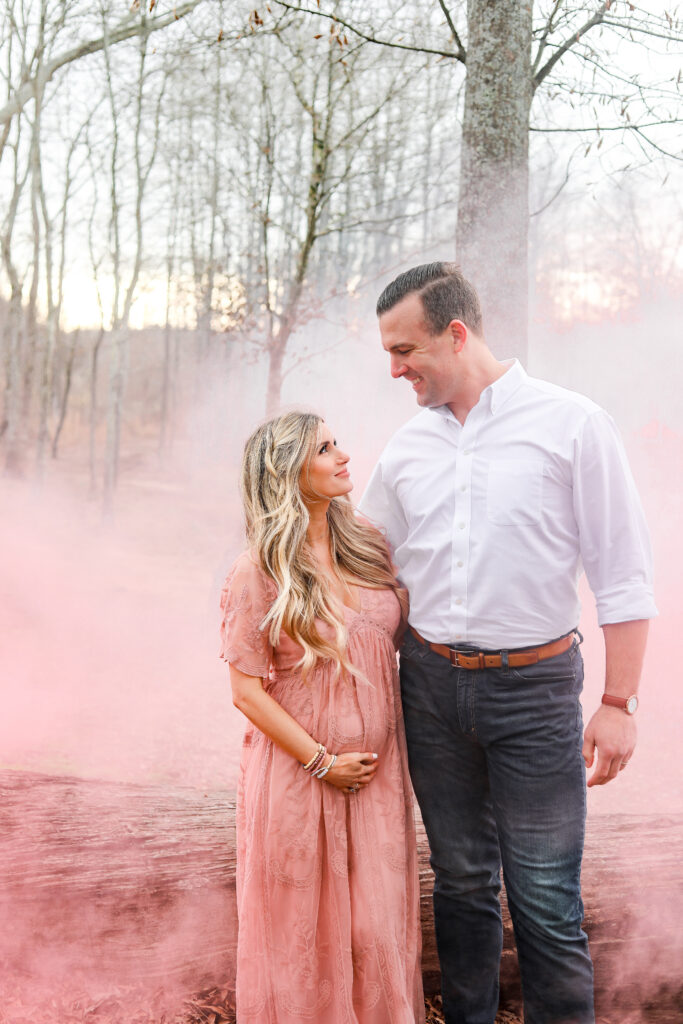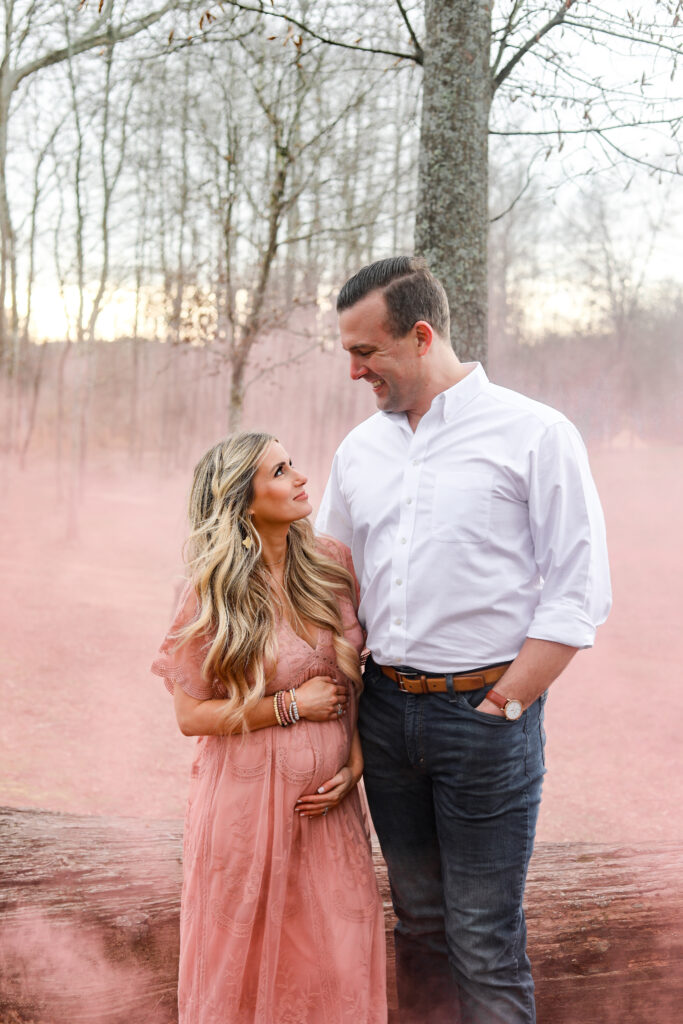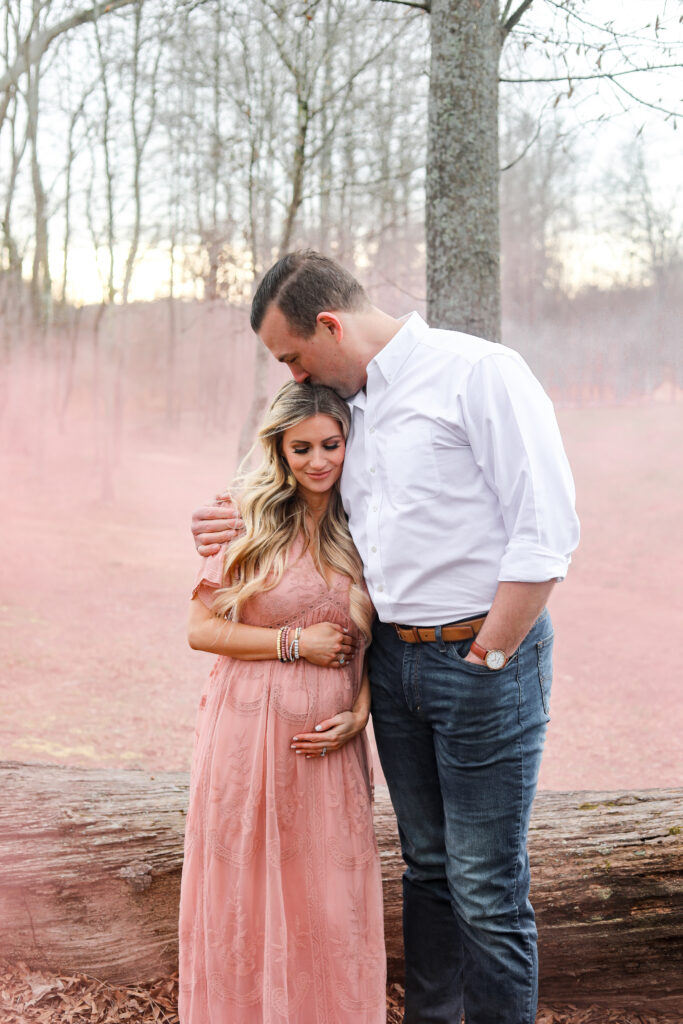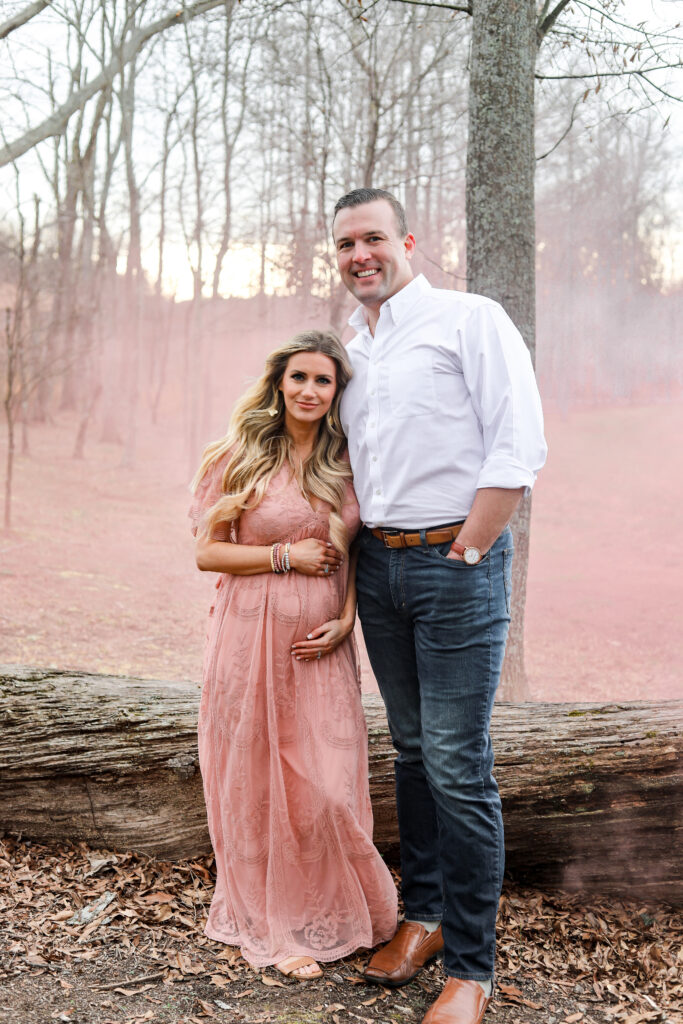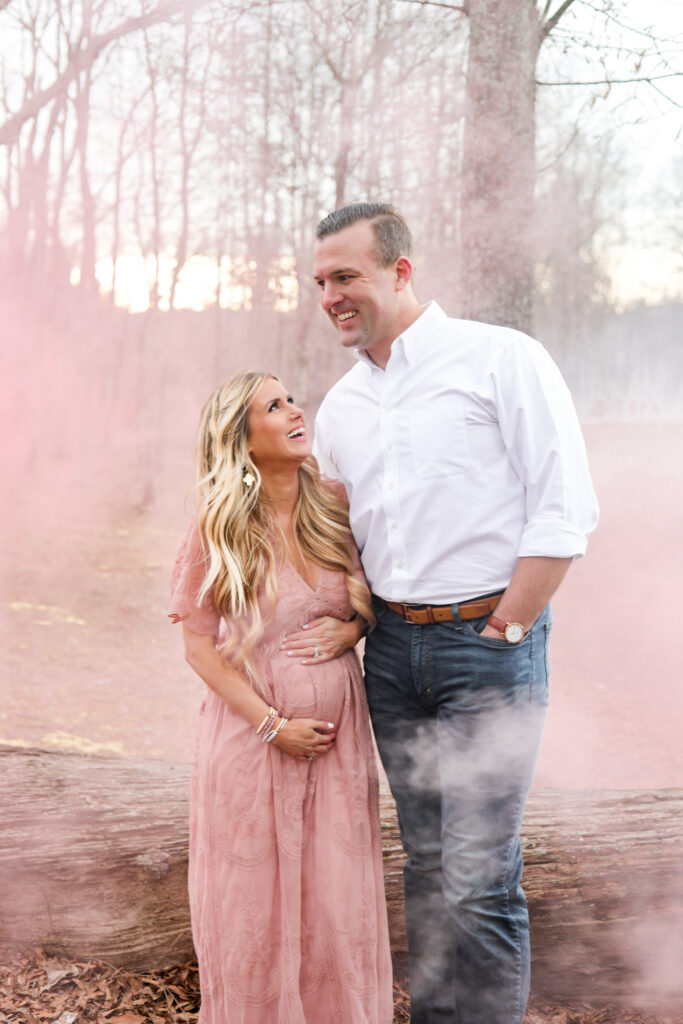 We are so excited it's a girl!  We are both pretty impatient so we actually had the genetic blood test done at 10 weeks!  We just couldn't stand the suspense of waiting to find out on via ultrasound, hah!  I guess most people do gender reveals with their family and friends these days, so the lady at the office was pretty surprised when I asked her to tell me my results over the phone.  She called and first told me that all our genetic tests came back normal (praise!! truly all that matters ) and she asked if I wanted her to leave the gender written on an envelope for me to pick up at the office (so that it could be sent to a bakery or whatever people do for family reveals).  I said "NO, tell me right now!" to which she replied "…really?"  haha!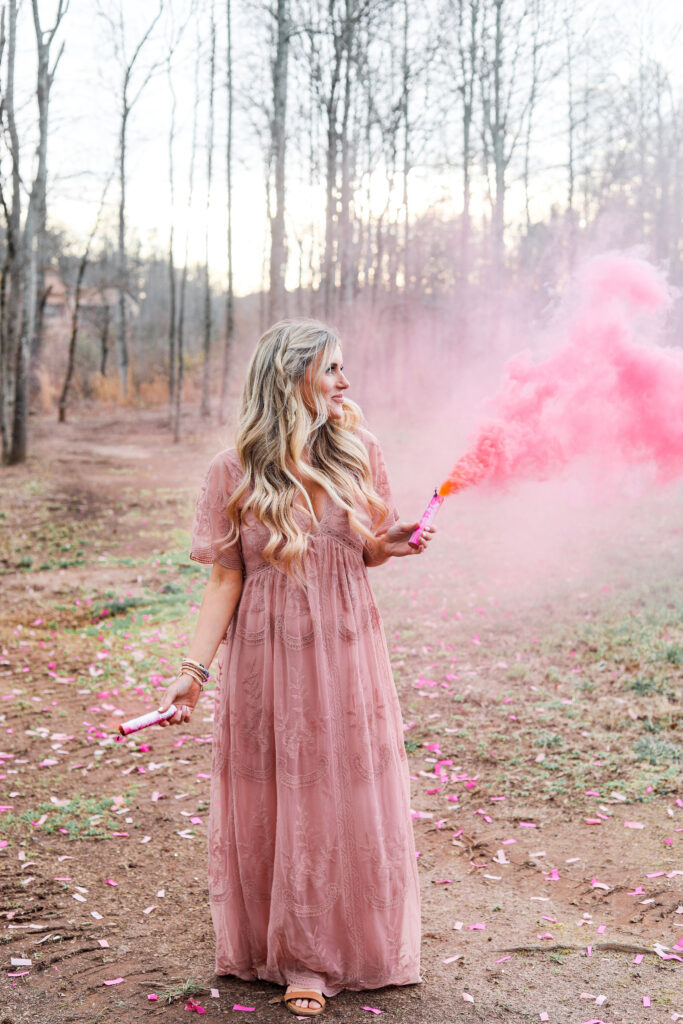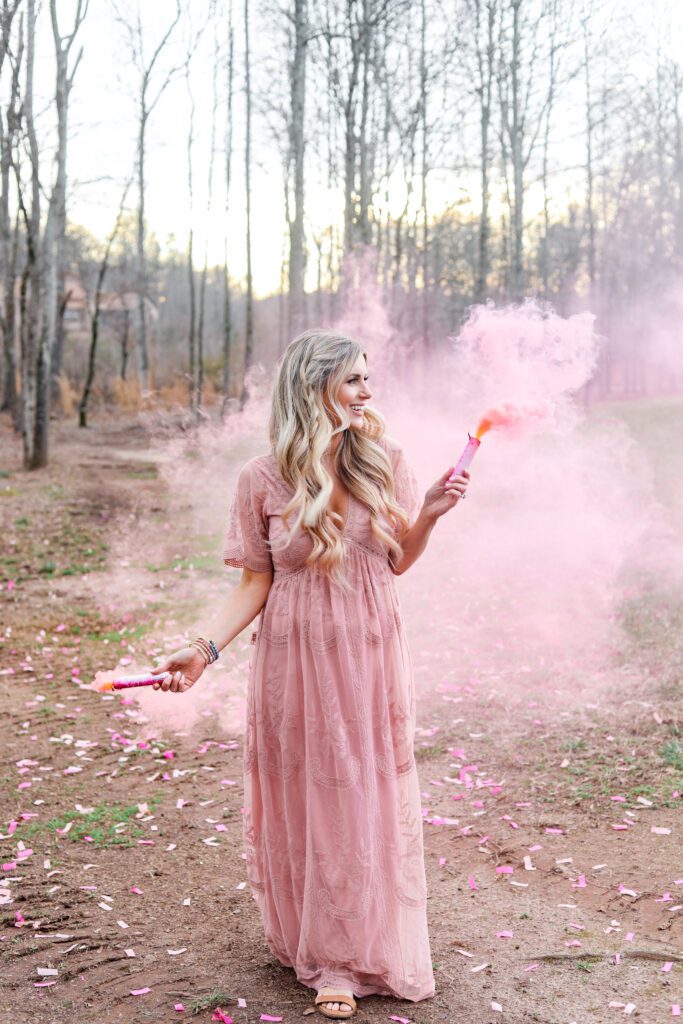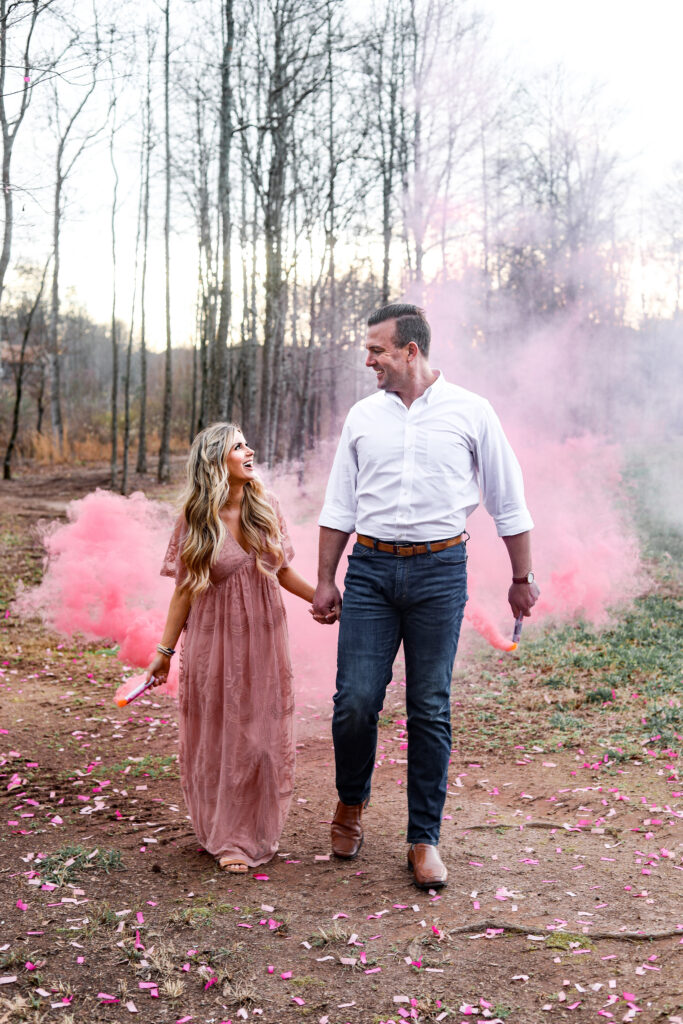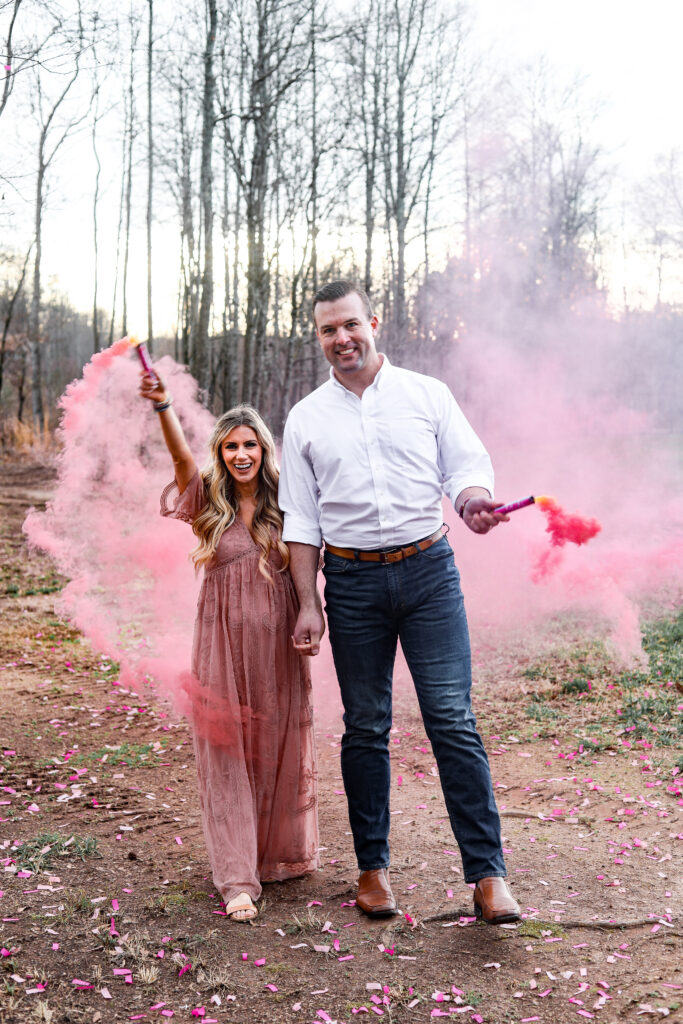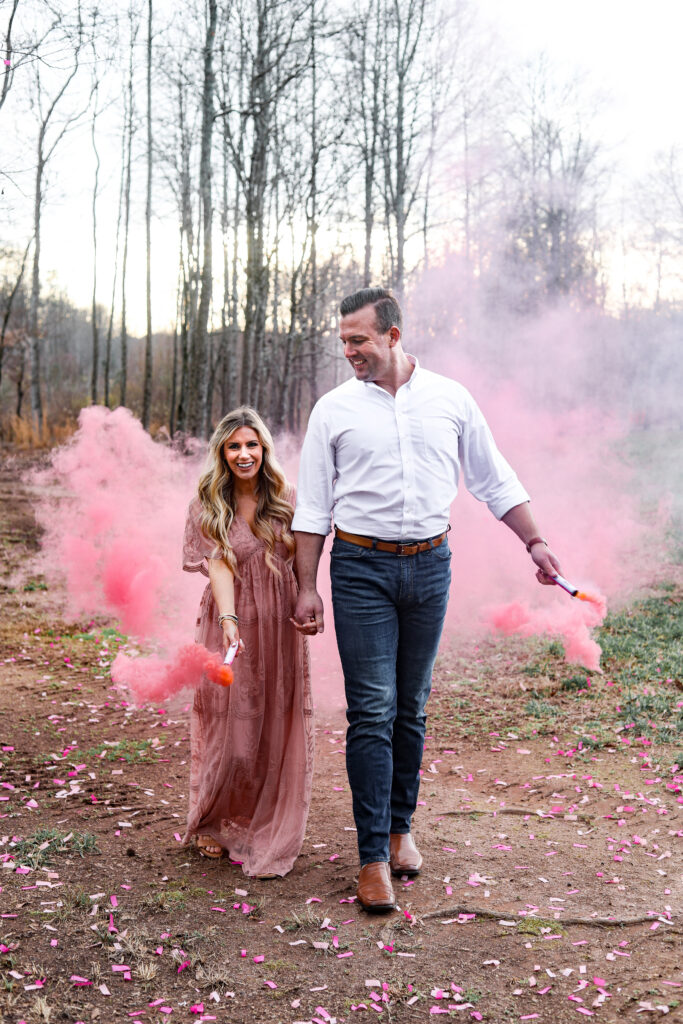 We both KNEW it was a boy, like 100% positive.  All the signs pointed to boy, all the wives tales, and I just *felt* like it was a boy.  We had boy names picked out and even started a private pinterest board for his nursery.  When answered the call from the office, Trey and I huddled around the phone on speaker.  Our conversation went as follows:
Office : Congratulations! Its a GIRL!
*silence*
Me: Are you sure ? ? Isn't there a margin of error?  How accurate are these things?!
Office: Ma'am you took a blood test, it's 100% accurate.
HA!  We were so shocked!! But we are thrilled and I cannot wait to have a mini me.  She is measuring big (thanks, Trey) and June can't get here fast enough.  We are already so in love!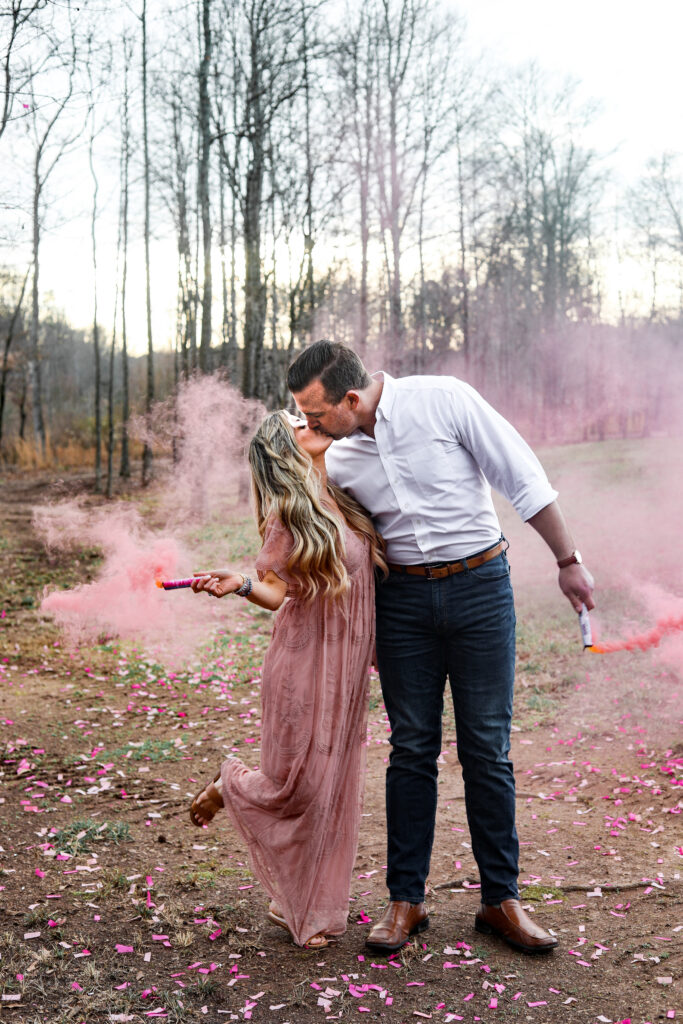 Trey is officially outnumbered 😉
Thanks so much for following along.  I can't wait to share more of this journey with y'all!
Xoxo – Lo