I had a blast joining Banana Republic this past weekend to celebrate the launch of their Summer 2017 Collection!  I'm still swooning over the outfits and I loved getting to meet some of y'all there!  There were dozens of pieces that I'm dying to add to my closet, but I narrowed down a few of my favorites to bring home and share with you guys.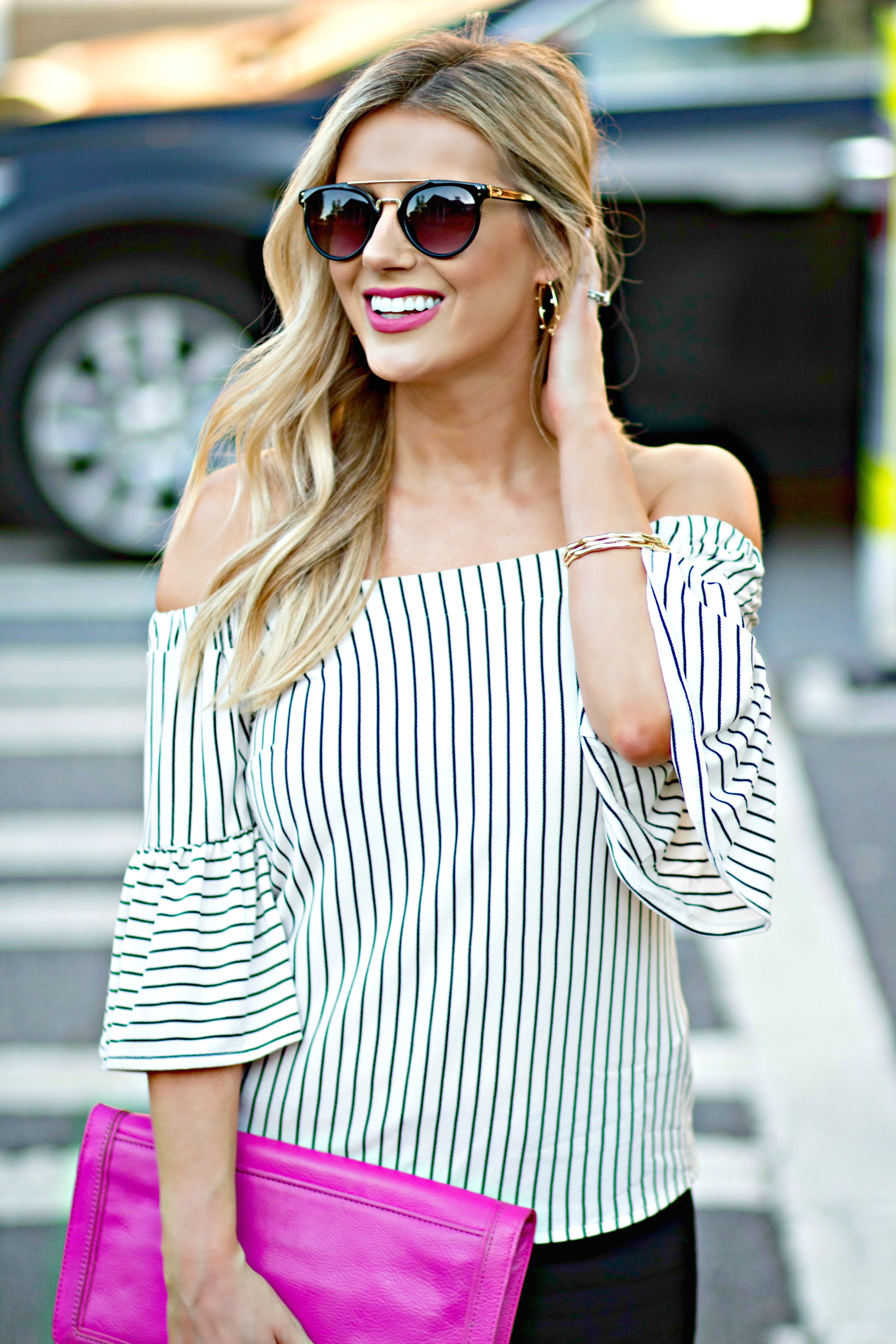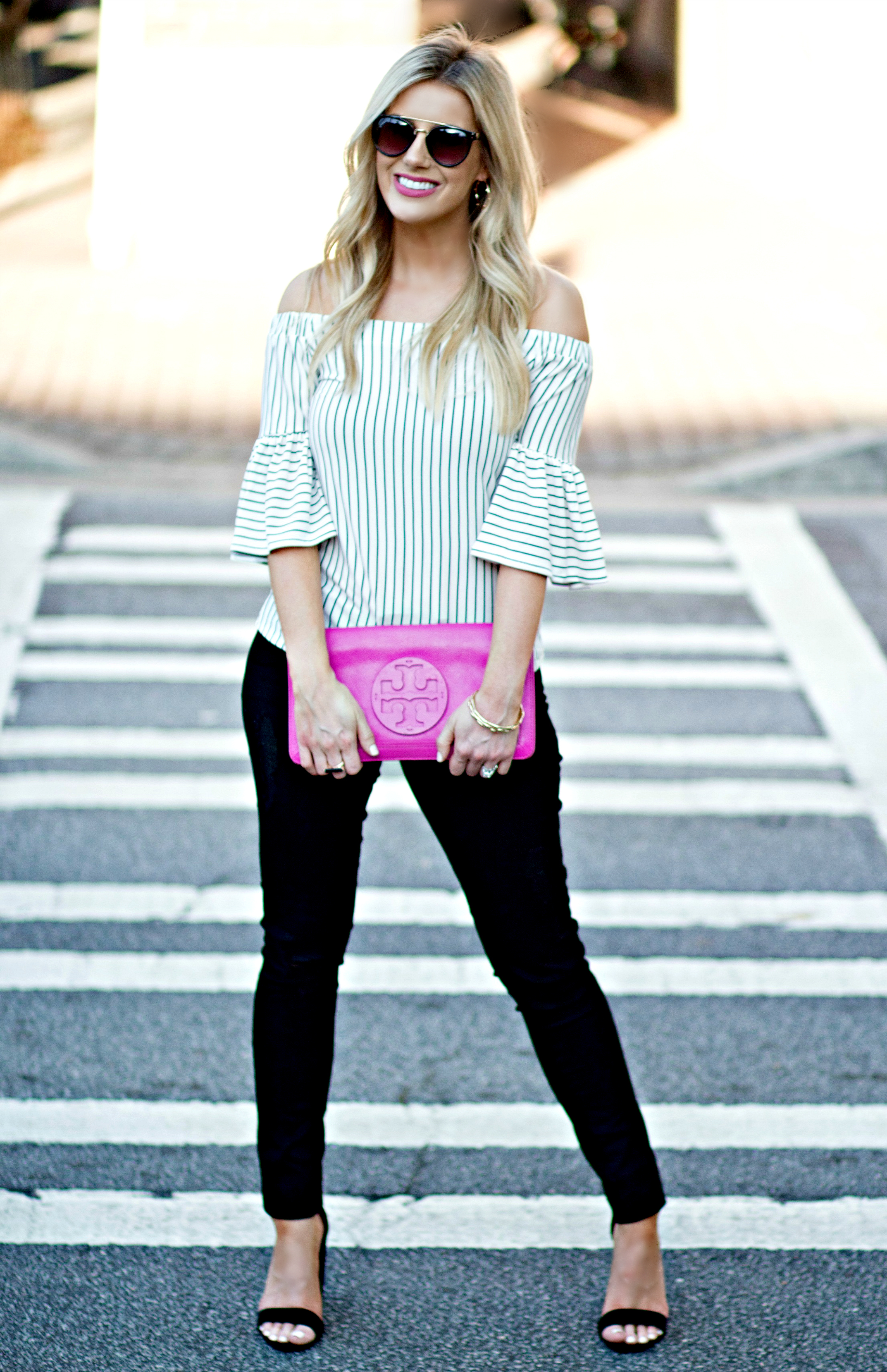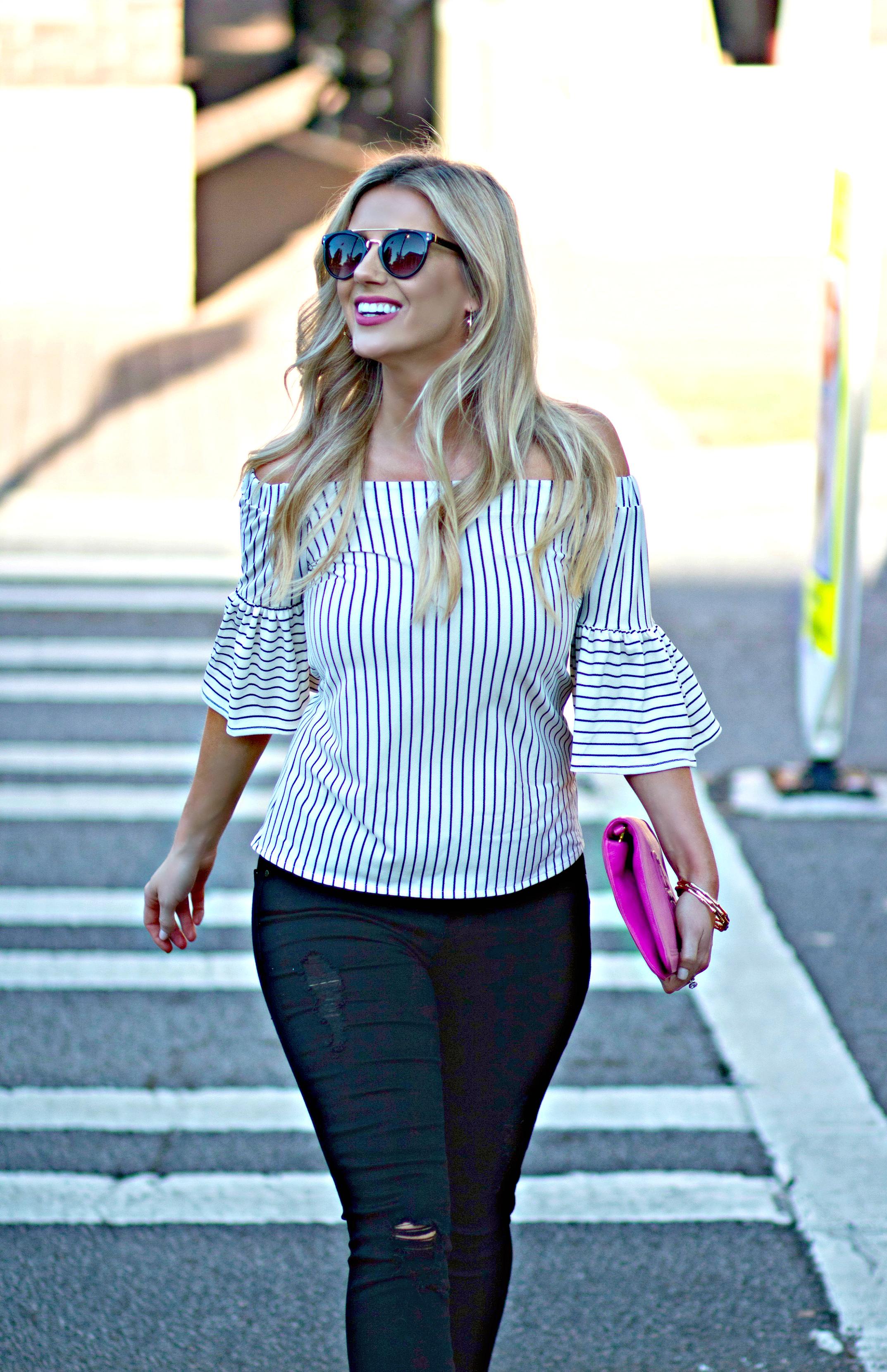 This stripped top was my very first purchase of the collection.  It looks great with distressed denim for a more casual look and I love the way it pairs with a colorful cropped avery pant.  I accessorized it with these bamboo bracelets and hoop earrings and I am dyyyinng to get these neon fuschia  shoes but I had to cut myself off, someone start me a go fund me page, this is basically an emergency.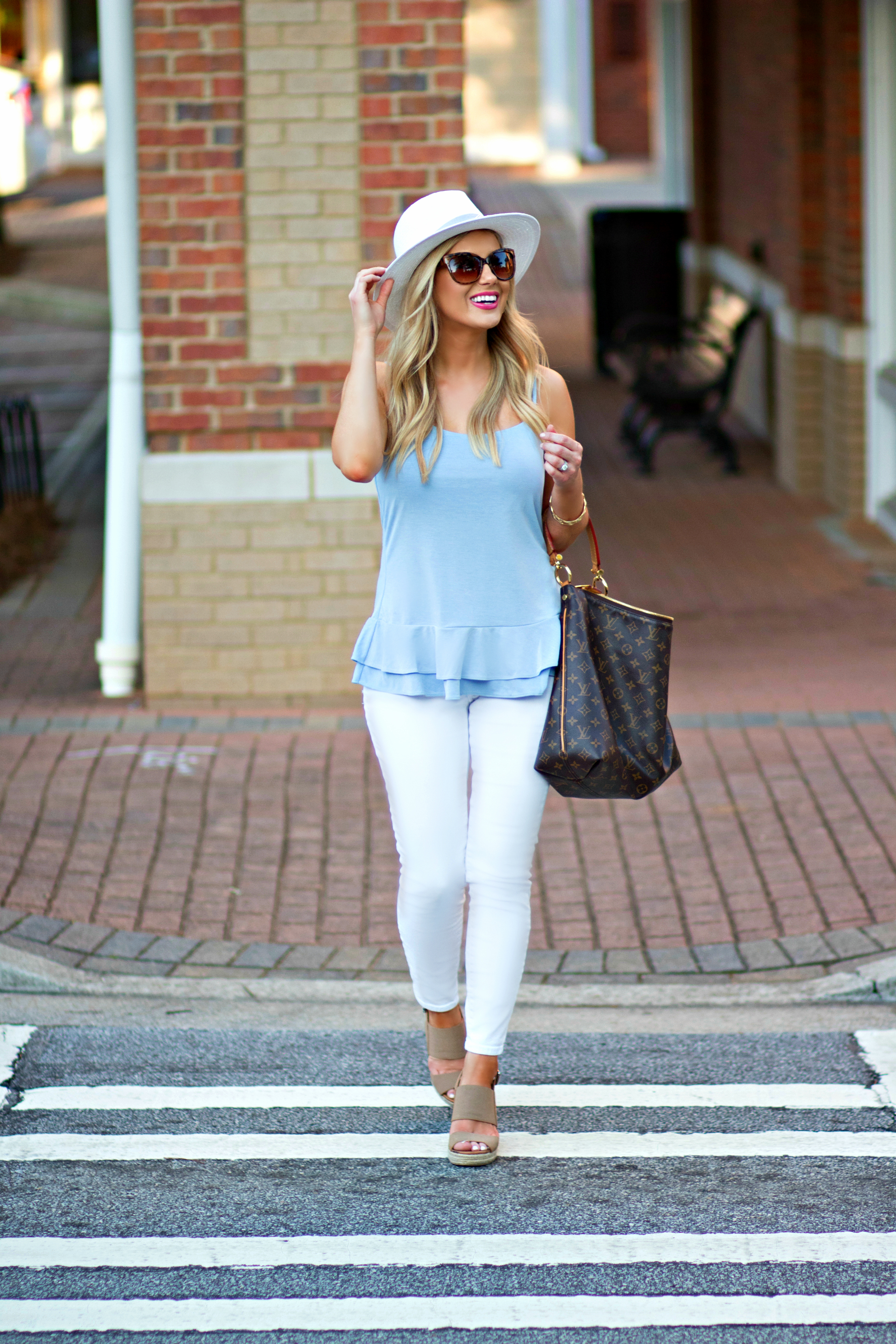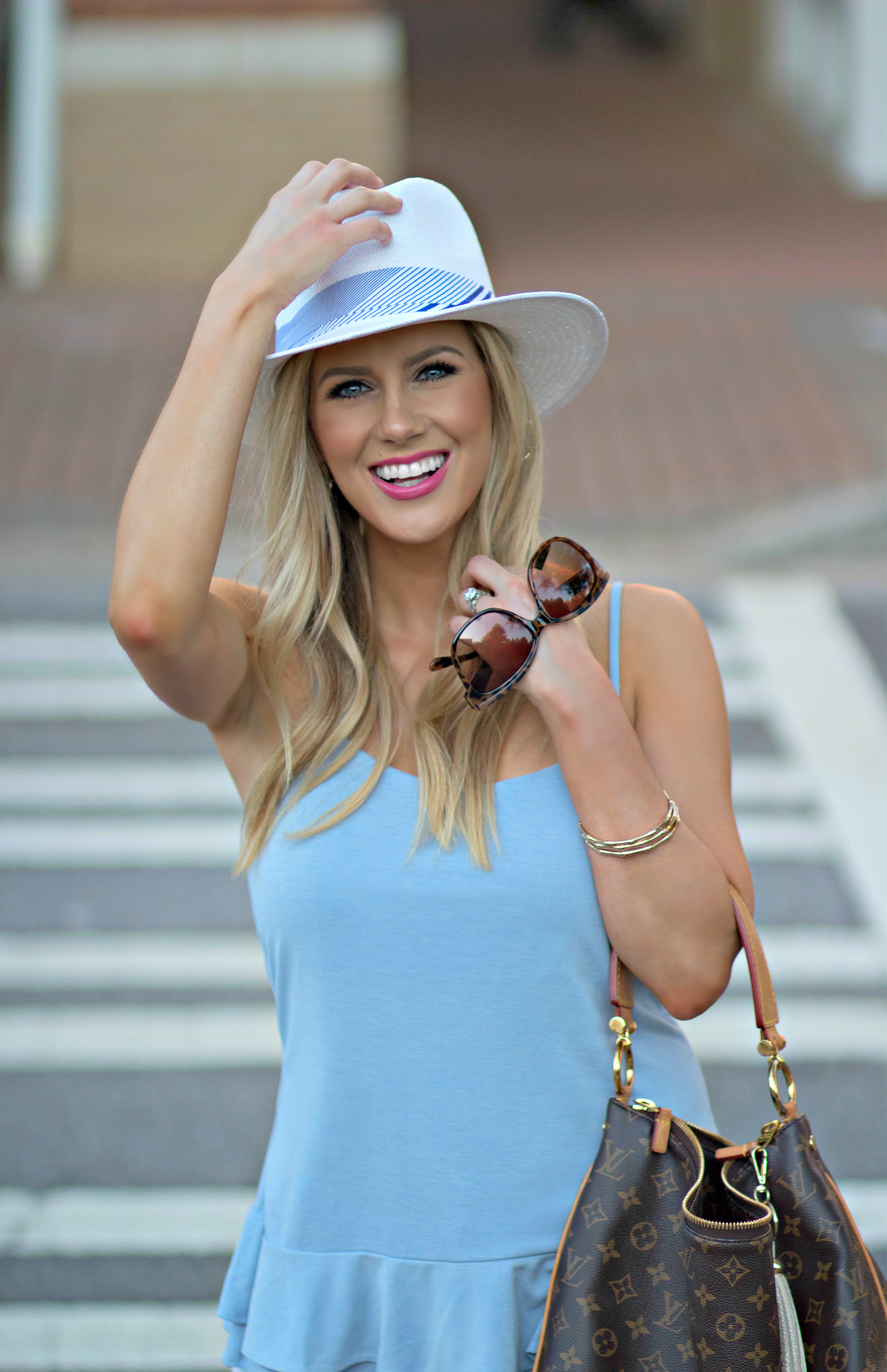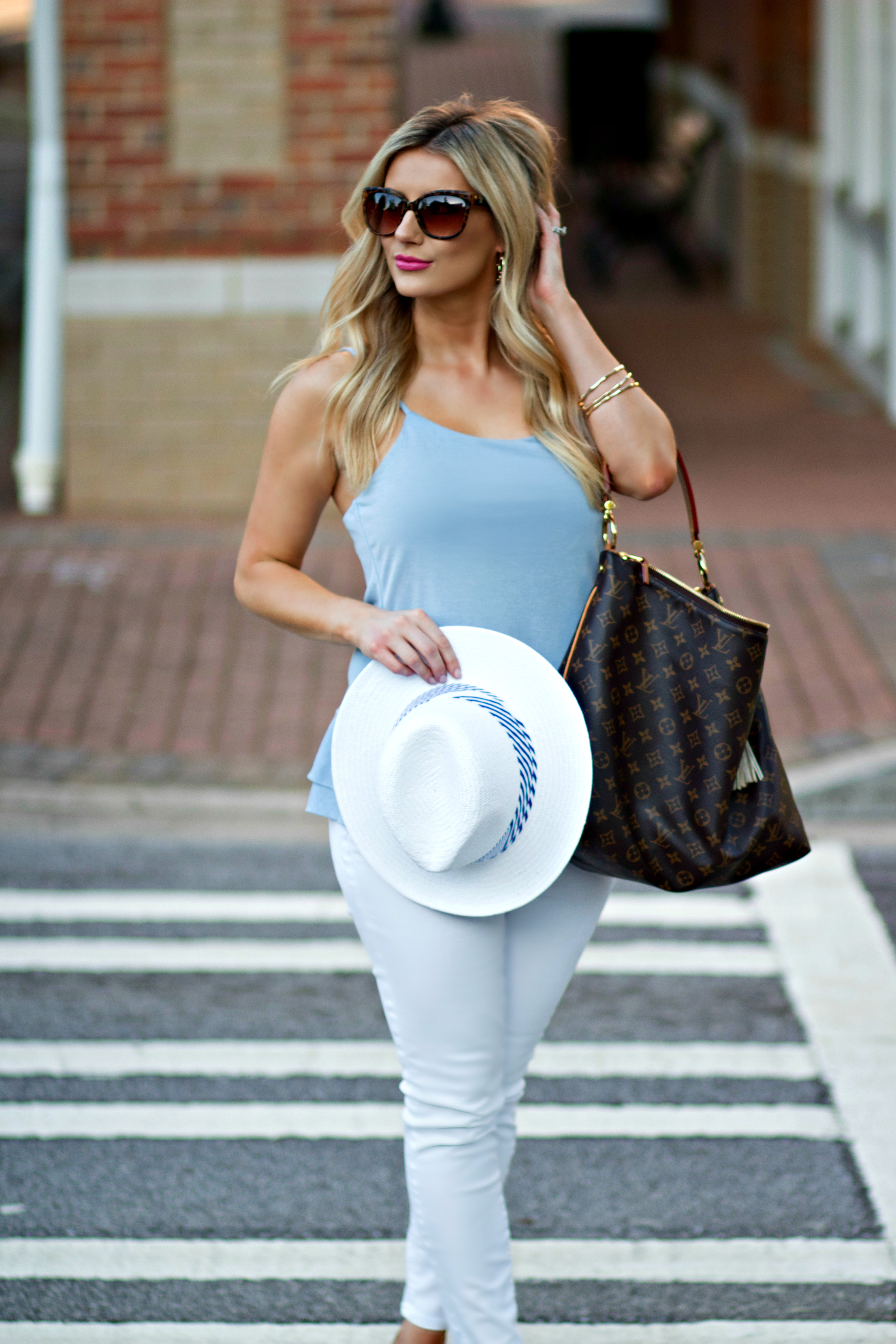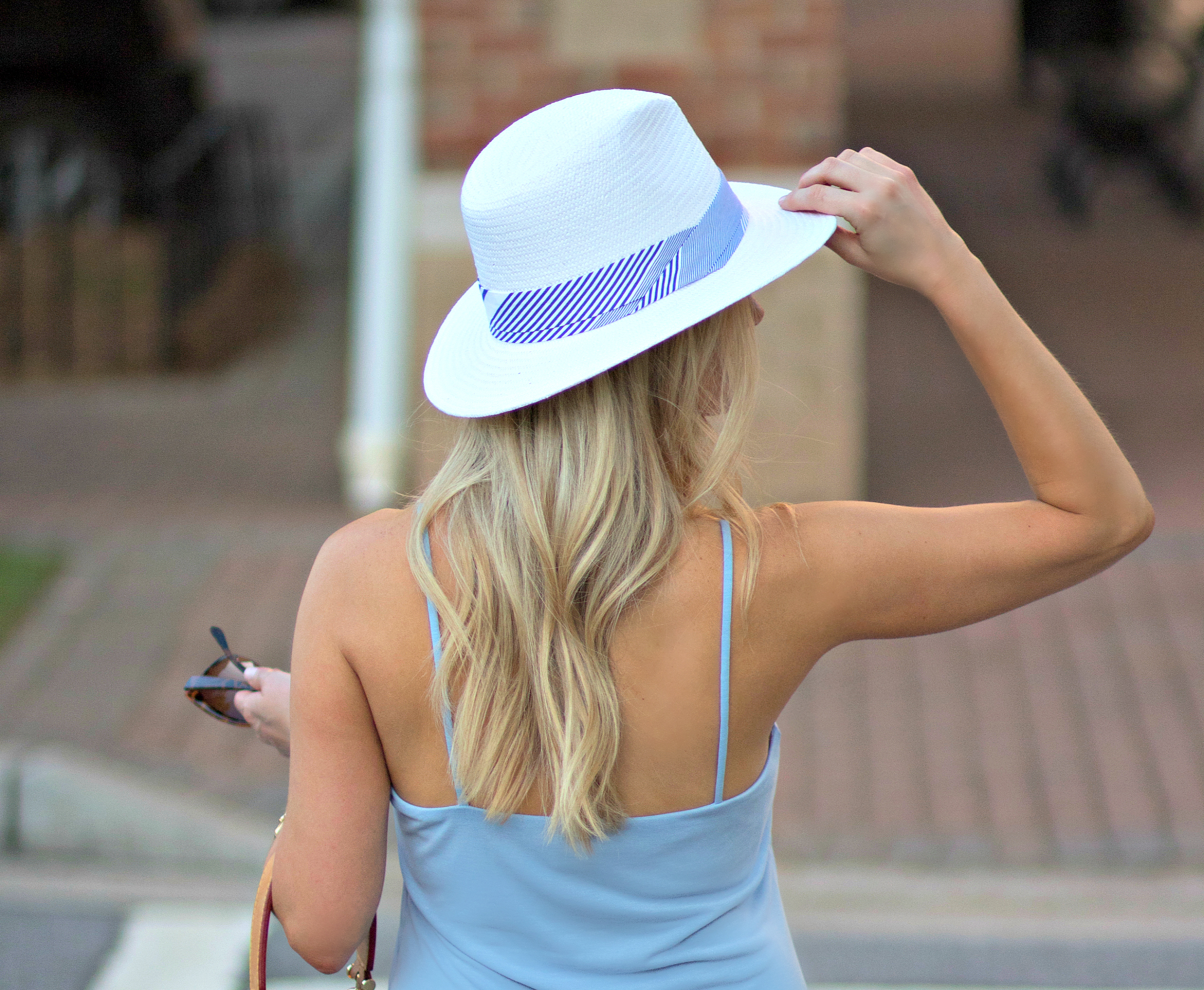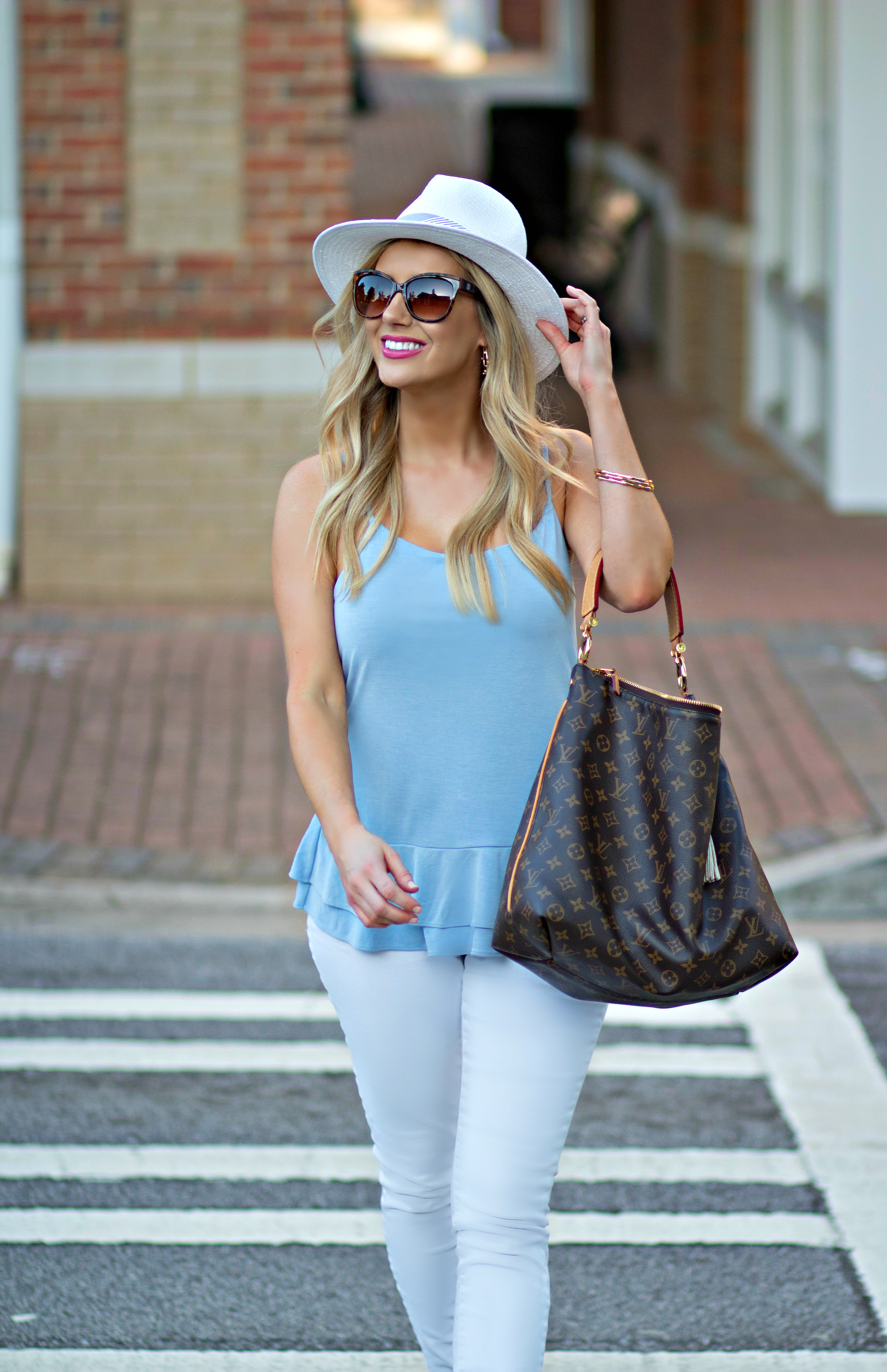 I stared at this hat for an embarrassing amount of time throughout the event, and I eventually caved and bought it before the day was over.  #noregrets    I was impressed that they came in different sizes, as hats are usually one sized fits all and its SO hard to find a hat that doesn't make me look like a child playing dress up (5'2 probs).  This peplum shirt is the softest material and currently on SALE in three colors!  Everyone was raving over this bag that would go perfect with any summer outfit!
Thank you again to everyone who came by on Saturday and a special thanks to Banana Republic for letting me join you in celebrating your new summer collection!  Comment below and let me know what pieces are your favorite : )
XoXo – Lo