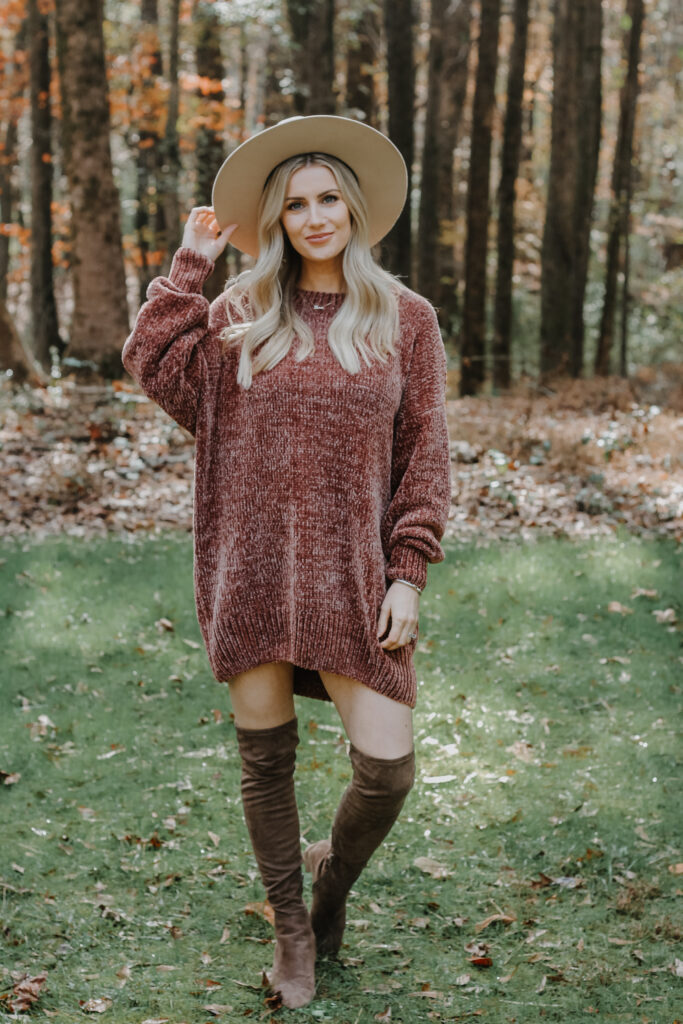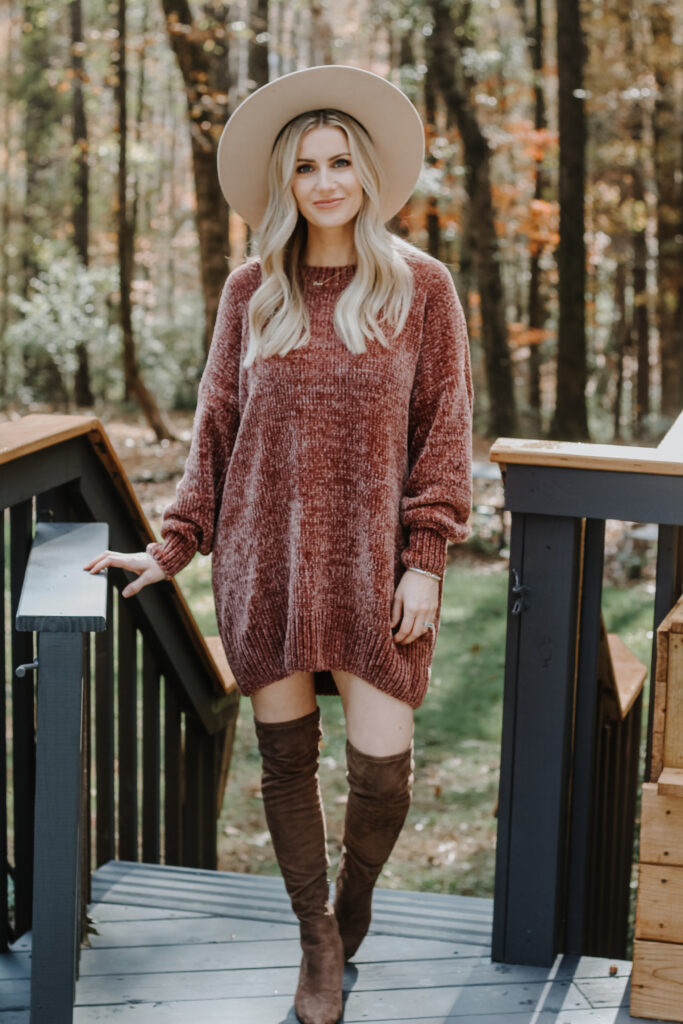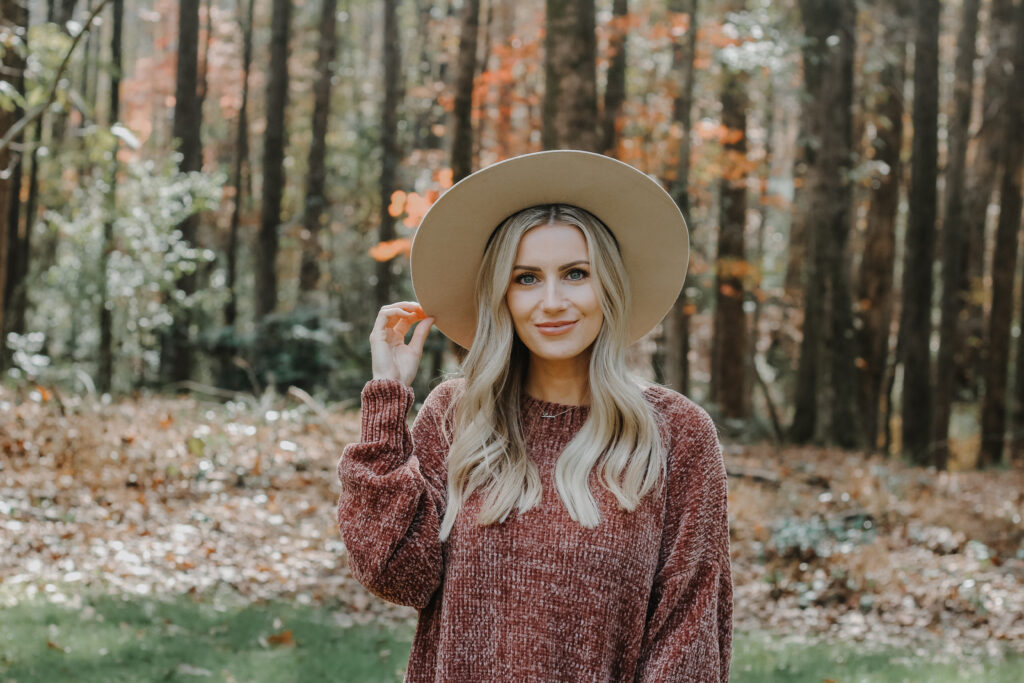 Happy Thanksgiving week!  If you're like me and wait until the last minute to shop, I've linked up some last minute Thanksgiving outfit ideas.  Most of these are on amazon prime, so they should deliver within 1-2 days!
Sweater Dress
This is what I'm wearing this year!  I love a sweater dress or loose fitting dress paired with boots.  In my opinion it's the most comfortable option to eat ALL the food and then make your way over to the couch for a quality nap!

Leggings / Skirt
My other go-to combo is an oversized sweater or blouse paired over comfy leggings or a skirt.  Mix + match any of these with the sweaters right below for a comfy but polished look.


Accessories
Here are some of my favorite designer dupe accessories, all available on Prime!


I hope this helps you with some last minute Thanksgiving outfit ideas!  Be sure to check out my outfit ideas on my LikeToKnowIt page for more inspo!  I also link outfit ideas here.  
Thanks so much for reading.  I hope you have a Happy Thanksgiving!
XoXo – Lo